On loan Bournemouth midfielder, Jack Wilshere is back in England squad after recovering from fitness issues.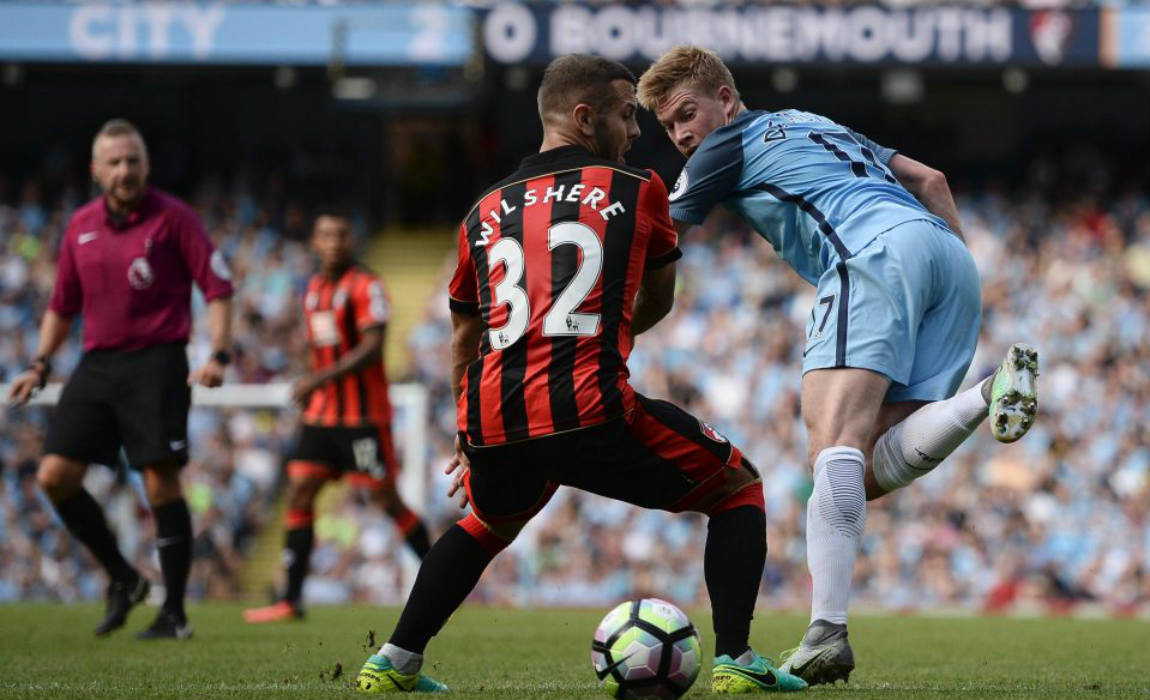 Jack Wilshere has owed his comeback to the trustworthy Wattbike which is a professional training machine. The national England Rugby squad also use the same machine as a part of their training.
Developed in 2008 when British Cycling wanted an indoor training machine that could record extensive data, the Wattbike has been central to Wilshere's rehabilitation since he suffered a cracked bone in his lower leg at the start of last season.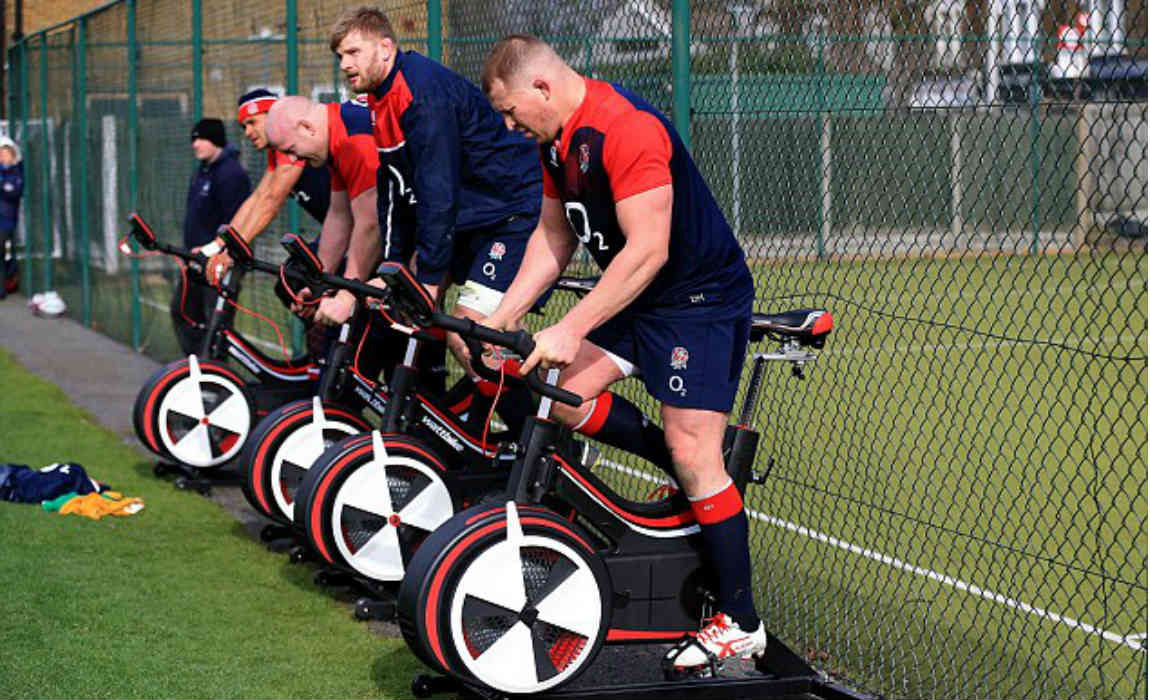 Jack Wilshere has developed massive thigh muscles using the machine which costs around £2,250 and uses 'air and magnetic resistance' to monitor power and heart rate over 100 times per second.
The Arsenal youth product knows that talent is not enough as he is undergoing proper physical endurance to deliver what is asked from him.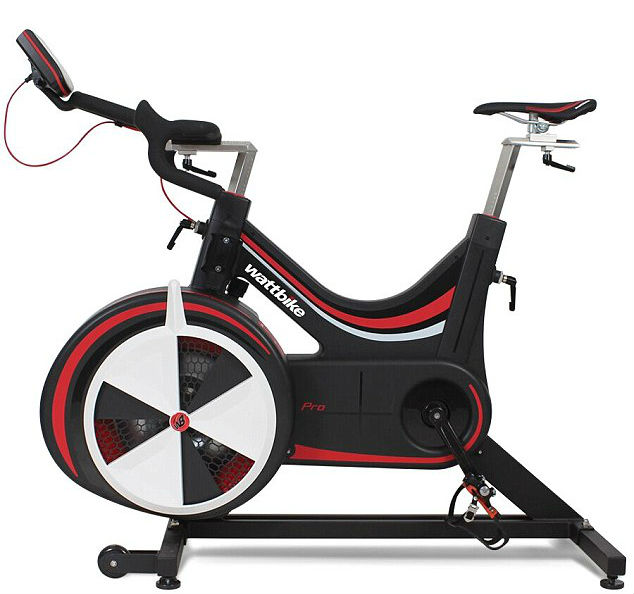 Wilshere was unable to prove his worth at Arsenal due to an injury struck period. He moved away from Arsenal in the summer transfer window to save his England career.
The past eight months have been turbulent for Jack Wilshere who made the Euro 2016 squad after playing just 141 minutes of domestic football last season.
Arsenal was his home and had it not been for a string of injuries he could have been the Gunners captain today.