Former Manchester City and Brazil international striker Jo has revealed he has given up alcohol in an attempt to kick-start his stalled career.
The 29-year-old said he had distanced himself from some old friends, including two-time FIFA World Player of the Year winner Ronaldinho, as he focuses on his family and football.
"We drifted apart," Jo said of his relationship with Ronaldinho in an interview with TV Record. "We haven't spoken for a long time."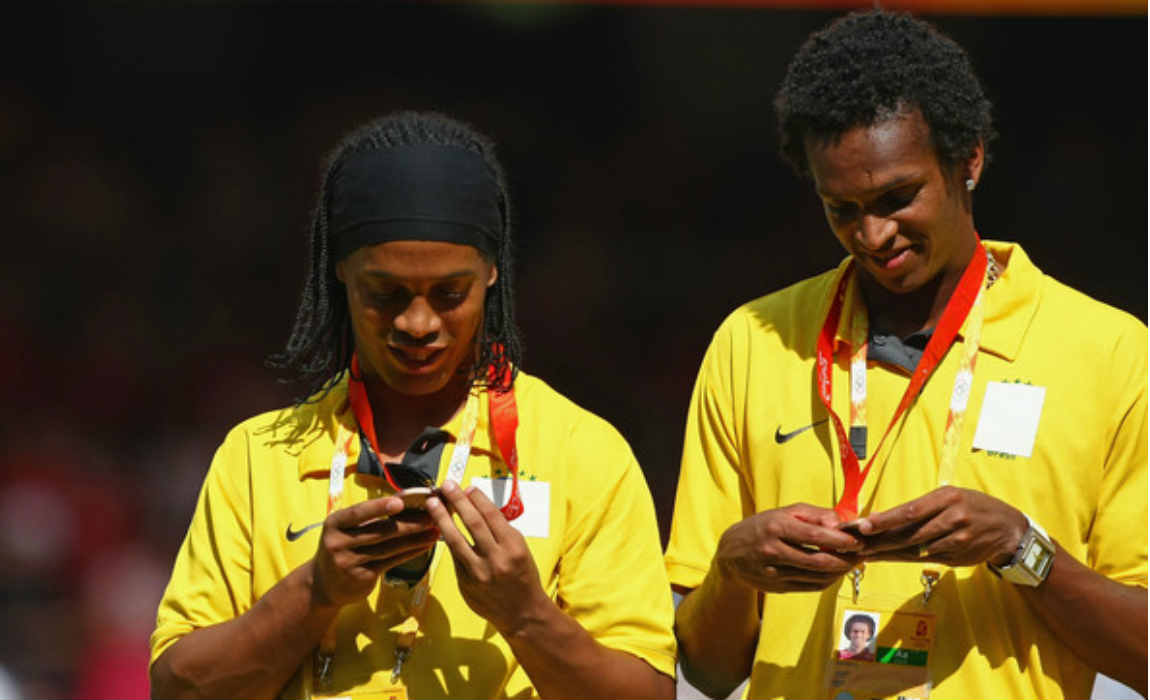 "Some friends are no longer in touch because of the fact that I have changed my lifestyle. Alcohol leads to self destruction."
Ronaldinho and Jo were often seen enjoying Belo Horizonte's nightlife during their time together at Atletico Mineiro from 2012 to 2014.
But while the pair helped Atletico win the 2013 Copa Libertadores, both players' form tapered off the following season.
Jo said his low point came after the 2014 World Cup when he drank away his sorrows amid a prolonged goal drought for club and country.
"After the World Cup I returned to Atletico and that was the start of a really bad phase," Jo said. "I wasn't playing well and I separated from my wife. I was going nowhere and making a lot of mistakes."
"Now I've found peace in my life. I'm aware that I made mistakes. Before, I wasn't even capable of acknowledging that."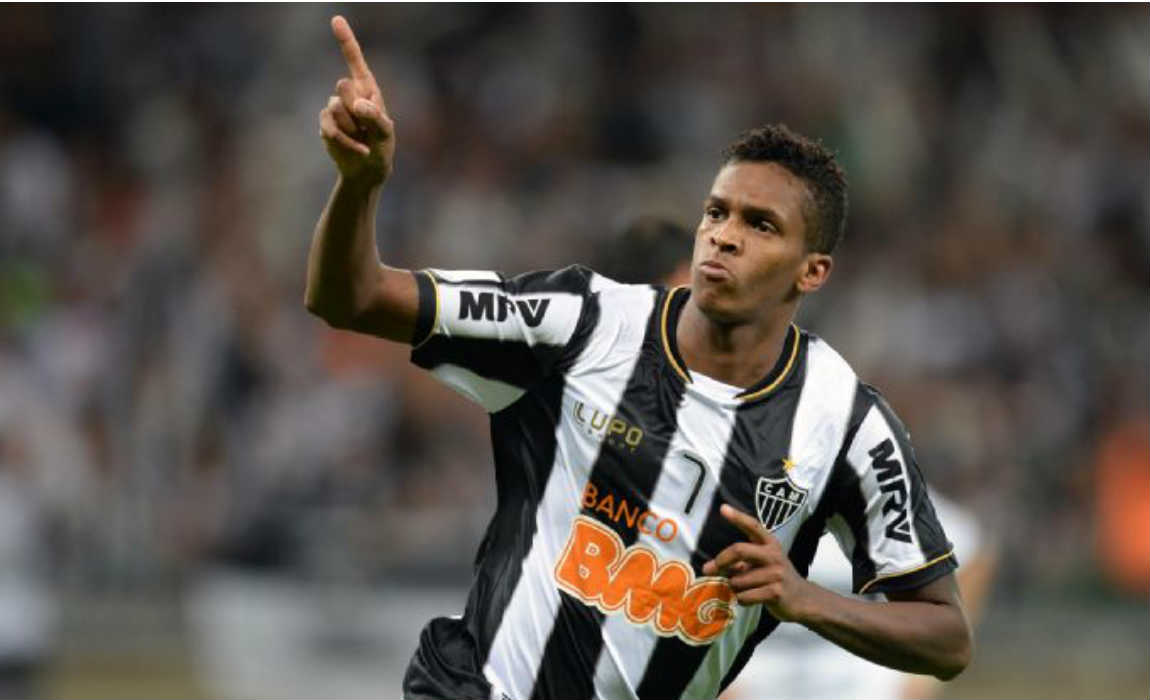 Jo is on the verge of returning to his original club Corinthians after leaving Chinese Super League outfit Jiangsu Suning in July.
"We just need to finalize some minor details. I'm excited about returning to Corinthians after 11 years," he added.