The 2017 German champion Bayern Munich are in trouble finding a coach for the 2018-2019 season. After 72-year-old Jupp Heynckes rejected the offer of club president Uli Hoeness for another year, speculation goes around about the club's plan while pundits and fans are surprised by its obvious problems.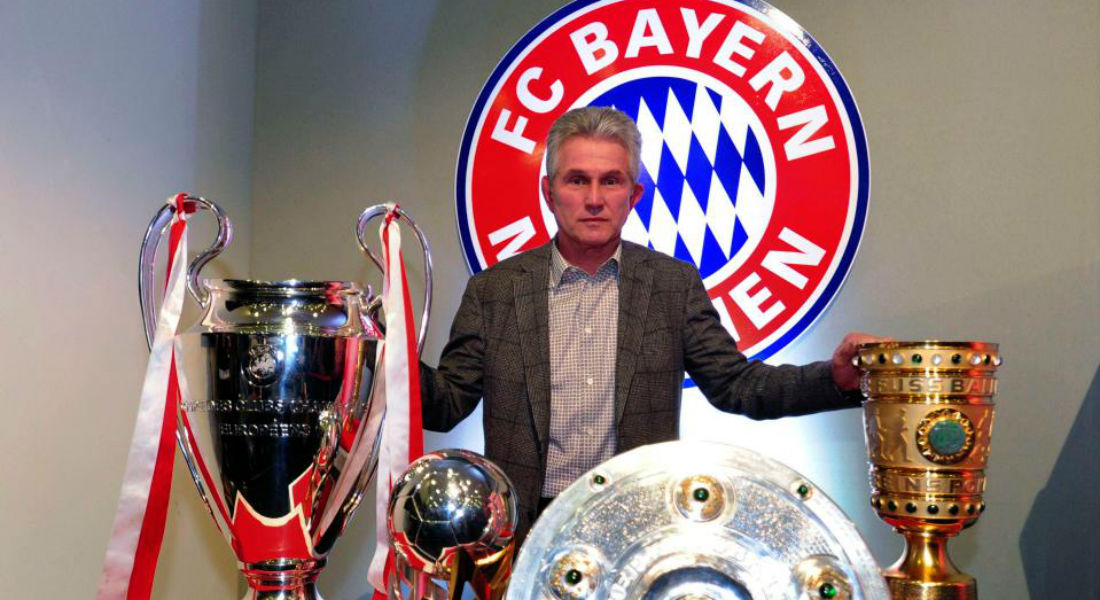 While former Borussia Dortmund coach Thomas Tuchel and current TSG Hoffenheim coach Julian Nagelsmann seem to divide opinions among the club leaders, a well-known name enlivens the curious debate as the 2014 World Cup winning coach Joachim Loew has involuntarily joined the race.
The Berlin-based tabloid Bild said Bayern's first choice is to sign the 57-year-old for the 2019-2020 season, thus Hoeness is trying to convince Heynckes to stay for an additional period.
Loew has said of coaching a club team shortly, but not to be ready for the 2018-2019 season as he has a valid contract until 2020 with the German association.  Even after the 2018 World Cup, he favors taking a break before starting a new job, insiders said, although it's an open secret that Loew would be allowed to leave when asking for it.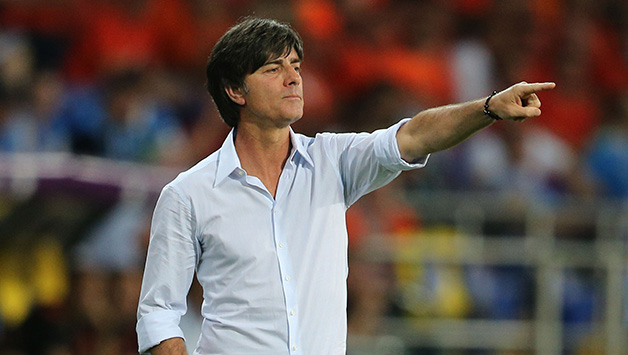 Bayern leaders, such as the club's head of board Karl-Heinz Rummenigge and Hoeness confirmed their decision to look for a German-speaking coach with a modern style and new ideas.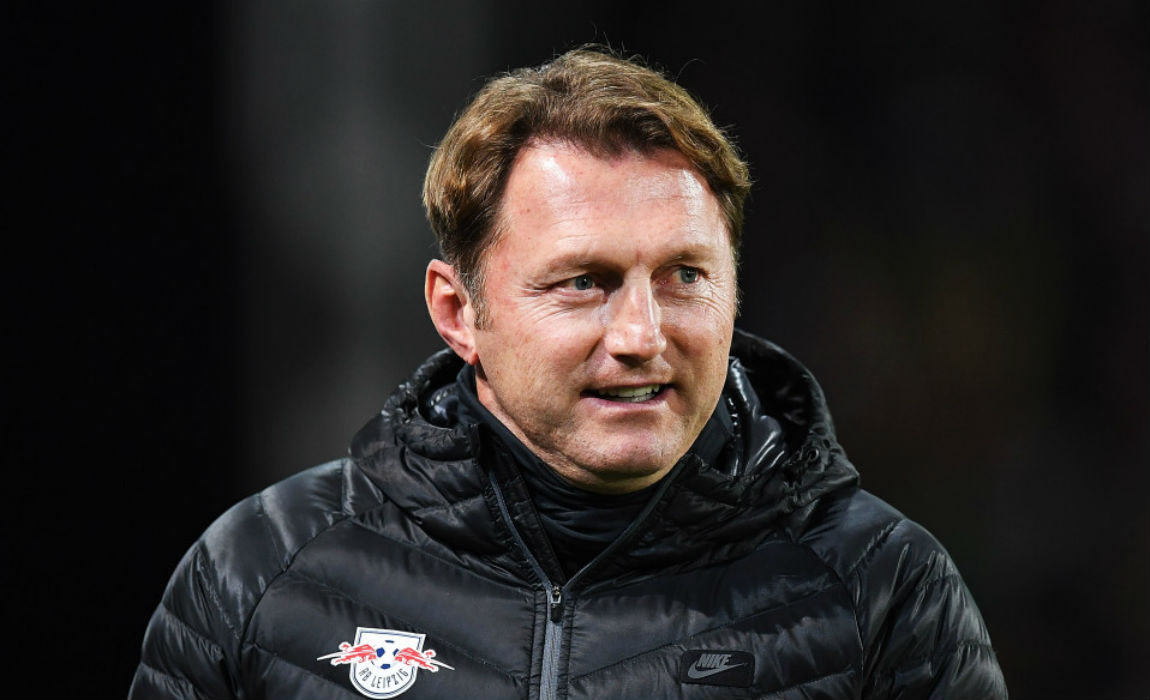 To Bayern, Tuchel suffers from an attached blemish to be a controversial character, and the 30-year-old Nagelsmann lacks of international experience. Other candidates include Juergen Klopp (FC Liverpool) and Ralph Hasenhuettl (RB Leipzig), depending on their clubs and their performance over the next months.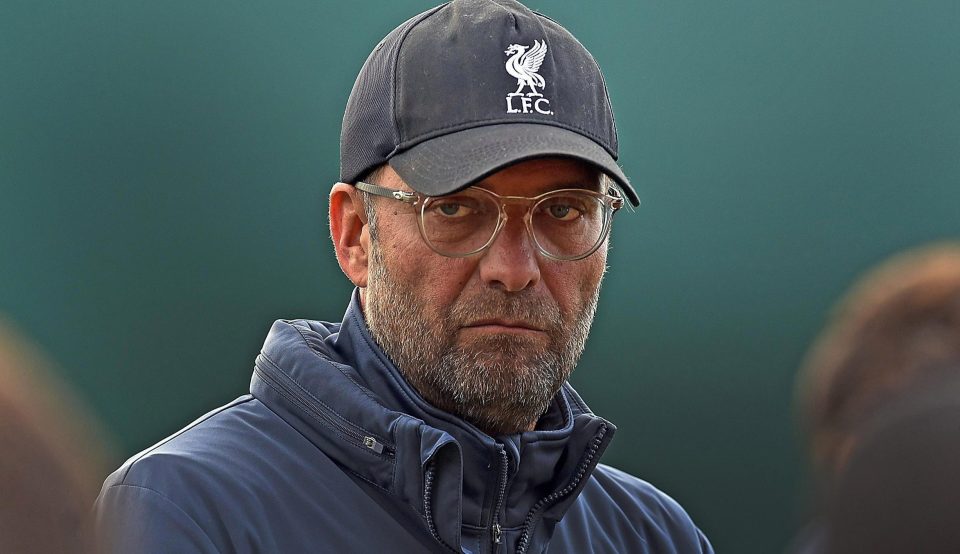 Loew appears to be the most sensible solution but is said to be the first choice for Bayern's future development as both Hoeness (65) and Rummenigge (62) have announced to resign within the next years. When successors haven't been found, an experienced sports director is said to be on the Bavarians wish list too.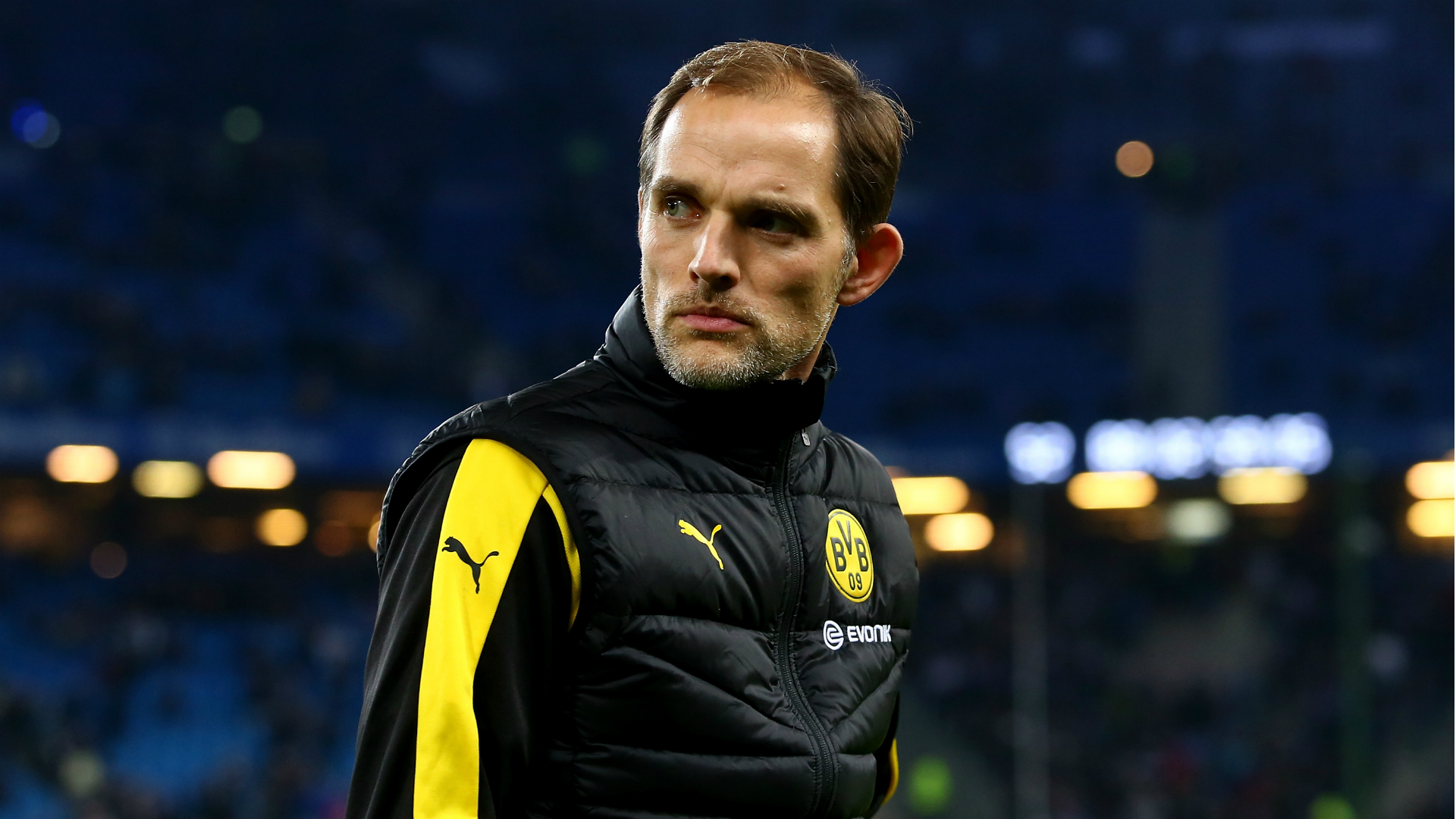 Some assume Loew would consider a job abroad when joining a club. "I think Joachim Loew might rather join a club in other countries instead of having to face constant pressure that comes with a side such as Bayern Munich," said former German national coach Berti Vogts.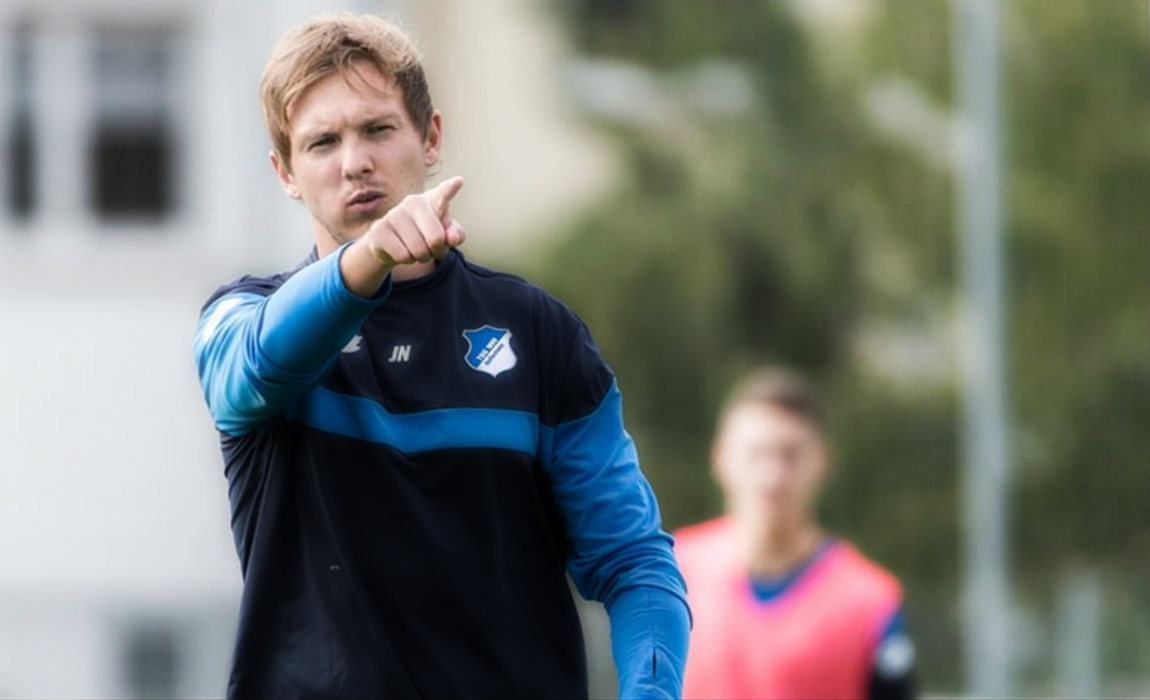 Insiders said Loew is determined to coach a club as his coaching career at the club level hasn't been very successful. After reaching the 1998 European Cup final of cup winners with VfB Stuttgart against FC Chelsea (0-1), the former striker has worked for Fenerbahce Istanbul, FC Tirol Innsbruck, and FK Austria Vienna.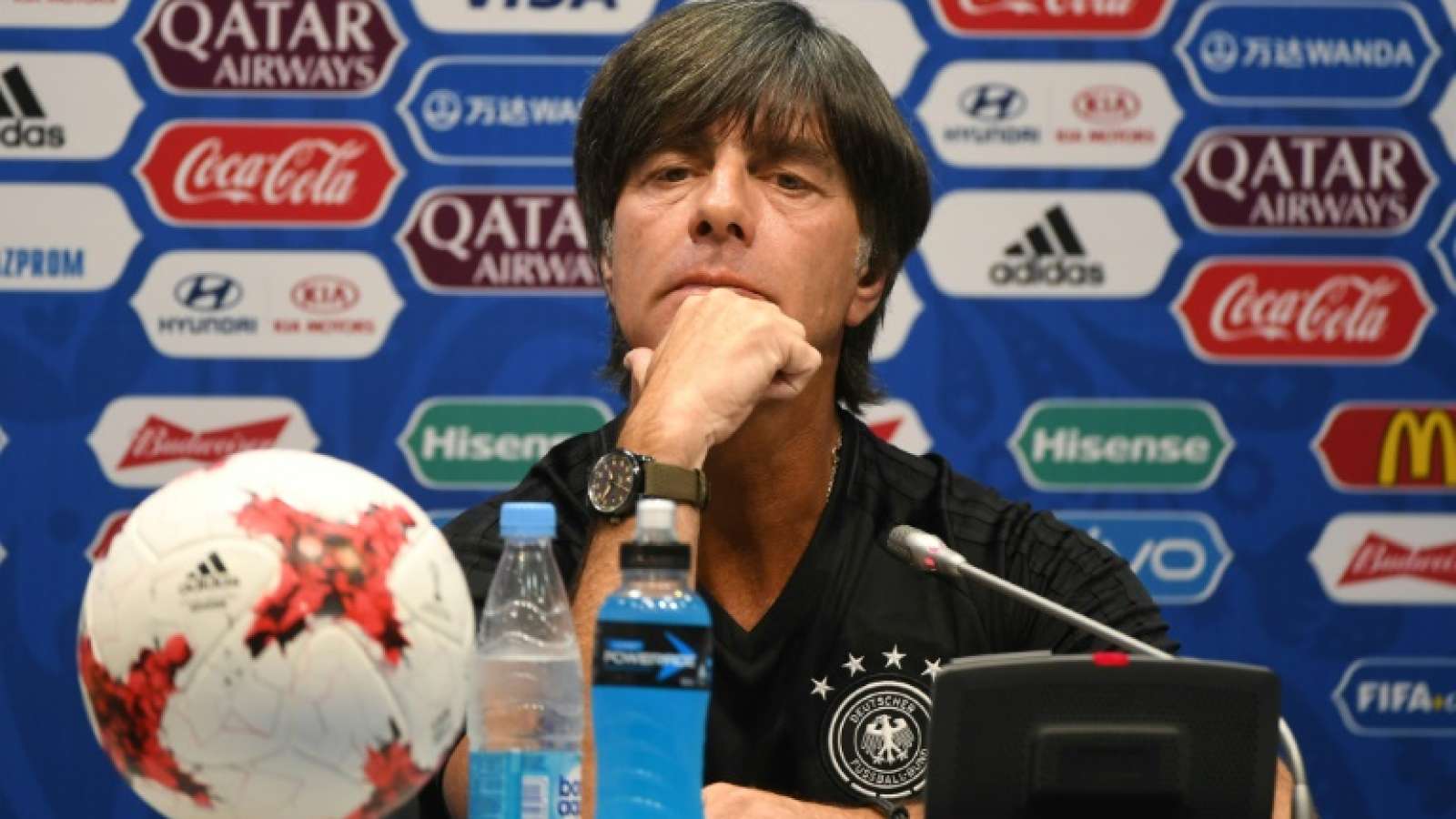 When the German association hopes to extend Loew's contract, the German coach refused to comment on his plan, saying he is fully concentrated on the 2018 World Cup in Russia. On Friday, he will travel to Moscow to attend the World Cup group draw.