No transfer of a German international player takes place without Joachim Loew's opinion or advice. As Bayern Munich last spring time started to entice Mats Hummels, the German head-coach knew about it and was asked about his opinion by Hummel's advisors.
Loew not only understood Hummels desire to win big titles with a big club, but he saw at the same time the German national team would benefit just as much as Bayern Munich would. In both the club and national team, Hummels now plays alongside Jerome Boateng.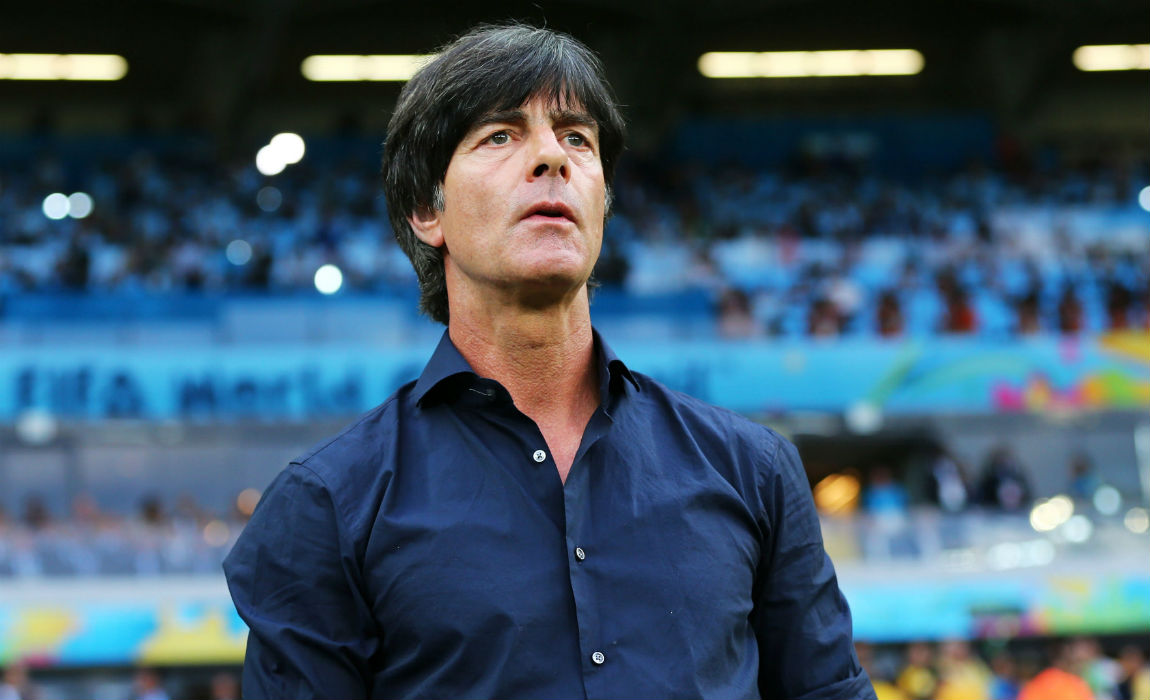 Not only the easy 3-0 victory in the World Cup qualifier against the Czech Republic must have confirmed Loew was right to "support" the Hummels. This Tuesday evening the Hummels – Boateng duet is regarded to be a key to the succsess when the Germans face Northern Ireland in Hannover.
For every national coach it must be a dream when his two central defenders play for the same club because it means the two know each almost like twins. In the case of Hummels and Boateng, the story continues as both are regarded to be among the top five central defenders in world football. To make it to the top for central defenders today means more than just defending. Hummels and Boateng's outstanding defending qualities stand for modern football as they are so called "game-opener", meaning, they don't just kick the ball out of the danger zone but they are the first central defenders in Loew's team to have play-maker qualities.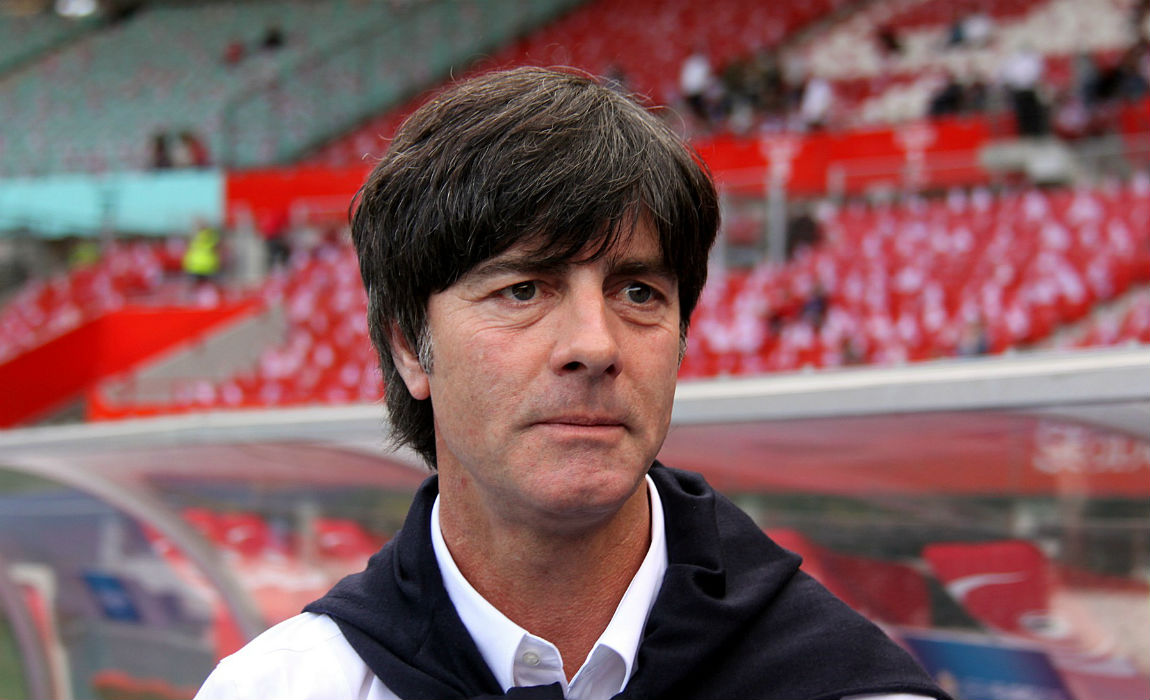 Football analysts have recently introduced a new method to show a player's effectivity. The so-called "packing" figure records how many opponents are taken out of the game by passes and is regarded as the most precise indicator of a player's performance. The statistic shows that Mats Hummels really is world class as he took out 118 opponents in Germany's World Cup qualifier against the Czech Republic. In the first half, Hummels figures were breathtaking. The 27-year old managed to get past 78 players with his passes and was better than the entire Czech team who only managed 76.
"Outstanding," said a delighted Loew and included Jerome Boateng, who excelled with 94 "packing"-passes. Meaning, the duet Hummels/Boateng is a powerful weapon for Loew and Bayern Munich's coach Carlo Ancelotti. Hummels and Boateng's teammate and competitor for a position at the heart of the defense, Benedikt Hoewedes (FC Schalke 04) said enthusiastically: "The passes of the two of them were remarkable. They were sugar-coated. We by-passed the the second, third and fourth row of opponents" .
Both Hummels and Boateng are technically superb. When it comes to headers, passes with their left or right feet or tactical understanding, they stand head and shoulders above most of their rivals. "In Dortmund I played the left-sided central defender. From the first moment I tried to play many passes with my left foot. Today that is a great help," Hummels said.
For long, Jerome Boateng was by far the number one central defender but now has a competitor for the status in his Munich colleague. As soon as Hummels' transfer to Germany's number one club was announced, Boateng felt compelled to make clear he wouldn't be giving up the position as the club's secret leader. Hummels from then on talked about a companionship between him and Boateng. Both Hummels and Boateng felt it was needed to talk about their leadership in public as a signal to their rivals within the club. Mats Hummels especially has to keep Javier Martinez at bay.
Like in Dortmund, Hummels is one of the those that provides impulses going forward both in Munich and in Loew's team. "Playing together with Jerome in the same club team helps a lot. At the moment we are in the process of getting to know each other even better at club level as I am new in Munich. When you train together every day there' ll be fast progress for sure," Hummels said.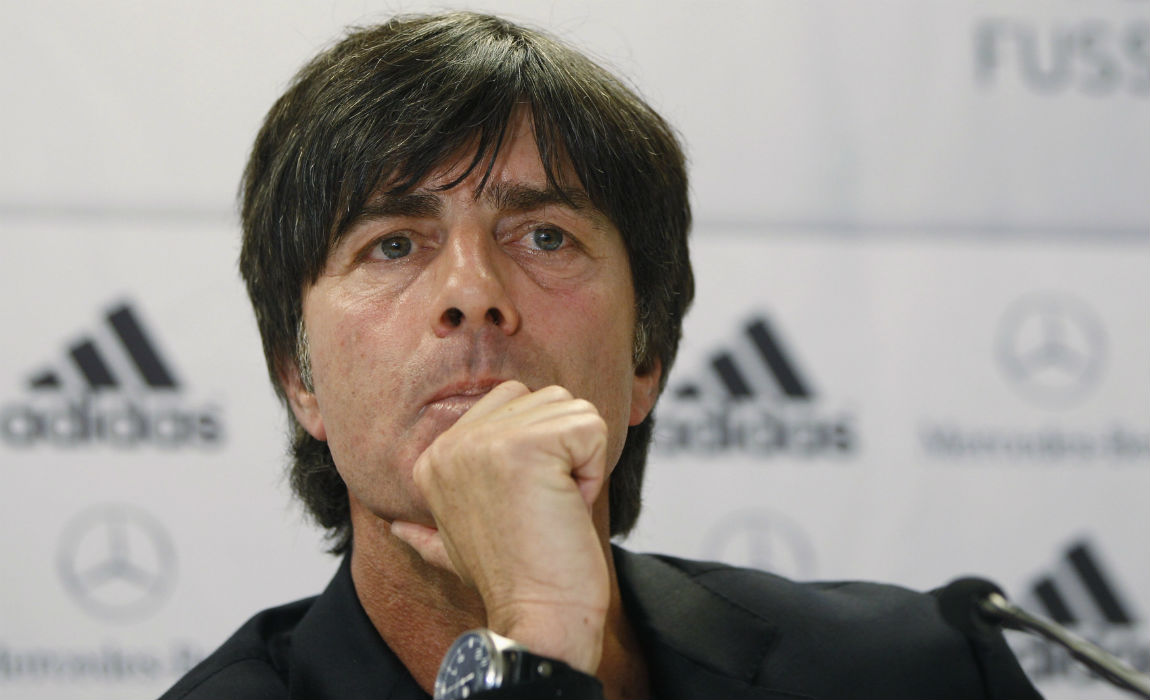 While the left and right backs most of the time move deep into the opponent's half to force them to open up their game (which at the same time creates spaces in the middle of the park), the central defenders should if possible drive the game forward with long passes. Therefore "packing" is regarded to be an appropriate tactical option against opponents pressing one back in one's own half. Loew and his assistants invented this option after the defeat in the semifinal of the 2016 European Championships against France when the Germans did not find a solution to get past their French opponents. Central defenders like Hummels or Boateng therefore mutate into playmakers.
"Playmakers, the ones with number 10 on their back?" Hummels said with a big smile in his face while talking about the upcoming qualifying game on Tuesday. "Yes I always wanted the 10 on my back. Back in Dortmund I told everybody, as soon as the 10 becomes then I want it. It never worked out," Hummels said with a loud laugh. Things could change when he repeats performances like the one against the Czech Republic.