Manchester City defender John Stones has said that he is not scared of facing Lionel Messi and the mighty Barcelona team.
Manchester City are set to face Barcelona at the Camp Nou for the group stage match of the Champions League on Wednesday.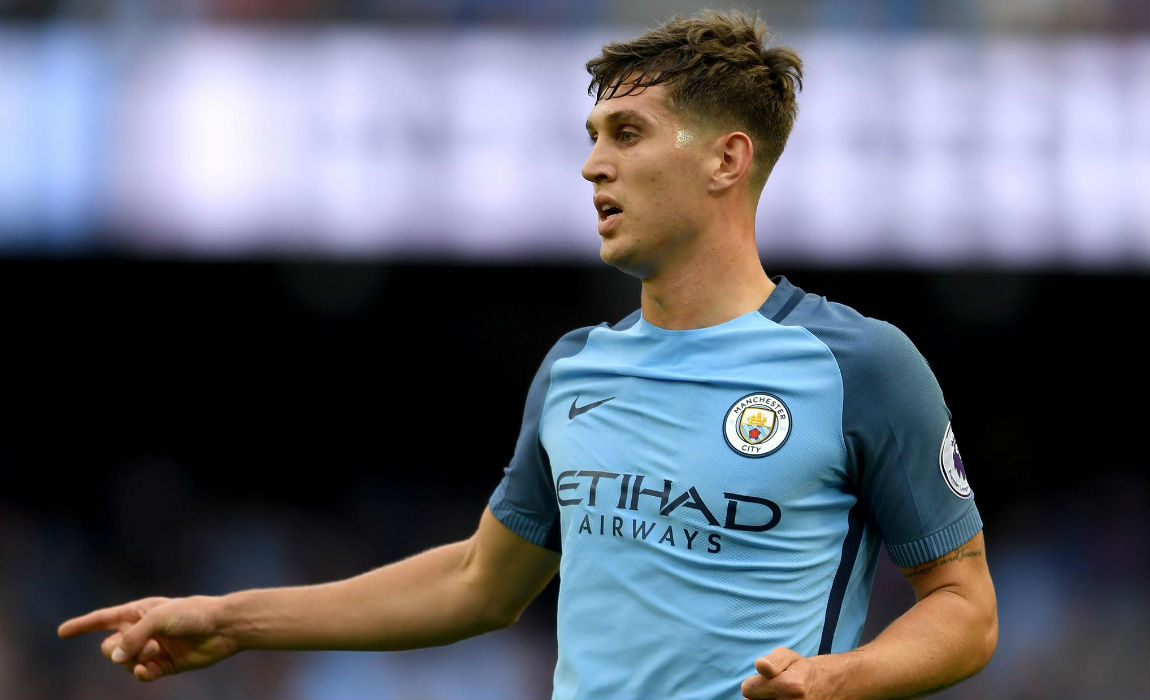 City have had a decent start to their European campaign but the Etihad Stadium outfit have struggled when it comes to defending, but the young defender feels that the sky blue outfit are ready for the Catalan challenge.
City will now face a fully fit Barcelona side, as Argentine superstar Lionel Messi is back from injury and even scored during the weekend.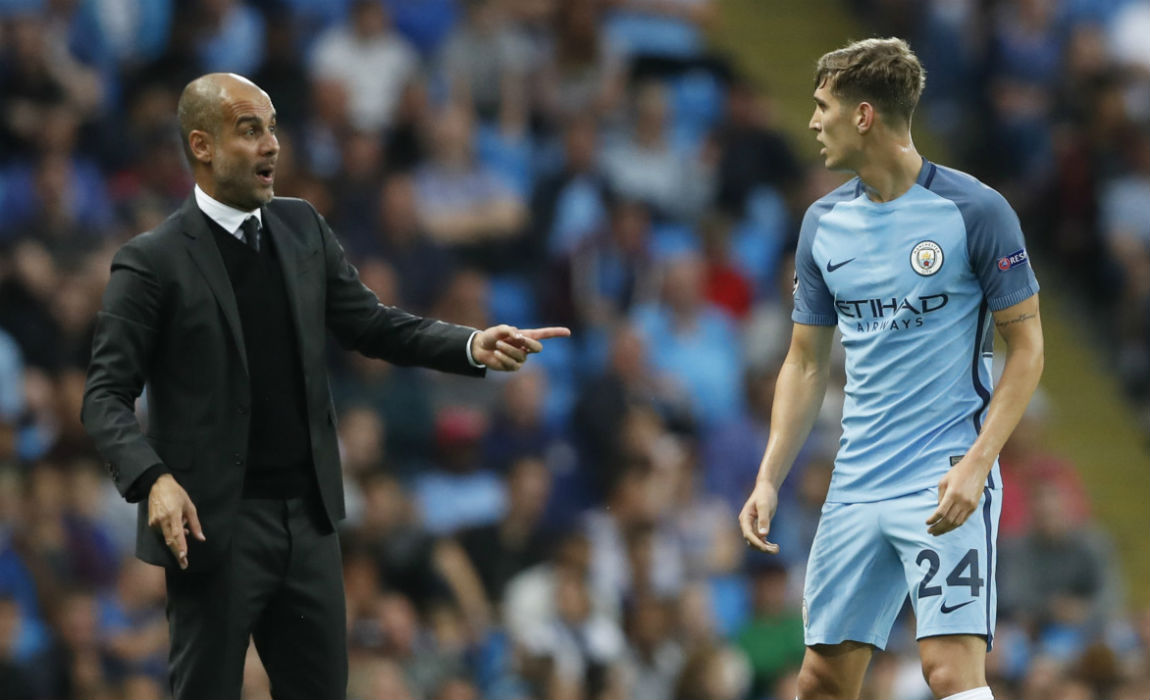 However, John Stones said that he won't back-down from the challenge and is geared up to face the best in the world.
"It doesn't scare me [facing Messi], no," John Stones told reporters. "I think you have to play against the best to see how you can deal with it and it always brings the best out in you as well."
"I see it as an exciting challenge and one I'm looking forward to."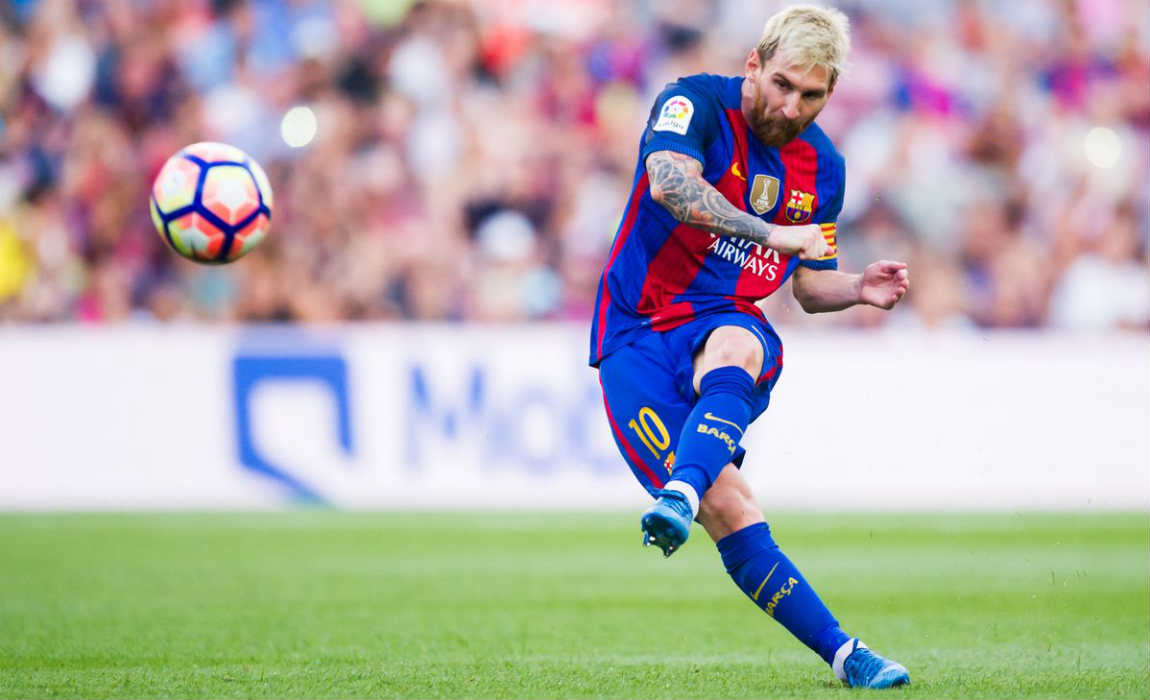 "For me, Messi's the best player in the world, easily. He's one of a kind. I think we, as footballers, appreciate it even more when you come up against him and see what he can really do."
"I'll be looking forward to that challenge. But it's not just him, it's everyone in that team. I think Suarez has taken his game to another level since he was at Liverpool."
"You can't let your game slip or your focus. It's something I'm working on, but that comes with age and games as well, experience. It takes time to learn the game and I'm still learning. There's plenty more to come."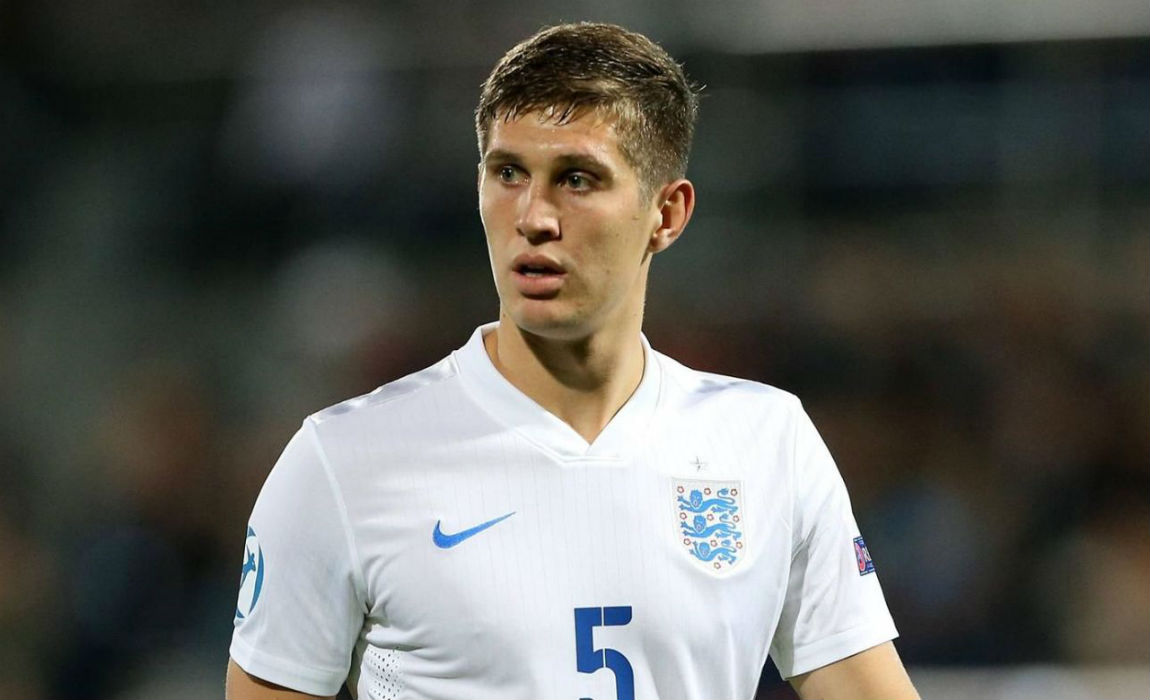 The England international also added that he admired Messi for all that he has achieved as he grew up watching the Barcelona superstar.
"It will be massive," Stones added. "Watching Barcelona as a kid, they're a massive team, with top players, a great stadium, and it will be big occasion for me, my family and the club."
"It was Messi himself and the style they play that I liked. Obviously, the gaffer [Guardiola] used to work there and I was a big fan when he was there and the players he had."
"Now the new players have come in and they're an exciting team, it will be great to come face-to-face with them."