Chelsea boss Antonio Conte did not understand when a reporter asked him what his thoughts were on Chelsea's potential points deduction.
Conte thought the reporter was joking when he asked the question about possible points deduction after the brawl between Manchester City and Chelsea players at the Etihad Stadium.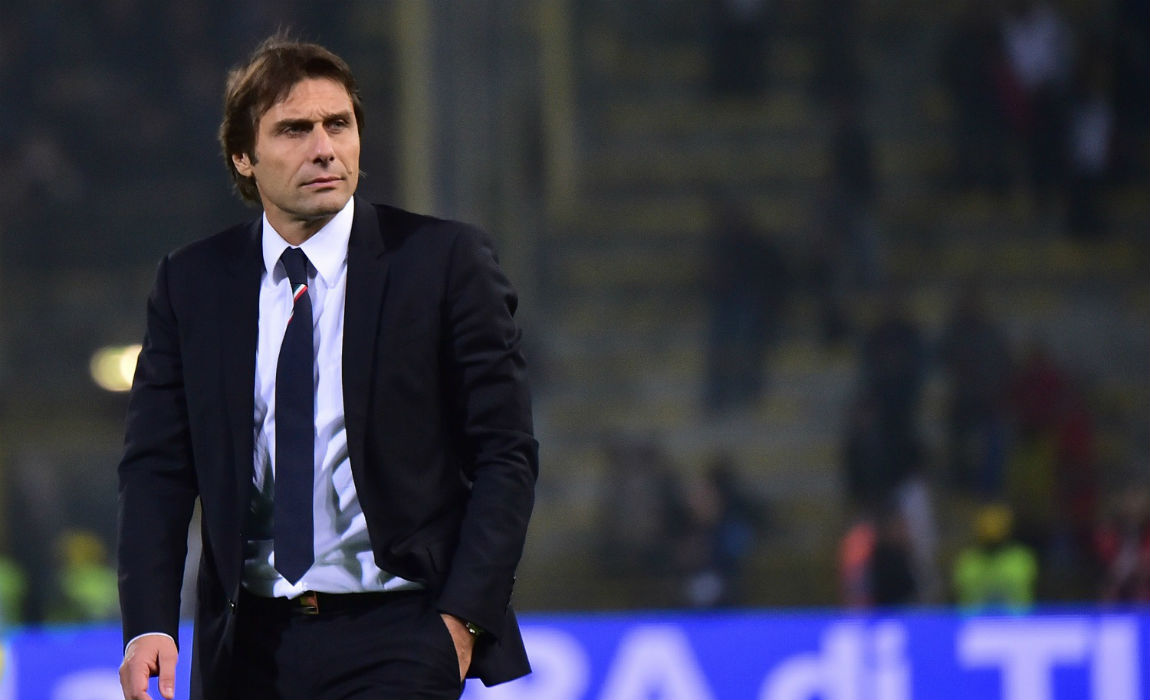 The blues boss said that his players were the peacemakers in the whole fiasco.
The whole incident started when Sergio Aguero made a blunder two-footed challenge on Chelsea defender David Luiz, that saw the City striker being sent-off and later banned for four games, but primarily because of his previous sending-off.
Fernandinho was also sent-off for grabbing Cesc Fabregas' throat and pushing him over the ad-hoardings.
Both clubs were charged by FA for failing to control their players – but the FA seems to a bit more furious at Chelsea as the London club are facing a potential points deduction.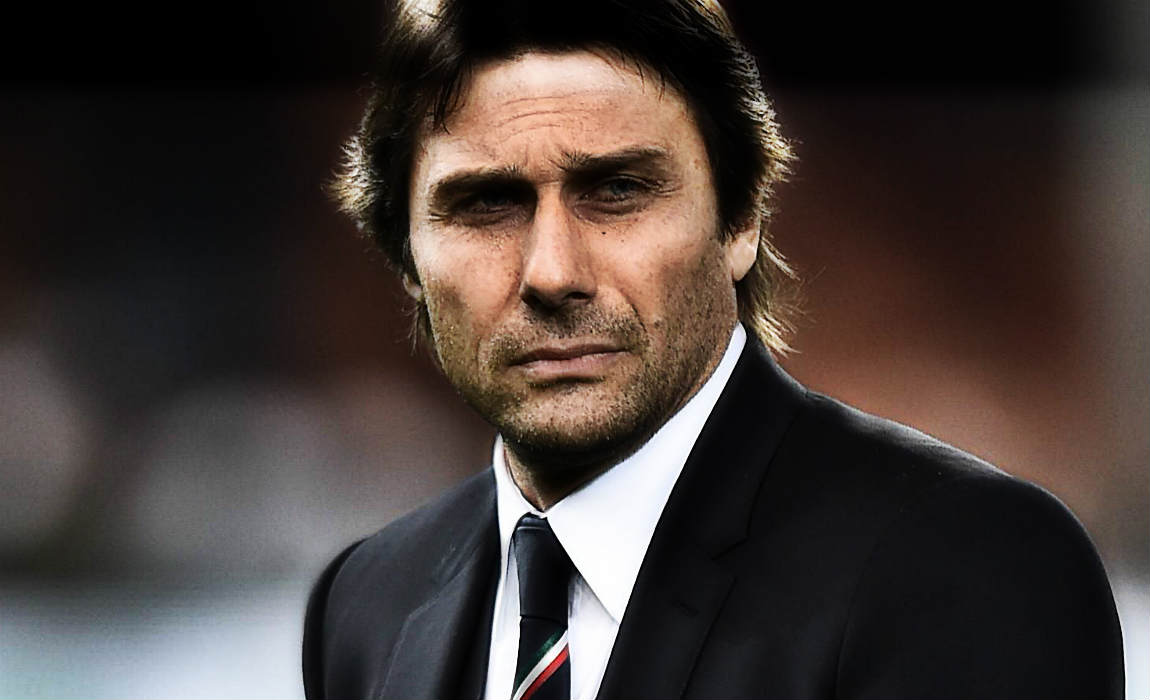 This is the fifth-time in 19 months that the Stamford Bridge outfit are facing the FA's wrath.
When asked about what if the Football Association decides to deduct points from the leaders Conte said, "For me… if you are involved in a situation and the fault is not yours, you must pay? Why? I don't understand this."
"Manchester City and Chelsea, at the end of the game, my players tried to keep their calm. I don't understand this. I repeat, I don't understand this."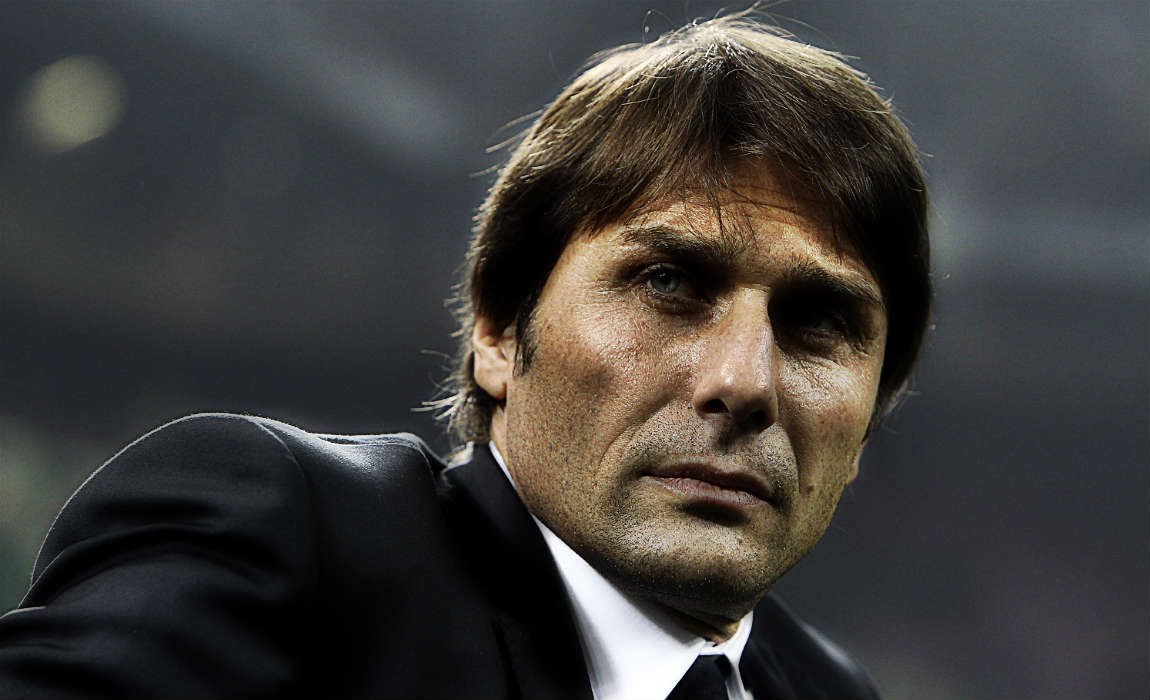 "We are trying to improve in all aspects, also this. For this reason, I reply: you must be joking. You must be honest and understand which team is at fault."
"We had a bad record in the past, but now we are different. I think that, in every game, you fight a lot during 90 minutes and, when the referee whistles at the end, it's important to finish."
"I don't know what happened in the past. I know what happened in the present. For this reason, I ask if you are joking or not. After the game between City and Chelsea, you could see very clearly that my players tried to keep their calm."