'The Special One' – Jose Mourinho has encountered various ups and downs in his managerial career but has always emerged victorious. The tactical genius has always struck the headlines for reasons – both on and off the field. Here are 10 amazing facts that you should know about the new Manchester United Manager.
Mourinho and Bobby Robson

Bobby Robson offered Jose Mourinho the role of an assistant coach in Newcastle United but the Portuguese refused the opportunity to become Robson's assistant at the Magpies. Mourinho had worked under Robson between 1992 and 1997.
Who Let The Dog Out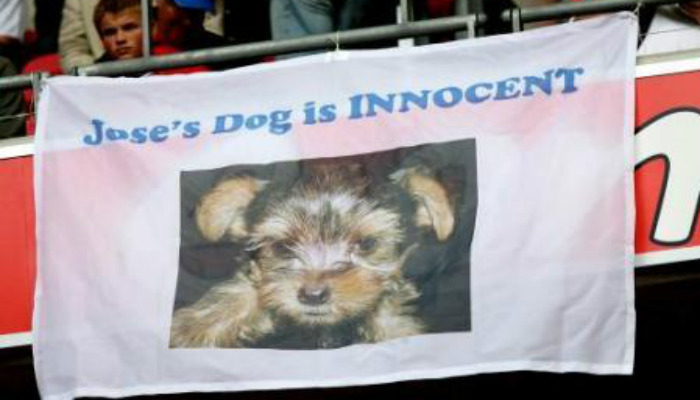 Few days before taking his Chelsea team to the 2007 FA Cup final, Mourinho was arrested and cautioned by police. Because he refused to let his dog, Gullit, who the police thought did not receive proper injections, to be taken into quarantine and tried to smuggle the pet dog out from the backdoor of his house
No B-School Please!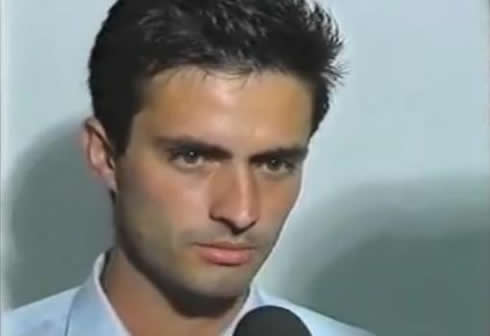 At 23, just after quitting his playing career, his mother, Maria Julia, enrolled him into a business school. Mourinho left the place in a day after attending class to pursue his dreams to become a manager. He played with various clubs from 1980-87 but never managed to break through to the big stage.
The PE Teacher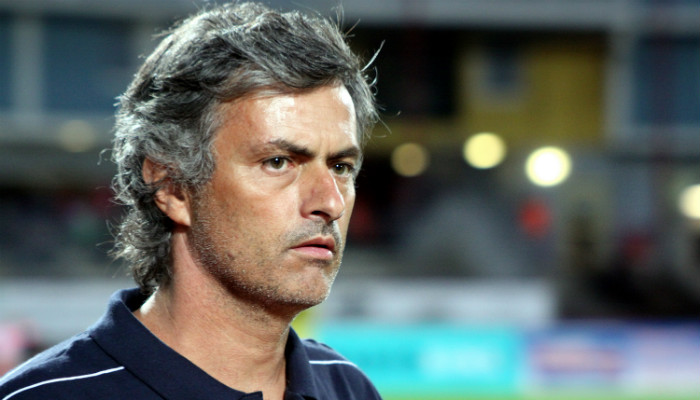 Jose Mourinho was a physical education (PE) teacher in Lisbon, Portugal, at a number of primary schools, helping children with different abilities play football before he became the world famous manager that he is now. "Until he arrived, no girls would want to do PE. But under Jose, no one was taking sick leave any more," one of his former pupil said.
Tongue-Twister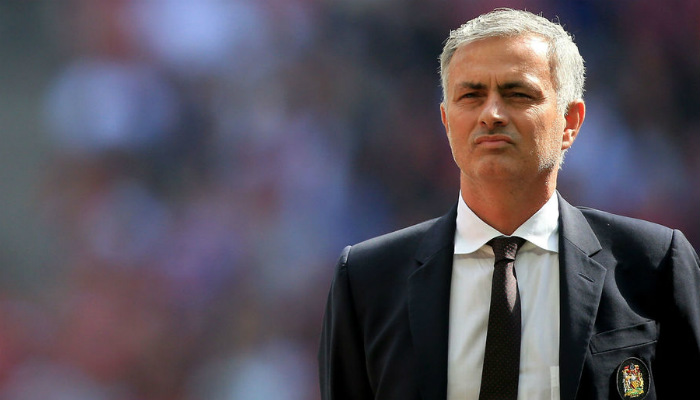 Jose can speak six different languages: Portuguese, English, Spanish, Catalan, Italian and French. But never call him a "translator". He feels that its insulting to people who are professional translators because he is not fluent in the languages.
Laundry Boy, Sir!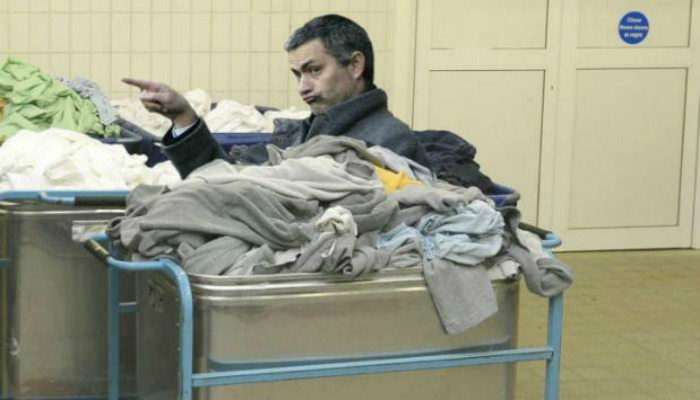 Before the UEFA Champions League quarter finals in 2005, Mourinho mischievously snuck into the Chelsea dressing room in a laundry bin!!! to deliver his team talk because UEFA had slapped a stadium ban on him.
What's In A Name?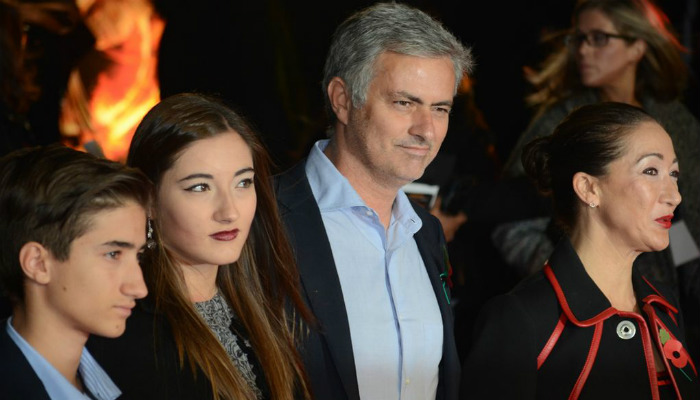 What's in a name and Jose Mourinho's family has done Shakespeare proud! He has the same name as his father, Jose Manuel Mourinho Félix, who used to be a goalkeeper in Portugal.
Mourinho Jr.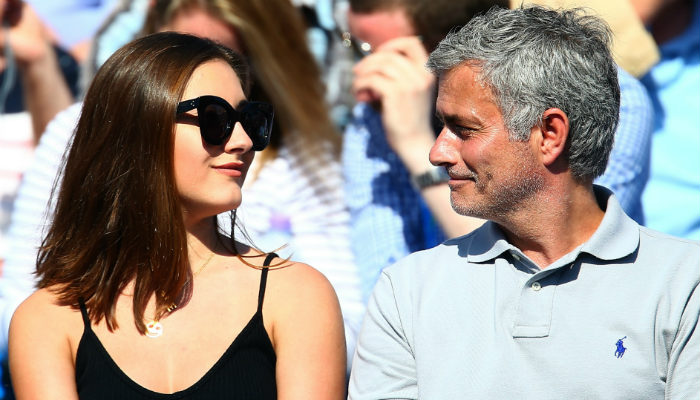 His son is Jose Mario Mourinho Jr., Jose's wife is Matilde, and his daughter is Matilde Mourinho!
'Rockstar Of The Year'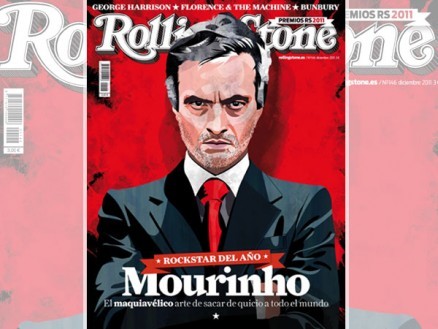 The Spanish version of Rolling Stone magazine named him "Rockstar of the Year" in 2011 after he led Real Madrid to victory in the Spanish cup, the Copa del Rey, for the first time since 1993. Why? Because of his ever interesting antics in press conferences and his provocative style of media interaction!!!!!
Omelettes, Eggs And Abramovich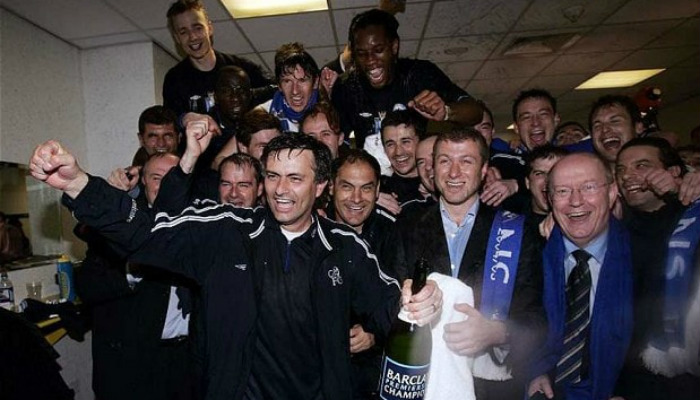 His most famous quote? Well, it's on Chelsea owner owner Roman Abramovich, with whom he shares a love-hate relationship. "Omelettes, eggs. No eggs, no omelettes. And it depends on the quality of the eggs in the supermarket. They are class one, two or three, and some are more expensive than others and some give you better omelettes. When the class one eggs are not available, you have a problem," he said about Abramovich's incapacity to buy quality players ahead of his final match in charge with Chelsea in 2007
Stop The Press!

Jose tried to stop the publishing of a book on himself titled 'Jose Mourinho – Made in Portugal : The Official Biography' by Portuguese journalist Louis Lourenco because it contained contains some saucy details about his personal life and family.