Chelsea host Manchester United in the Premier League on Sunday, but Jose Mourinho has already started playing his mind games.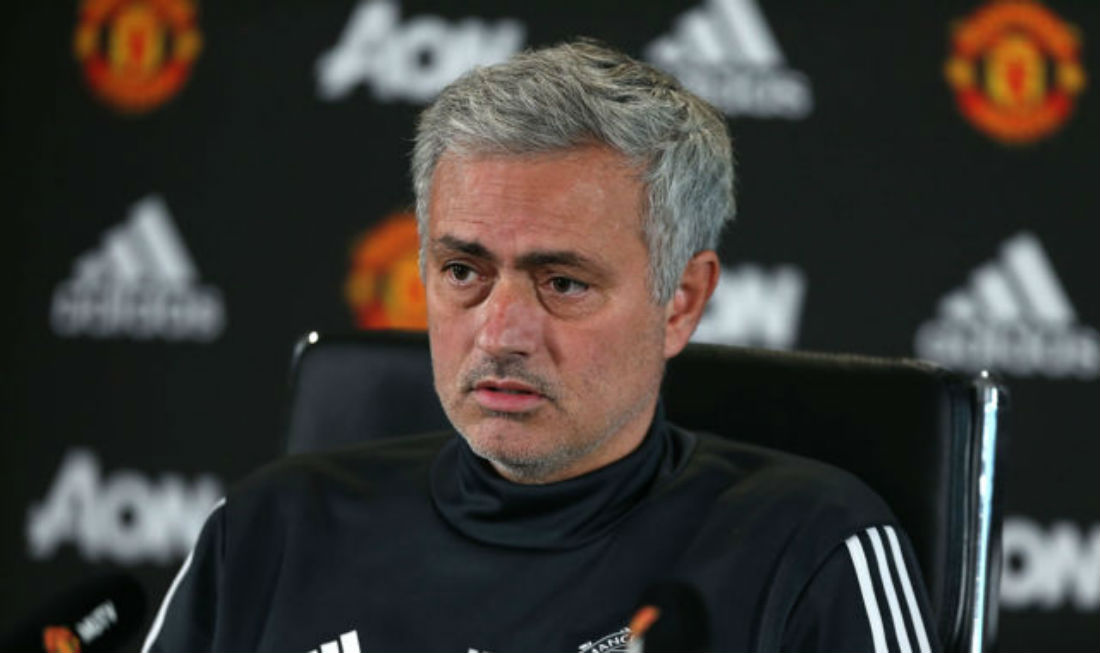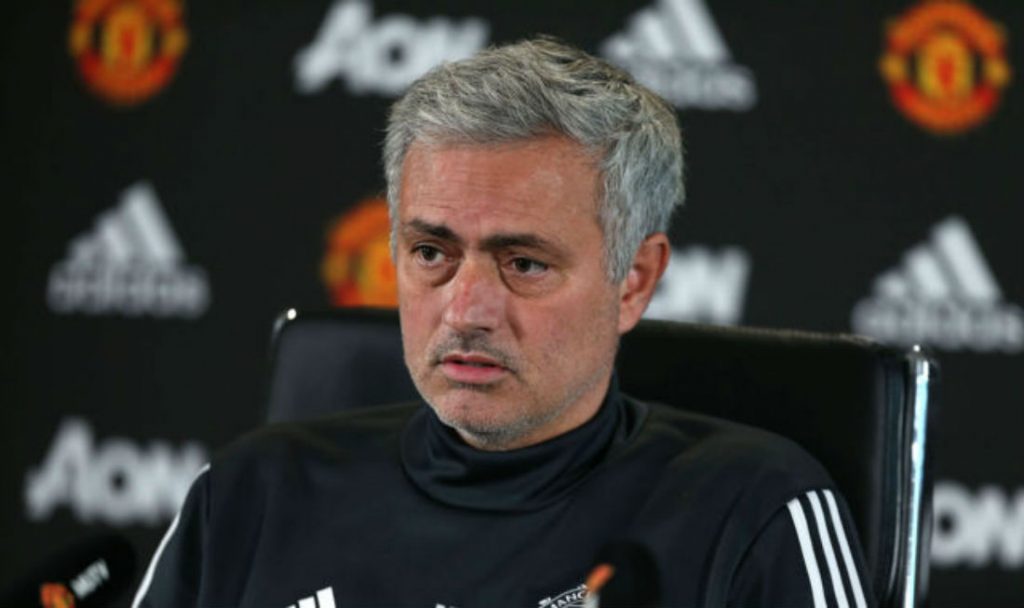 Ahead of Sunday's high profile clash at Stamford Bridge, Manchester United boss Jose Mourinho fuelled his rivalry with Chelsea manager Antonio Conte by saying that the Italian was lucky to inherit his team at Chelsea.
Mourinho previously led Chelsea to the title in 2015, before being axed by the Blues in December 2015. Conte later took charge of the team the following summer and won the Premier League with them last season.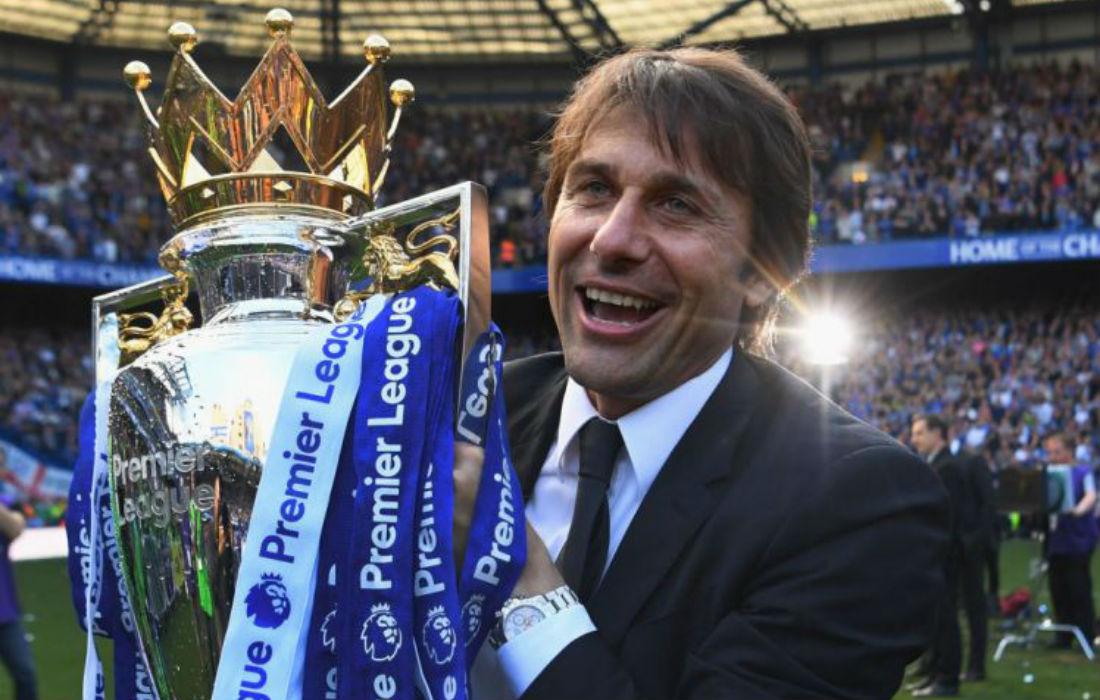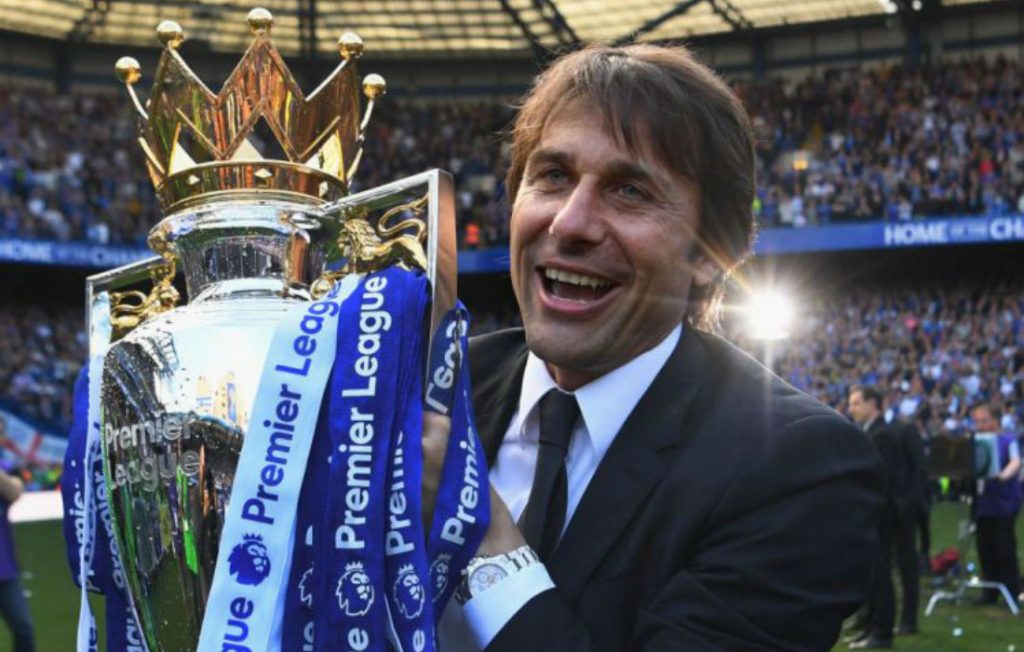 Many of Mourinho's title winners, including the likes of Eden Hazard and Diego Costa, played a major role again last season as Conte led Chelsea to the Premier League title.
Mourinho was quoted as saying: "I would like to land at Manchester United just when I decided to leave.
"Why? To retake a team that would have been coached by Mourinho . . . the dream!
"The priority is always the same — develop the club in which you work. Unless you are lucky enough to coach a team already built for the win. That's the perfect plan."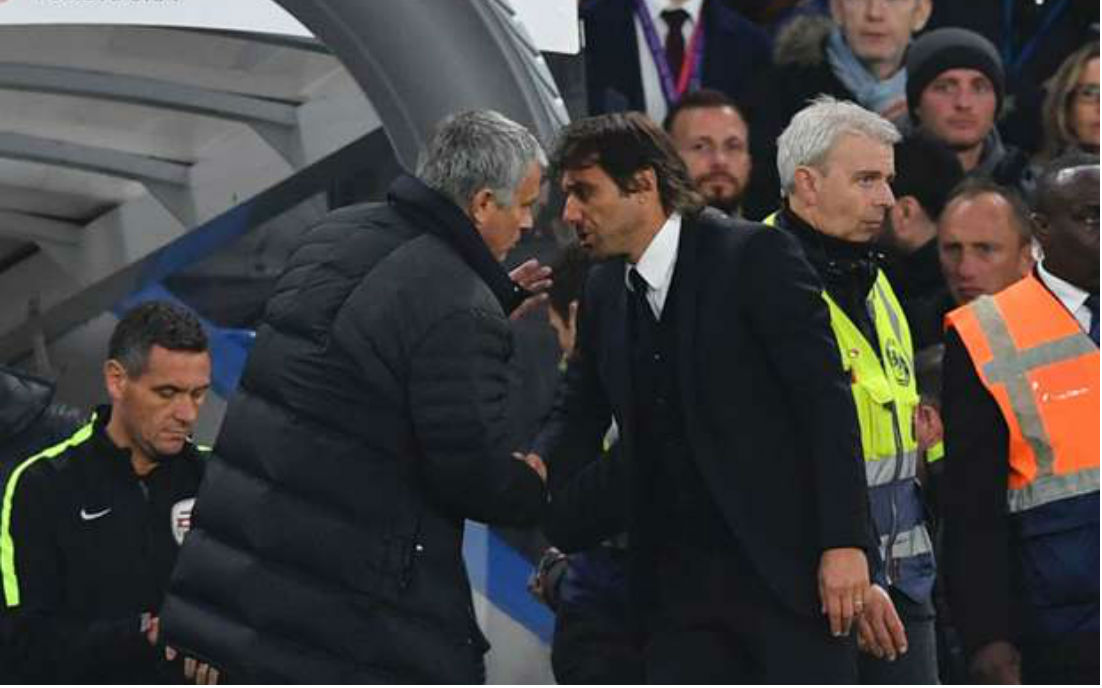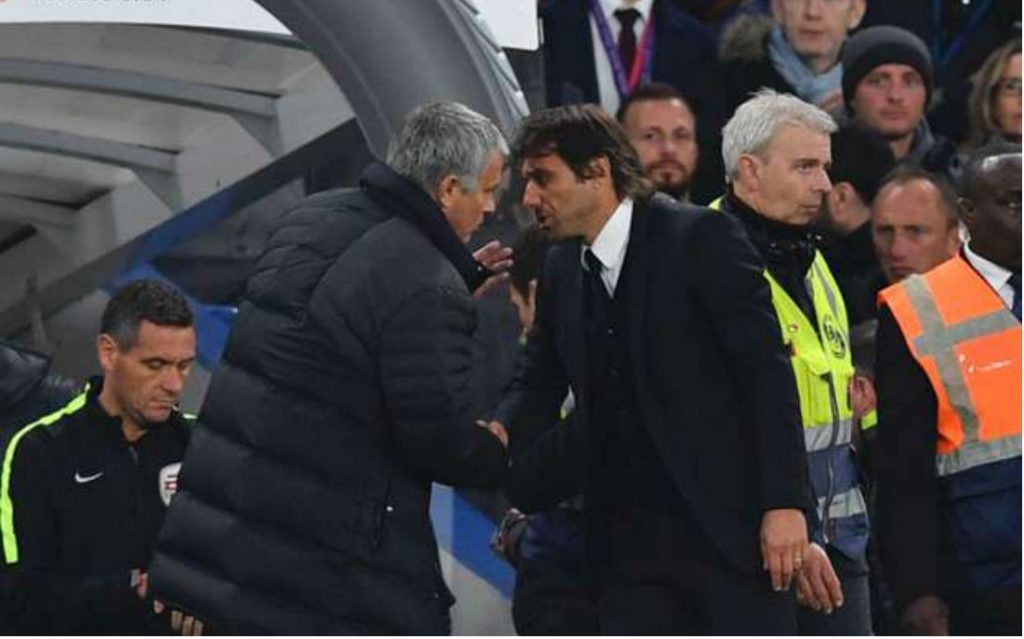 Mourinho and Conte have had a history of taking digs at each other ever since they were rival bosses at Inter Milan and Juventus seven years ago, and with the two rivals going head to head on Sunday,one can expect a few more fireworks.