Jose Mourinho has taken yet another jibe at Arsene Wenger by stating that the Frenchman has not won a championship in 14 years.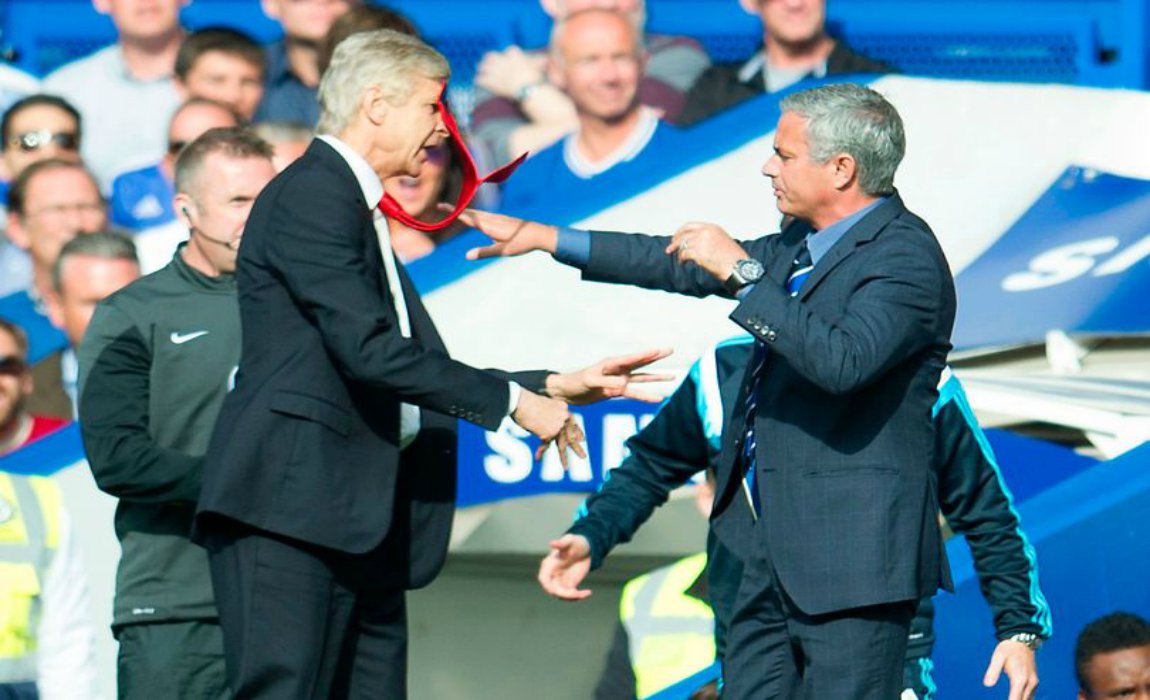 The fresh attack came from the Portuguese who stressed that he is under more pressure because he is a specialist in winning unlike Wenger.
Mourinho also claimed that he is above Wenger and other Premier league managers due to being held to a higher standard.
"The Arsenal manager hasn't won a championship in 14 years. I haven't won a championship in 18 months. He, in 14 years, failed to build a team to be champion."
"I've been here for four months. And the demand is only for me and not for others."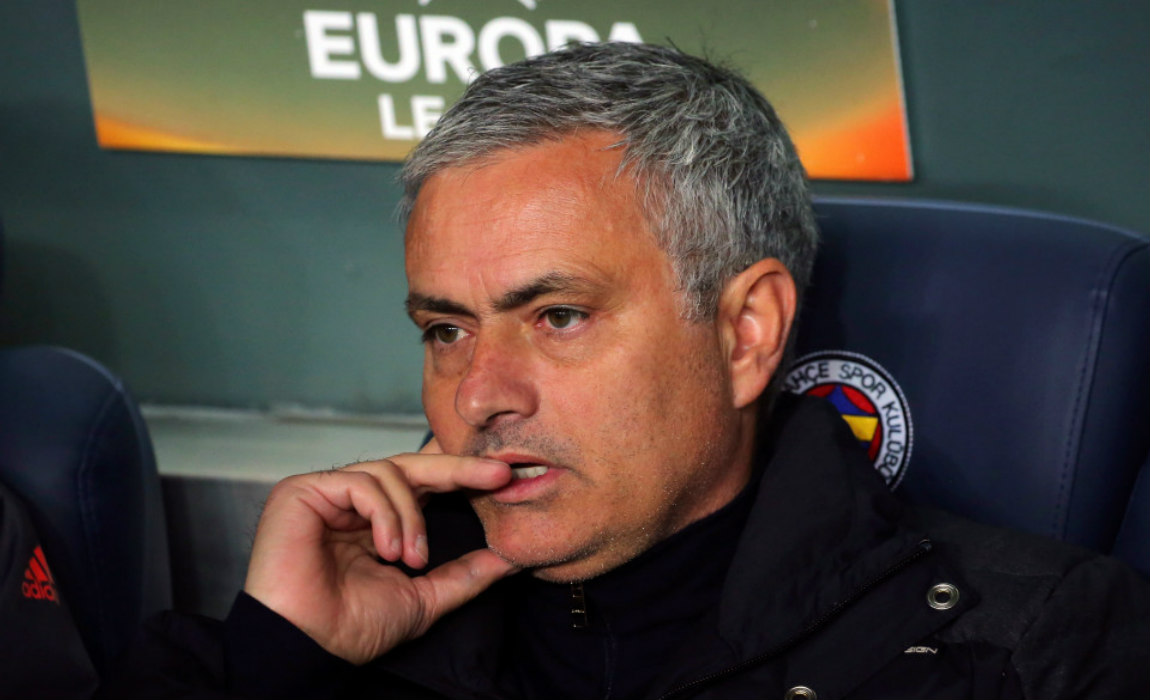 Arsene Wenger last won the league in 2004 during which Mourinho won 3 titles at Chelsea, 2 at Inter Milan alongside the Champions league and the league with Real Madrid.
"It must be because of the career I've made. Because I got to the clubs and always won right away."
"And this is a more difficult reality, because it is an extremely difficult competition, with teams being prepared for a lot longer, with excellent players, with excellent coaches."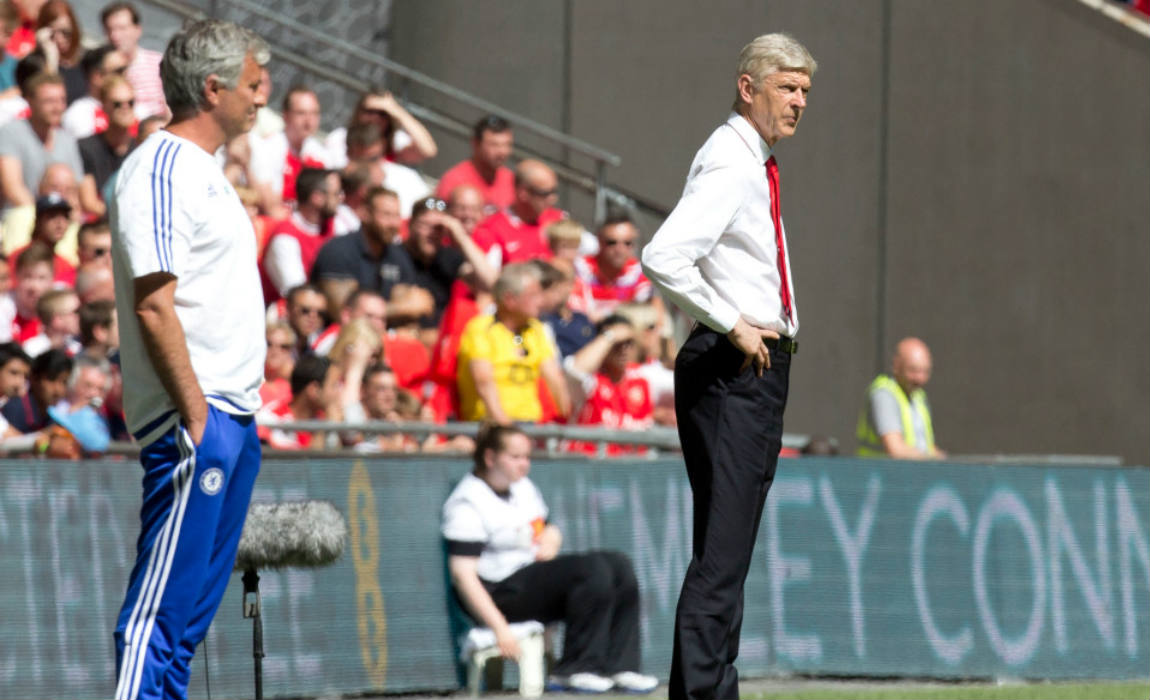 "Manchester really live in a period that needs stability."
"A stability that the club wants to give me, a stability that the club gives me, a stability that the fans give me, but that the press does not accept very well."