Jose Mourinho has rubbished claims that he will part ways with Manchester United at the end of the season.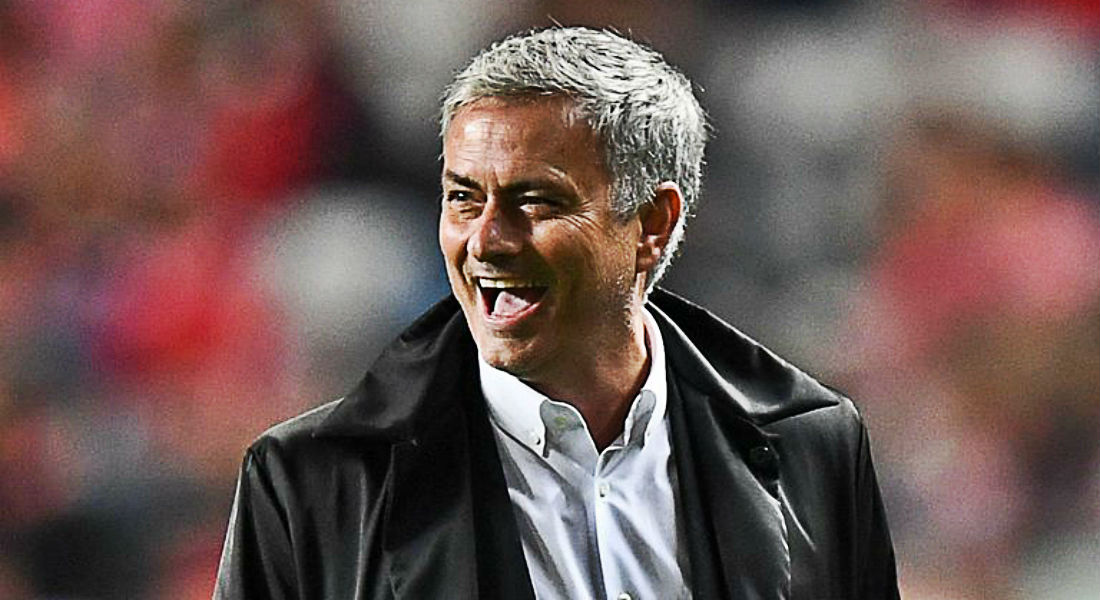 Reports claimed this morning that Mourinho will leave the Manchester United job as it appears that the Red Devils will not clinch any silverware this season.
But the Portuguese has now claimed that such reports are "garbage" and he is fully committed to the club for the long-term.
The former Chelsea boss also hinted that he wants to extend his contract with Man Utd but the final decision will be taken by the board.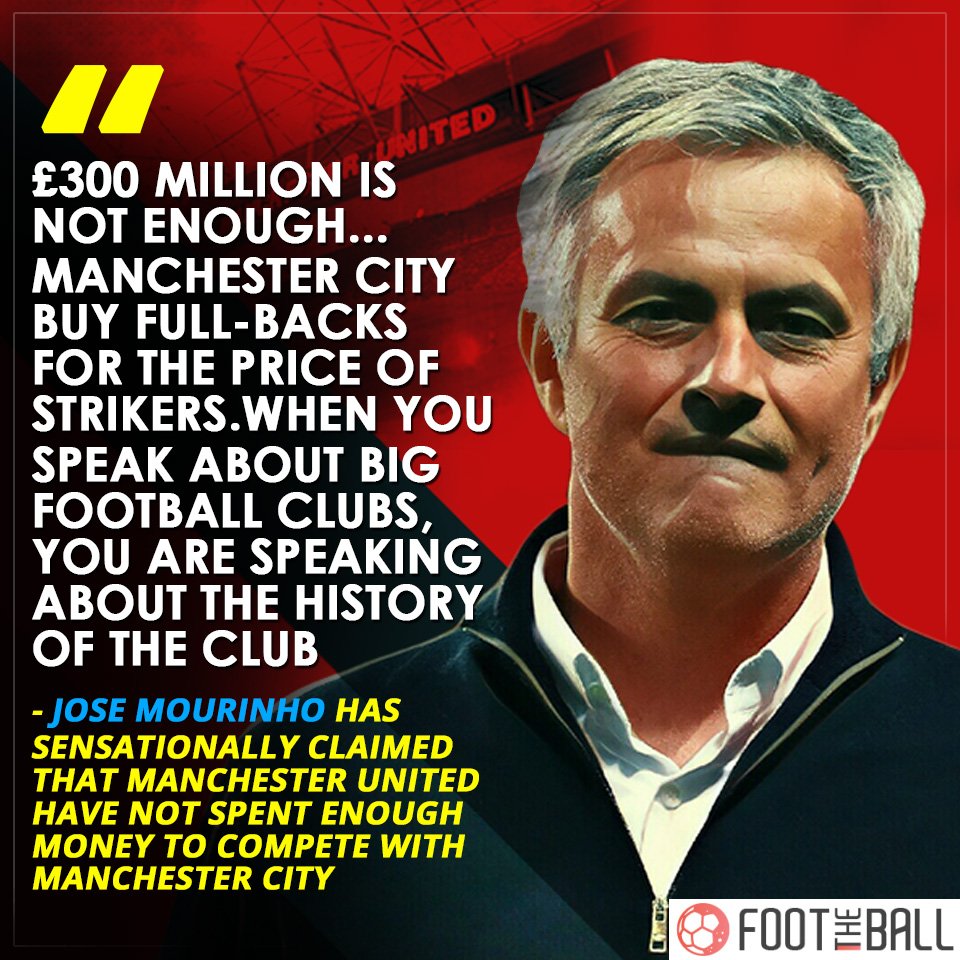 Speaking ahead of Man Utd's FA Cup clash with Derby on Saturday, Mourinho said: "Look, it depends on what you want to know and speak about, if you want to speak about some news I say garbage, I don't find a better word than to define the talk.
"If you want to ask me directly, which I suppose you won't, if I see myself next season in Manchester United I say I see myself (here).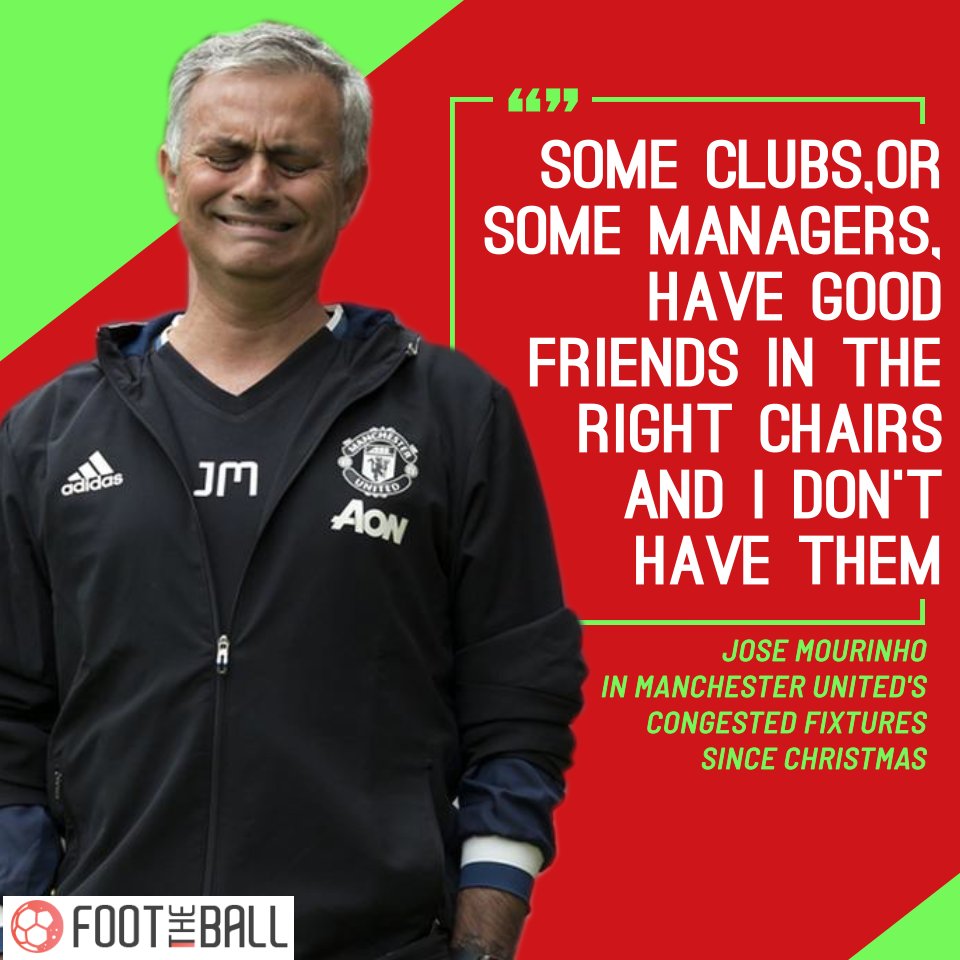 "And as I told when I arrived, I'm going to leave when the club wants me to leave because I have no intention to leave at all, my intention is to stay, to work and improve and return the club where to the club belongs.
"And I don't see any reason not to stay.
"I still have a contract.
"I am in the middle of my contract, not the last couple of months.
"My desire is to stay until the owners and the board is happy with my work."
Morunho is facing the heat and is desperate to overturn Man Utd's form following one win in their last five games.
And he said that he is frustrated with people making assumptions about his future.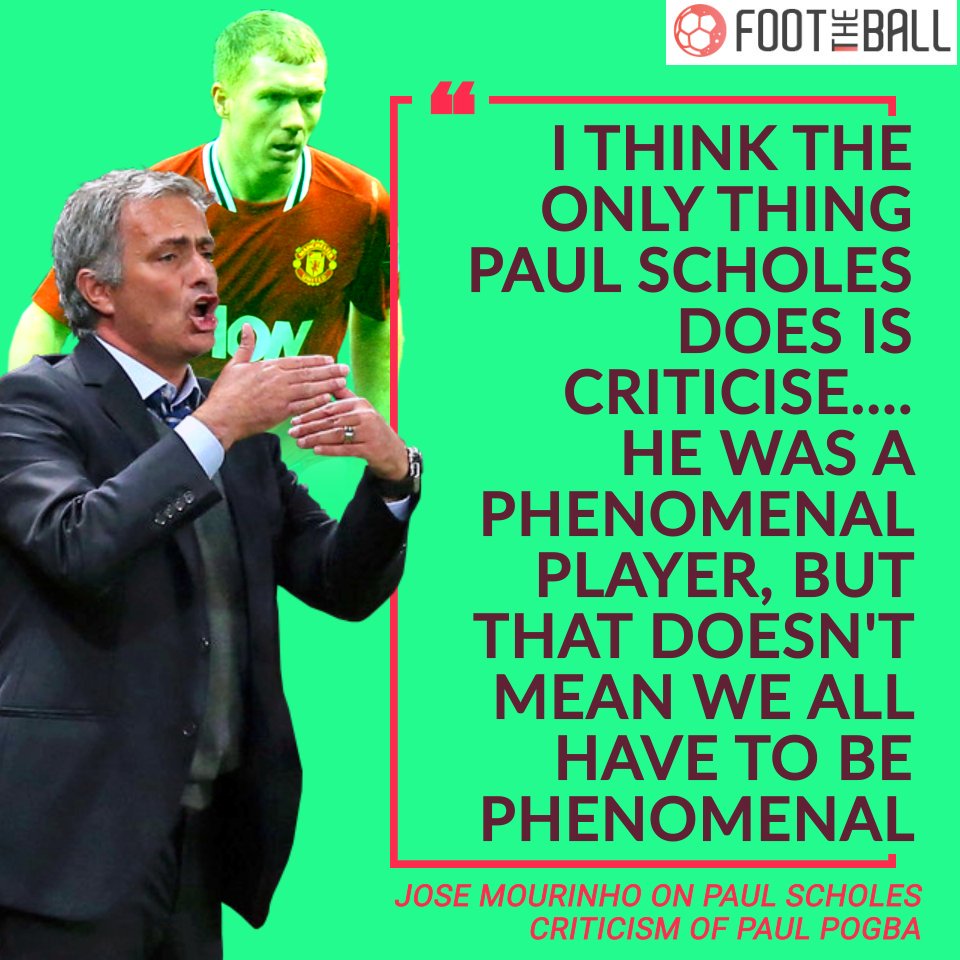 "Speaking about my work and connecting my work with the garbage news is to say the worst thing anyone can do to myself, is not to say I am a bad manager or under performing, the worst thing someone can do is put one inch of doubt into my professionalism, to every detail related to my job, so yes the garbage news affected me just on this aspect because it's something I don't admit," he added.
"I repeat I am in the middle of my contract, if I am going to sign a new one it depends on the club but my commitment is totally and I want to stay."