Liverpool star Mohamed Salah has enjoyed incredible success in 2017 and has now been named CAF African Player of the Year.
The Egyptian forward, who joined Liverpool in the summer from Roma, beat competition from his team-mate Sadio Mane to clinch the prestigious award.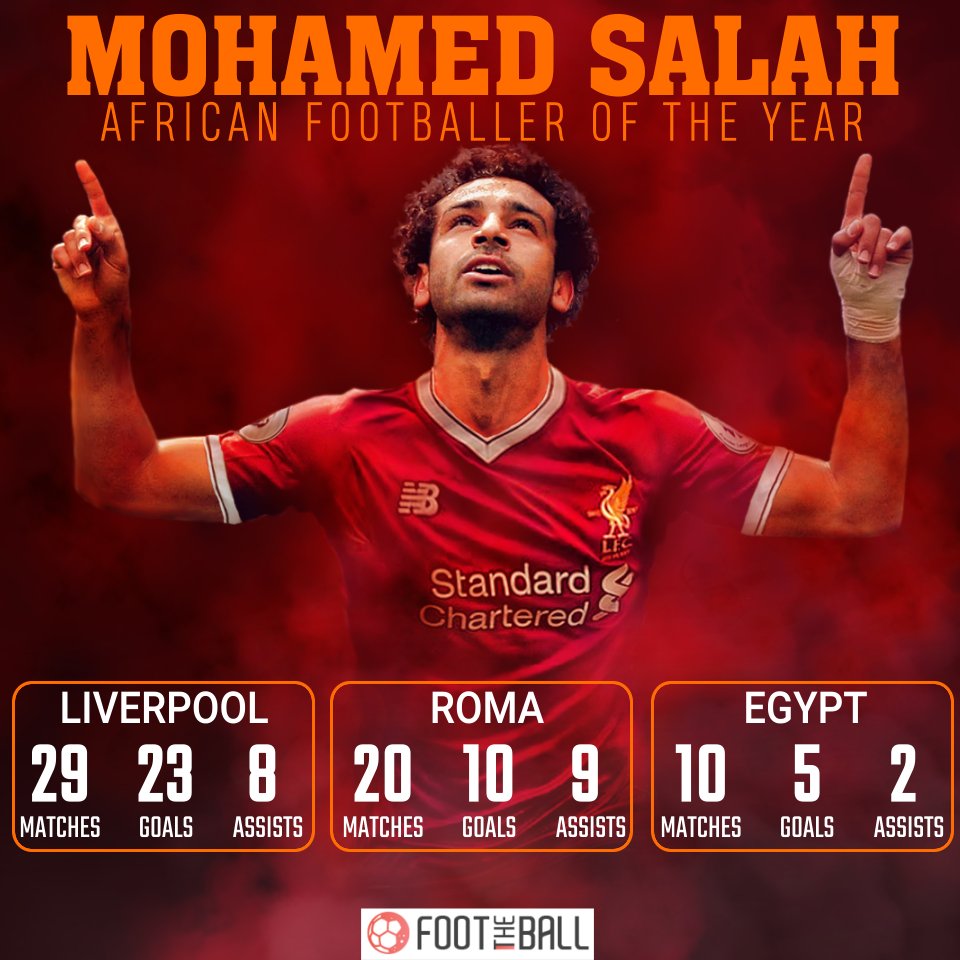 Salah has displayed incredible form since his club-record £36million move to Liverpool from Roma in the summer and already has 23 goals to his name for the Merseyside giants in all competitions – and is the Premier League's top scorer.
The Liverpool forward is now under the radar of Europe's biggest clubs.
The former Roma winger played a pivotal role in guiding Egypt to the 2018 World Cup in Russia.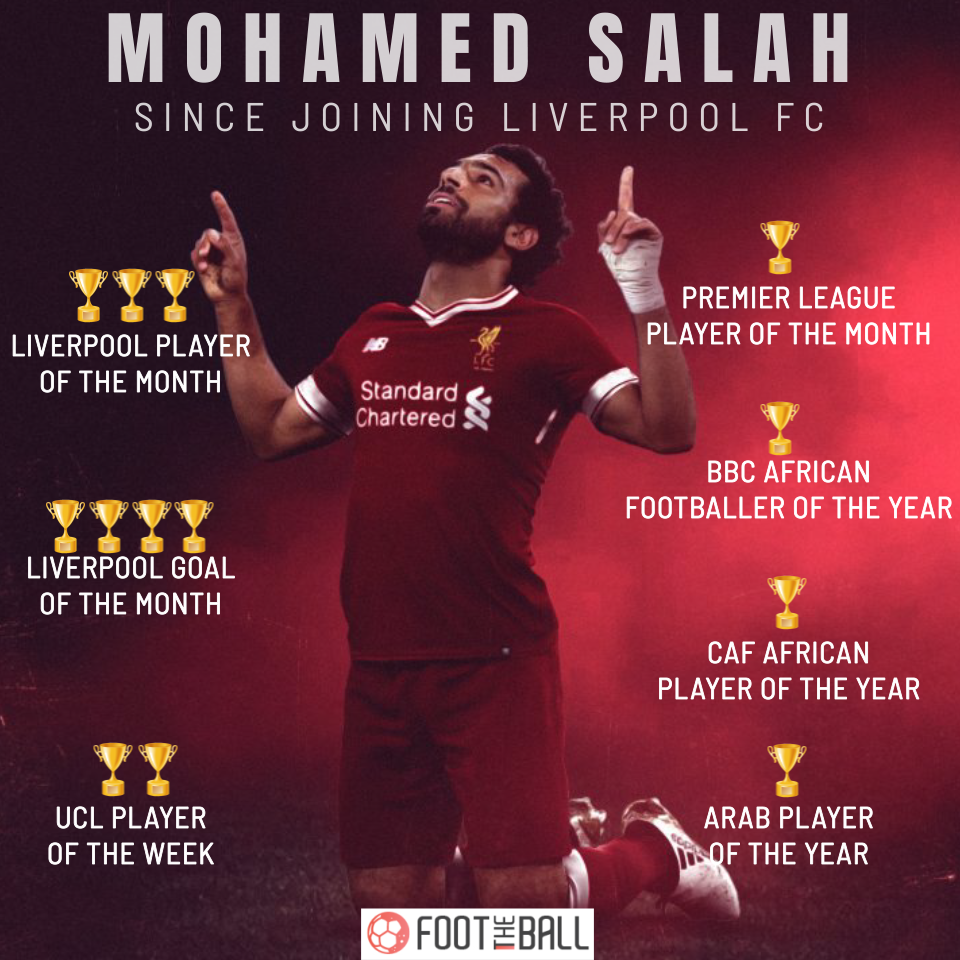 Salah scored five of the seven goals in Egypt's World Cup qualifying campaign.
The Egyptian scored a late strike against Congo in October to make sure that his country qualified for their first ever World Cup in over a quarter of a century.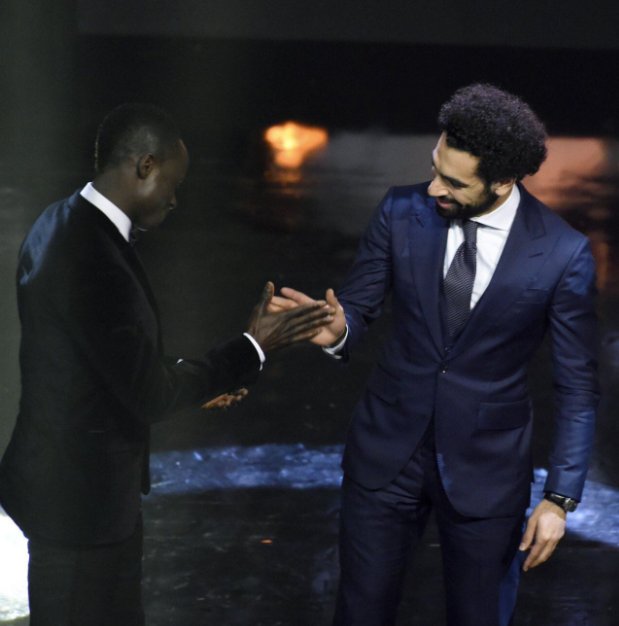 Borussia Dortmund striker Pierre-Emerick Aubameyang was also in the race for the award, but he ended up third.
Despite attending the awards ceremony in Accra, Salah will be available for the Merseyside derby on Saturday against the Toffees in the FA Cup third round clash.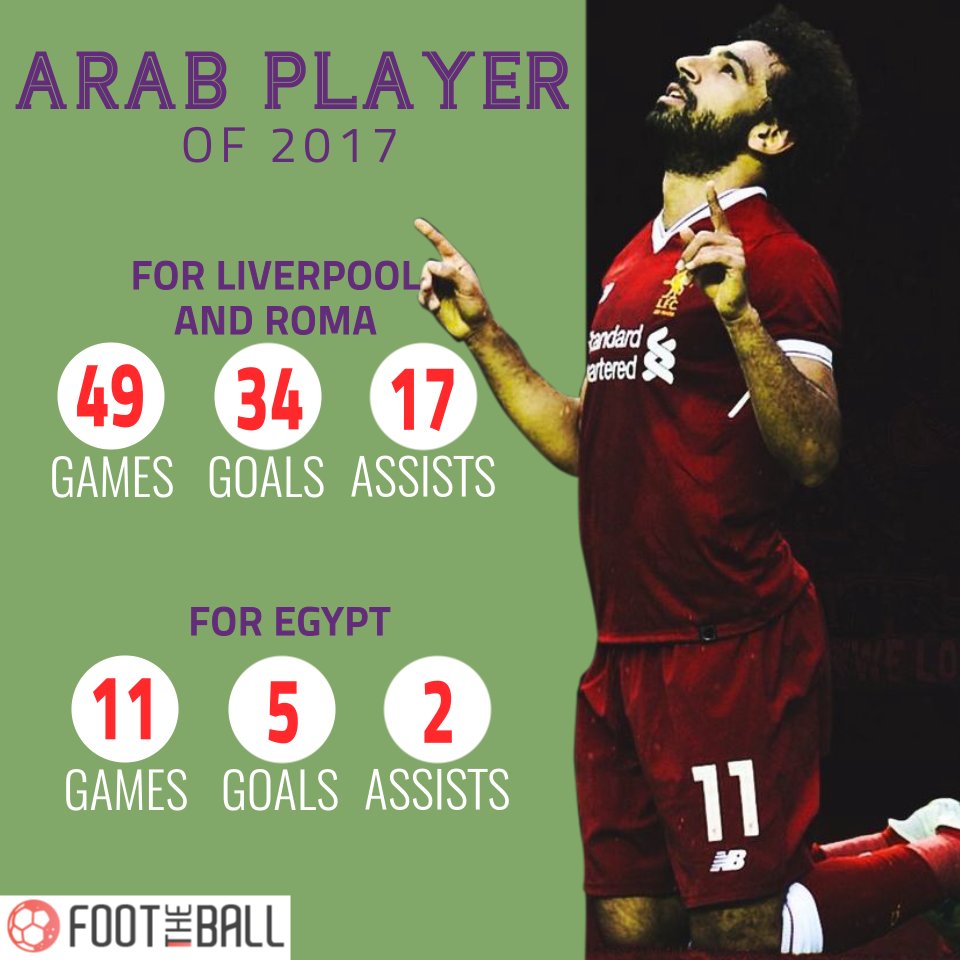 Reds boss Jurgen Klopp confirmed the news earlier this week.
He said: "It is not a problem, we have everything organised.
"We have two of the three best African players in our squad. We have to show them respect.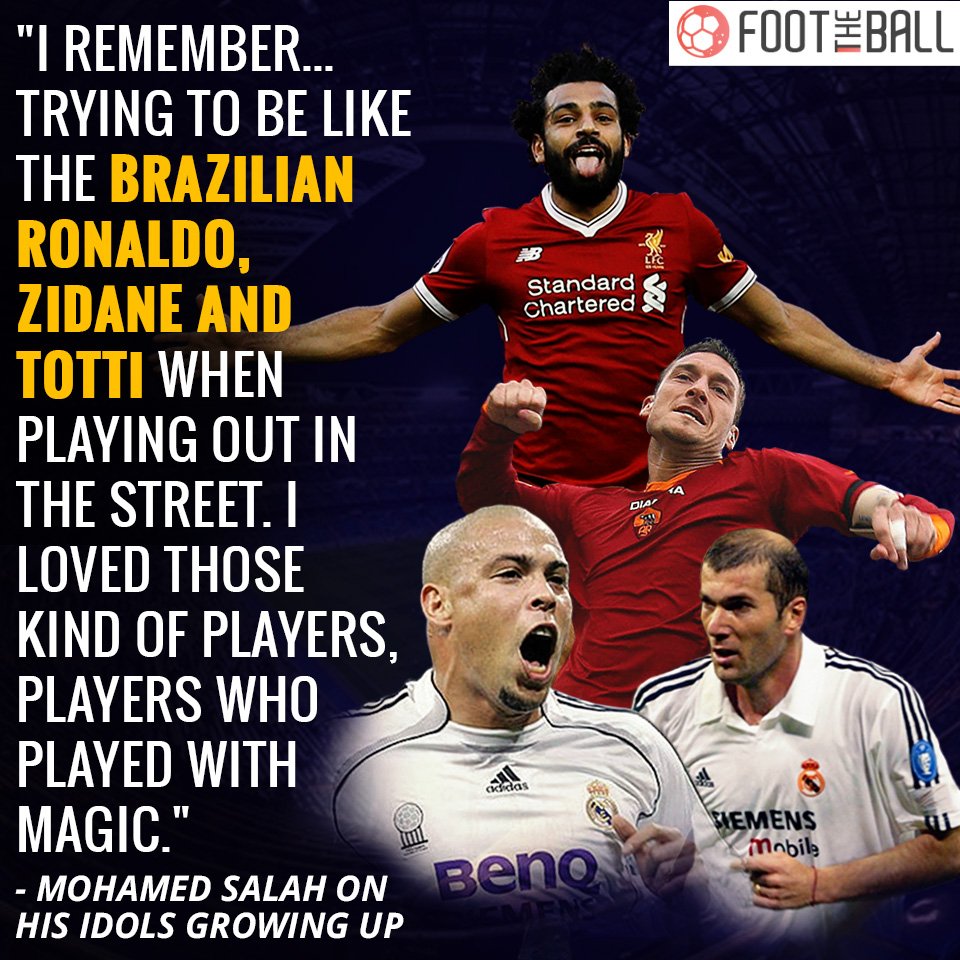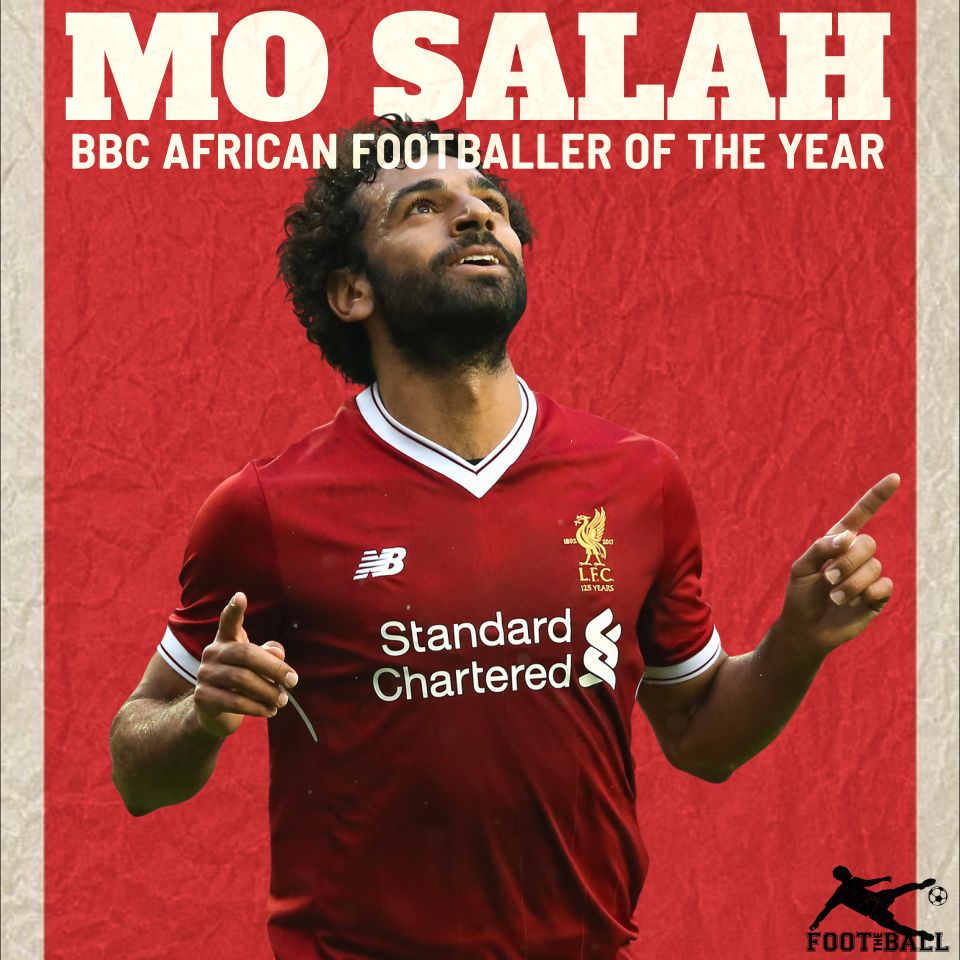 "We are going to sleep in a hotel the night before the match, they are going to sleep on a plane. That is the only difference.
"It is just a sign of respect. I know it. I had Aubameyang at Dortmund and there is nothing more important than to go there."