Liverpool are negotiating a deal with Monaco to sign Thomas Lemar this month, according to reports.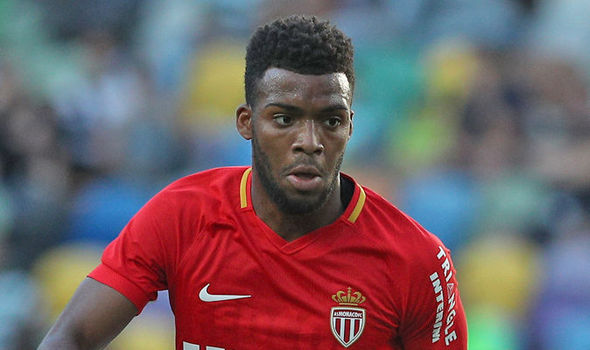 Liverpool saw two bids for Lemar rejected by Monaco in the summer but Jurgen Klopp is now desperate to sign the French winger in order to replace Philippe Coutinho, should he get his wish to join Barcelona in January.
The Reds are reportedly on the verge of agreeing on a £130m deal with Barcelona for Philippe Coutinho.
Speculations suggest that Coutinho has already accepted contract terms with Barcelona and is only waiting for Liverpool to approve his move.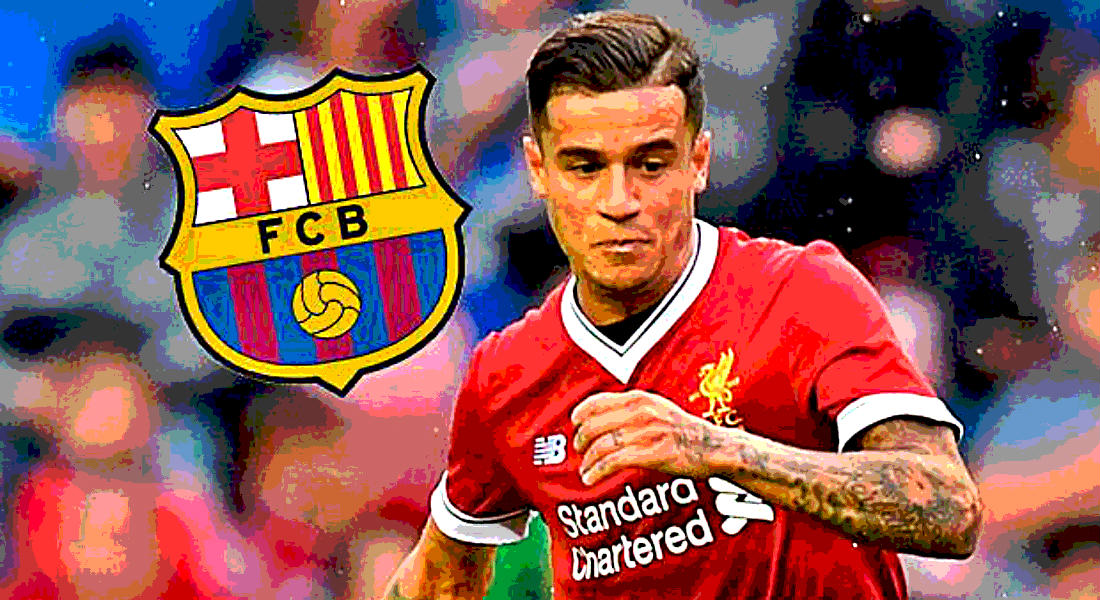 According to Express Sport, Coutinho has informed the Liverpool bosses that he will not play for the club again as he is determined to seal his dream his move to Barcelona.
And now Liverpool are in talks with Monaco over a deal for Lemar in order to replace the Brazilian attacking midfielder.
Arsenal had reached an agreement with Monaco over a £90million transfer fee for Lemar during the fag end of the summer transfer window.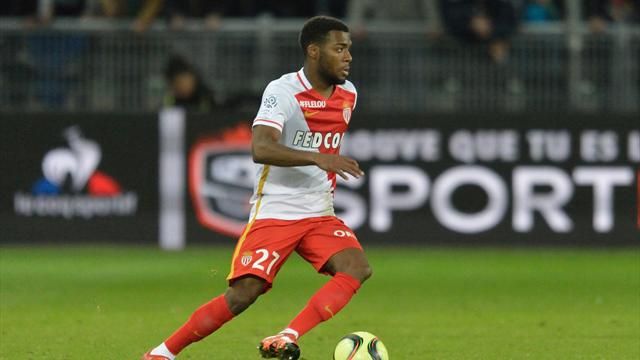 But the deal did not go through as the French winger opted to stay put at the Ligue 1 club which forced Arsenal to deny Alexis Sanchez a move to league rivals Manchester City.
And according to recent reports, Lemar is eyeing to make a move to Liverpool and not Arsenal.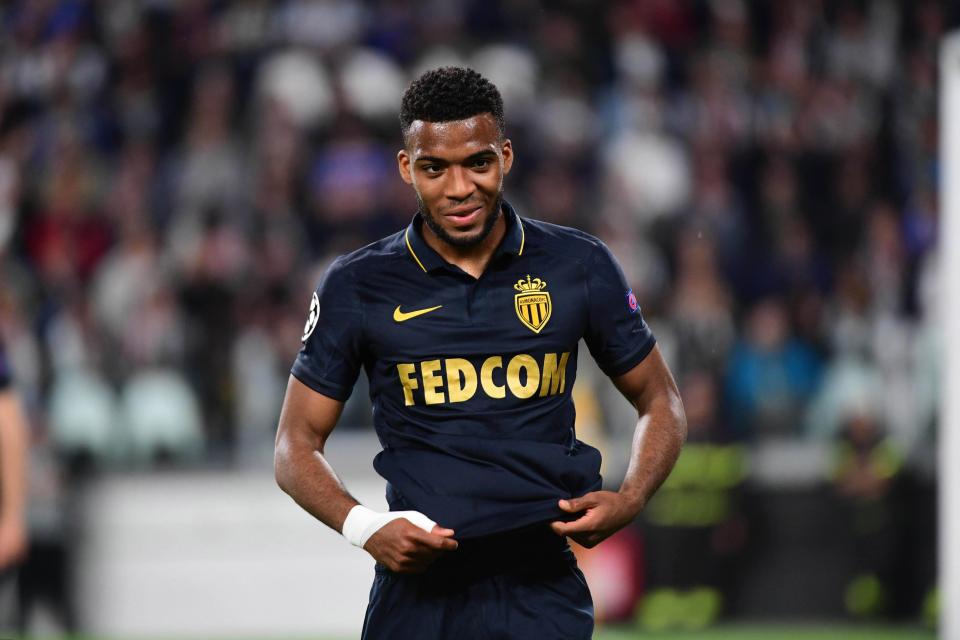 The Reds have tried their best to convince Coutinho to stay, and while the final call will be taken by Jurgen Klopp, the common feeling at Anfield is that the Brazilian's move to Barcelona is a question of when and not if.