At a press conference, Jose Mourinho has hit back at managerial competitors Arsene Wenger and Jurgen Klopp after their strong criticism of Man Utd's world record (€120m) bid for the 23-year-old French playmaker Paul Pogba.
Paul Pogba is set for a record transfer to Manchester United, this time the home coming will be close to €120m from Juventus.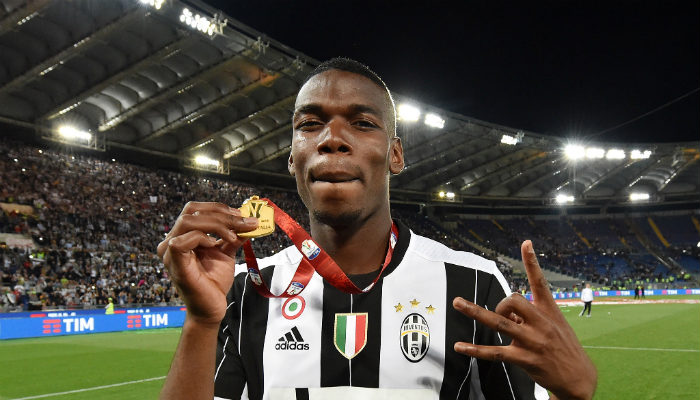 Manchester united has been highly linked with Juventus playmaker Paul Pogba this summer and foottheball sources claim that the world record move to Old Trafford is on the verge of completion.
Mourinho also hinted that his summer transfer business is on the verge of completion and he hopes to bring the entire squad together by August 14.
Mourinho has made an immediate impact after signing Eric Bailly, Zlatan Ibrahimovic and Henrikh Mkhitaryan this summer. Recent reports claim that he is still on the hunt for a top-notch central midfielder and it is believed that the talented French midfielder Paul Pogba is the final piece of the jigsaw puzzle that Mourinho has been desperately looking for.
Mourinho stated on Friday: "We have 22 and we are going to have 23 (players). I don't like to speak about other clubs or players from other clubs. Other managers like to do that, they like to speak about my club and my players. I am very pragmatic on this.
"We have got a super striker Ibrahimovic and we are going to get a very good midfield player, so I am happy with the balance of my squad, I'm happy with the effort that the club has, and is still putting in for us."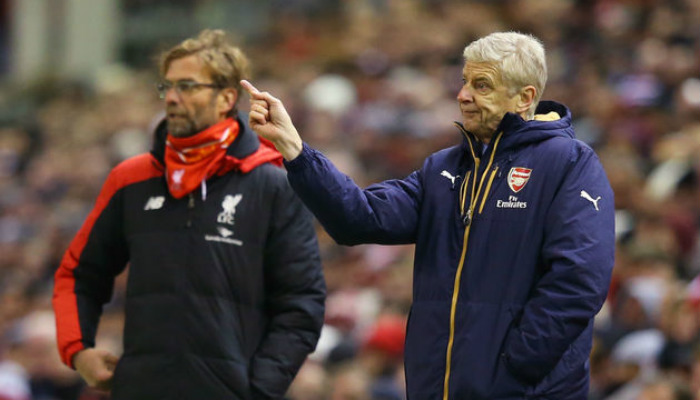 Commenting upon Klopp and Wenger's criticism, he went on to say: "I already heard two of my colleagues from other Premier League clubs and I have to confess I don't like it. It's not ethical.
"When others do that nobody says anything I don't speak about the others, they can do what they want. We made decisions. We brought four players, not 10, who are Man United level and can really improve the squad."