Manchester United boss Jose Mourinho has written a letter to the wife and family of David Green – a life long Old Trafford fan, who died in a tragic building site accident.
Mourinho wrote a heart-felt letter to the widow of the life-long Manchester United fan.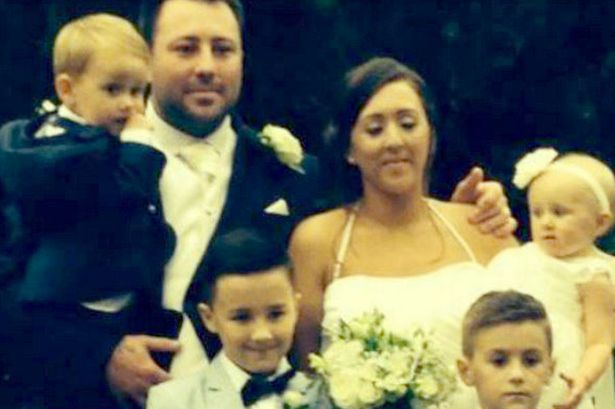 32-year-old David Green was a father of four, who died earlier this month after a dumper trucked flipped over the building on which he was working.
The former Chelsea boss wrote an emotional letter to Jade, wife of the deceased.
"I have been informed, and was deeply saddened to hear, that your husband David recently passed away in tragic circumstances," he wrote.
"On behalf of the staff and players at Manchester United, please accept our heartfelt condolences to you and your children Harvey Rio, Trafford, Bentley and Skyla-Jade, including family and friends, on the loss of your loved one."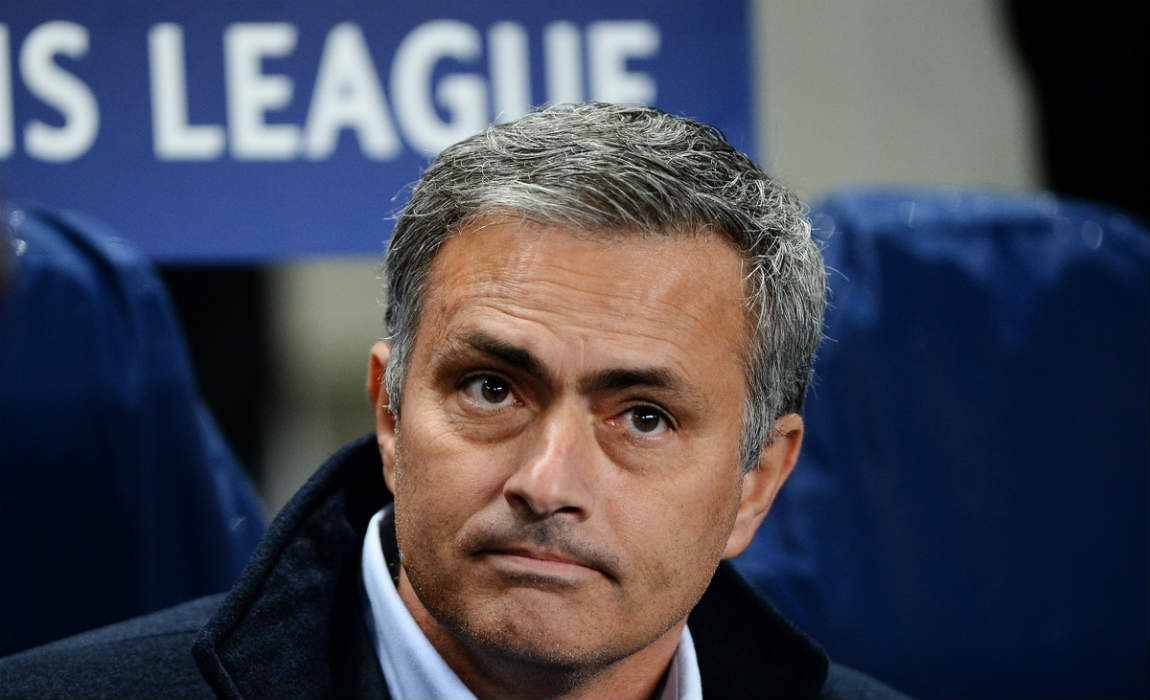 "Hold tight to memories for comfort and may the love and support of those around you help you through the days ahead."
"Our thoughts and prayers are with you in this time of sorrow."
Jose is currently facing heat as his team is struggling to crack it into the top-4, sitting at seventh position – 6 points behind league leaders and cross-town rivals Manchester City.
David's father-in-law Steve Mason said that it was a very touching gesture by Mourinho and the club.
"David was an avid Manchester United fan and it was really nice that Jose Mourinho wrote a letter to Jade," he told The Gazette.
"We don't know who contacted the club, but the letter was personally signed by Mourinho and all the children are mentioned by name – it's lovely that they put that sort of effort in."
A crowdfunding page has been set up to raise money for David's family. If you'd like to donate visit the page HERE.