Wayne Rooney is just 4 goals shy of breaking Sir Bobby Charlton's 294 goal record. The English international is lacking game time under Jose Mourinho this season which has dented his hopes of reaching the great milestone.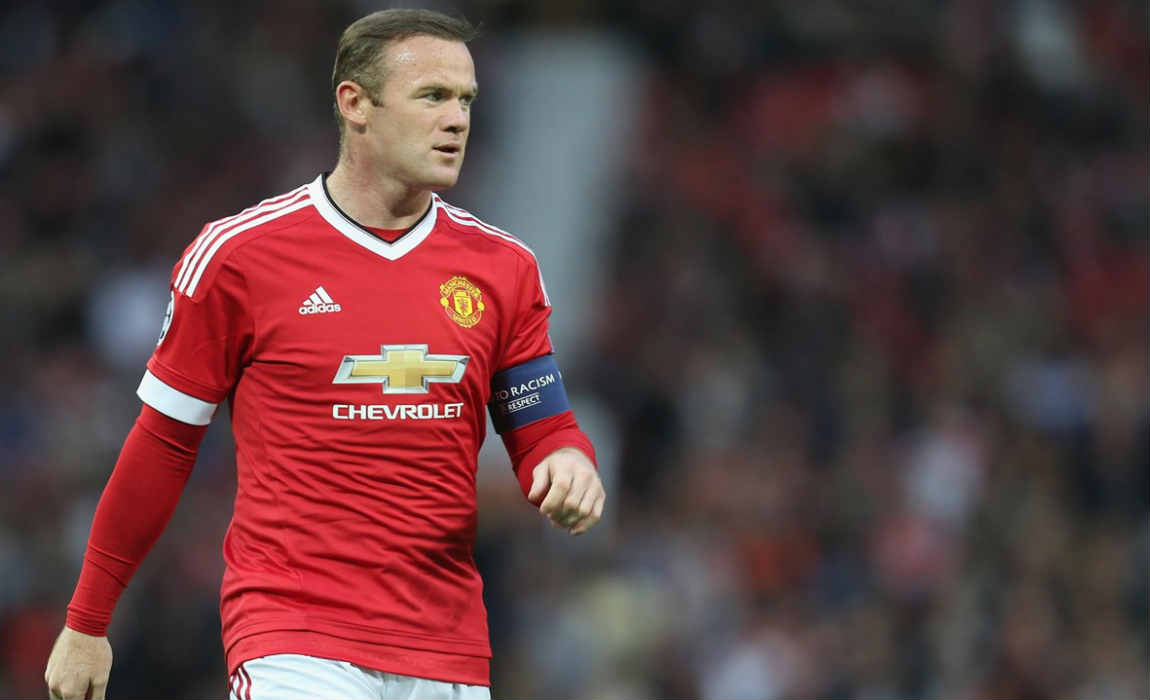 Wayne Rooney's last goal came against Bournemouth in the opening fixture this season on 14th August. Wayne is eager to break the 40 year old record but is struggling to regain his form by scoring just 1 goal in his last 23 appearances for the club.
The club may force the Englishman to leave in the next transfer window though. Everton and LA Galaxy have emerged as next possible destinations in the recent days, who can afford his wage demands.
Everton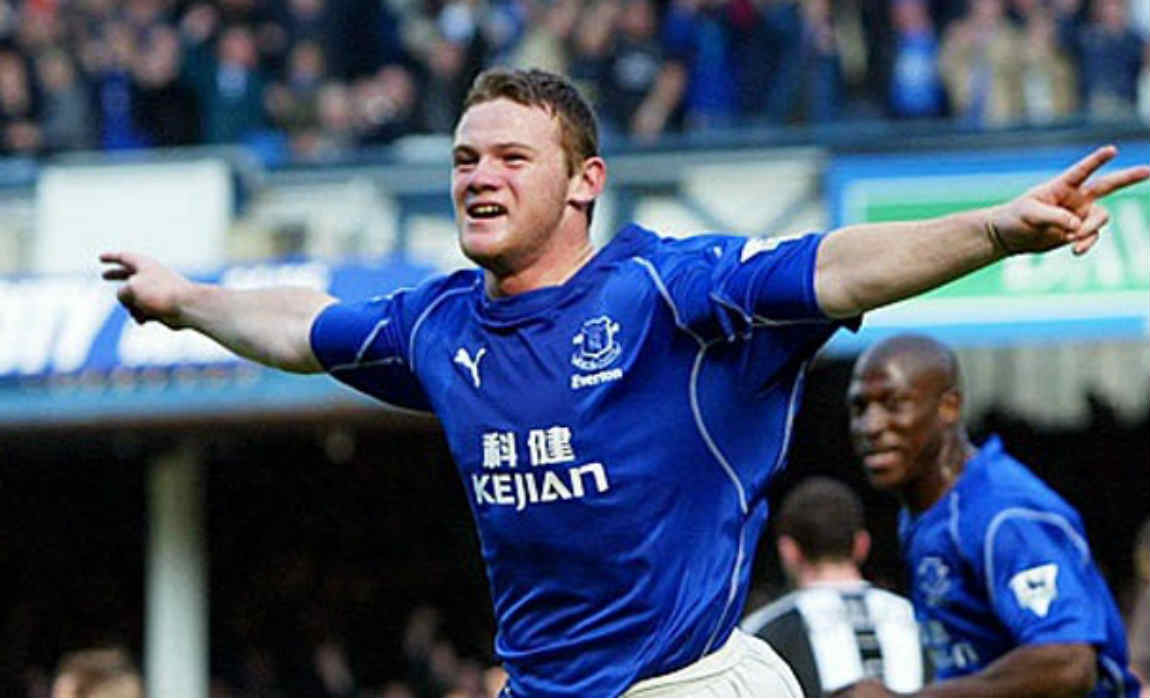 The striker is a product of the Toffees who sold him to United in 2004. Rooney may not get a starting place at his former club as Romelu Lukaku and Ross Barkley are thriving in attack. But the Merseyside club can use his abilities in the midfield only if he can make the starting line-up.
LA Galaxy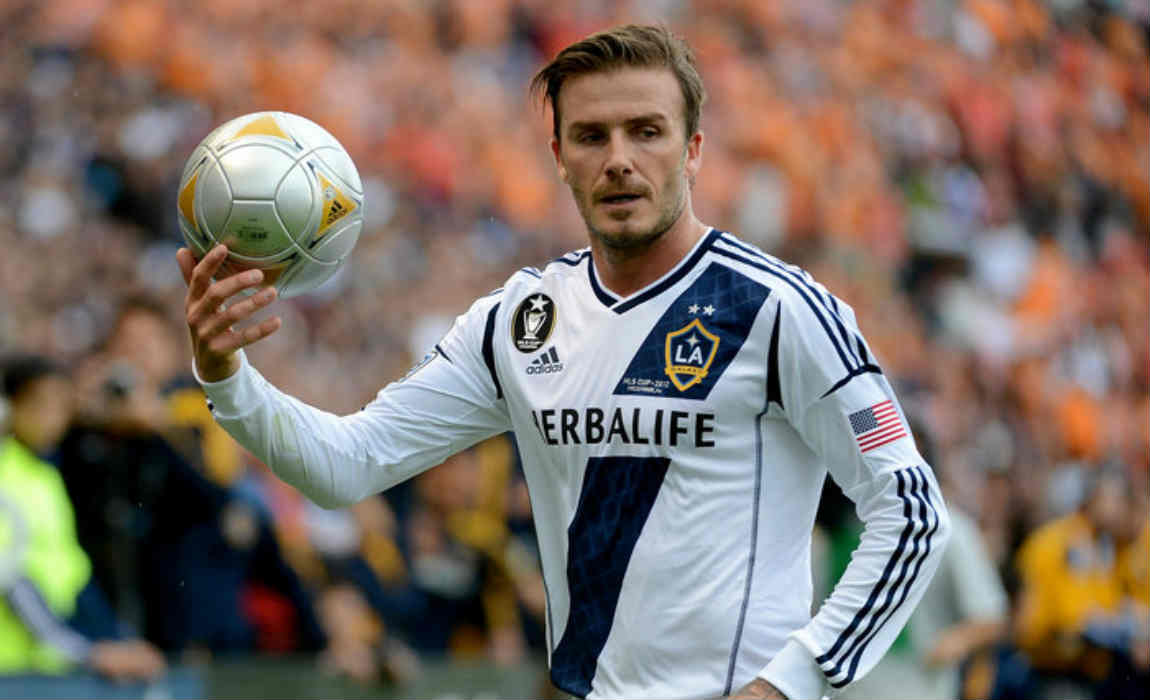 A switch to the American side can prove to be beneficial for him. The likes of David Beckham and Steven Gerrard have already made their mark in the MLS providing encouragement for Rooney to revive his forgotten career. But the semi-retirement plan may go wrong for him as he still may have the ability to shine in the best league there is.
---
However, it looks unlikely at this moment that the English skipper would be leaving a club that he has served for so long.