Manchester United boss Jose Mourinho has seen his team go 19 games without a defeat – making this his best Premier League record after the 40-match sequence with Chelsea in 2005.
The Red Devils once again failed to find a win as they were held to a 0-0 draw by West Brom at the Old Trafford.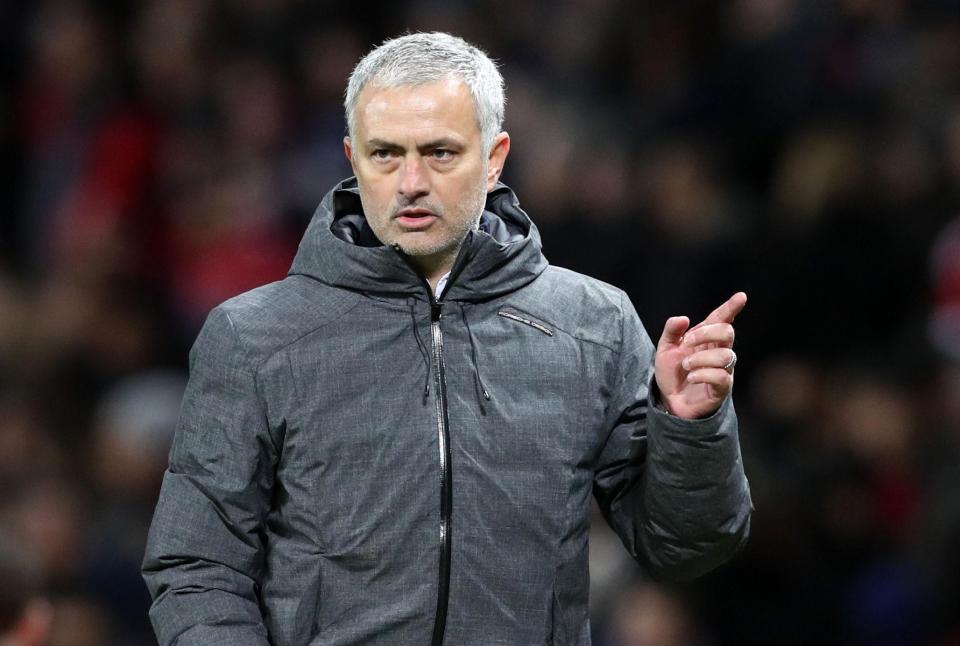 Manchester United have already drawn eight games including the one against West Brom at the theater of dreams this season.
Jose is extremely frustrated with his forwards, who have been a big disappointment barring Zlatan Ibrahimovic.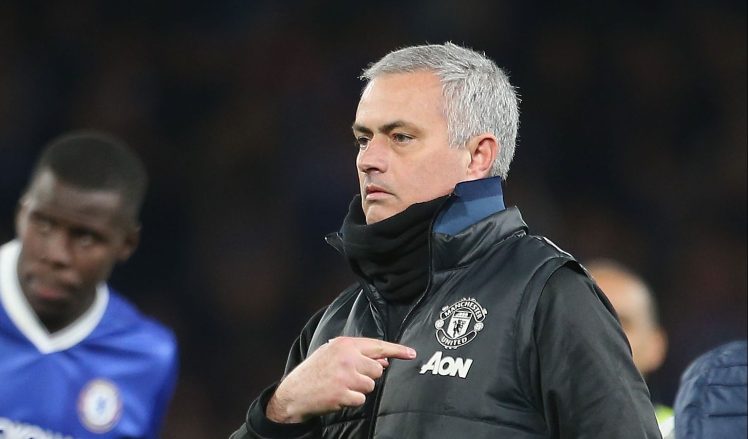 Although, the Portuguese can take solace in the fact that his team are one of the hardest to beat in the league.
The Red Devils are currently in fifth position in the English top flight, but can fall back to sixth place if Arsenal can beat Manchester City on Sunday.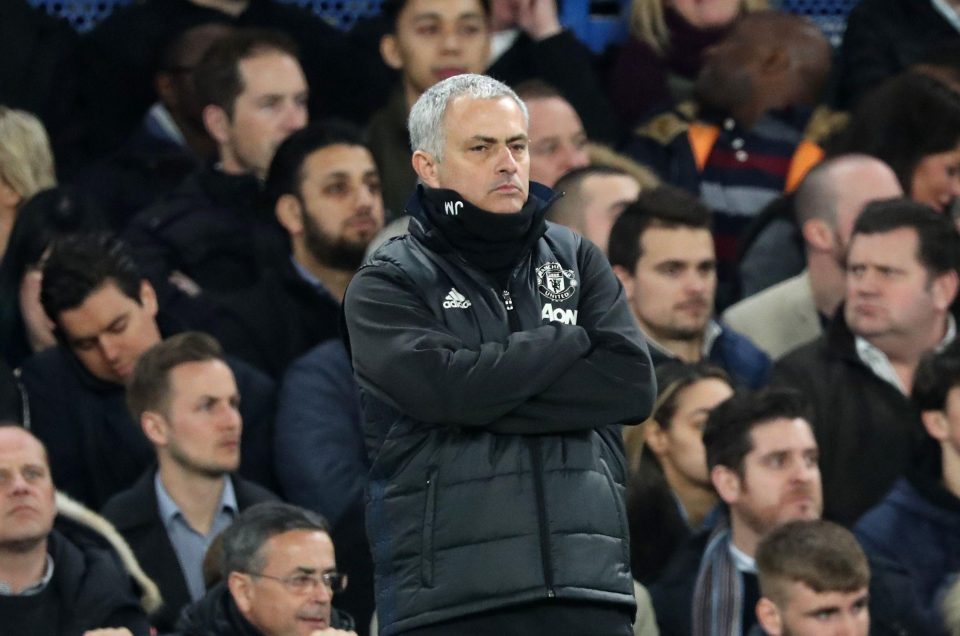 Mourinho is looking to solve his attacking problems but the former Chelsea boss can take pride in his impressive record.
The Old Trafford outfit are currently in contention for the Europa League and are hoping to win the competition to qualify for next season's Champions League.