AC Milan boss Vincenzo Montella has insisted that the future of loanee Gerard Deulofeu does not depend on him.
The Spaniard has found his rhythm since joining the Rossoneri and earned a recall to the national team with a string of impressive performances.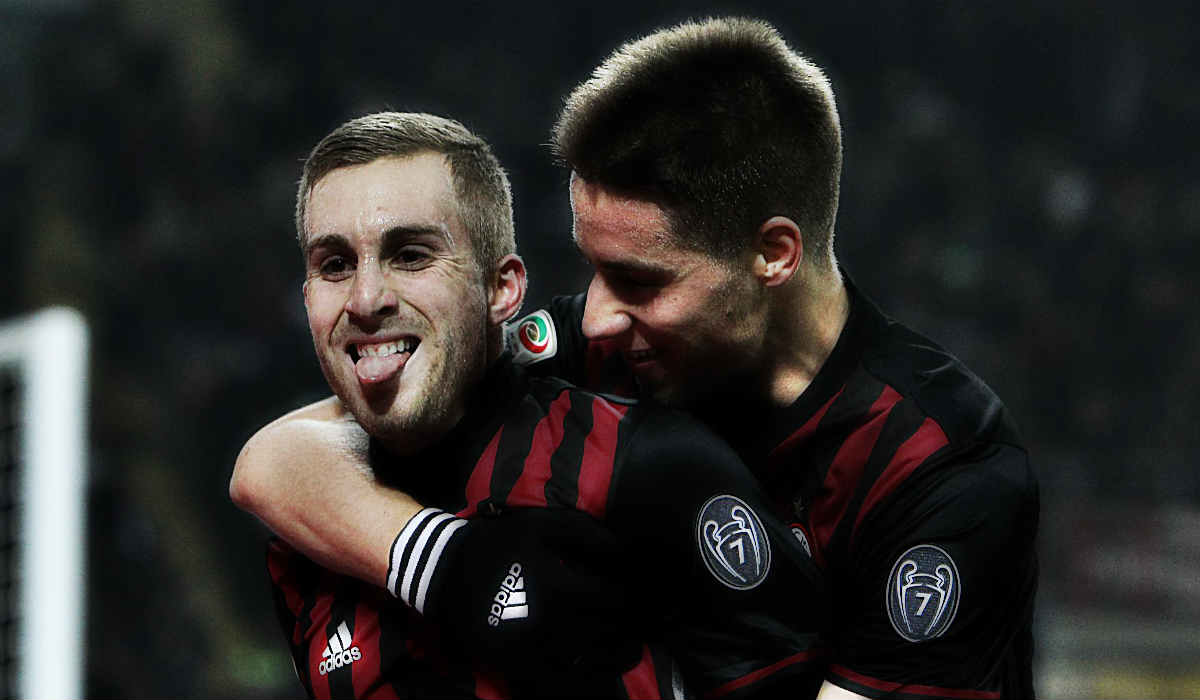 The Everton star's future is under doubts as Barcelona retain the option to buy him back as Milan have no option to make the deal permanent.
Montella conceded that he had little power to influence the 23-year-old's future.
"He's doing very well. His contract does not depend on me."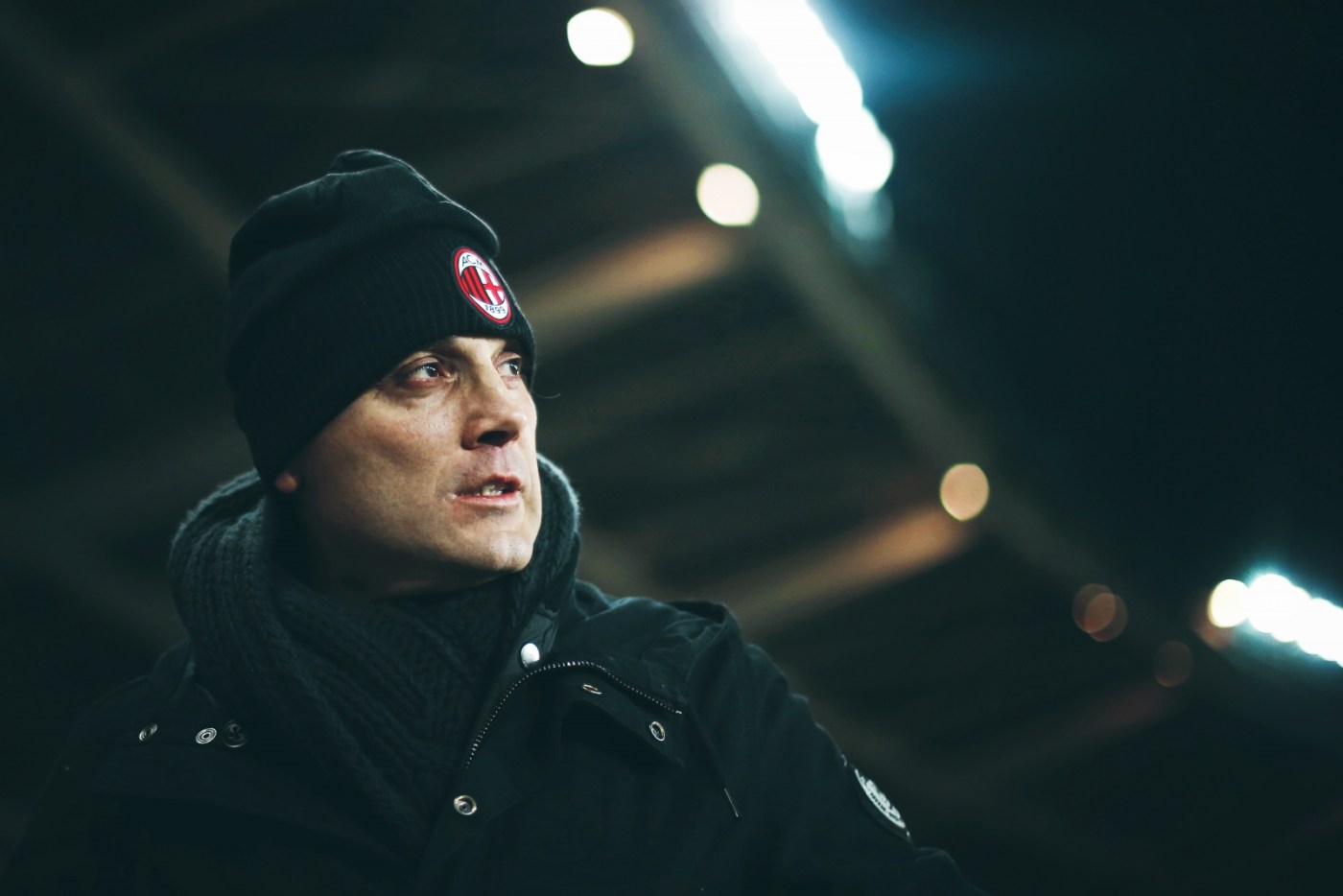 "I believe that, in the evaluation of a decision, it's not only the financial issue but also the expectations of the club and the player."
"It depends on what the market is saying, the type of football you want to play. It's very complex."
"I'm delighted for what he did for his country. I hope he can grow even more. We're happy that he is showing off his qualities."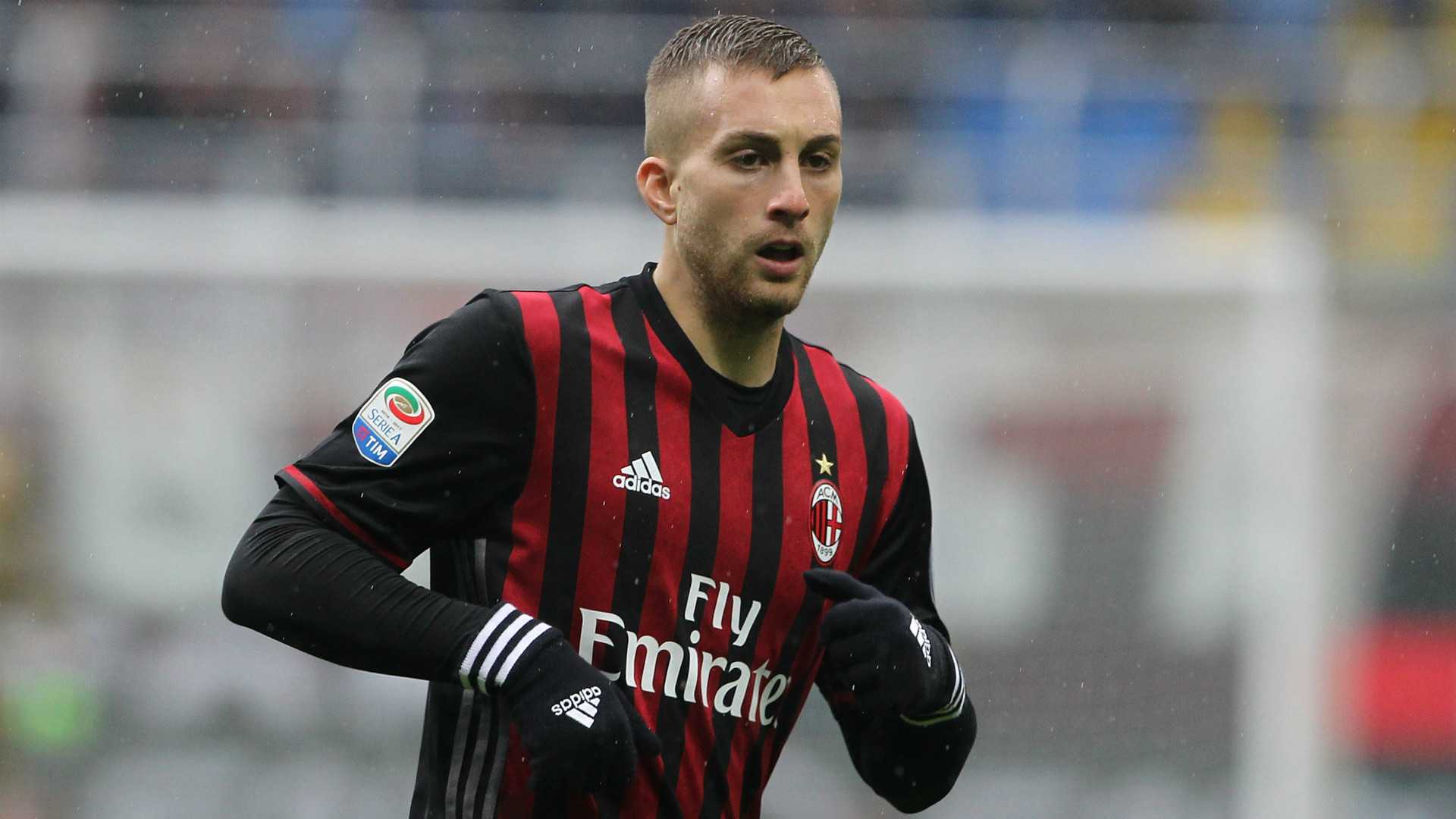 The Diavolo are just two points shy of sixth place and Montella has urged his players to embrace the "attitude of big club" as they aim to return to Europe.
"When we have thought that a game was easy on paper, we've tended to get poor results, such as against Udinese and Sampdoria," he said. "When we had a more difficult fixture, we've actually done better."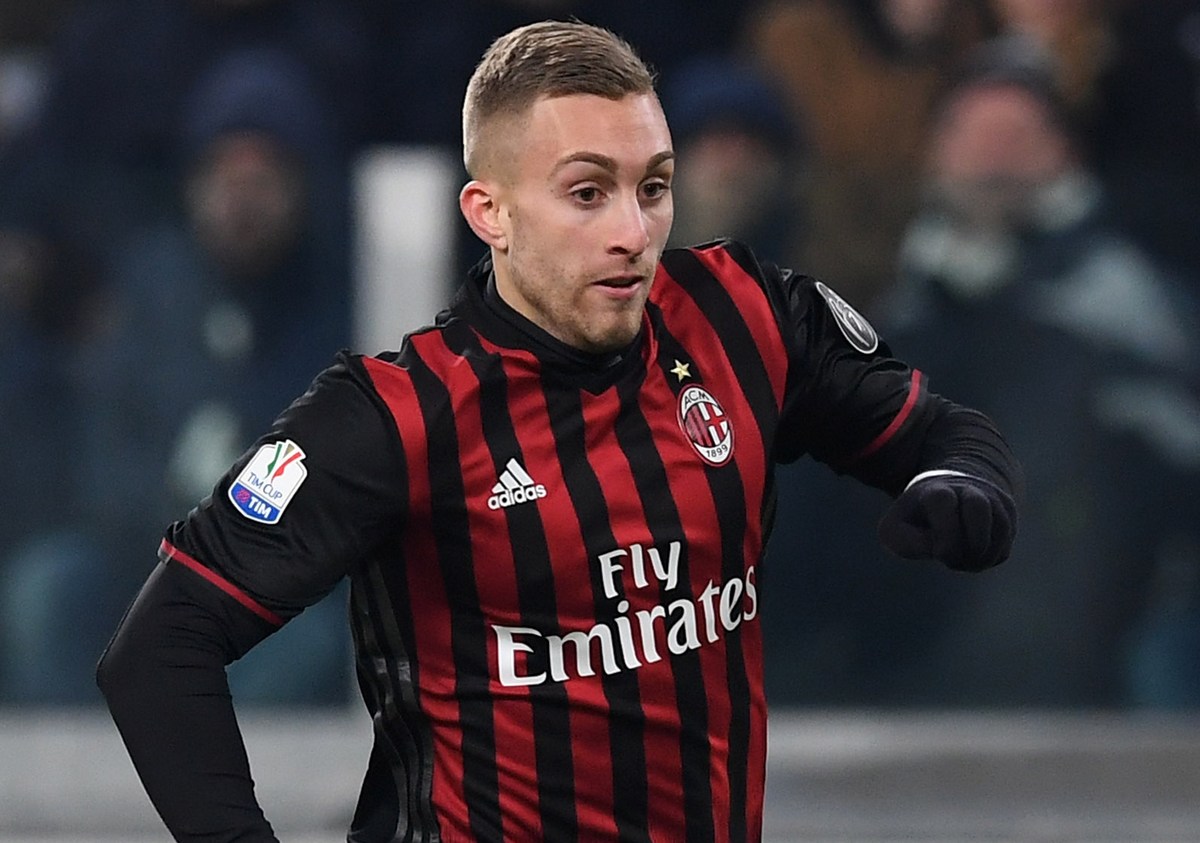 "That makes this a very dangerous match, especially as Pescara have been able to train under Zdenek Zeman over the last two weeks and focus only on this game."
"We need the attitude of a big club. It's a crucial game to chase that Europa League spot. I remain convinced European qualification depends only on us and there are a lot of head-to-head clashes coming up."
The match will come too soon for Suso, who has a muscle problem, and midfielder Riccardo Montolivo, who is continuing his recovery from a cruciate ligament injury.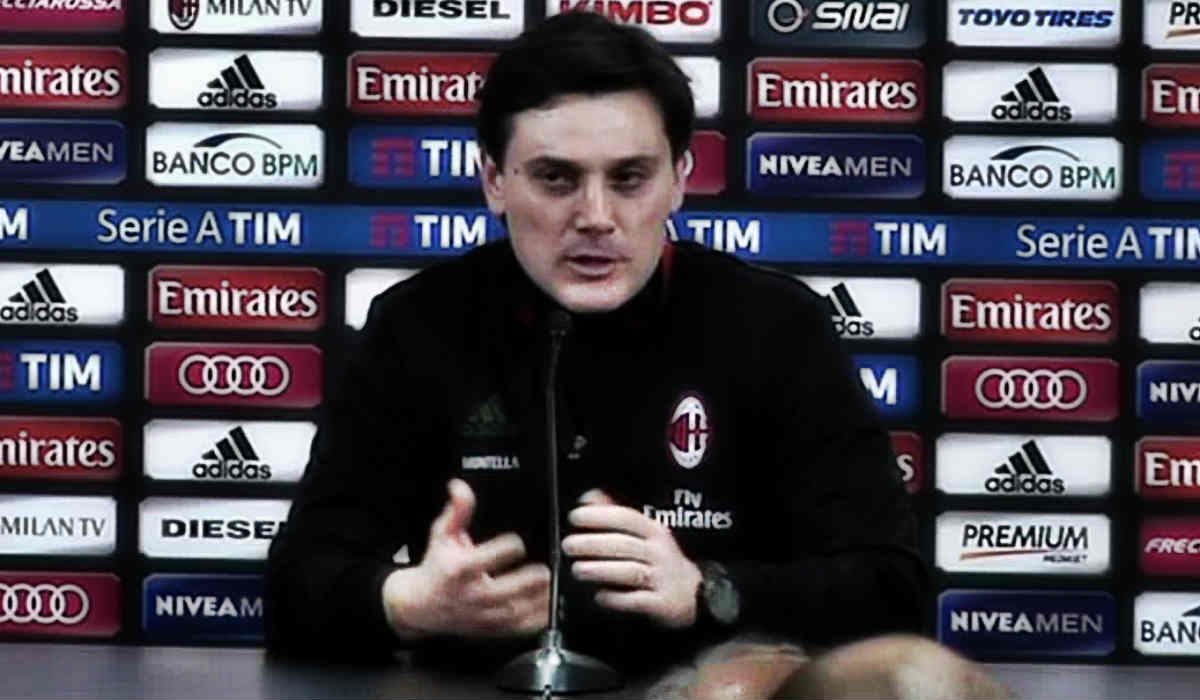 "Suso could train with the team next week but we don't want to put pressure on him," Montella said. "It'll take a few more weeks for Montolivo because he was inactive for so long."
"We've got Gustavo Gomez back and he was able to take part in the full training session. I have to assess players who crossed the ocean for international duty, like Keisuke Honda, Carlos Bacca and Cristian Zapata."