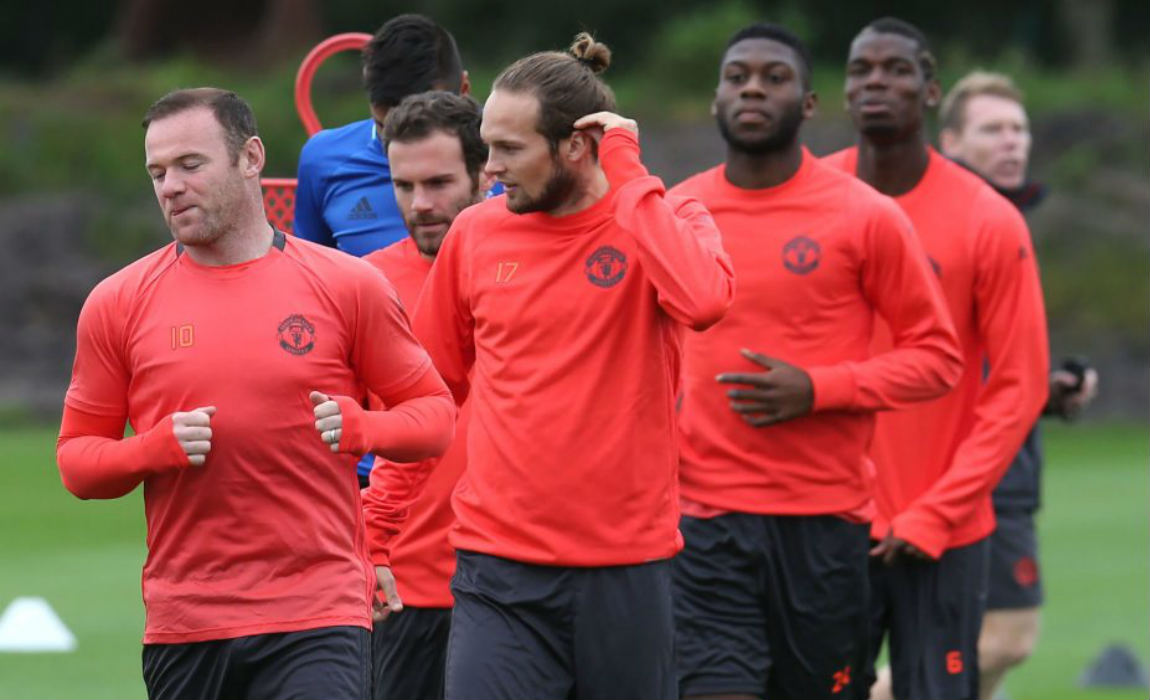 Manchester United boss Jose Mourinho is sceptical about playing Wayne Rooney in the Europa League clash against Zorya Luhansk, as he fears that the United captain would draw more criticism if he fails to deliver.
Earlier, Man United manager Mourinho was ready to play out-of-form Rooney on Thurday's Europa Laegue clash against underdogs Zorya Luhansk.
However, Rooney is recovering from a back problem and the Portuguese coach is not willing to play him until he regains full match sharpness, to save him from further criticism.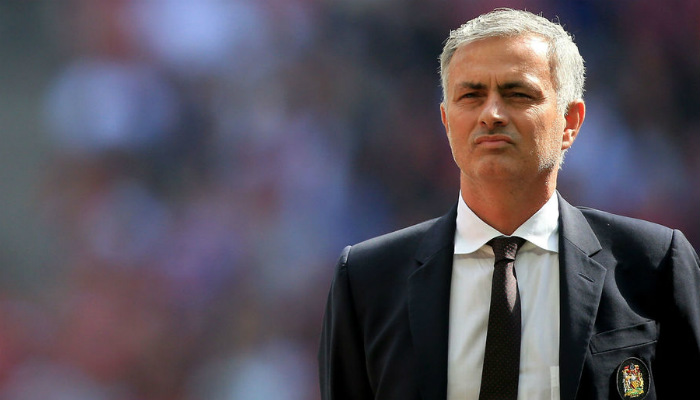 "He did just a little bit of the session on Monday. He had a back problem," said Mourinho.
"So today was the first time he had a training session with the other players and today it was a training session where the intensity and complexity is obviously reducing because we have a game."
"I was completely convinced of playing him from the beginning with this situation in the last couple of days but I am not sure if I do that because of the situation you created with him."
"He can't afford to have a performance that is not really good."
"Because I am here to protect him and not to put him in difficult situations, I have to analyse whether the best thing for him is to start the game if he is not totally ready for it."
"So I am going to discuss that with him and the medical staff and decide whether he starts or is on the bench."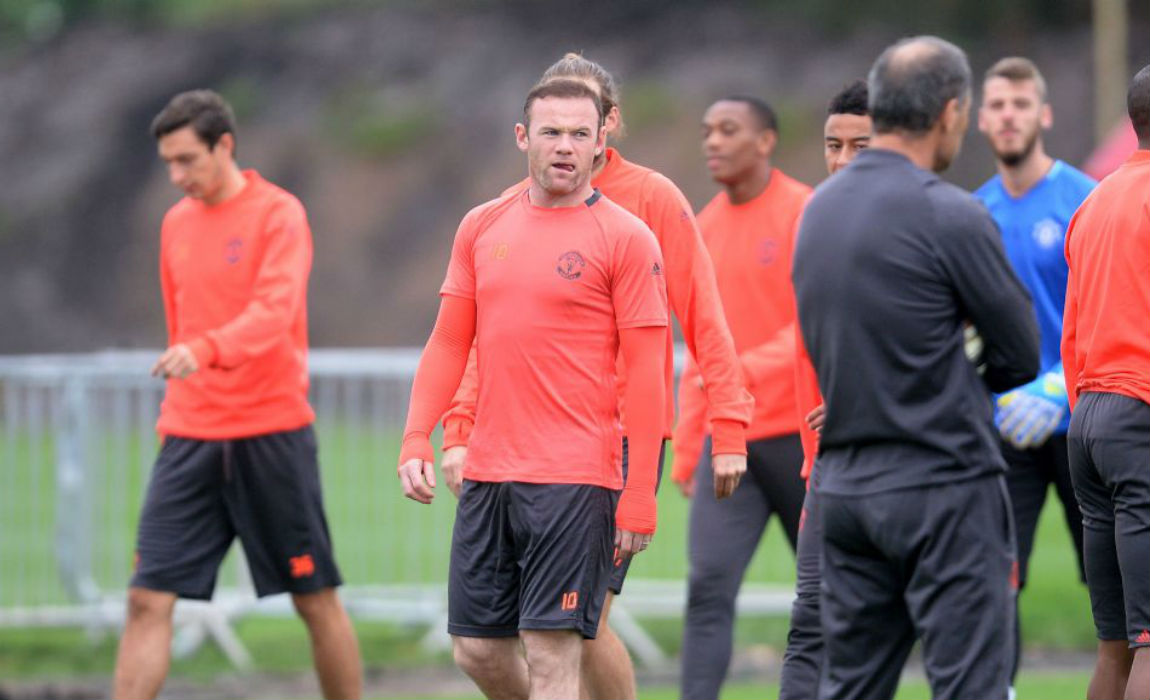 Wayne Rooney has given his all but he drew staunch criticism from fans who believe that he has lost his pace and clinical finishing abilities. Following a series of Rooney's lack lustre performances, in a poll by fanzine Red Issue Sanctuary, 99 % of the fans accentuated that they want to see Rooney dropped from the squad and some of them even stated that he should retire.
Mourinho had dropped Rooney for Saturday's Premier League clash, where the Red Devils thrashed Leicester City 4-1, and Pundits believe that the Man Utd captain would now face an uphill task in securing a place in the first-team.
Mourinho does not want to take any risk in Thurday's Europa League clash, after United suffered a shock defeat against Feyenoord in the group opener.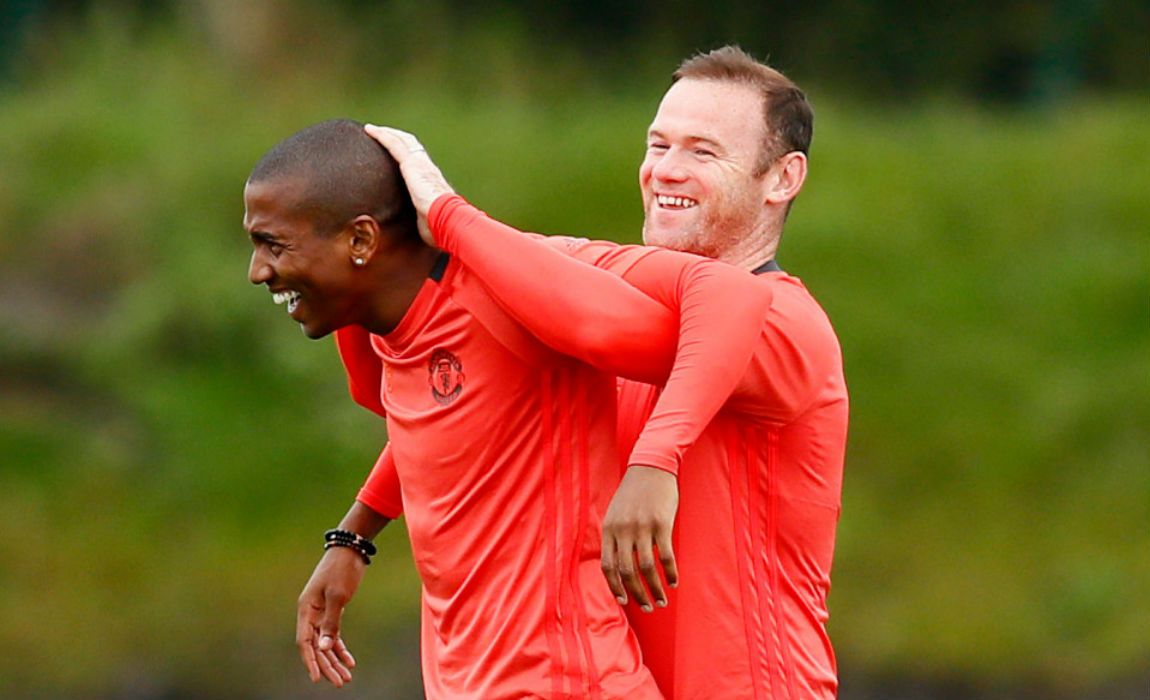 The Special One had rested several of his key players in the clash against Feyenoord but now he wants to start with his strongest side on Thursday.
"To be honest, I think we have to win," Mourinho added.
"If we don't win we have four matches and we would have to win all of the last four matches, which is difficult."
Predicted Lineup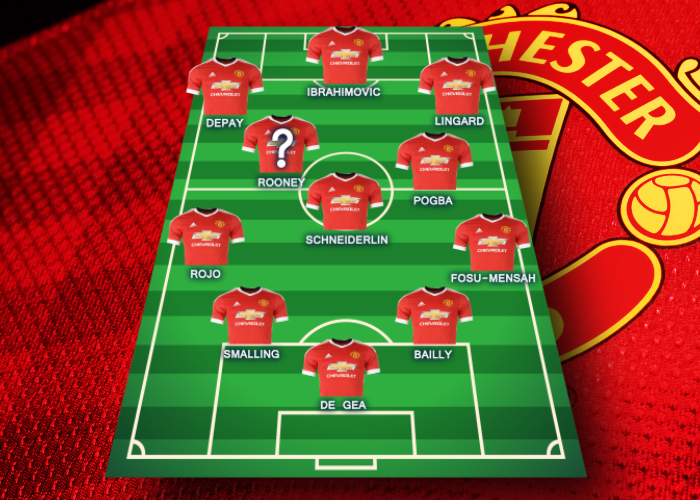 Ace left-back Luke Shaw is down with fever and would be dropped from the first-team for the crucial Europa League clash.
Henrikh Mkhitaryan has recovered from injury after missing the last four matches, but it is believed that Mourinho would save him for Saturday's Premier League encounter against Stoke City.
French forward Martial has also recovered from calf and ankle injuries.