New Manchester United manager, Jose Mourinho took no time in describing his disbelief on the current appraised and rejuvenated Liverpool side under Jurgen Klopp after their 0-0 draw.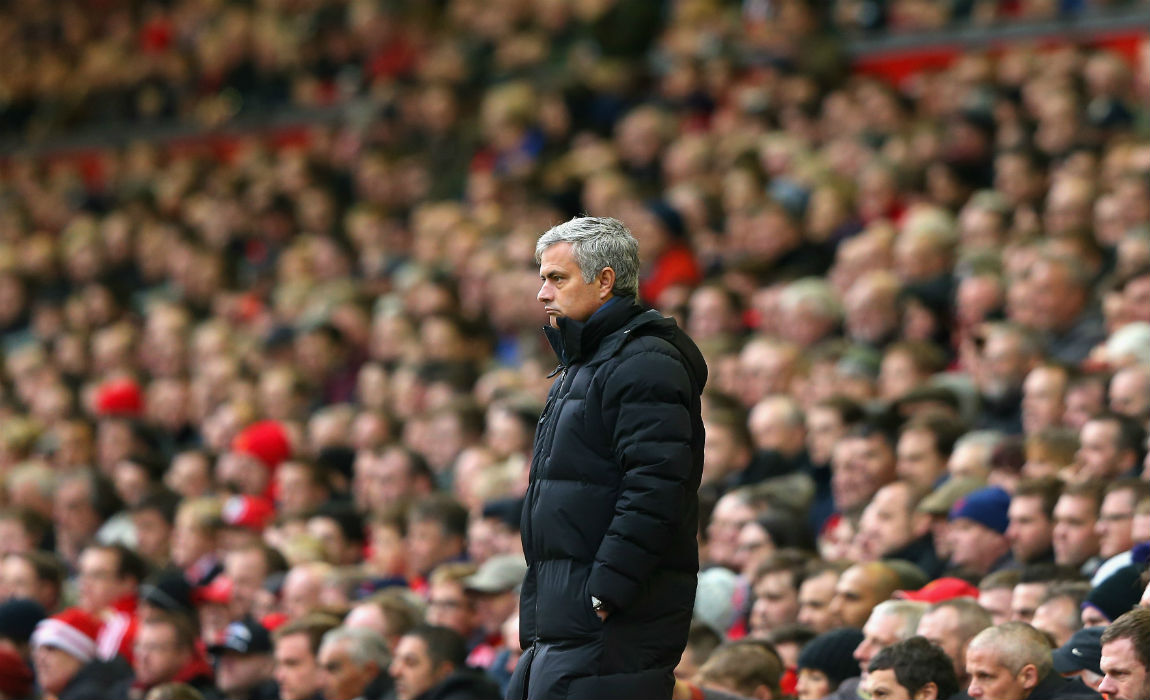 The Portugese believed that his side had the match under control even though they saw less of the ball during the game. He felt that the chances were up for grabs for both the sides praising David for his excellent saves and expecting more from Zlatan Ibrahimovic when the big Swedish player saw his header wide from a Paul Pogba cross.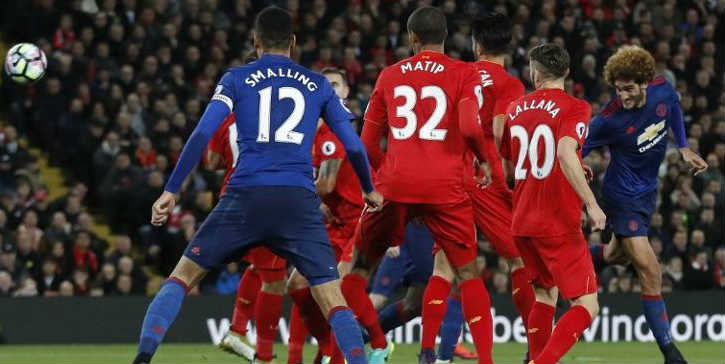 "I think it was a very difficult game, more difficult for them than us," Jose Mourinho said. "I think we kept control for long periods. First half we were in complete control, second half David had two great saves but they were out of context.
"The game was in complete control, tactically and emotionally. We controlled the emotion of ourselves and also them, we influenced that atmosphere in the stadium – they were always showing disappointment. They were expecting an easy game and it wasn't.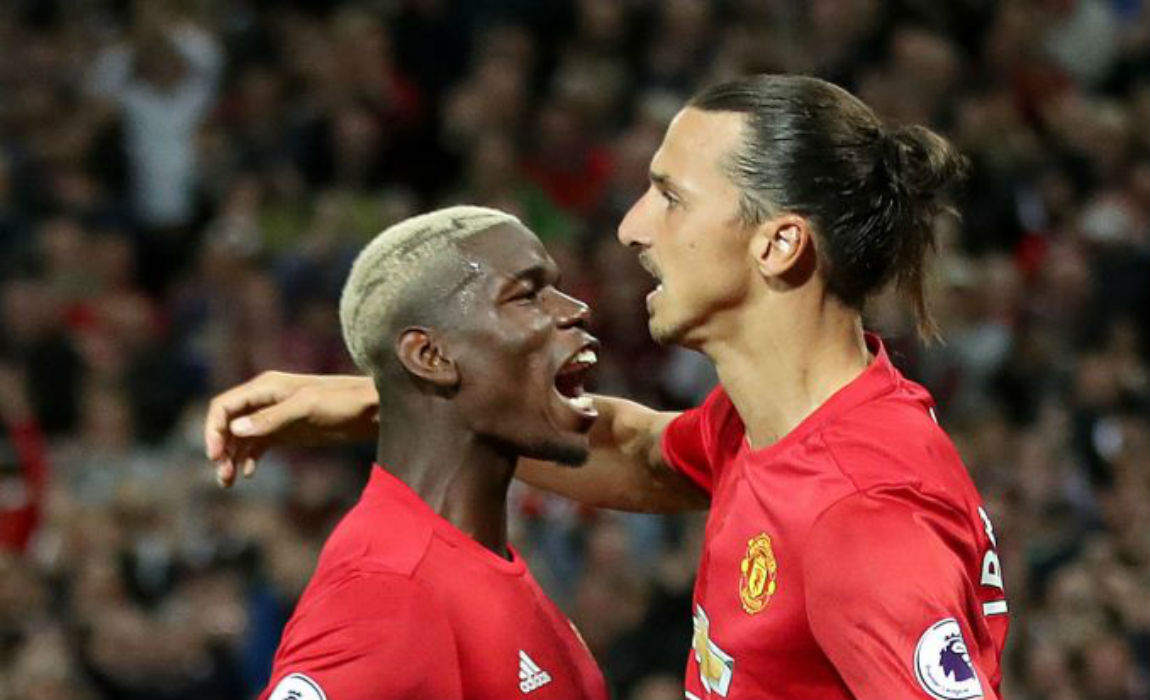 "We had a big chance that I thought Zlatan would score – you score that, it's 1-0, thank you, it's finished.
"We knew it would be very difficult for them to score a goal and we thought we'd score the goal to win the match. We tried to start strong in both halves but they are a good team. But they're not the last wonder of the world like you try to say they are, but they are a very good team.
United had just 35 per cent of the possession during the 90 minutes, but Mourinho was not concerned by such a low figure."It was the game plan we had, we didn't want to control by having the ball all the time," he said simply.