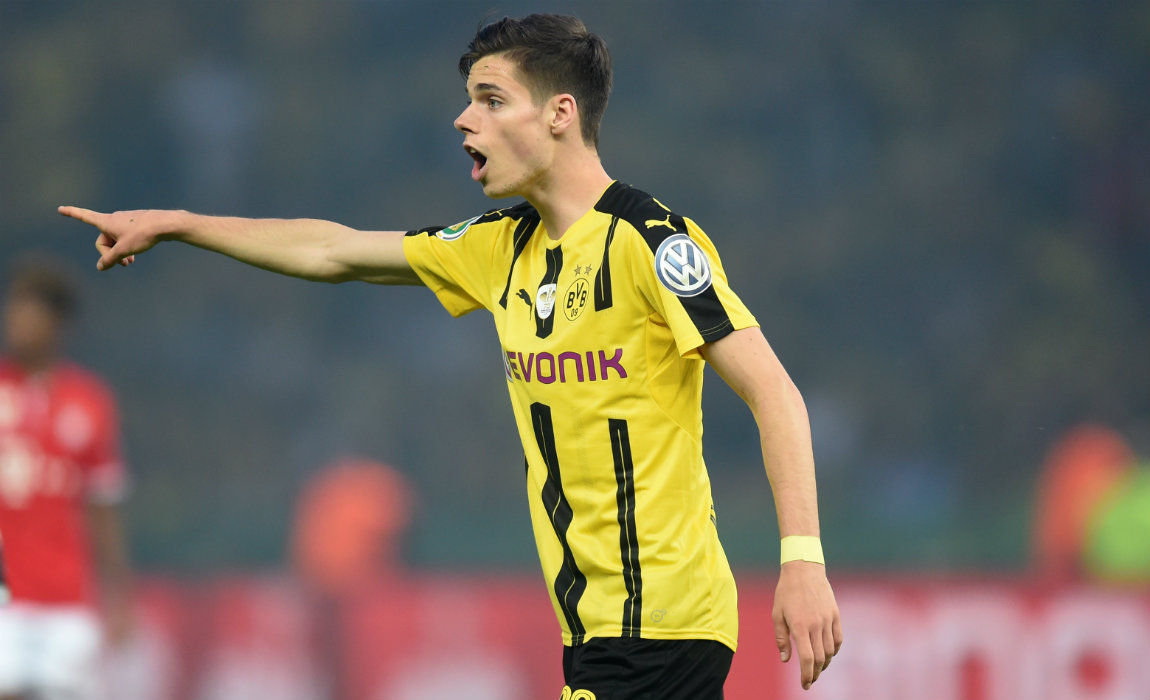 While his boyish face might not yet be instantly recognized by football fans, the 21-year-old central midfielder Julian Weigl is inexorably on his way to becoming one of the world's top playmakers.
Now in his second season at Borussia Dortmund, the Bavarian-born youngster has developed into one of the most valuable players at the club. When it comes to the club's Bundesliga and international ambitions, Weigl carries the hopes of head coach Thomas Tuchel.
In this Tuesday's Champions League Group F encounter against Sporting Lisbon, the star will be guiding the young German side with his playmaker role. "The game against Lisbon could well be decisive in our group. We'll be focusing on being aggressive and playing the game at pace," Weigl said.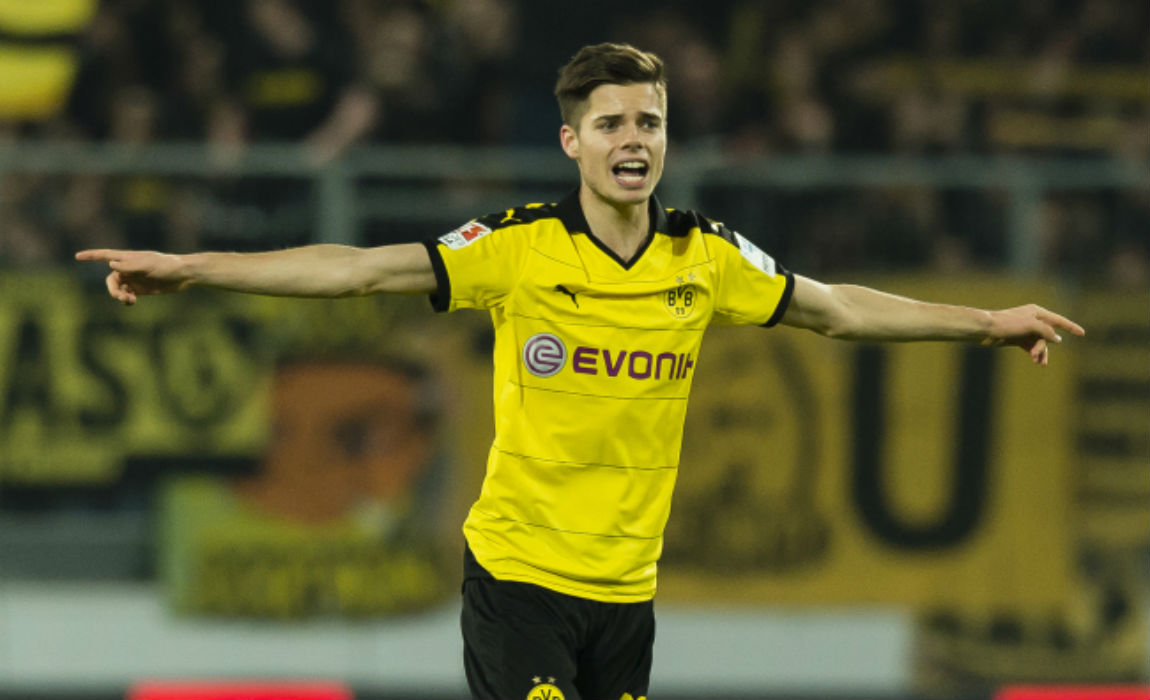 Looking at his statistics, Borussia Dortmund's big national rivals Bayern Munich might be seriously regretting not recognizing the talent of the youngster, who grew up almost on the club's doorstep. Born near Munich, Weigl played for the city's second biggest club 1860 Munich but joined Borussia Dortmund for only 2.5 million euro. The "Blues" (1860 Munich) discovered Weigl at a futsal tournament.
Weigl has been impressing the international football world with remarkable statistics which put him up amongst, or even above, the world's best midfielders like Toni Kroos, Luka Modric and Sergio Busquets.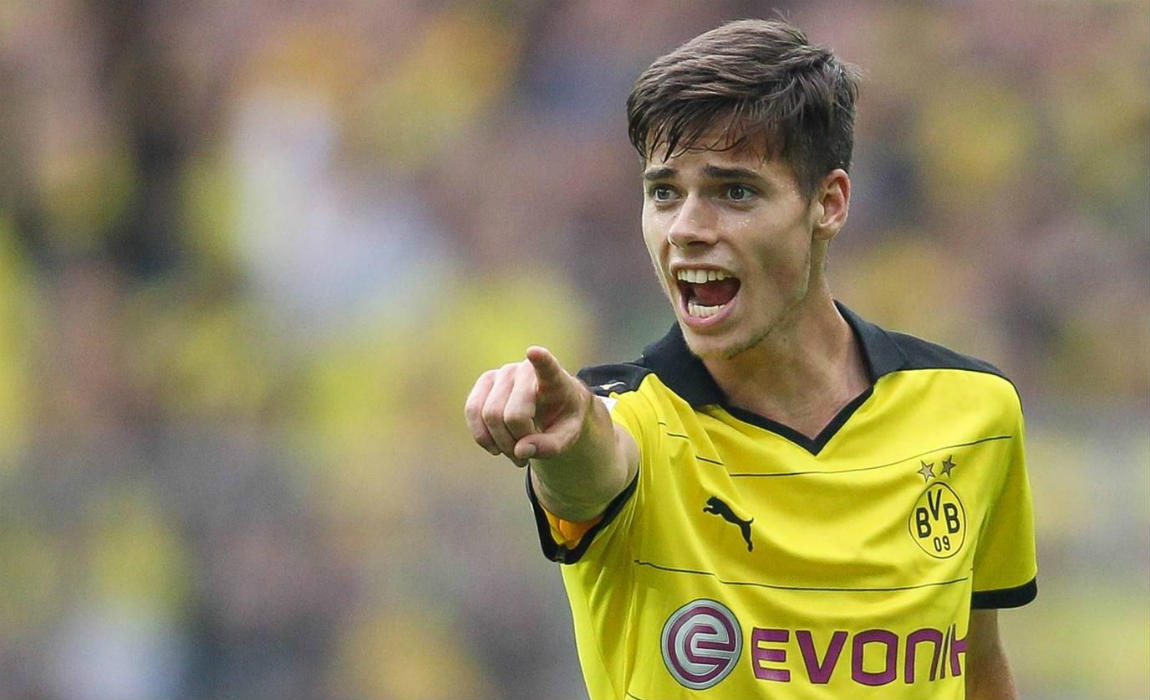 This season Weigl's passing statistics of 92.9 percent is higher than that of Kroos, Modric and Busquets. In his first Bundesliga season, the newcomer made a sensational start with a 91.8 percent passing success rate. In the group match at home against Real Madrid (2-2), it was Weigl that made the Spanish stars sweat. It soon sparked rumors in Spain that the star is on the shopping list of Real's coach Zinedine Zidane and the club officials.
Dortmund's established and future star strikers like Pierre-Emerick Aubameyang, Marco Reus, Andre Schuerrle and Ousmane Dembele are all dependent on his ideas and passes. After losing its playmakers Ilkay Guendogan and Hendrik Mkhitaryan to Manchester City and United respectively, the boyish and inexperienced Weigl has taken over like an old hand. "The speed at which he has developed in is far from normal," said his coach Tuchel. "He has played so many outstanding games for us. It wasn't foreseeable. But he knows there's still a lot to do."
After making his way up through Germany's various junior teams, Weigl was picked by head coach Joachim Loew for the senior squad at last summer's Euro 2016 in France. Though he did not play, it was an important step for Weigl.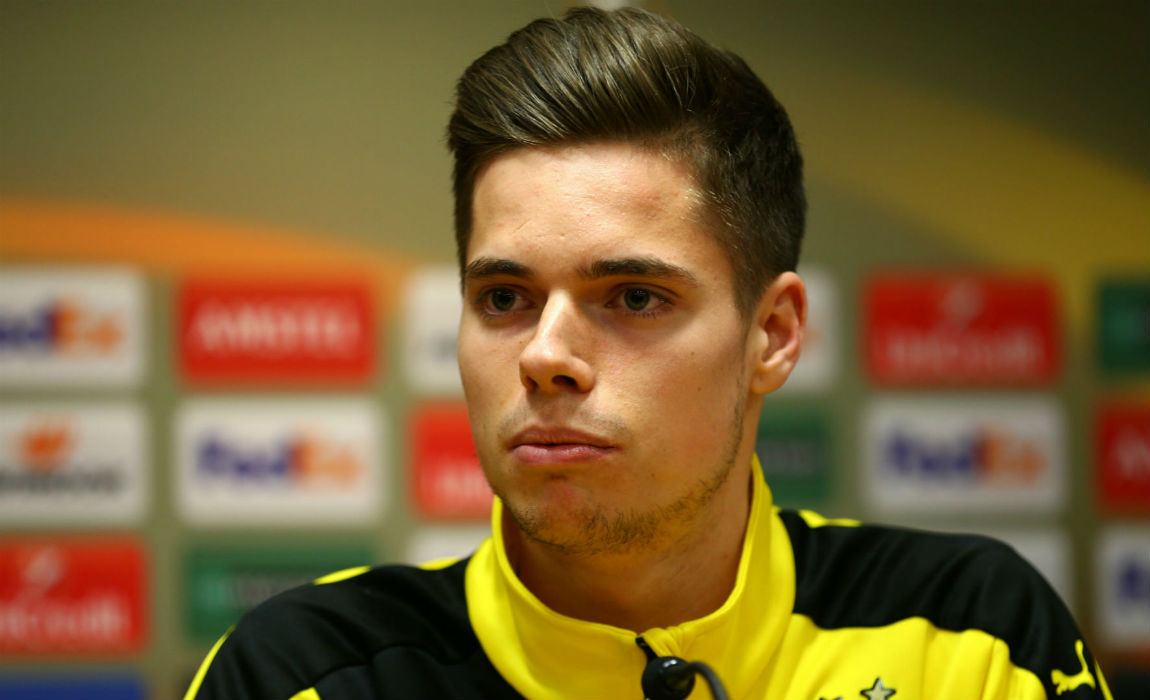 "Sergio Busquets plays a vital role in Barca's game. He's always in the right place at the right time on the pitch, has many ball contacts and is the driving force behind Barca's game. It's what I want to do in Dortmund,"  Weigl said.
The 21-year-old is not a product of the German development system but played "futsal" whenever he could. "Futsal is very good for your technical skills. You learn to find solutions in narrow spaces and you learn to find solutions to keep the game flowing. As the ball in futsal is doesn't bounce so high, you are inevitably forced to play flat passes,"  Weigl added.