Jose Mourinho has ordered his out of form team to report for early Christmas morning training ahead of Sunderland clash.
He will follow up with a lunch at Lowry hotel with his family and other technical coaches.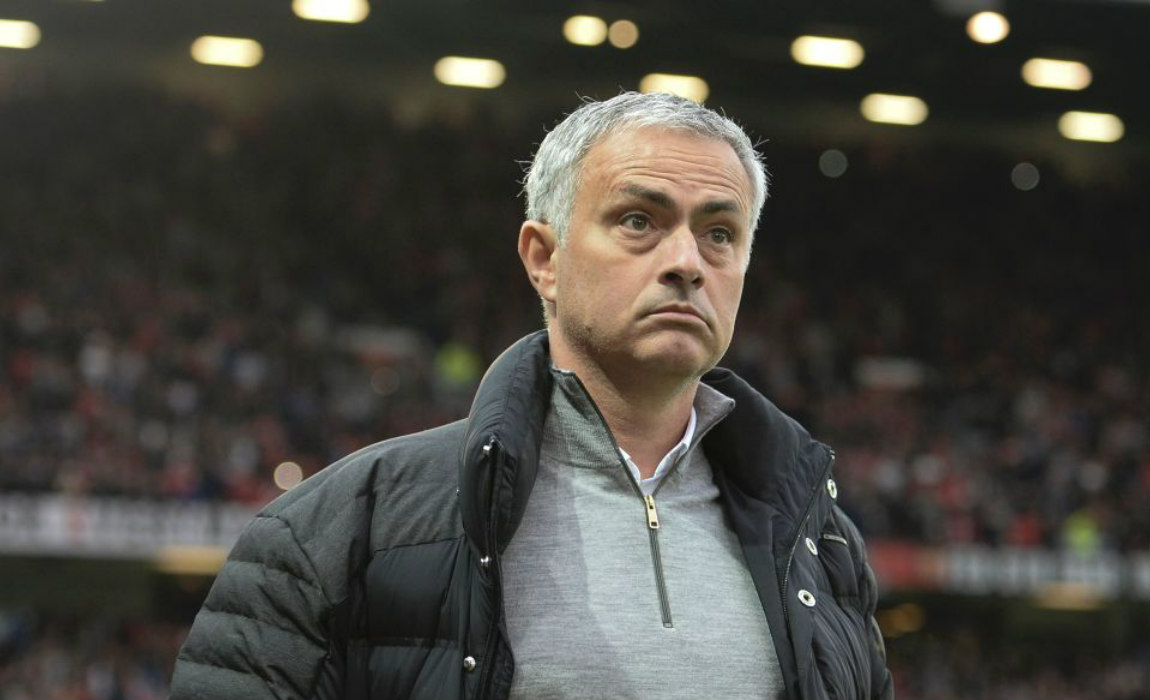 Former Manchester United manager, Louis Van Gaal was more lenient than the Portuguese as he gave a Xmas day off to his squad but did change his mind at short notice.
The 53-year-old has been staying at the Lowry in Manchester City Centre since he was appointed as the United boss in the summer.
The ex-Chelsea and Real Madrid manager, Jose Mourinho will be joined by his backroom team and their families at the hotel's swanky River Room.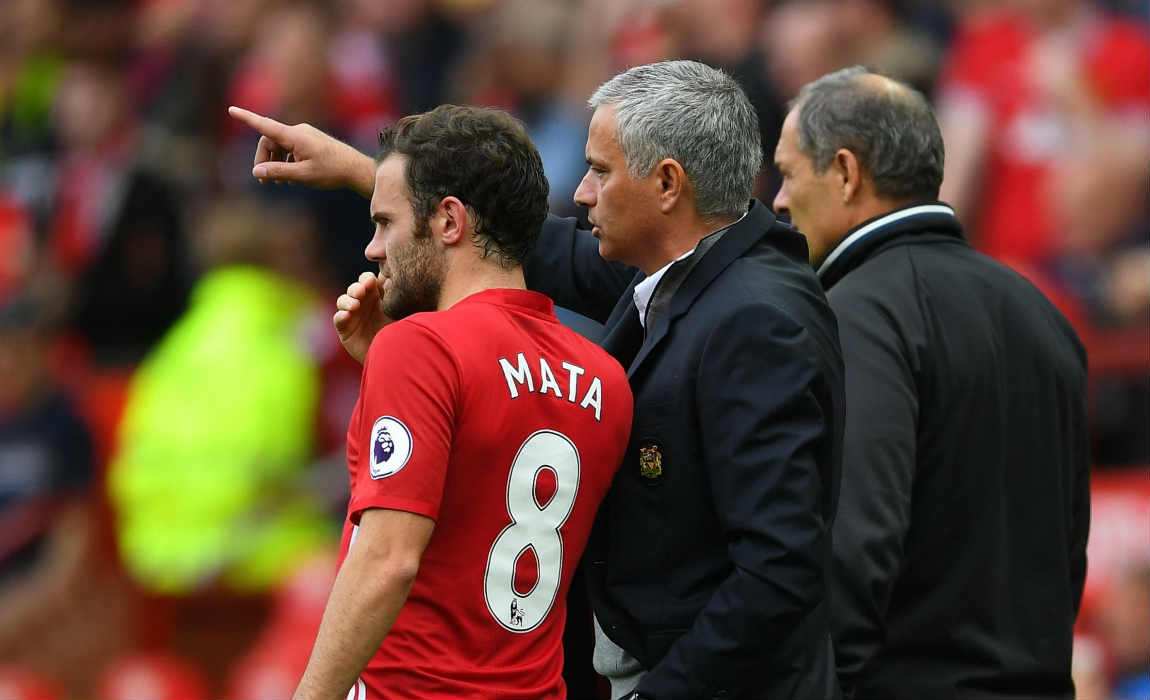 They will sit down for a four-course, £120 a head Christmas Lunch with champagne.
A United source told The Sun: "All the lads and staff at Carrington expect to be in on Christmas morning."
"We'll probably say a few prayers with the club chaplain and then train before shooting off home."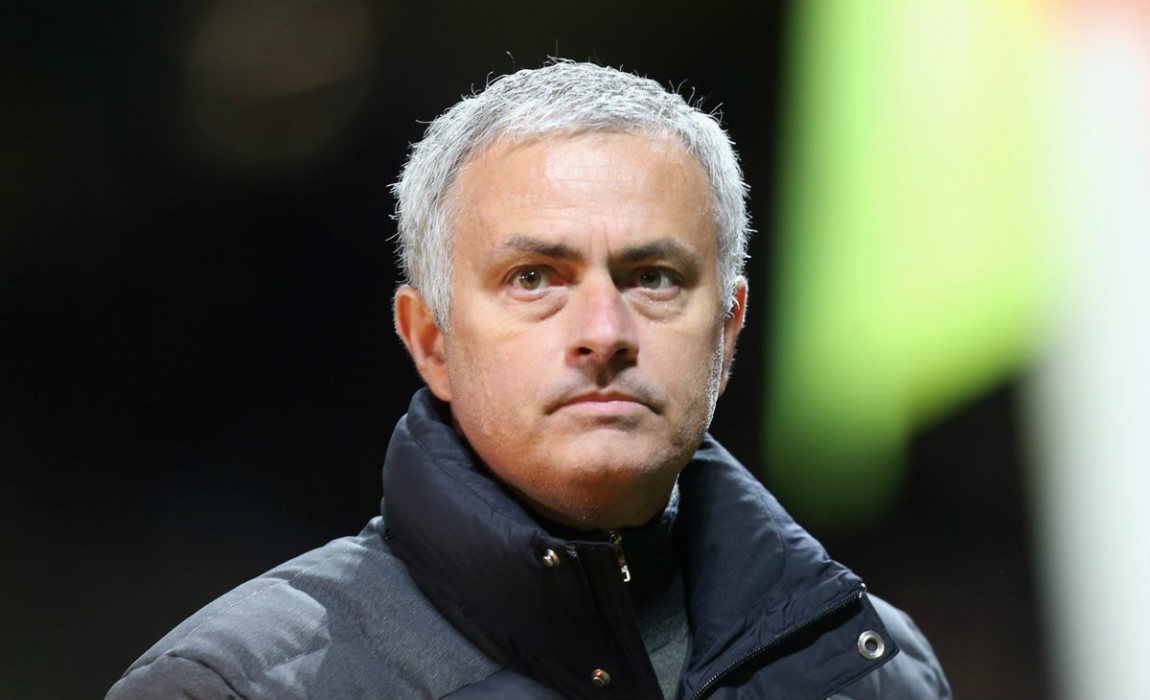 "The gaffer is a big family man and the word is he and the rest of the coaches will all be getting together at the hotel."
Paul Pogba and Henrikh Mkhitaryan are residing in the same hotel to that of the Portuguese.