Jose Mourinho remains under investigation by Spanish tax authorities over €3.3m unpaid contributions despite the Portuguese claiming that an agreement has been reached.
Mourinho appeared at a private hearing on Friday morning for the tax accusations that cover the three years he was Real Madrid coach.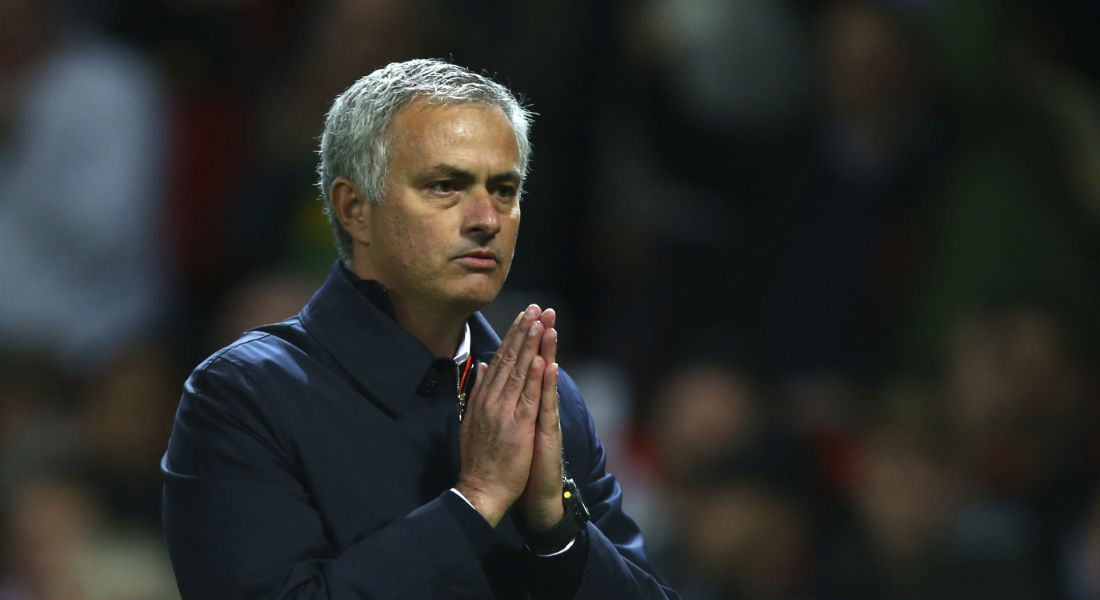 Mourinho arrived at court room number 4 in Pozuelo de Alarcón at 9.33 am.
When leaving court he said: 'I didn't reply, I didn't argue, I paid, I signed the papers,' indicating that an agreement had been reached.
Mourinho added: When I left Spain in 2013 I understood my situation was all in order. Two years later they got back in touch with me but I have paid and signed.'
Mourinho is represented by Jorge Mendes's Gestifute agency, who issued a statement issued earlier this year.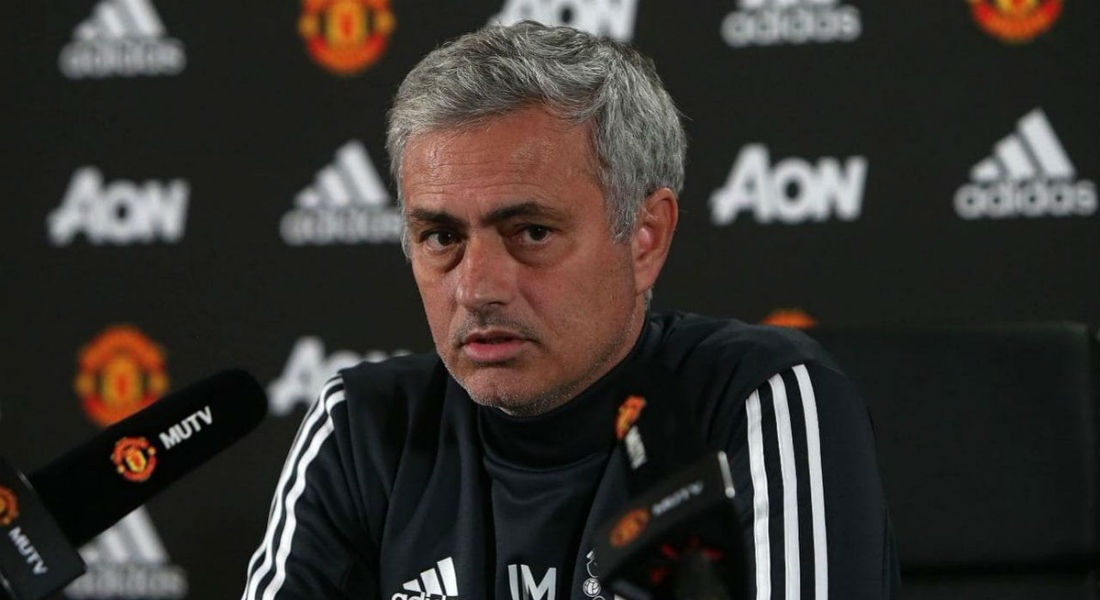 Jose Mourinho paid more than €26 million in taxes, with an average tax rate over 41 percent, and accepted the regularisation proposals made by the Spanish tax authorities in 2015 regarding the years of 2011 and 2012 and entered into a settlement agreement regarding 2013.
'The Spanish Government issued a certificate in which it attested that he had regularised his position and was in compliance with all his tax obligations.'
Mourinho is accused of failing to prove income of €1.6 million in 2011 and €1.7 million in 2012 by receiving earnings from images rights.
Some other players, who are represented by the Portuguese super agent Mendes have faced the same problem as Mourinho. Former Real defenders Fabio Coentrao and Ricardo Carvalho, Colombian striker Radamel Falcao and Paris Saint Germain's Angel di Maria, all have been to court.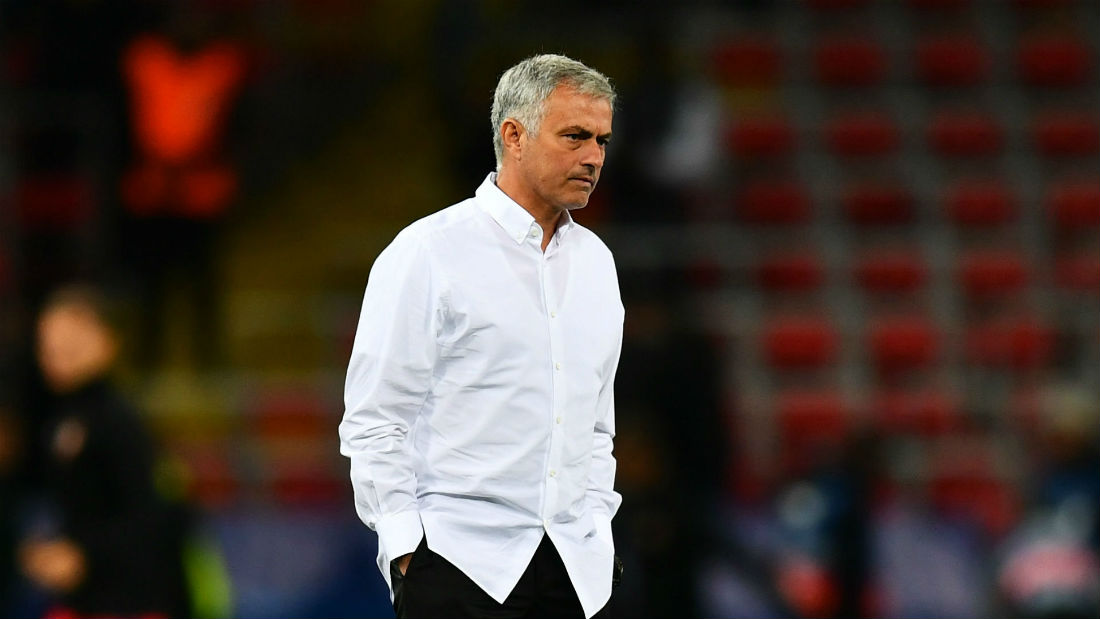 In July, Cristiano Ronaldo was at the same Madrid court to give evidences, the Real Madrid star was accused of evading €14.7 million from 2011 to 2014. Since, Ronaldo has also shown no signs of reaching an agreement with the Spanish authorities currently deciding if his case will go to trial.
Mourinho, was crowded by photographers and reporters on his way into and out of the hearing.
The special one had to travel to Madrid, just two days before his side faces defending champions Chelsea. 
The Portuguese settled for a previous claim against him in 2014, paying a fine of £1m, but prosecutors claimed in June that some of the information in that settlement was incorrect.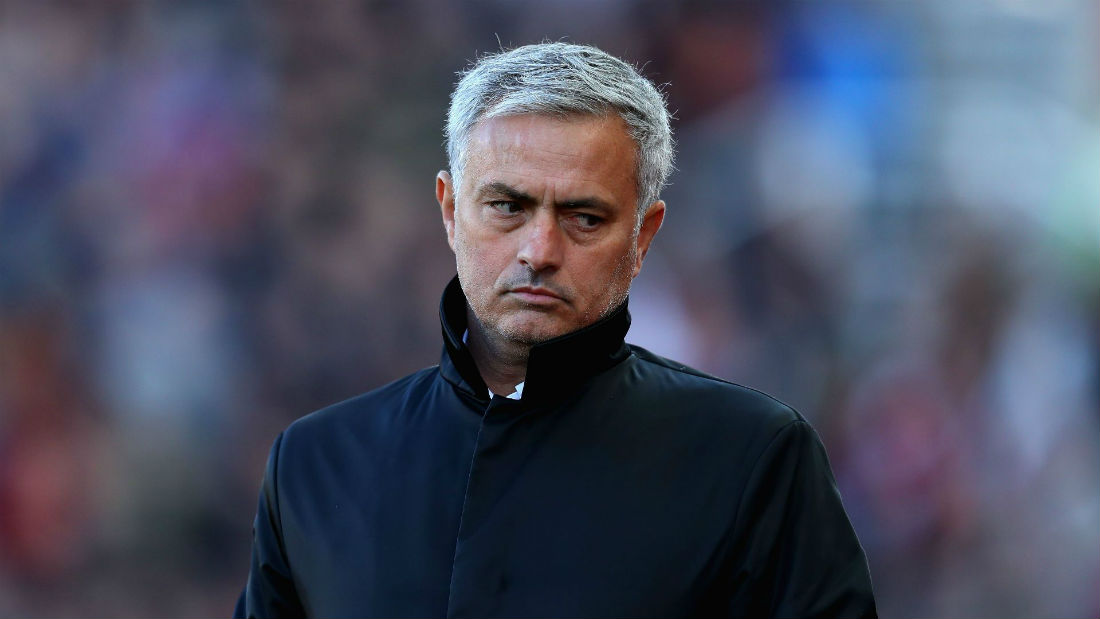 Mourinho responded by issuing a statement insisting that his taxes had been paid in full. It read: 'Jose Mourinho has not received any notification with regards to the news published today.
'To this date, neither the Spanish tax authorities, not the public prosecutor have contacted Jose Mourinho or his advisers who were hired for the inspection process.
'Jose Mourinho, who lived in Spain from June 2010 until May 2013, paid more than €26m (£22.7m) in taxes, with an average tax rate over 41 per cent, and accepted the regularisation proposals made by the Spanish tax authorities in 2015 regarding the years 2011 and 2012 and entering into a settlement agreement regarding 2013.'