Tottenham Hotspur midfielder Harry Winks has caught the eye of Barcelona scouts and the Spanish giants are said to be lining up a move for the talented youngster.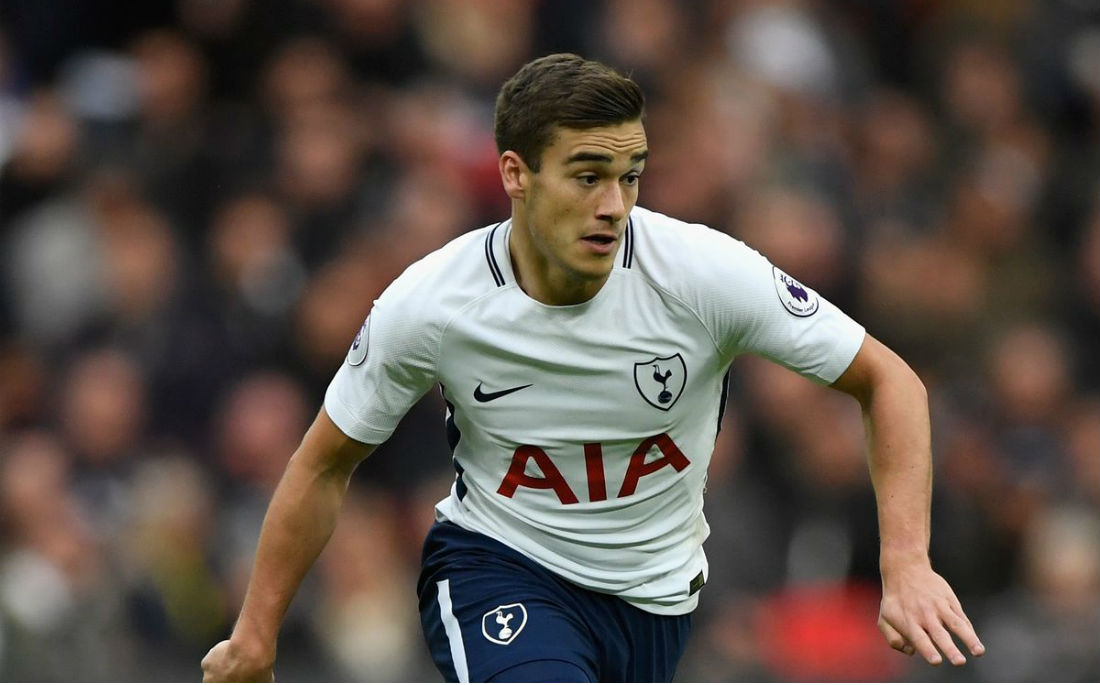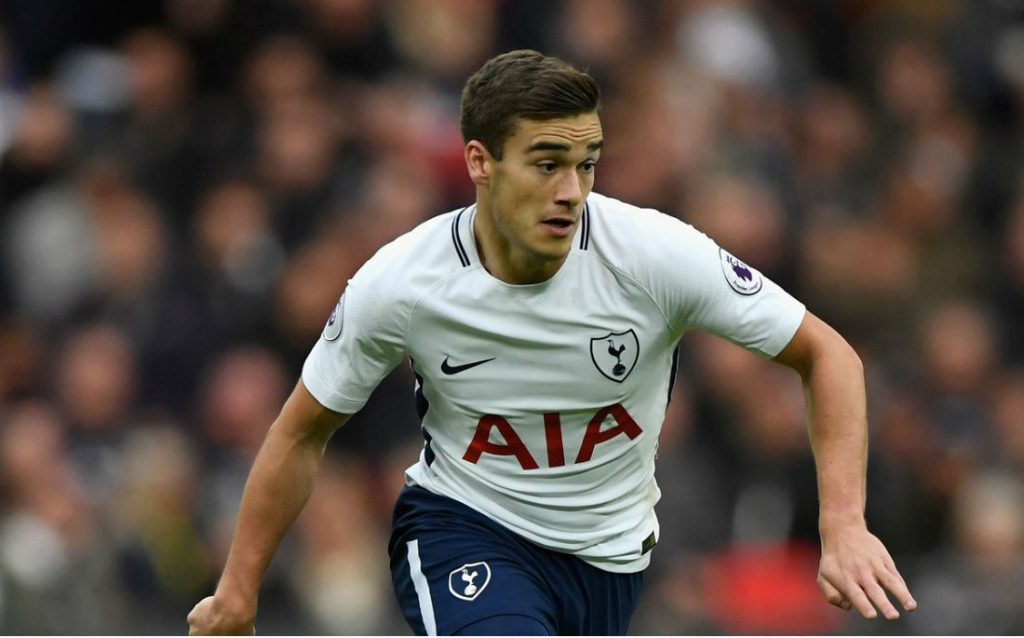 The 21 year old English midfielder, impressed Barcelona scouts in both of Tottenham's games against Real Madrid in the Champions League.
In the 1-1 draw at the Bernabeu, Barca's sporting director Robert Fernandez praised the 21-year-old a lot, even though he wasn't supposed to be scouting him.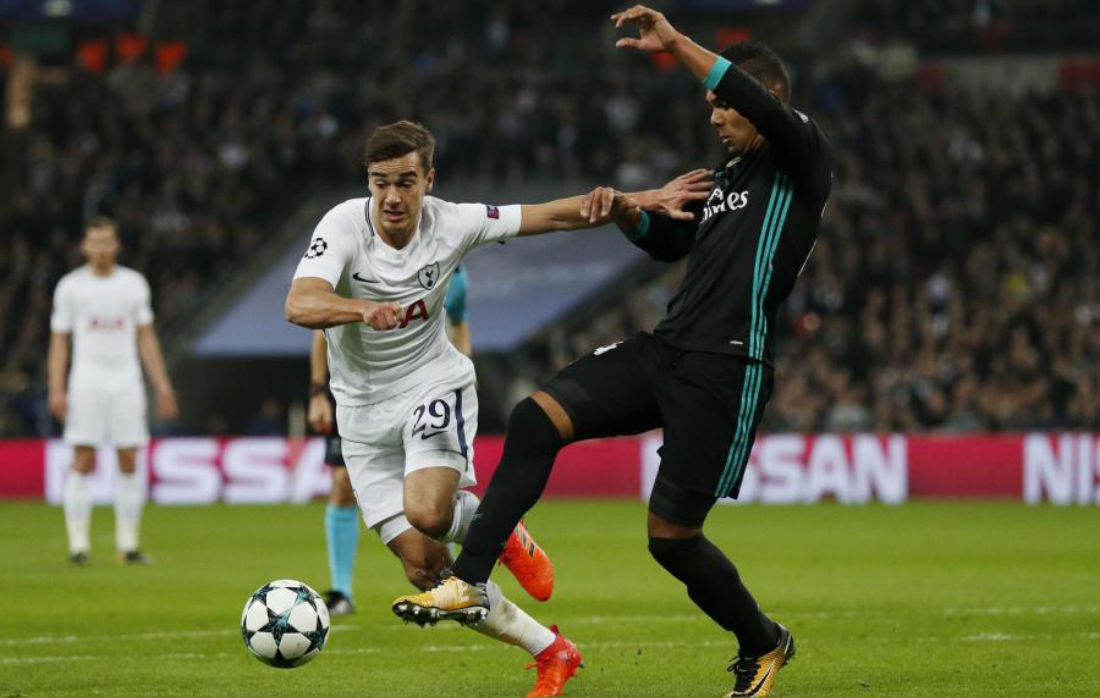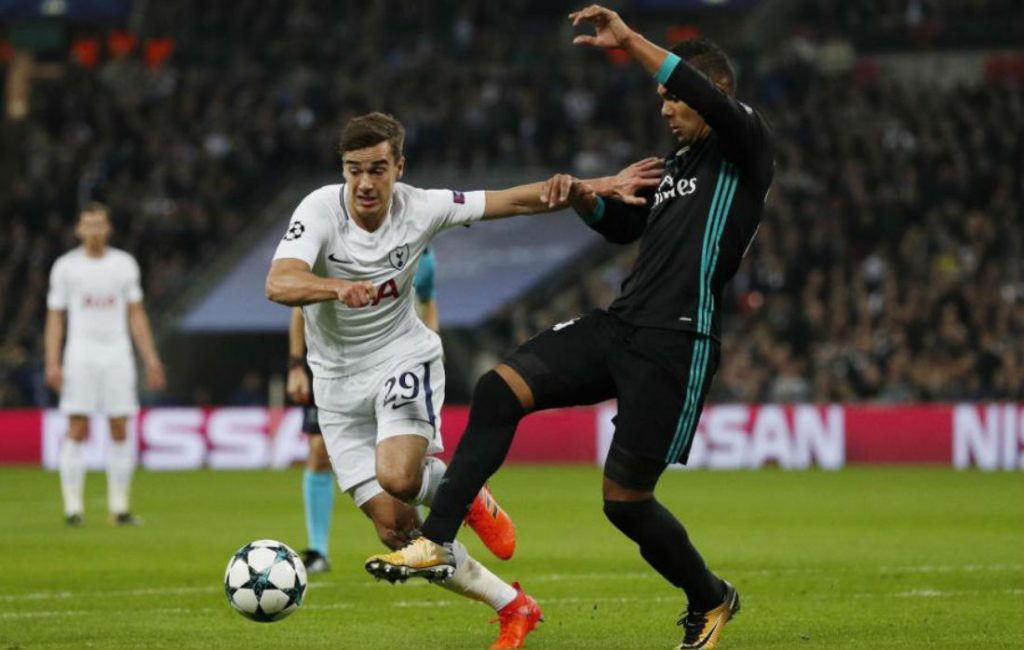 And in the return leg at the Wembley,on Wednesday,where Tottenham secured a stunning 3-1 victory over the Los Blancos, it was the young England midfielder Winks, who again caught the Barcelona scouts' eyes.
Reports suggest that the Barcelona scouts had initially set their eyes upon another Tottenham midfielder, Christian Eriksen, but it was Winks who made the lasting impression over the two games against Madrid.
However, with Tottenham emerging as one of the top teams in Europe this season, Spurs coach Mauricio Pochettino, who handed Winks his first team debut for the club,will be confident of keeping the talented youngster at the club.