Jose Mourinho accepts that Manchester United may not make any more signings this summer and has backed calls for the transfer window to close before the Premier League season starts.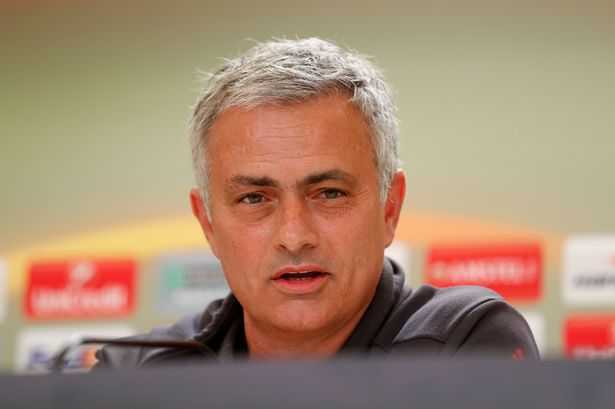 Mourinho still wants to add a wide player despite spending £146million on Romelu Lukaku, Nemanja Matic and Victor Lindelof, and has been strongly linked with Inter Milan's Ivan Perisic and Gareth Bale at Real Madrid.
But the United boss believes he may have to be satisfied with landing only three of his four targets, and agrees that Premier League clubs should be unable to sign new players once the season begins. A vote is set to be taken at the next Premier League shareholders' meeting on September 7.
Asked about making a fourth signing, Mourinho said: 'I don't think we are, unless something happens to put us in the market again. I told (executive vice-chairman) Mr (Ed) Woodward my plans were four, but I also told him be cool – no pressure from me, do what you think is best for the club.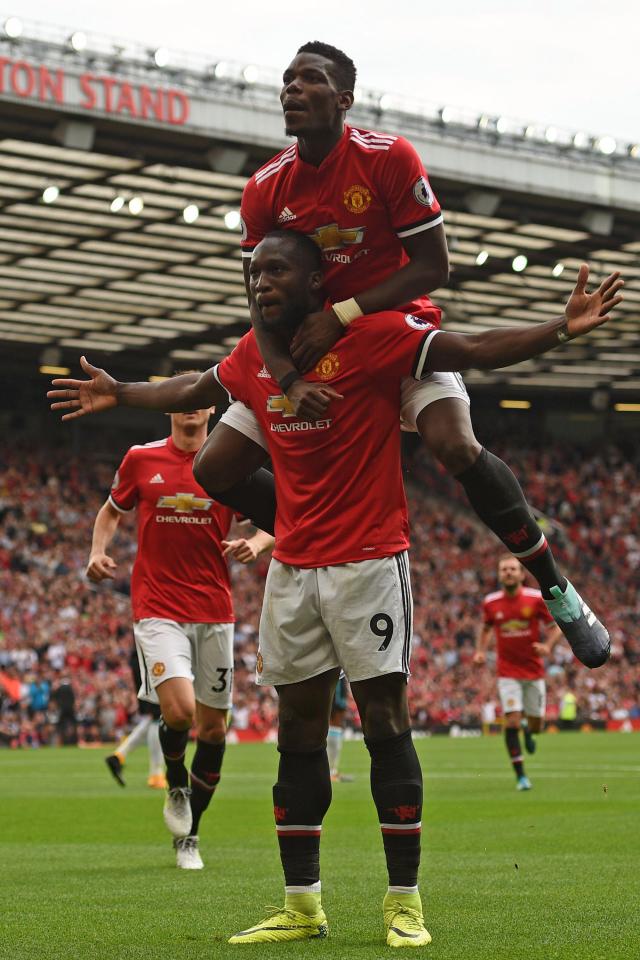 'We will be together again for another transfer window in January and next summer so no pressure from me at all. I'm happy with the squad we have. I'm ready to go without the fourth player. If we are out of market, I'm fine, I'm ready.'
The transfer sagas surrounding Diego Costa, Danny Rose, Alexis Sanchez, Philippe Coutinho and Virgil van Dijk have overshadowed the start of the season at a number of English clubs. It has raised the issue of closing the transfer window before the season begins, and Mourinho agrees.
'My opinion is we have to adapt to the situation, it doesn't matter what,' he added. 'But as a football manager and not a market man, just a football man just as somebody who wants to work with the team, work with the players, I would prefer the window to close as soon as possible.
'So everybody knows the players we have and the deals will be done earlier and nobody would be waiting for the last week. We wouldn't have the situation of sometimes a player plays game No 1 for a team and game No 2 for another team.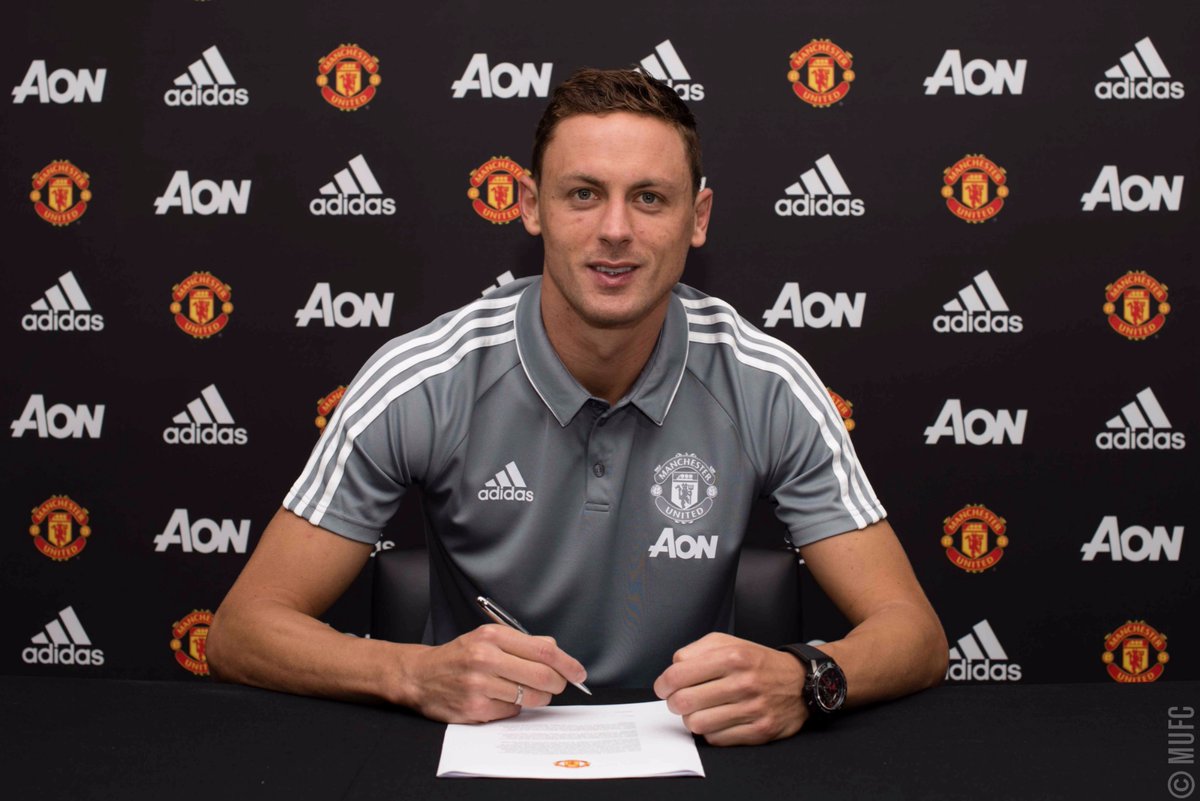 'And the question marks somebody puts, if other leagues don't close at the same time, are we in danger of losing players in the last couple of weeks? My question is how many clubs in the world are powerful enough buy the best players in the Premier League? The answer is I think is very obvious.
'So the risk is minimal and even those powerful clubs have to know if we can't buy after, let's say August 14 or 15 more or less, if we can't buy players we're not going to sell.
'So if they are interested in players from the Premier League they also have to do it before the limit. So again, I repeat, I'm not a market man but as a football manager I would like it to close before the first match.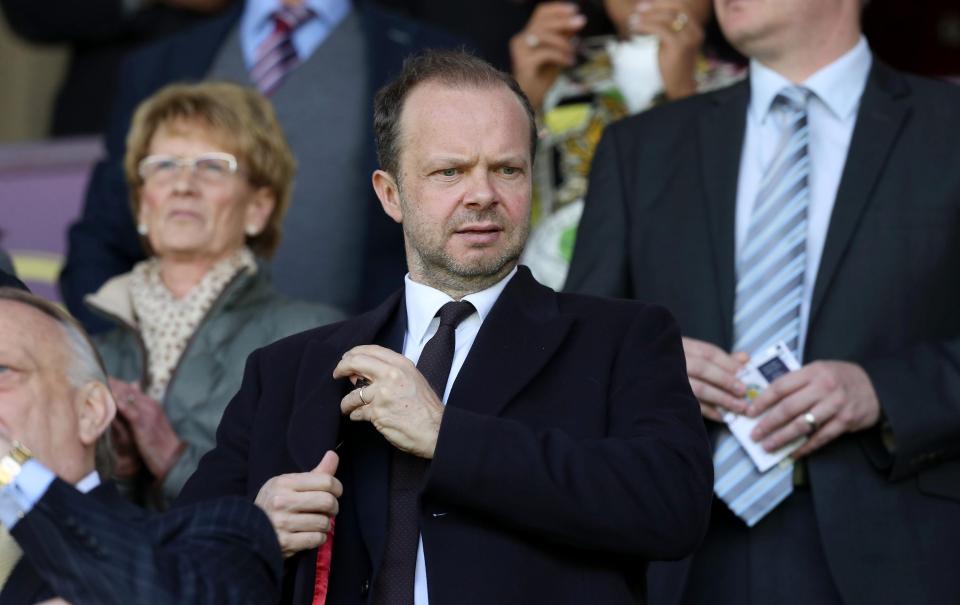 'I had a meeting with a representative of the Premier League and gave my opinion, but in the end the clubs are going to vote. I think obviously the democratic way, the decision will be the decision that the majority of the clubs will support and vote.
'Of course I will meet with Mr Woodward because I know that he will want to share my opinion so I think very soon we are going to have a decision.'
Asked if the situation is current situation disruptive, Mourinho replied: 'Not for me specifically, but you can imagine some managers don't have the same situation that I have.
'My club did phenomenally well. I had four targets, we got three and got all of them before the first match of the season so my club did great work for us.
'The players I have in the squad, nobody is in any doubt, we are very objective with them. We are very face to face. Players aren't in risk of maybe my manager on the last day of the market is going to say he doesn't want me.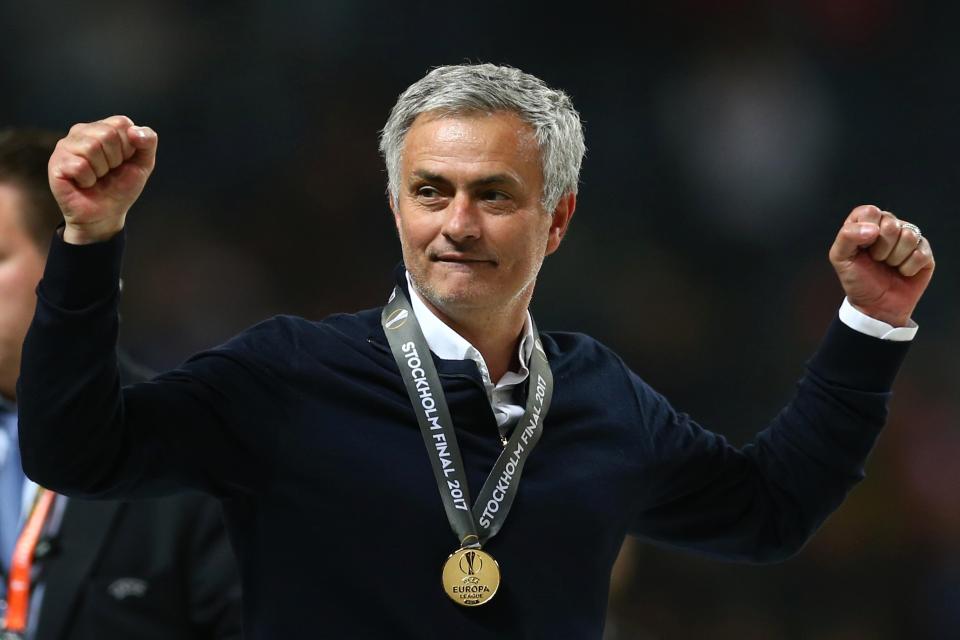 'Everybody knows the situation well. Even Timothy Fosu-Mensah, we wanted to do it (send him on loan to Crystal Palace), we accepted it before the first match of the season so we're in a stable situation.'