Borussia Dortmund's Ousmane Dembele has left Germany for France, as he continues to try to force a move to Barcelona ahead of the transfer deadline.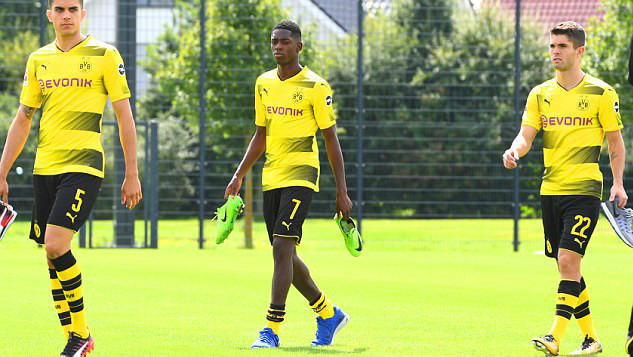 And according to Bild the youngster has left a mess behind – at a property which he rents from Liverpool boss Jurgen Klopp and his wife Ulla.
The French starlet, 20, wants to move to Camp Nou after emerging as Barca's No.1 target to replace Neymar following his move to PSG.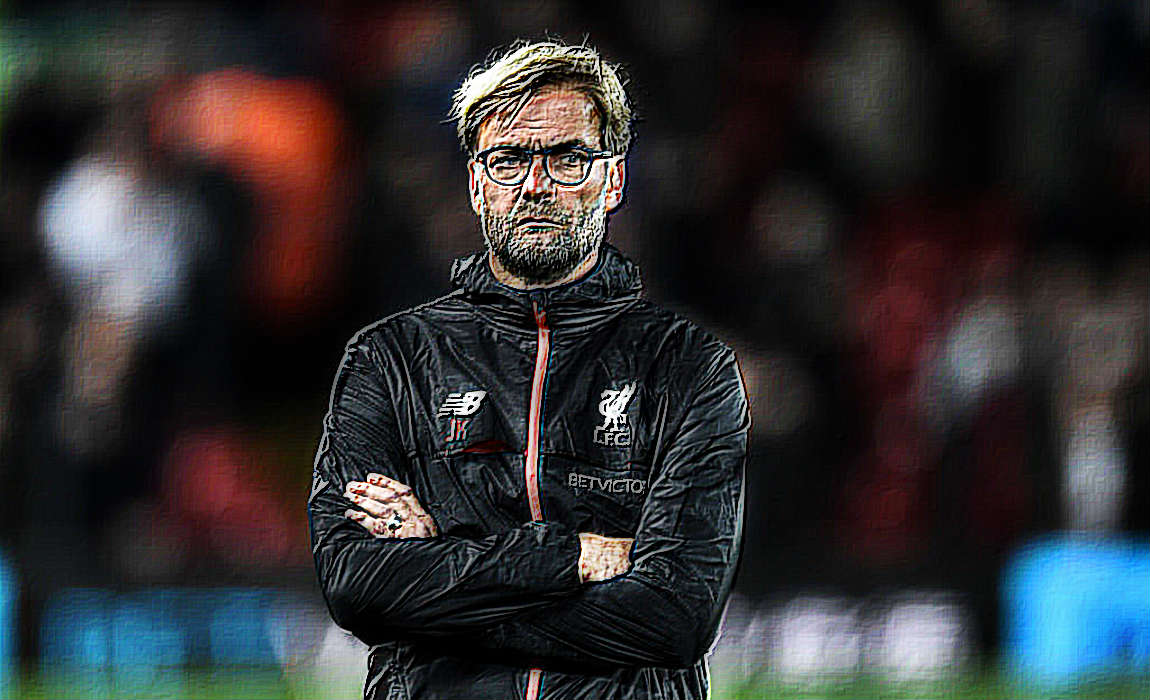 But Dortmund are standing firm, and have slapped a £130million price tag on Dembele's head, despite him being persona non grata at the Westfalenstadion.
Having failed to turn up for training last week – when he remained at home, despite reports saying he was in Paris – Dembele was suspended by the club until this week. That suspension has subsequently been extended and Dembele won't play in this weekend's Bundesliga opener.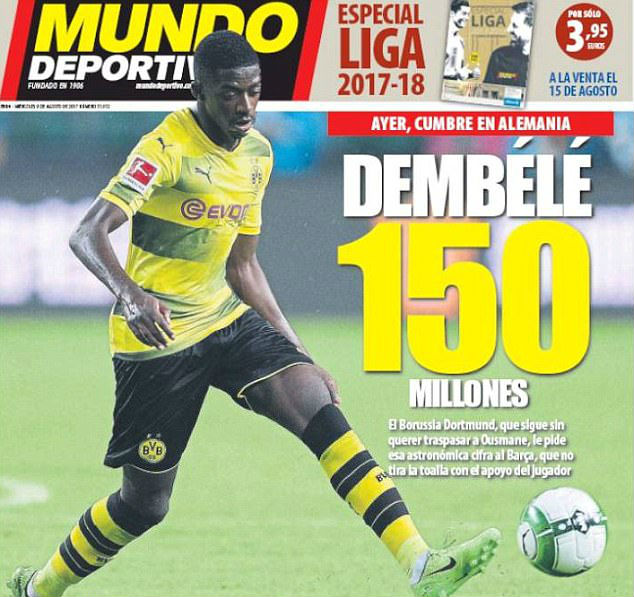 Dortmund have already rejected an opening offer of £90million plus add-ons, with CEO Hans-Joachim Watzke laughing off suggestions from Barcelona general manager Pep Segura that a deal is close: "I don't know why he (Segura) said that. Barcelona is not one step closer to signing Dembele," Watzke declared on Thursday.
"I can not explain what he is telling me. Maybe it's because Real played his team dizzy in the Super Cup."
"Nothing has advanced, not even by a millimetre."
However, Dembele has now reportedly departed the property he has rented from Klopp and his wife, leaving behind a mess both inside and outside the property.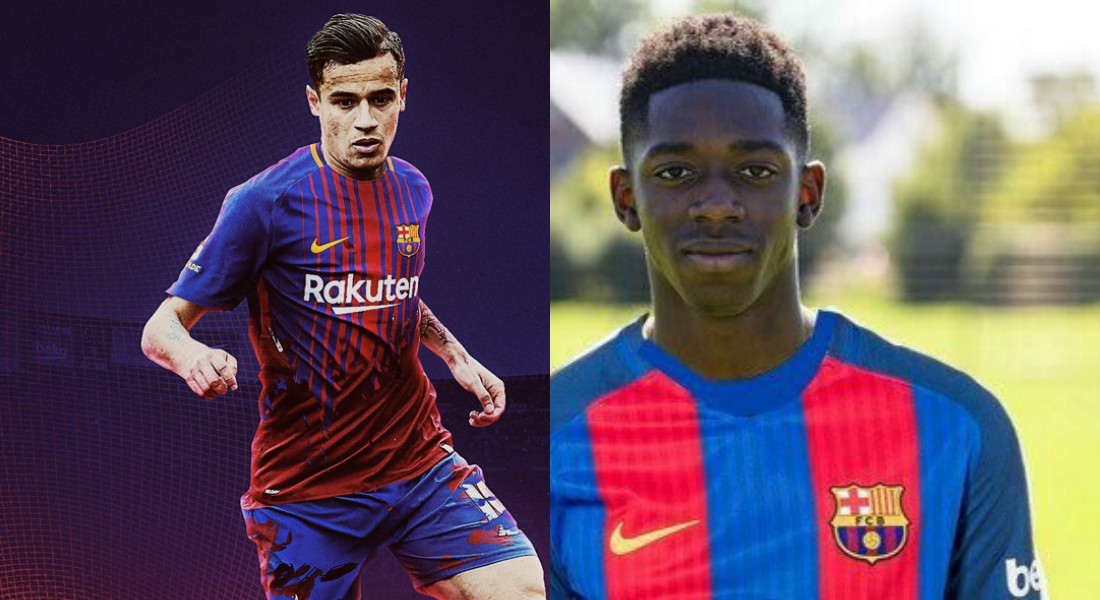 Pictures show open garbage bags strewn across the garden, furniture and clothing left behind and – fittingly given the situation he has left at BVB – Bild describes the scene as "chaos".
Whether he returns after a weekend in his homeland remains in question, with Peter Bosz, the BVB boss, having said: "I have no idea how exactly this will turn out in the end."
Dembele's actions have been criticised by teammates. Sokratis declared this week: "Ousmane's a good boy, but no player is bigger than the team. We need players that want to be part of the family. Apparently, he doesn't."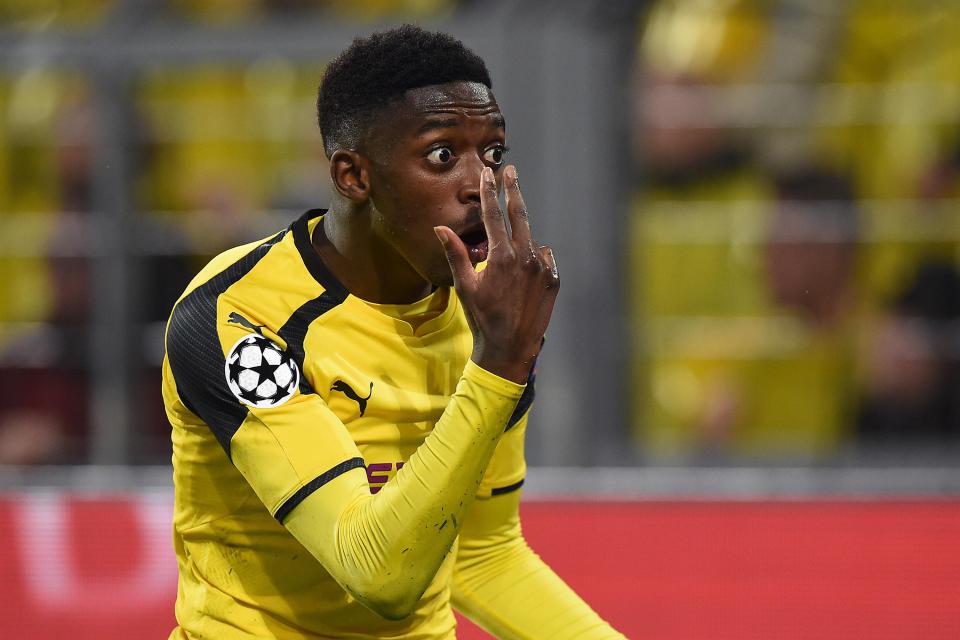 Midfielder Gonzalo Castro has declared "his behaviour is damaging to the team."