Manchester United boss Jose Mourinho said he has contempt for Chelsea manager Antonio Conte.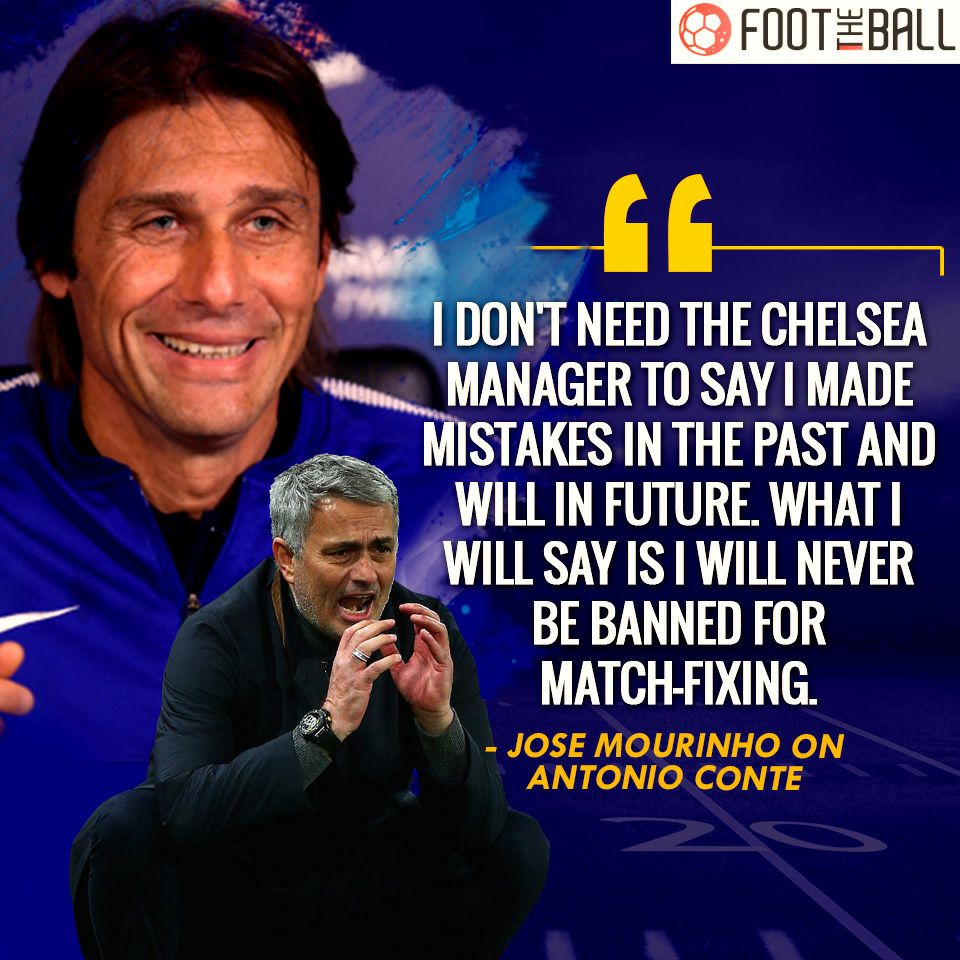 Mourinho and Conte has been involved in a verbal war that has taken English football by storm.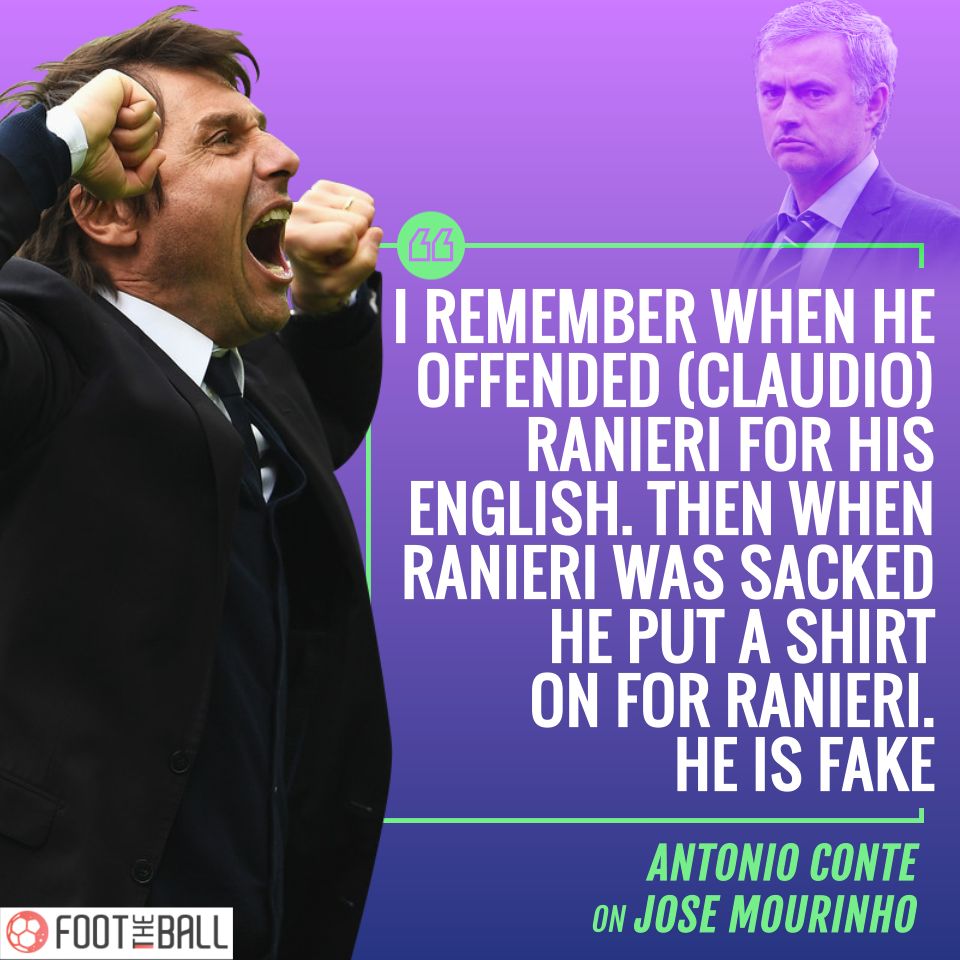 The hot-headed duo aimed insults at each other ever since Mourinho implicitly branded Conte a 'clown' for his touchline antics – although the Portuguese later claimed that he was speaking about himself.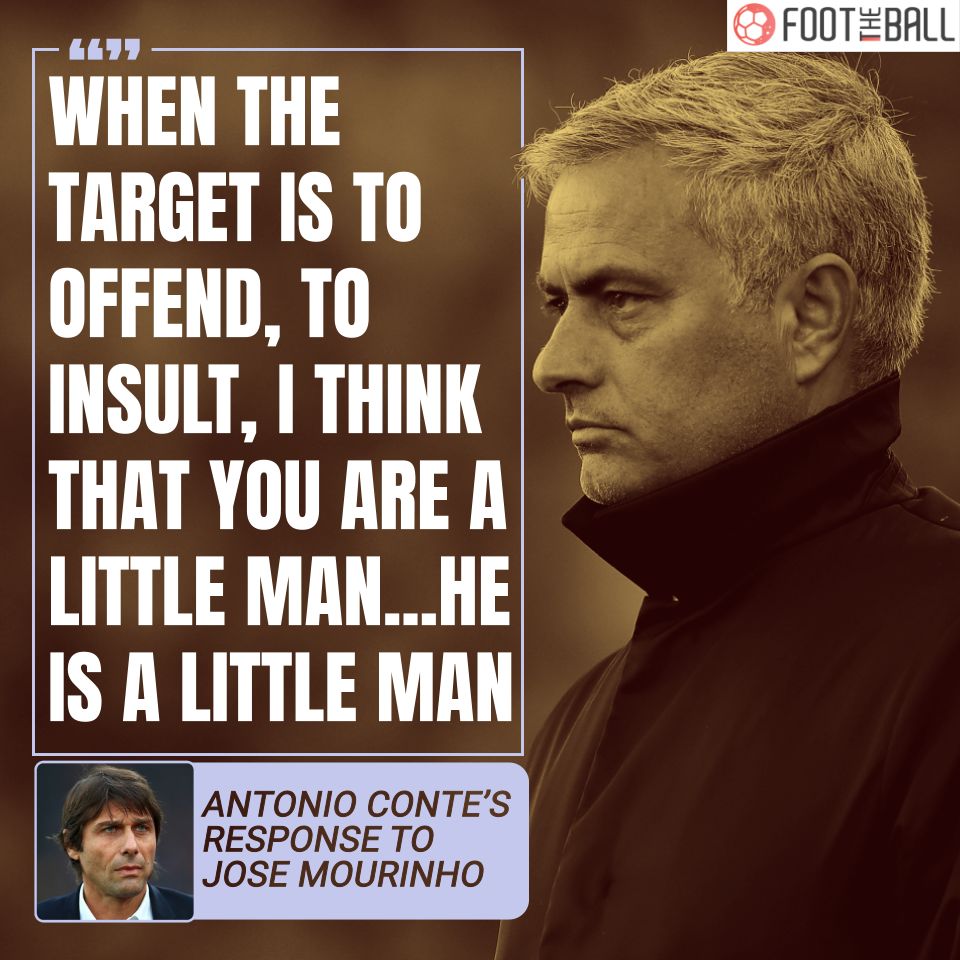 That did not go down well with the Italian and Conte insisted that Mourinho has lost his mind.
Mourinho hit back by insisting that he was never involved in match fixing – directly pointing to the four-month suspension that Conte had served in 2012 for failing to report match fixing.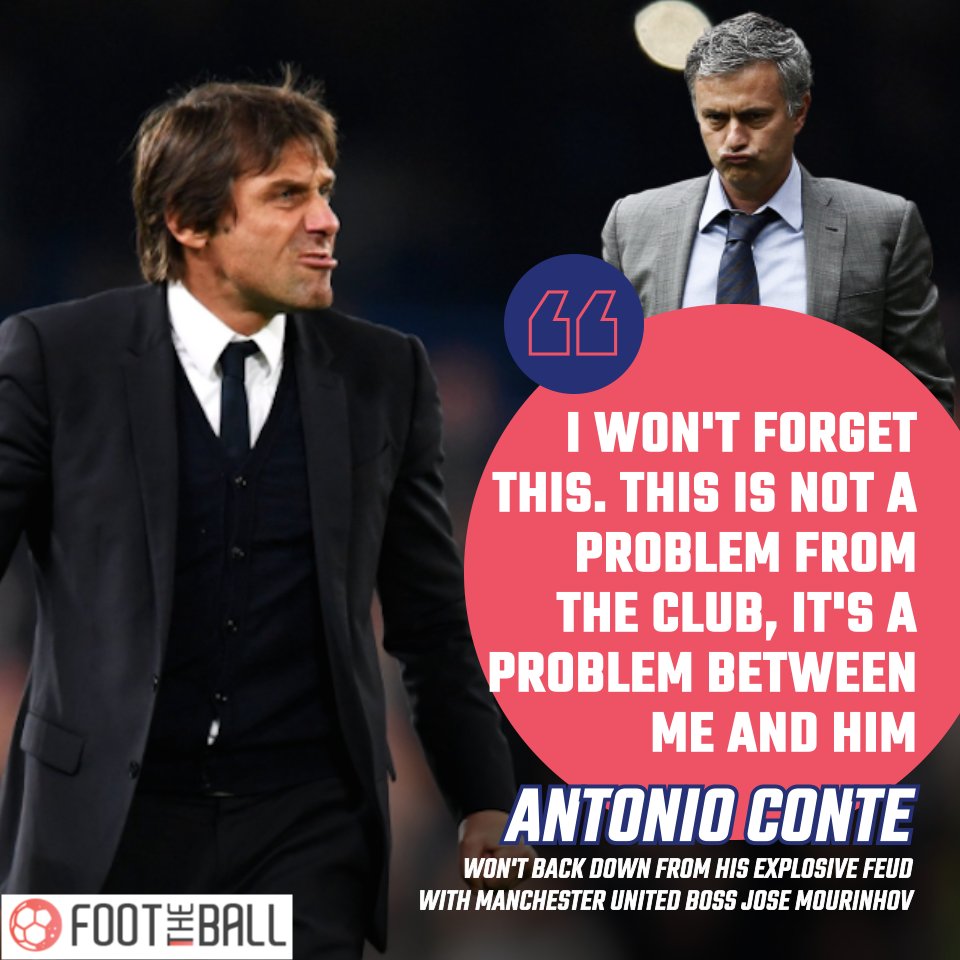 The former Italy manager, who was later cleared of all charges by a court in 2016, responded by branding Mourinho a 'little man'.
And Mourinho has hit back again after returning from Dubai with his Red Devils squad.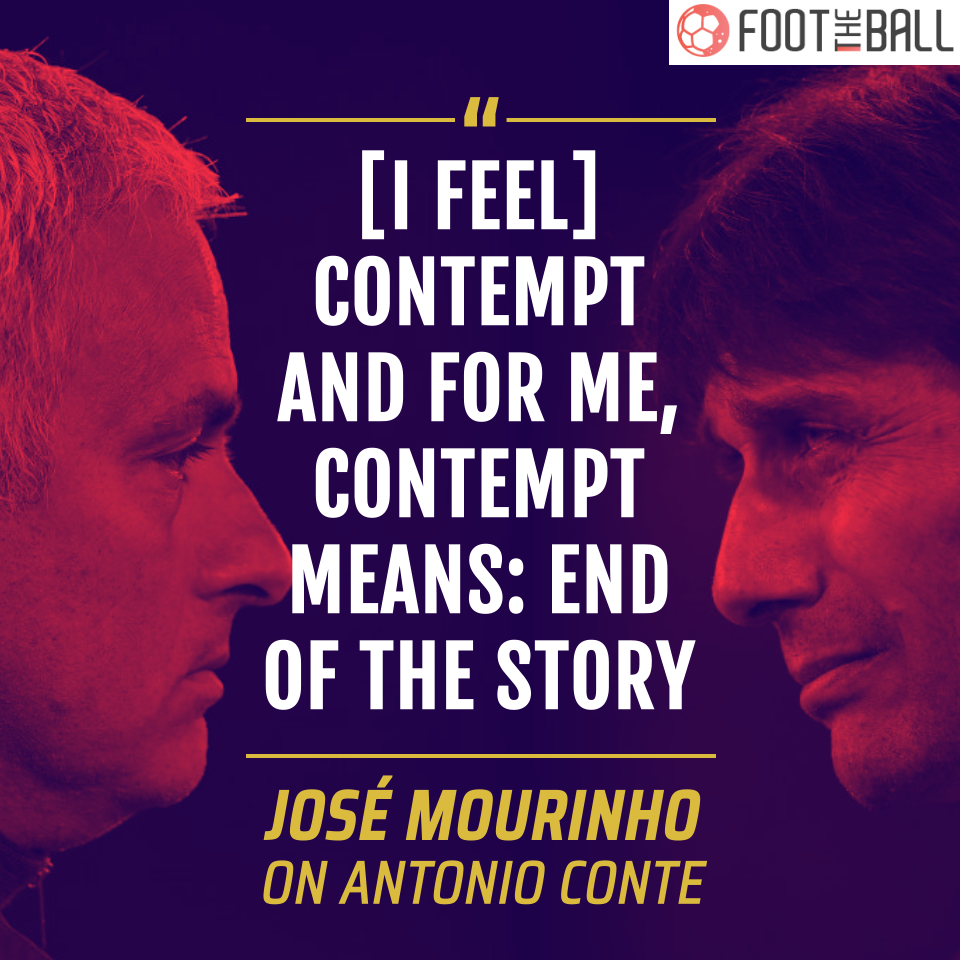 He said: "I think when a person insults another you can expect a response. Or you can expect contempt.
"The first time he insulted me I had a response, a response that I know that touched the point where he really feels hurt.
"Then he insulted me for a second time, but now I change and now (I have) contempt.
"And for me contempt means the end of the story."