Brazil legend Pele has led a chorus of tributes for compatriot Ronaldinho, whose retirement from football prompted an outpouring of emotion and goodwill messages on social media.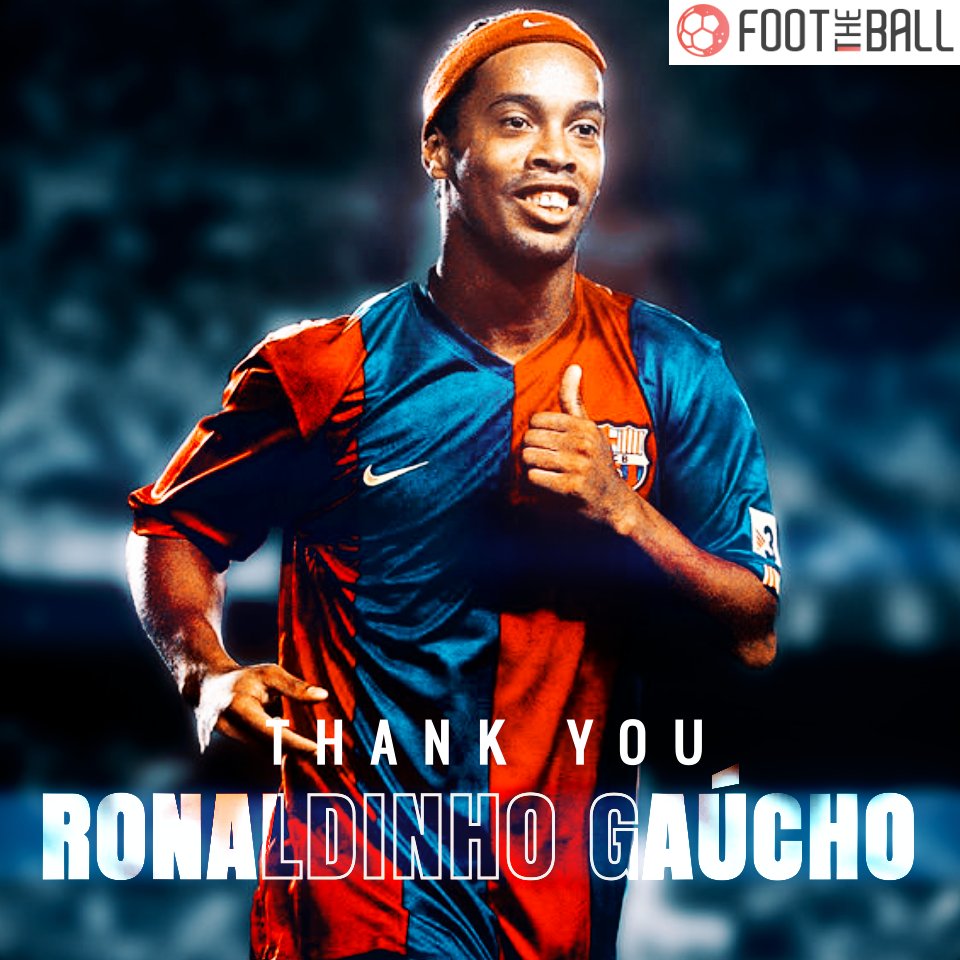 Ronaldinho's brother and agent, Roberto Assis, confirmed the 37-year-old's decision on Wednesday, drawing the curtain on a career in which he won the World Cup, the Champions League, the Ballon d' Or and a host of other accolades.
"You brought a smile to everyone's face," Pele wrote. "It was impossible to love football and not be your fan. Thank you for the show. I hope you glide through life, like you glided through tackles."
Paris Saint-Germain forward Neymar, who briefly played with Ronaldinho in Brazil's national team, said it was an "honor to be a part of your story".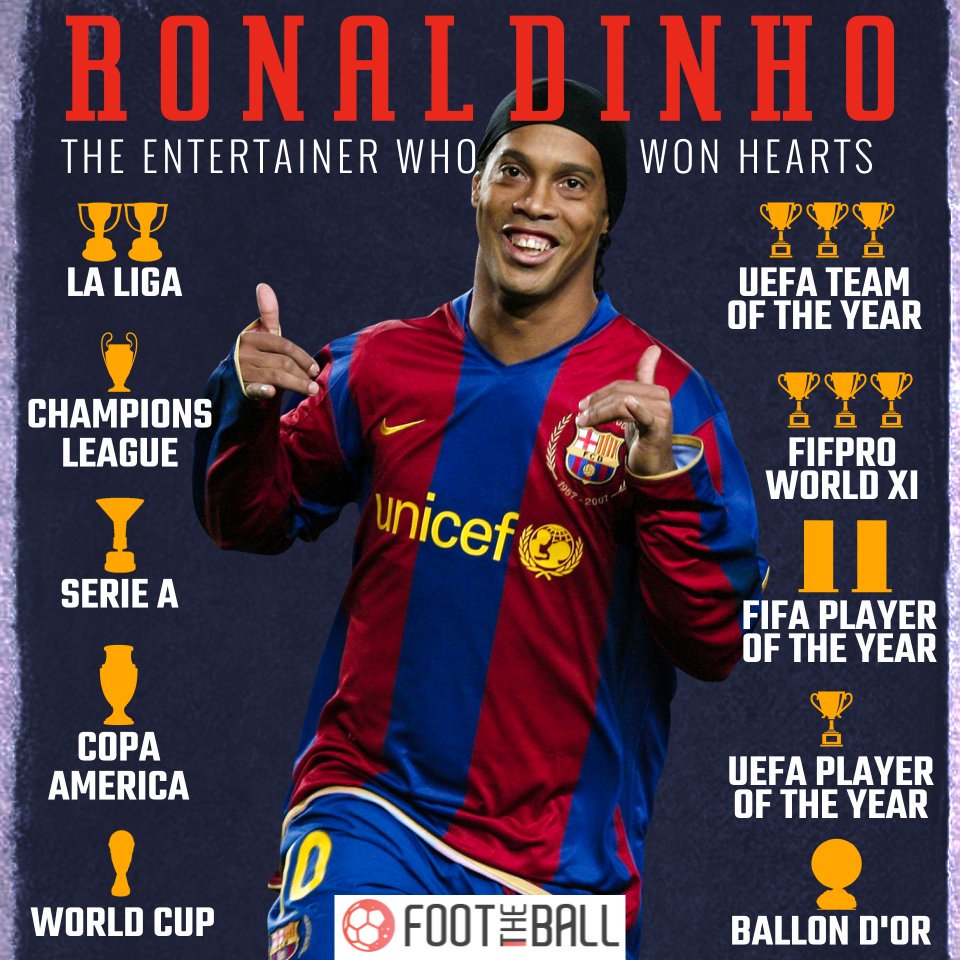 "I'll always remember your happiness on the field. You've left a legacy that will be difficult to surpass in the art of football. Thank you for everything that you did for football lovers," Neymar said.
One of the most moving messages came from Barcelona and Argentina forward Lionel Messi. The five-time Ballon d'Or winner began his career at the Camp Nou when Ronaldinho was in his pomp and the two quickly struck up a bond on and off the pitch.
"I will always be thankful to you for making it easy when I arrived," Messi said. "I was fortunate to share many things with you and I am very happy, because besides being a phenomenon with the ball, you are a great person and that is what is most important."
Confirmation of Ronaldinho's departure, which came more than two years after his last competitive match for Brazil's Fluminense, also drew glowing homages from his rivals.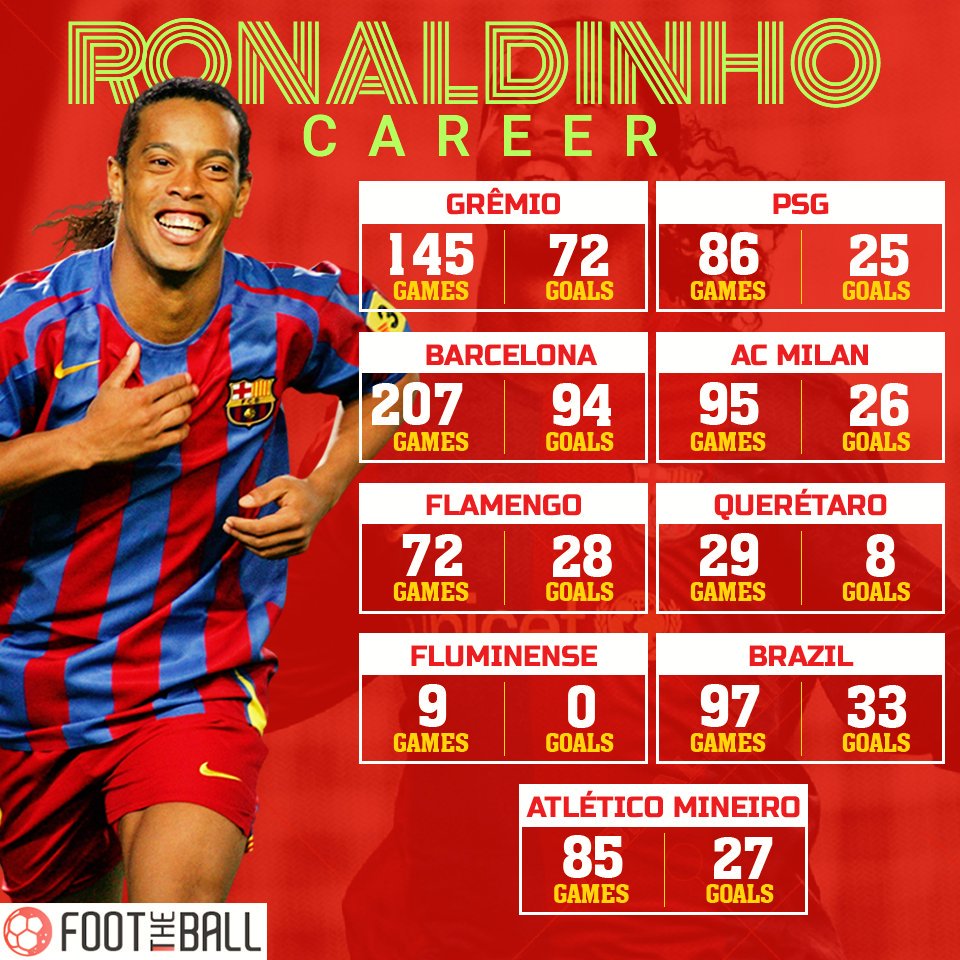 "Your trickery will always haunt Germany fans, but 16 years on we can finally acknowledge your greatness," the German football association said, referring to the 2002 World Cup in which Germany were beaten by Brazil in the final.
Former Real Madrid goalkeeper Iker Casillas said: "You made me suffer but as a lover of football I also enjoyed it. All the best."
Barcelona and AC Milan posted videos of memorable Ronaldinho moments for their respective clubs while English Premier League outfit Chelsea showed a clip of a goal scored by the Brazilian at Stamford Bridge in a 2005 Champions League match.
"A sensational goal whoever you support. Good luck in your retirement," the London outfit said.