New boss Jose Mourinho has admitted that Manchester United missed out on the opportunity to sign Portuguese wonderkid Renato Sanches due to his late joining at Old Trafford.
Bayern Munich outplayed Manchetser United in the race to sign the talented Portuguese midfielder. Manchetser United was heavily linked with the former Benfica player but lengthy negotiations while appointing Mourinho as their new manager gave Bayern Munich an opportunity to steal the services of the youngster.
Speaking to a Portuguese TV channel Sport TV, Mourinho said: "I arrived late. I signed in May, we started talking a week before, but completely out of the process. If I had arrived earlier, I'd fight for him."
"Manchester United watched Renato many times and maybe I did it even more. In so much time at home, I watched many Benfica and Portuguese league games, I got to know the boy better with time."
"He's in a big club, in a league where he'll certainly be the champion. The club have players of very high level which belong to the structure, a little like Benfica," he added.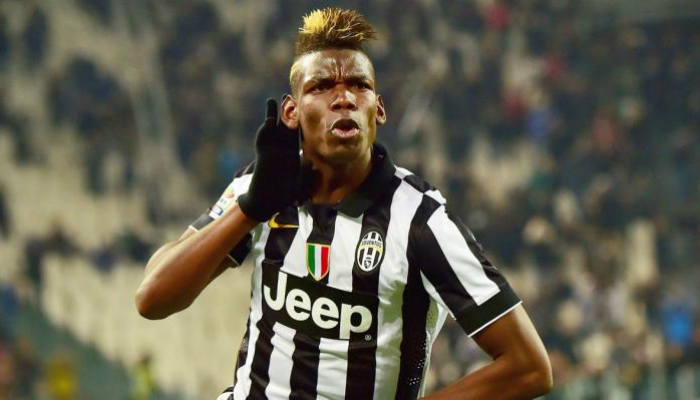 Meanwhile, Manchester United are on the brink of signing French playmaker Paul Pogba from Juventus and reports suggest that the world record deal will be completed by the weekend.
Mourinho has made an immediate impact after signing Eric Bailly, Zlatan Ibrahimovic and Henrikh Mkhitaryan this summer. Recent reports claim that he is still on the hunt for a top-notch central midfielder and it is believed that the talented French midfielder Paul Pogba is the final piece of the jigsaw puzzle that Mourinho has been desperately looking for.
Paul Pogba is set for a record transfer to Manchester United, this time the home coming will be close to €120m from Juventus.
Mourinho stated on Friday: "We have 22 and we are going to have 23 (players)."