Red Devils boss Jose Mourinho said that their noisy rivals Manchester City are ill-educated while City boss Pep Guardiola made it clear that he will not stop his players from celebrating again and admitted that he had encouraged them to party at Man Utd.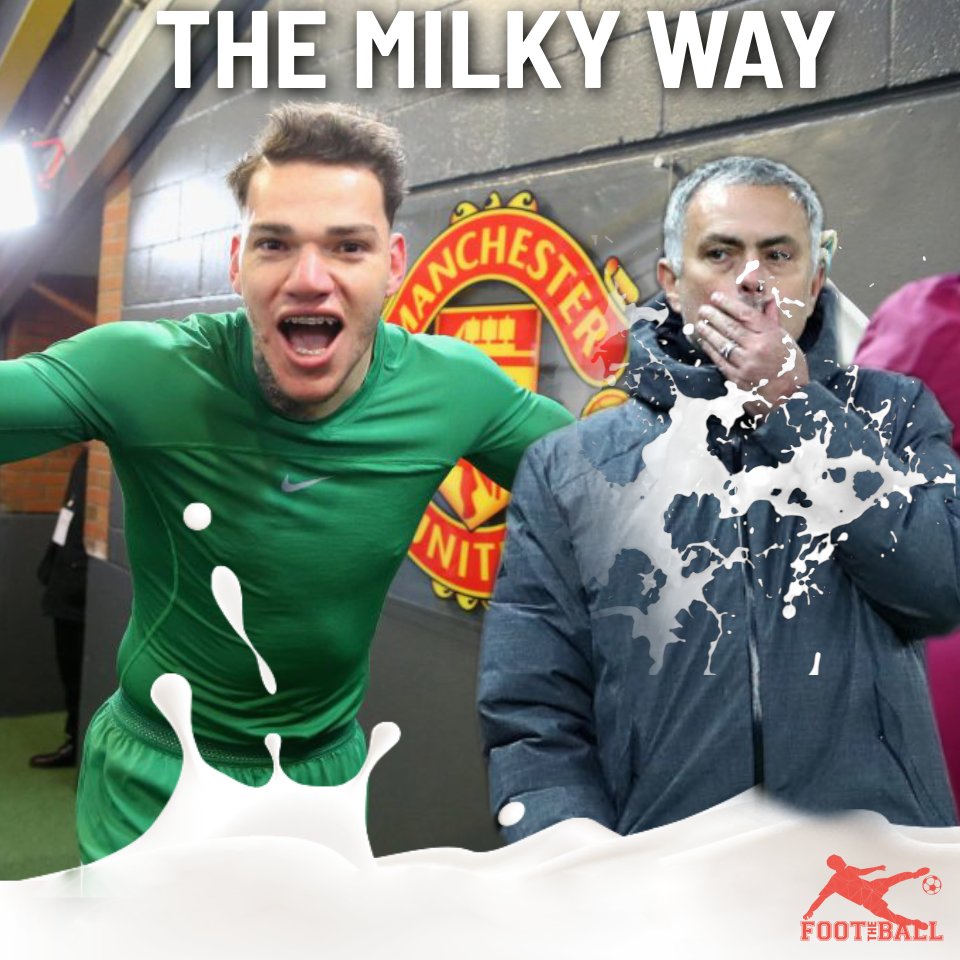 More than 48 hours have passed after the tunnel bust-up at Old Trafford but neither Mourinho nor Guardiola changed their opinion about Man City's post-match celebration.
Both Manchester United and Manchester City played the blame game last night as the Football Association started an investigation into Old Trafford's tunnel bust-up.
Man City sources said that the tunnel bust-up following their 2-1 win over arch rivals United would not have occurred if Red Devils boss Jose Mourinho had not peeped into their dressing to tell their players to tone down their celebrations.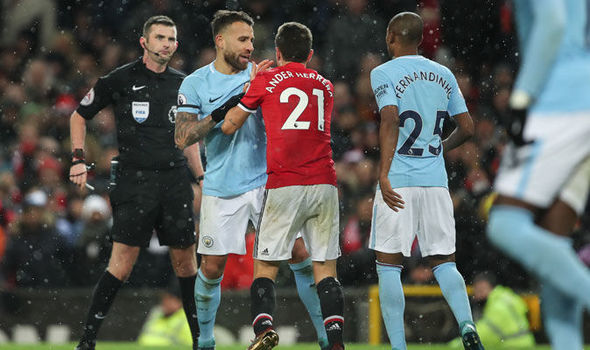 On the contrary, Man Utd sources claimed that City's celebrations were too loud and excessive – showing lack of respect.
Almost 20 players and coaching staff were involved in the bust-up which began when Mourinho reportedly had a heated argument with Man City goalkeeper Ederson.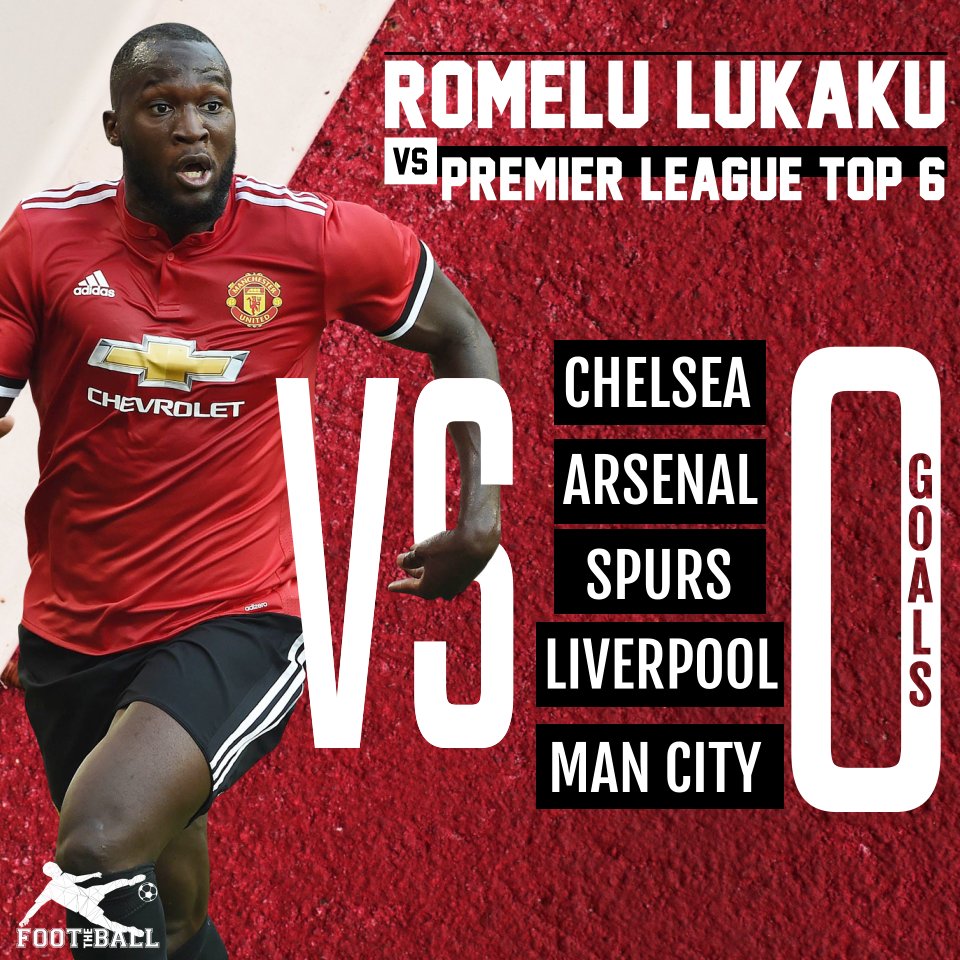 The situation was completely out of control – with water and milk thrown at Mourinho and Man City coach Mikel Arteta suffering a cut above his eye.
However, both the clubs have said that no punches were thrown during the post-match brawl.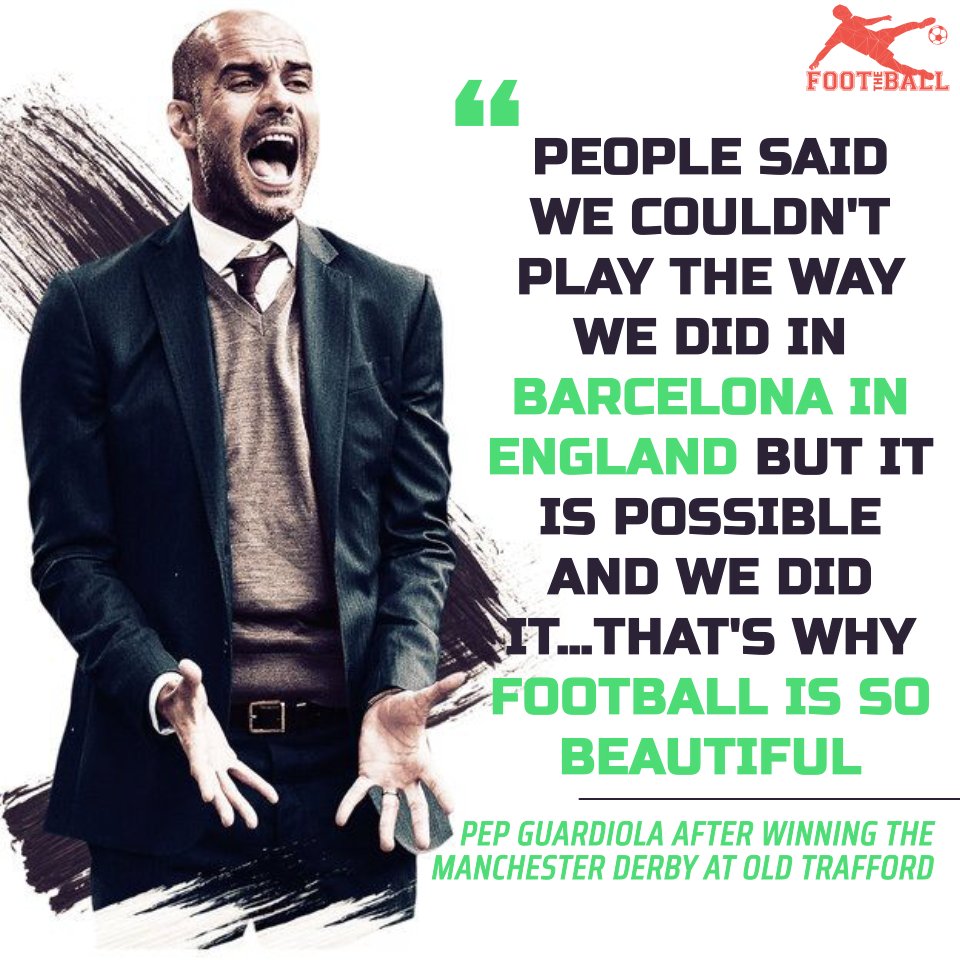 Guardiola claimed that they had not been disrespectful but this did not go down well with Mourinho.
Mourinho raged: "He says, he says. I am not here to comment on his words. For me, it was just a question of diversity.
"Diversity in behaviour, diversity in education. Just that and nothing more."
Asked if he meant because Guardiola thought the celebrations were OK and he did not, he added: "Yes, exactly."
He then gave the example of how Man Utd behaved after clinching a win over Arsenal at the Emirates the previous weekend and accentuated that that is how one should accept victory.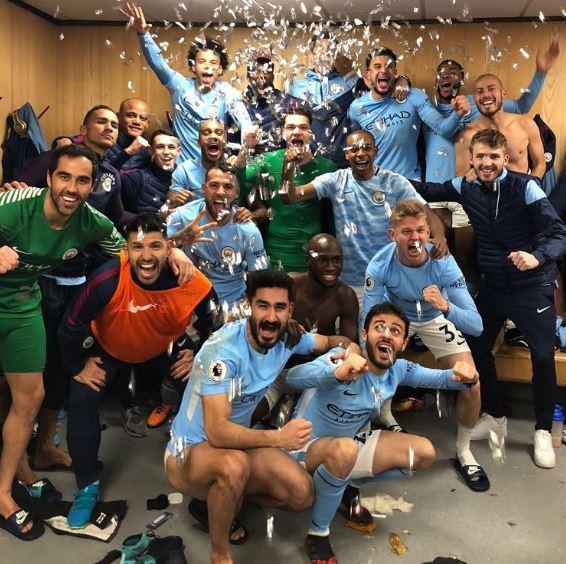 He said: "What we did in the Arsenal stadium, it was completely diverse, the way we behaved as winners."
But Guardiola was adamant that his players behaved properly.
He said: "I encouraged the players to celebrate but, of course, inside the locker room."
Pressed on whether those scenes were over the top, the City chief added: "Believe me, definitely not.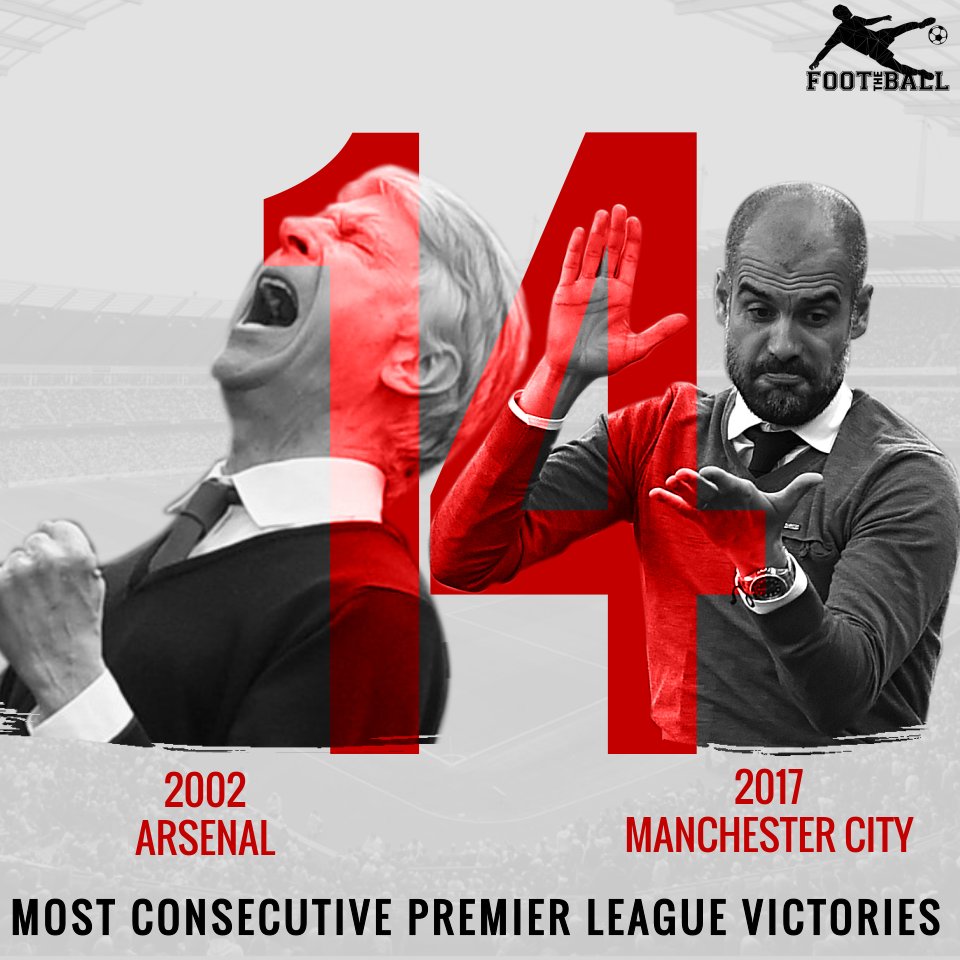 "We won a derby, at that moment the biggest rival we have to win it.
"So people expect we are not going to celebrate? No. We celebrate."
Mourinho also denied claims that Romelu Lukaku had thrown a bottle that hit City assistant Mikel Arteta.
He added: "No. Show evidence and punish him."