Jurgen Klopp has made it clear that talisman Joel Matip does not need surgery on a troublesome ankle injury.
This news will comfort Liverpool fans who know the importance of Matip in their defence. The bad news is the problem means Anfield medics don't know from game to game if he will be fit enough to start.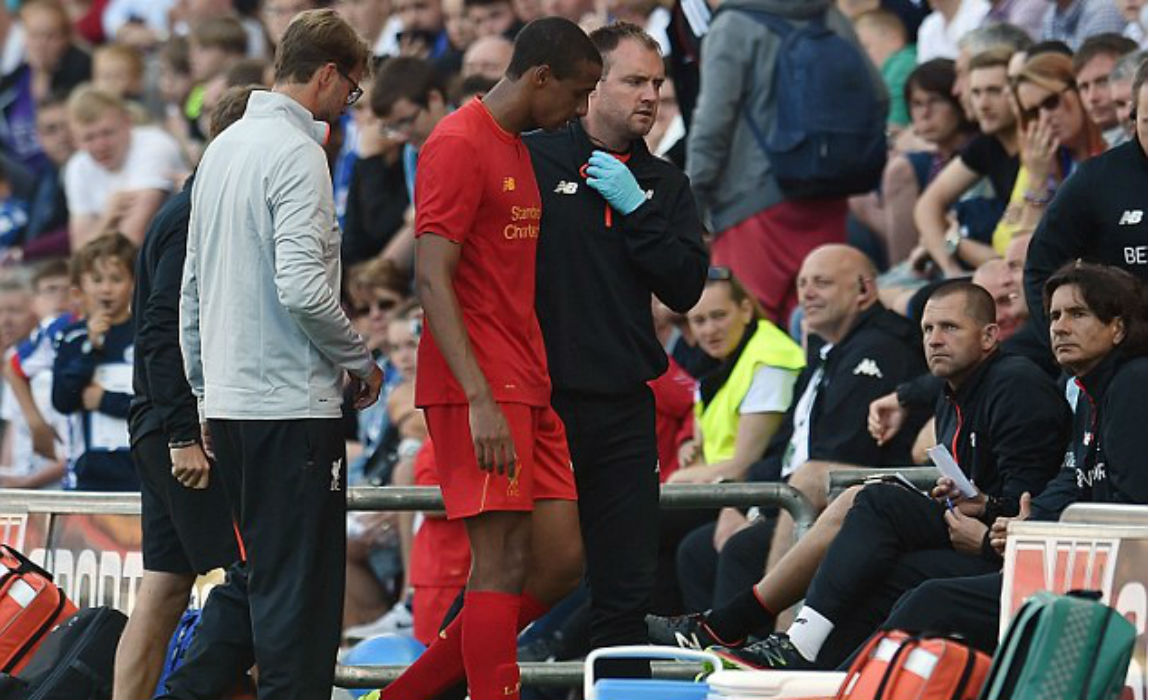 The German manager revealed Joel Matip's injury case through a mixed message emphasizing his significance to the Red's defensive efforts.
"We haven't made a final decision about how we handle it," he explained, ahead of Monday's Merseyside derby at Goodison. "He has had this problem for two or three weeks. It is his ankle. It's not a real injury but it's painful and we can't push him through it."
"But it will just be time. There will be no surgery — there is not even a risk of it. It is only about resting the injury or not. Try it every day or give it a few days."
"That is what we already did."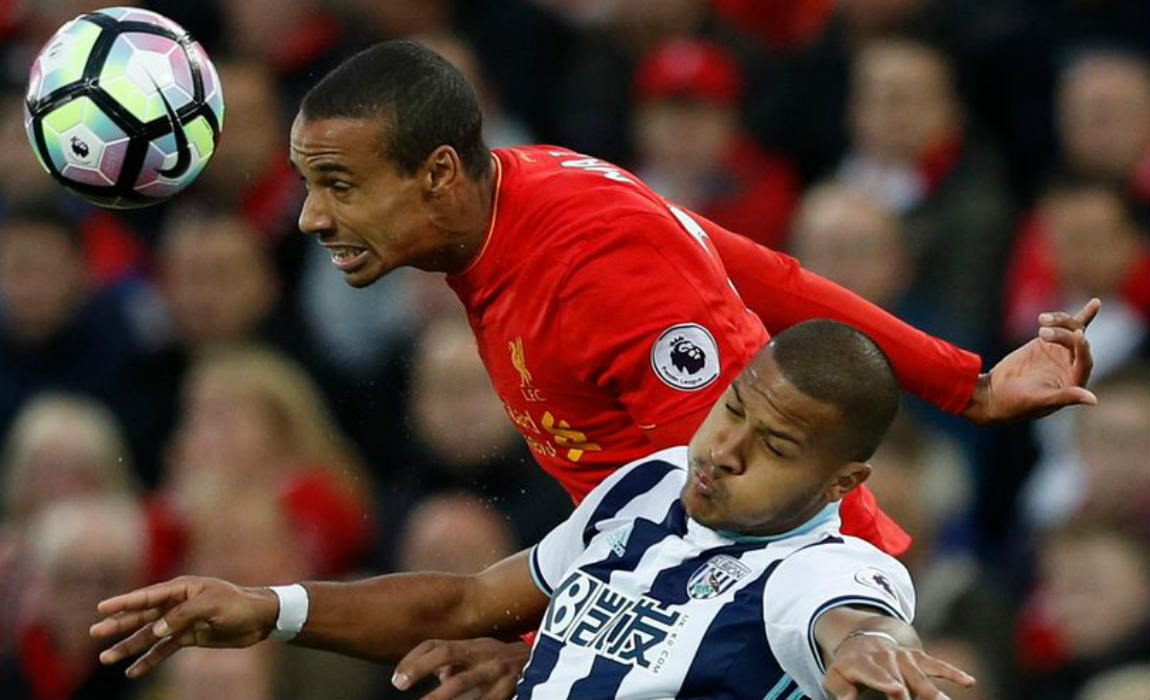 "Against West Ham it was possible to play but then against Middlesbrough it was not. [Away to] Bournemouth he was involved in the squad and then we made the decision."
"It is in the moment."
"It is not perfect because we have no time so you can't say. 'This game isn't really important or whatever."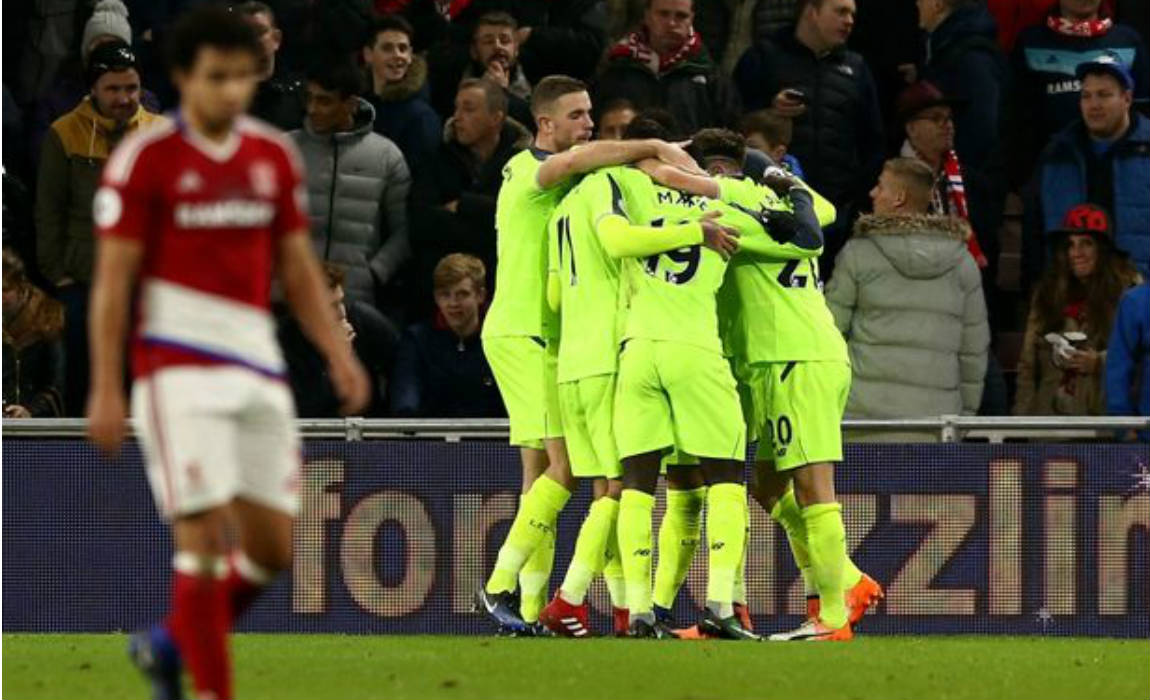 Emre Can and Daniel Sturridge have been given a green light as they are fit to face Everton for the Merseyside derby.
Meanwhile it is not clear whether Matip will feature, as a late check will ensure Jurgen Klopp about the whole situation.