It was a London night cocktail party for various Arsenal, Chelsea and Tottenham Hotspur players during the Philippe Plein store opening on Thursday.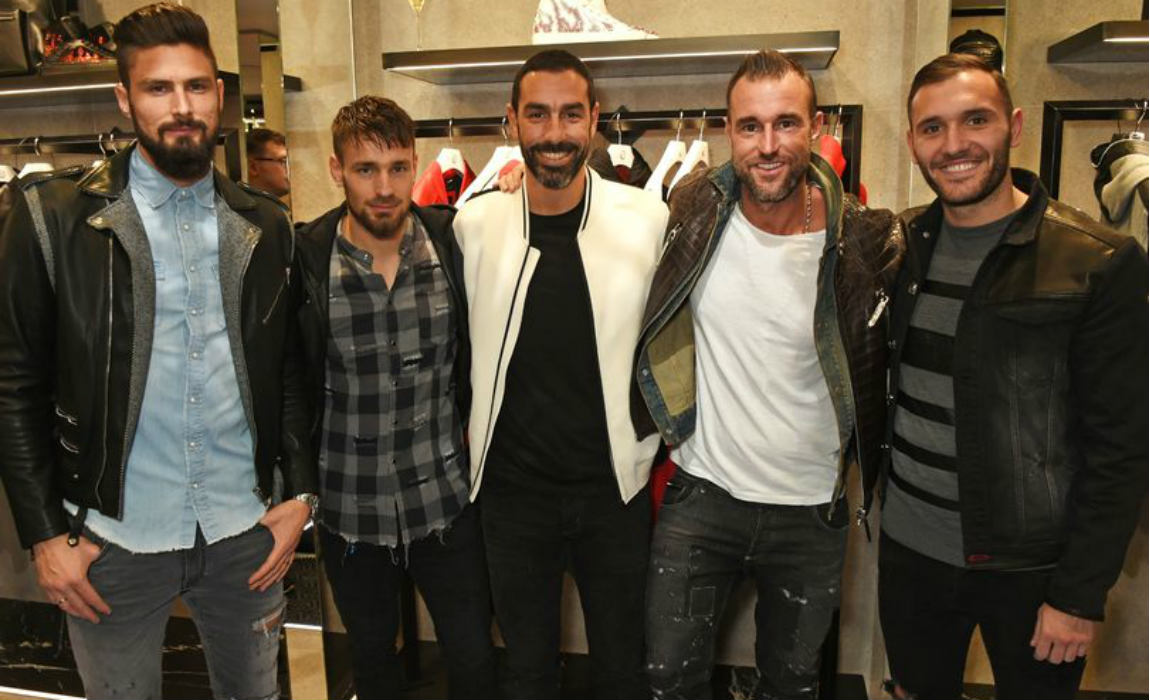 Olivier Giroud, Mathieu Debuchy, Lucas Perez, Shkordan Mustafi, Rob Holding, Mesut Ozil, Laurent Koscielny, Per Mertersacker, Mohamed Elneny, Alex Oxlade-Chamberlain and legendary Robert Pires were the famous Gunners stars who were spotted at the opening.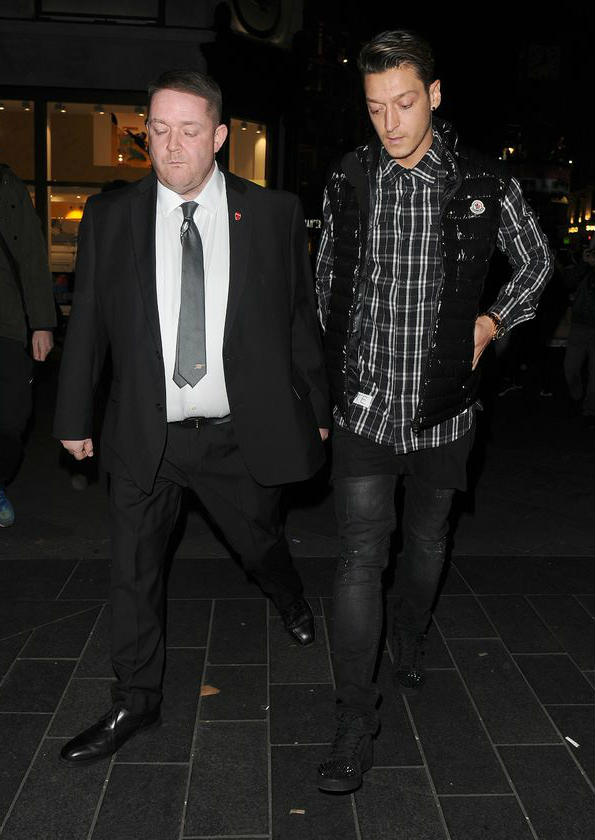 Oscar and Willian from Chelsea enjoyed the company of other notable guests.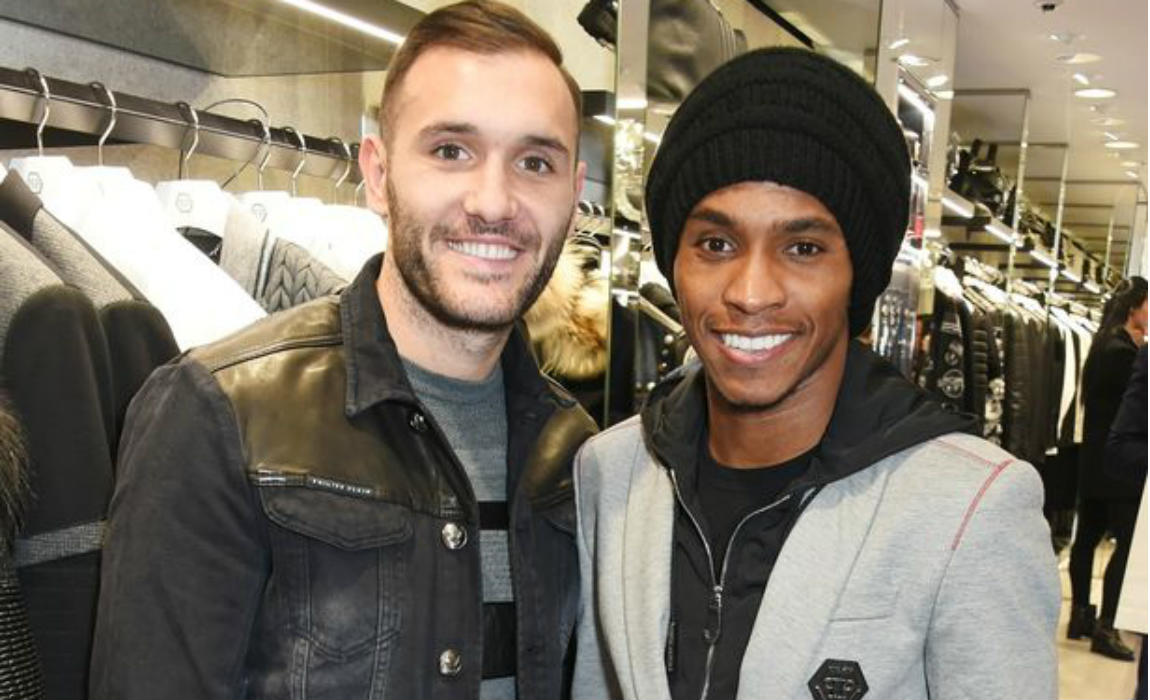 Erik Lamela was also at the event alongside Force India F1 Driver Nico Hulkenberg.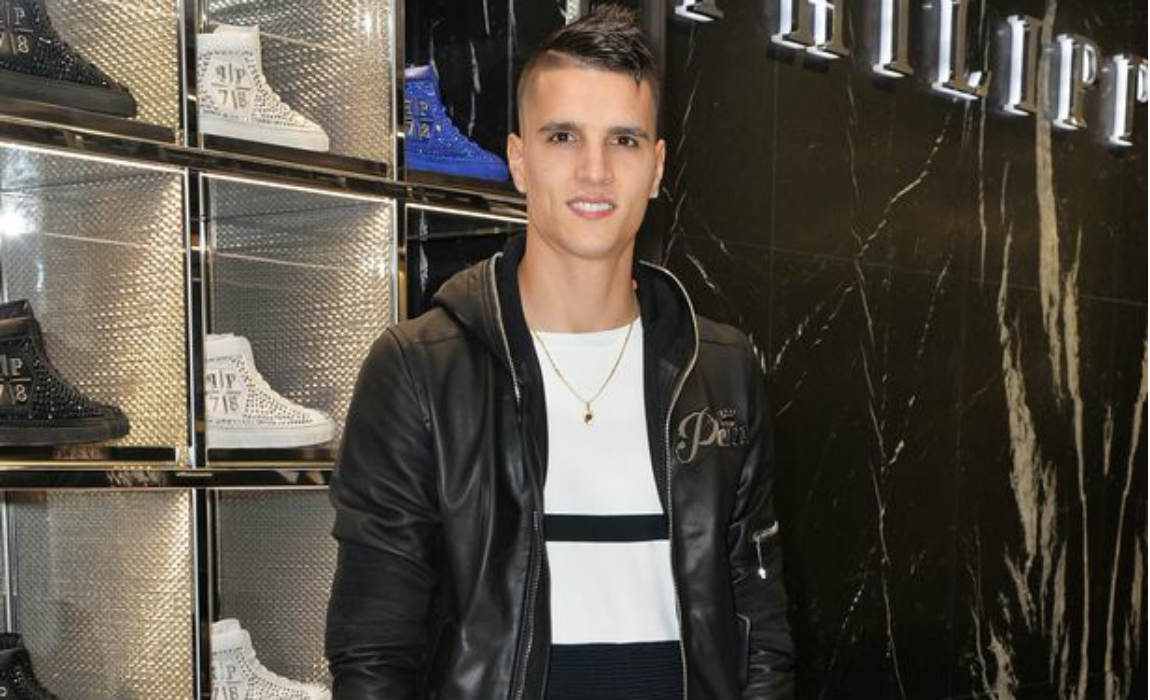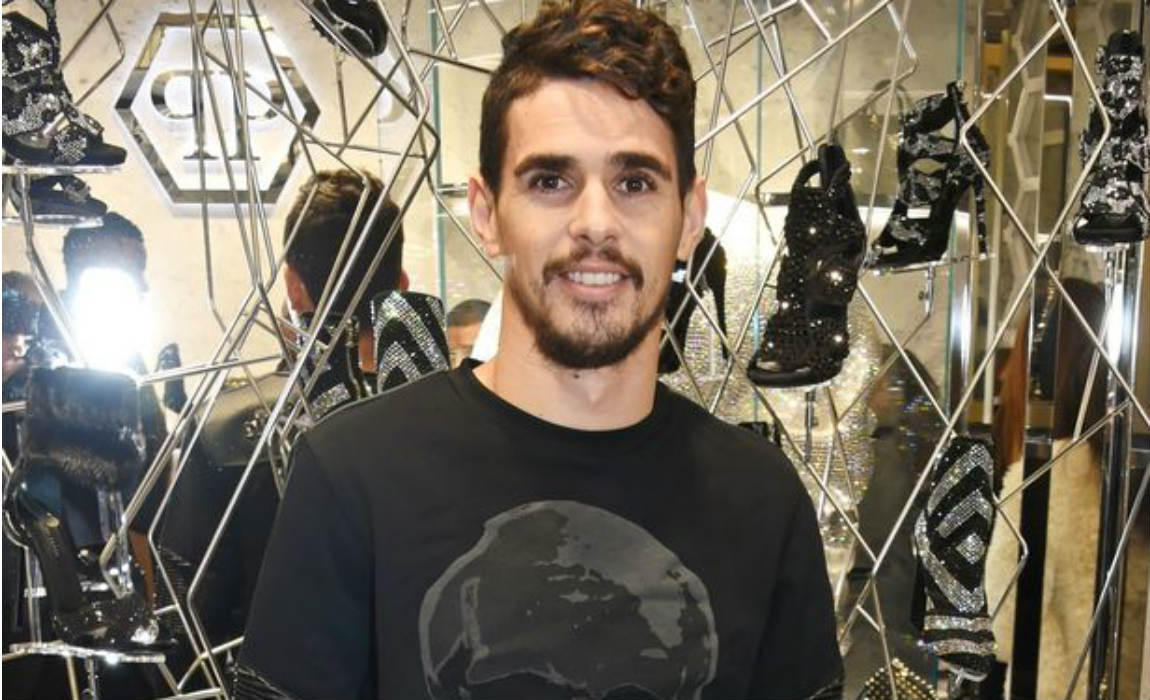 Mesut Ozil, Alex Oxlade-Chamberlain and Olivier Giroud were among the squad members to head into central London to watch a performance of La Soiree on Wednesday night.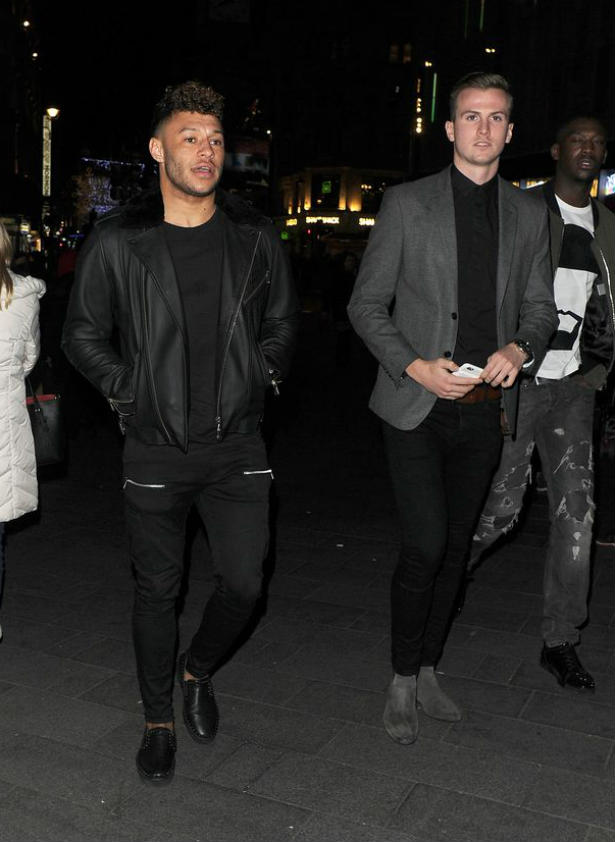 The show, which was staged in Leicester Square, features a mix of cabaret, new burlesque, circus sideshow and contemporary variety.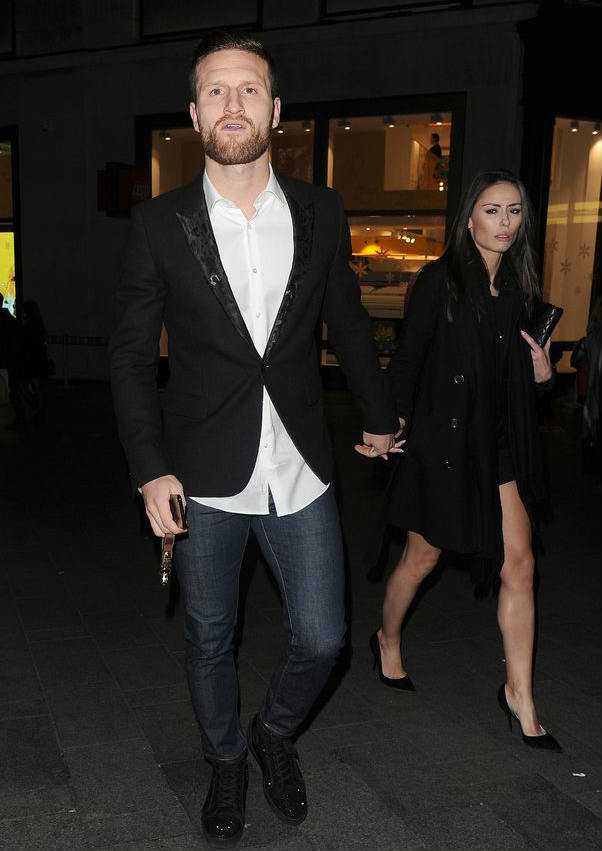 Arsenals's 2-1 defeat to Everton has left them six points behind leaders Chelsea and let rivals Manchester City, Spurs and Liverpool close in the gap.