Cristiano Ronaldo prepares for Christmas break by curling a gorgeous freekick over a wall of snowmen in this video.
The cool finish is followed up with a Ronaldo celebration alongside the snowmen. The Portuguese recently won the Ballon D'or and scored his 500th goal in club football.
The video shows Ronaldo bending a freekick past the snowmen in a very small goalpost. It is posted by PokerStars.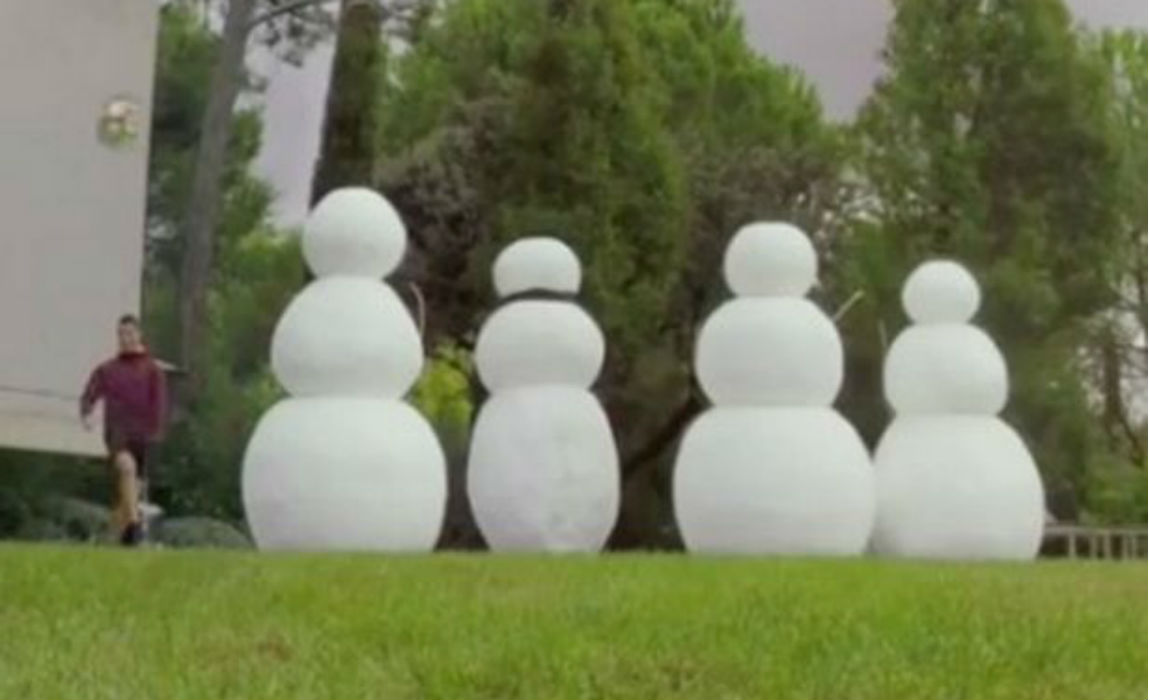 Making the challenge all the more interesting is the fact basketball star Dwyane Wade's face has been stuck to a target in the goal.
So Ronaldo technically has two targets to hit – a problem? We think not.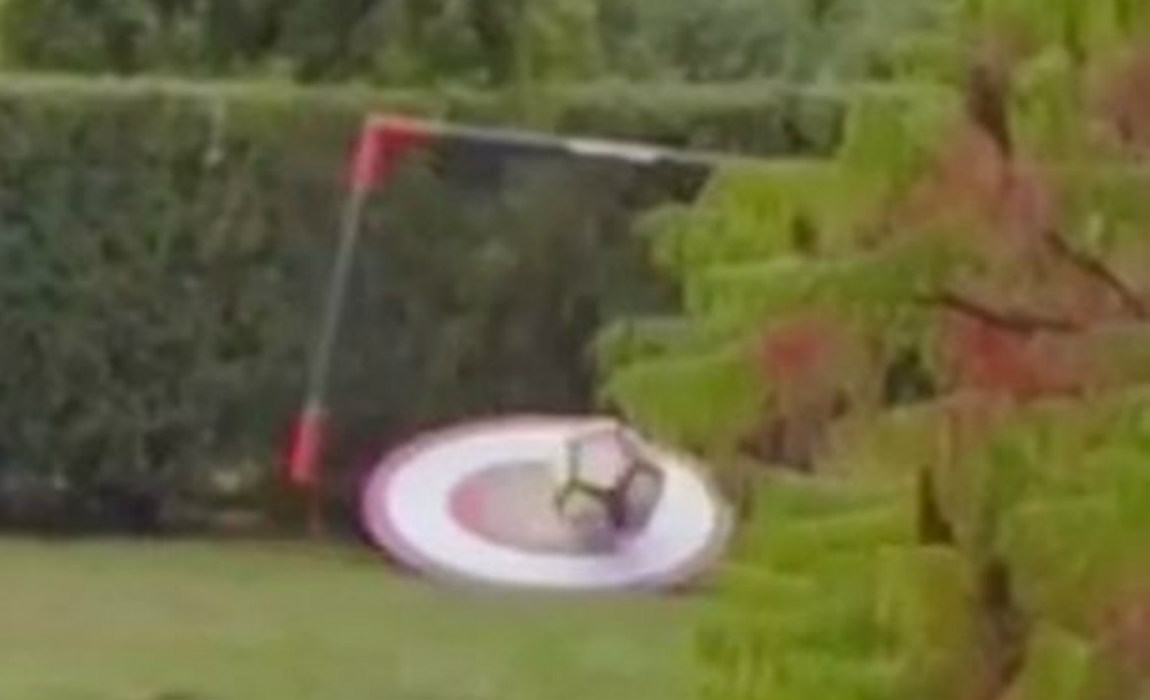 Can Dwyane Wade retaliate to Cristiano Ronaldo's sublime kick?