Jurgen Klopp said that he would quit the Liverpool job if he feels that his side cannot battle neck-to-neck for the title against Premier League's biggest spenders.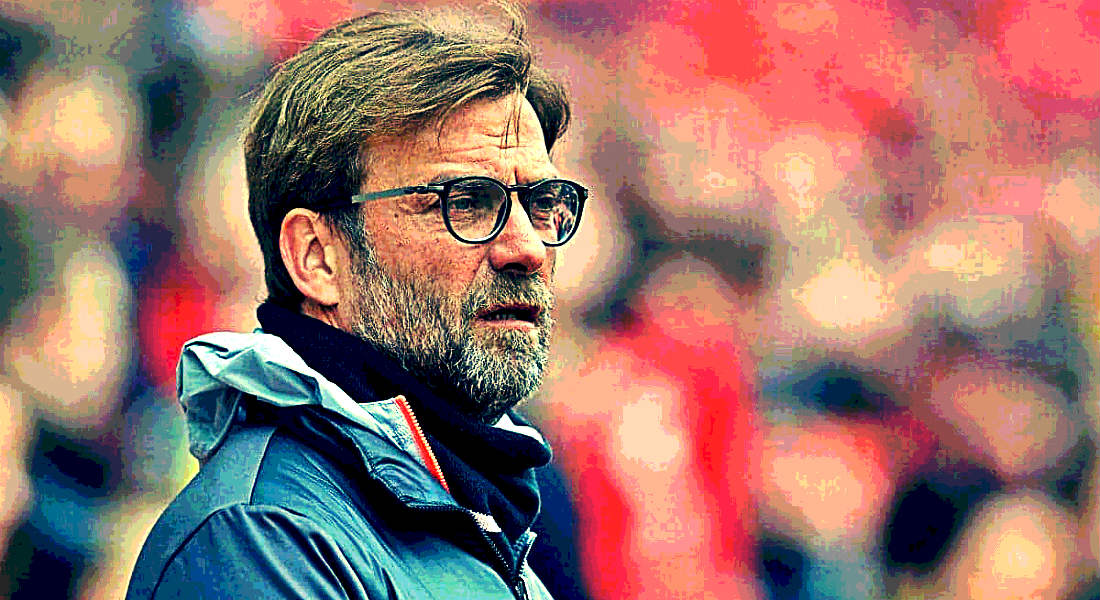 Klopp's Liverpool are set to lock horns against Mourinho's Man Utd on Saturday.
And while Liverpool have not spend half the money splurged by Man Utd or Pep Guardiola's Man City on transfers, Klopp is confident that his side has all the potential to challenge for the Premier League title.
"The moment when I think we cannot be successful and there is only consolation, I go," said Klopp. "Why should I be here as some kind of caretaker until the world creates a manager who can be more successful? That makes no sense.
"I am really convinced. Other managers have different ways to do it, other clubs have different ways to do it. But we have our way.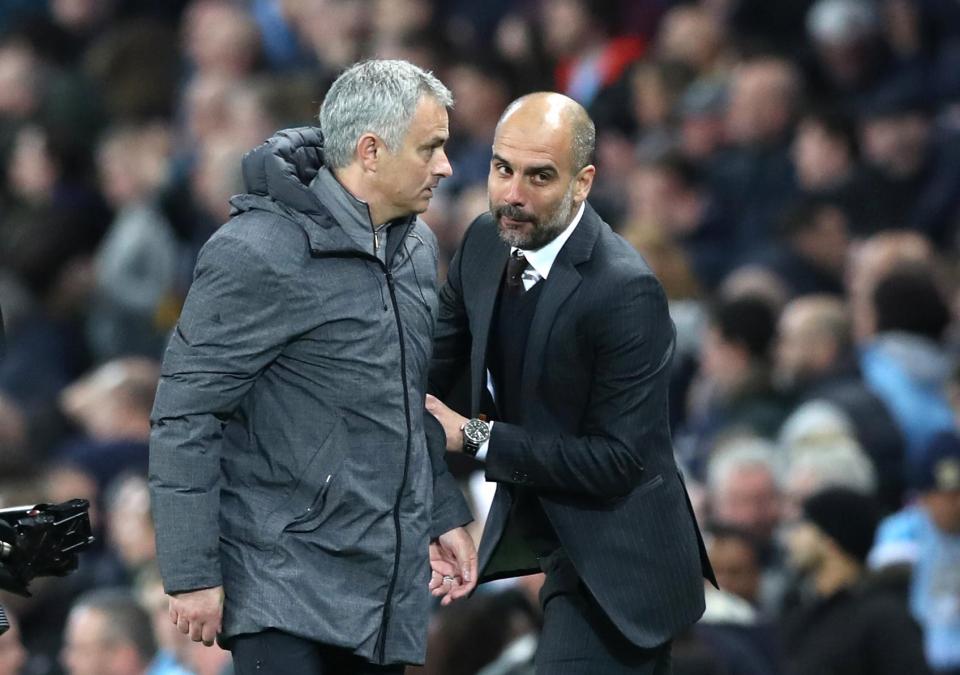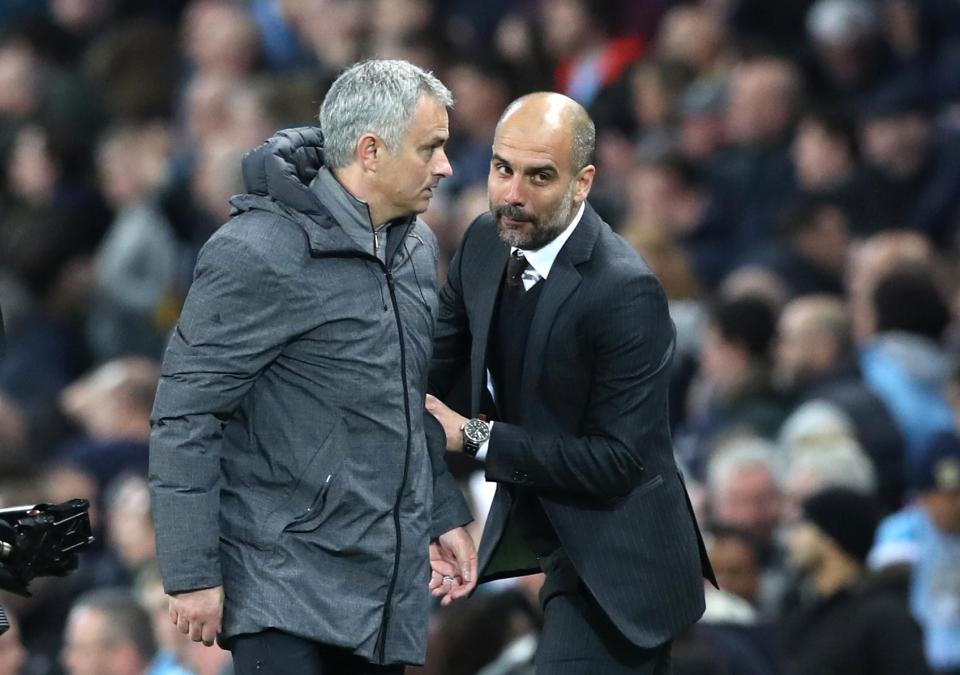 "I don't think I am the perfect manager, I only think I am the perfect fit for this club."
After Klopp took charge at Anfield Liverpool have splurged around £148million in transfers in contrast to Man Utd ((£306m under Mourinho) and Man City ((£345m under Guardiola).
But the Reds boss believes that performance is not directly proportional to the total money spent for bringing in new players.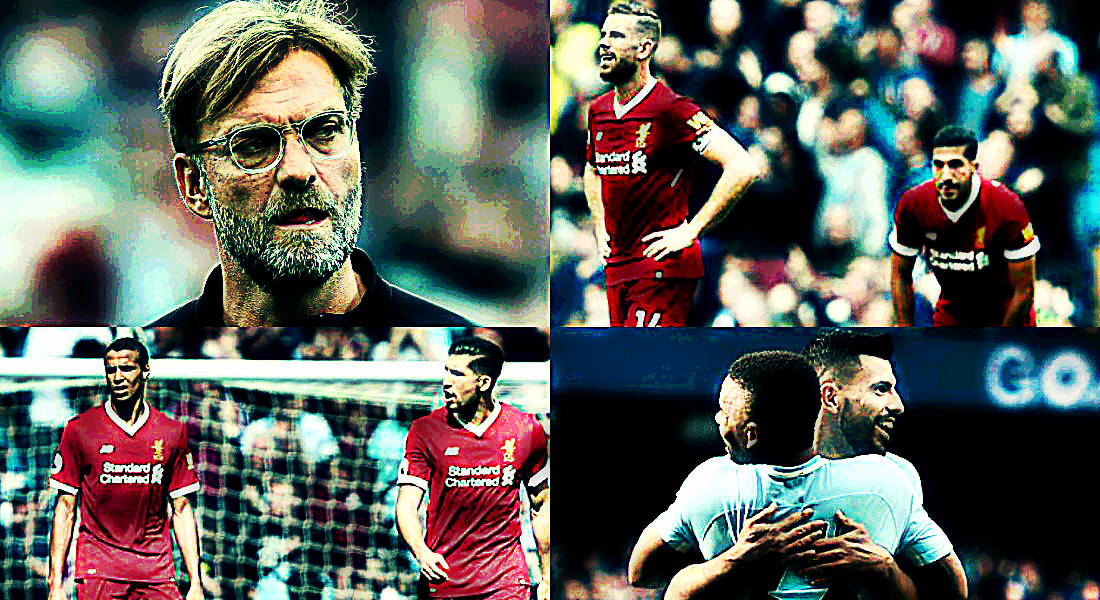 "Can we dominate them for the next 20 years without spending the same amount of money? Probably not," he said.
"But can we still be there? Yes of course. And we want to force this.
"We want to be consistent, constant at our high level and improve it, even when we lose a player in the future we want to bring in other players. That's the benefit of a long-term project.
"If you have a really good situation in your private life, you enjoy it. If your neighbour has a better situation, does that mean you can't enjoy your own situation?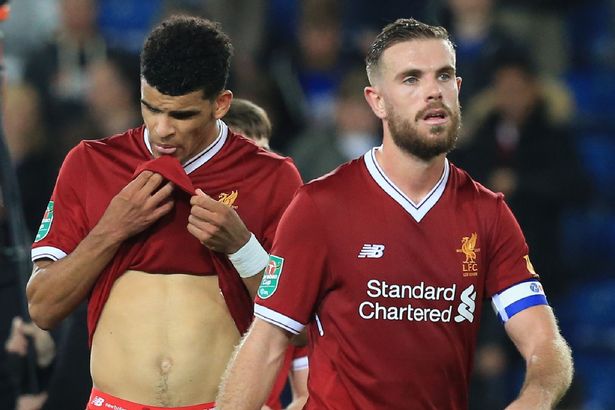 "He's got one more car, he gets to go on one extra holiday. It's about us becoming happy, not about others."
Klopp's side have made a mixed start to the season and they go into Satutday's high-octane clash on a run of one in seven games in all competitions. To make the situation worse the Reds will miss the services of Sadio Mane, who has been ruled out for up to six weeks due to a hamstring injury that he picked up while on international duty for Senegal.
A win against Man Utd will put Klopp's Reds back on the heels of the top-four but a defeat on Saturday will leave them 10 points behind Man Utd.