Newly promoted Stuttgart worsened Cologne's crisis after snatching a last grasp 2-1 victory on home soil at the opener of the 8th round in Bundesliga on Friday.
Cologne still wait for their first win of the season as Stuttgart broke the tie in the injury-time by courtesy of Chadrac Akolo to wrap up all three points in front of the home crowd.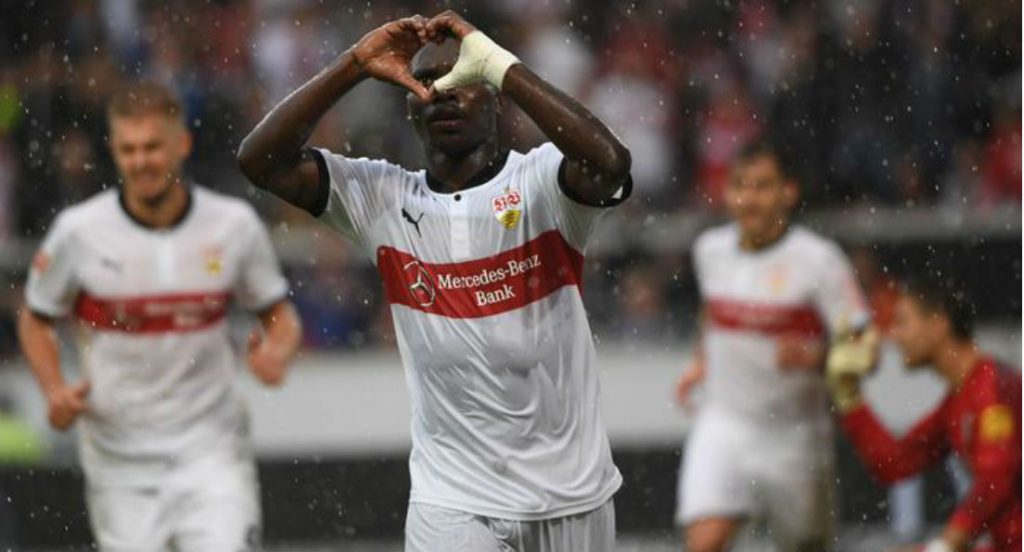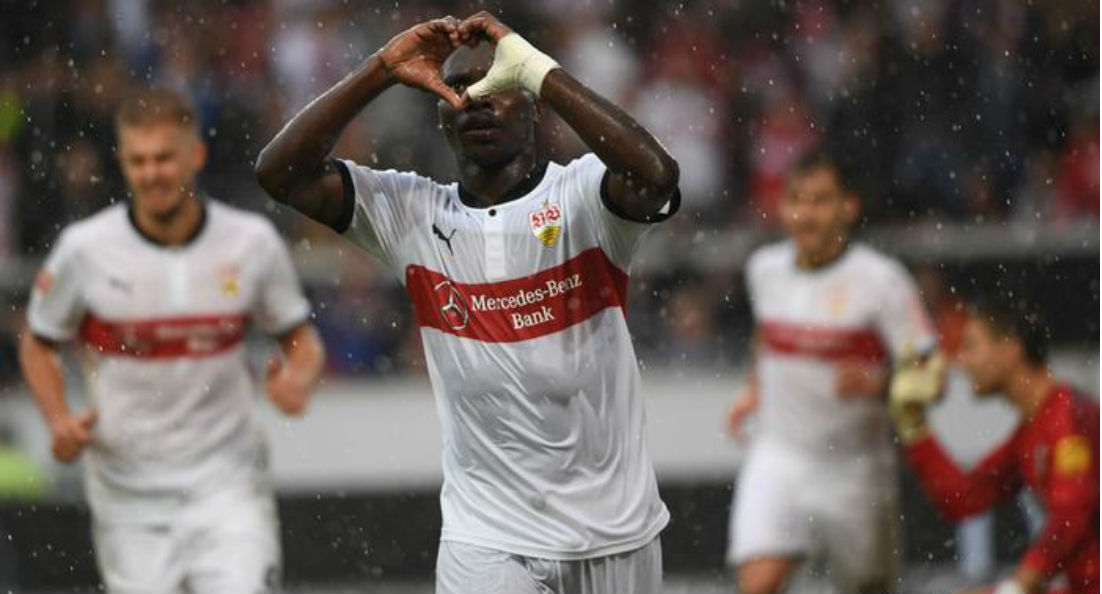 Despite a couple of promising opportunities by the visitors, it was Stuttgart who opened the scoring against the run of the game as Anastasios Donis shrugged off a defender following Simon Terodde's through ball to nutmeg Cologne goalkeeper Timo Horn in the 38th minute.
After the restart, Cologne lacked in penetration and ideas to overcome Stuttgart's well-positioned defense as Donis squandered three golden chances at the one-hour mark.
The "Billy Goats" showed a vital sign and restored parity out of the blue when Dominique Heintz' curl found the back of the net with 77 minutes into the game.
The equalizer sparked hopes by the visitors and it looked like Cologne would finally pick up a win when the referee pointed to the penalty spot. However, after consultation with the video referee overruled the penalty decision.
Hence, Stuttgart had the last laugh as Chadrac Akolo capitalized on a deflection in the dying minutes.
Stuttgart jumped on the 10th place whereas winless Cologne remains in the Bundesliga bottom.
The following fixtures are scheduled for Saturday: struggling title holders Bayern Munich host Freiburg, third placed Hoffenheim face Augsburg, Hertha Berlin encounter Schalke, Mainz see Hamburg, newly promoted Hannover take on Eintracht Frankfurt and front runners Borussia Dortmund clash with Leipzig.