Jurgen Klopp has revolutionized Liverpool since taking over in last October from Brendon Rodgers.
The former Borussia Dortmund boss has been flooded with praise from every opposition manager, specially for his brilliant tactics this season.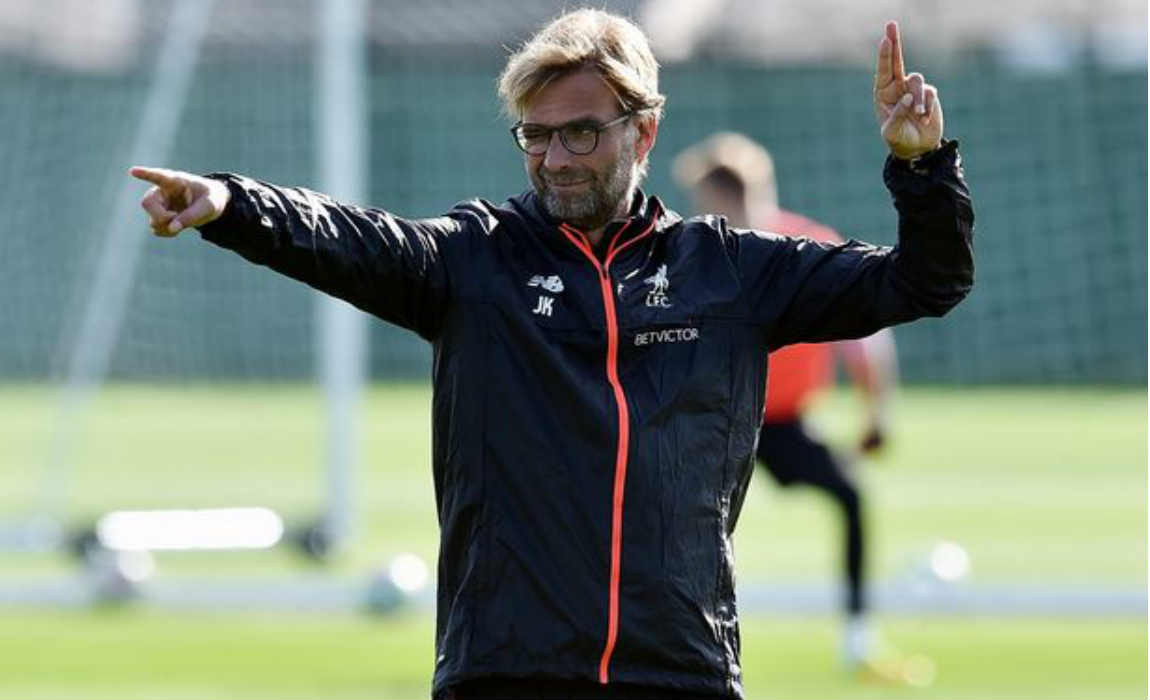 The Reds currently sit at the top of the Premier League – and mind you this is no fluke or co-incidence.
Liverpool have been dominant through this seasons campaign, playing without fear and tearing opposition defences apart with their beautiful attacking game.
So it comes as no surprise that Watford boss Walter Mazzarri said this about the Anfield outfit, "No. 1 on my list for winning the Premier League."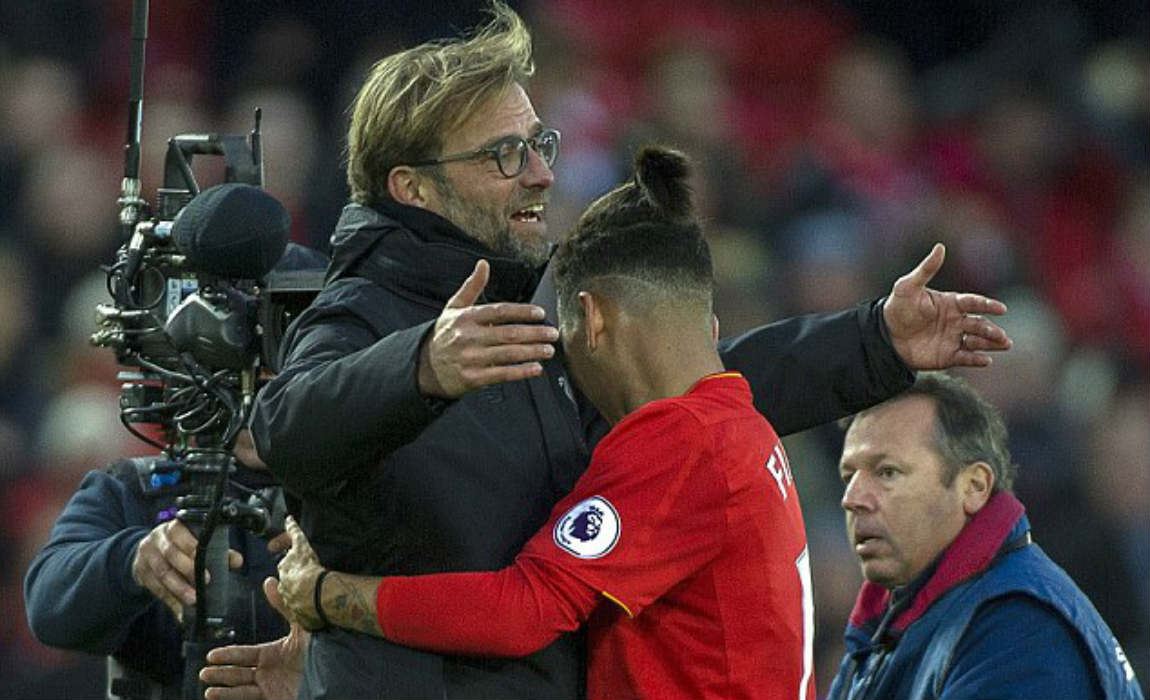 Chelsea boss Antonio Conte was left in awe after his side were beaten 2-1 by Klopp's men, the Italian claimed, "the worst possible team to play now."
Another Premier League giants Arsenal were also on the receiving end of the Klopp magic when his team was completely outplayed in a  4-3 loss, Wenger said he was "completely shocked".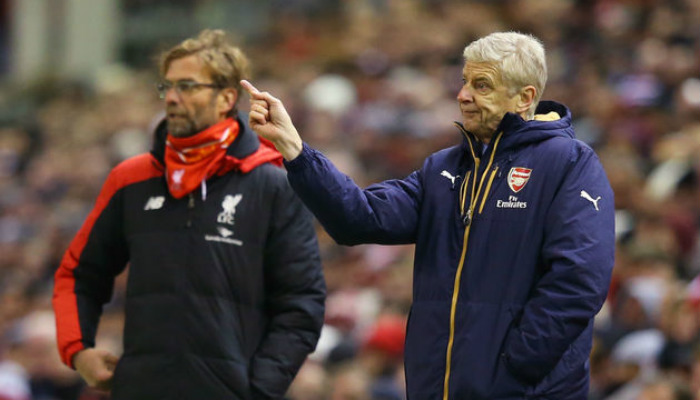 While, Manchester United boss Jose Mourinho gave the ultimate compliment without saying a word – when he had to park the bus and shut the doors of the goal in order to avoid defeat against a ruthless Liverpool side.
However, for Klopp the praise heaped at him by rival managers is just an added incentive as the 49-year-old feels that the real deal is what his team think of themselves.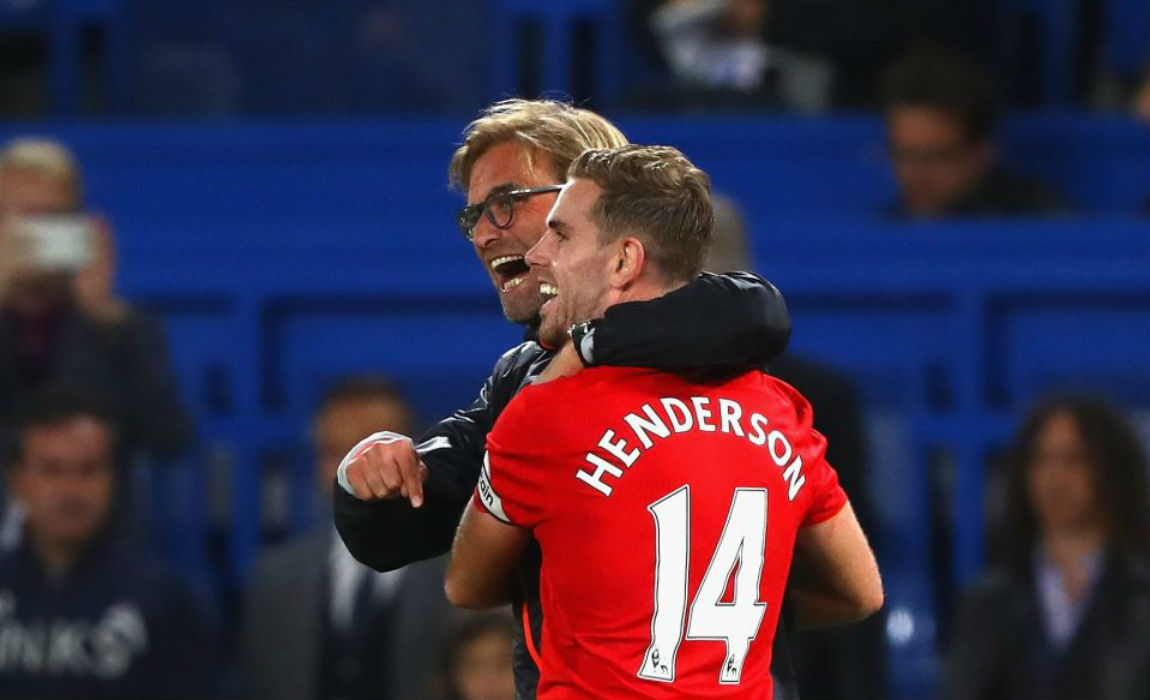 "Of course, it's better that they think something like this, than they say 'thank God it's Liverpool at the weekend, so quite an easy game.' But in the end it's not a big value for us, what other teams think about us – it's good and it's positive but not too important," the Reds boss told NewBalance.com.
"The main thing is that we actually think about ourselves, 'yeah, we are quite a good team.' We have big expectations on ourselves and I'm not pessimistic, I'm really optimistic but I don't like to make these positive assessments all the time and say 'we are really good – my god, how good are we?'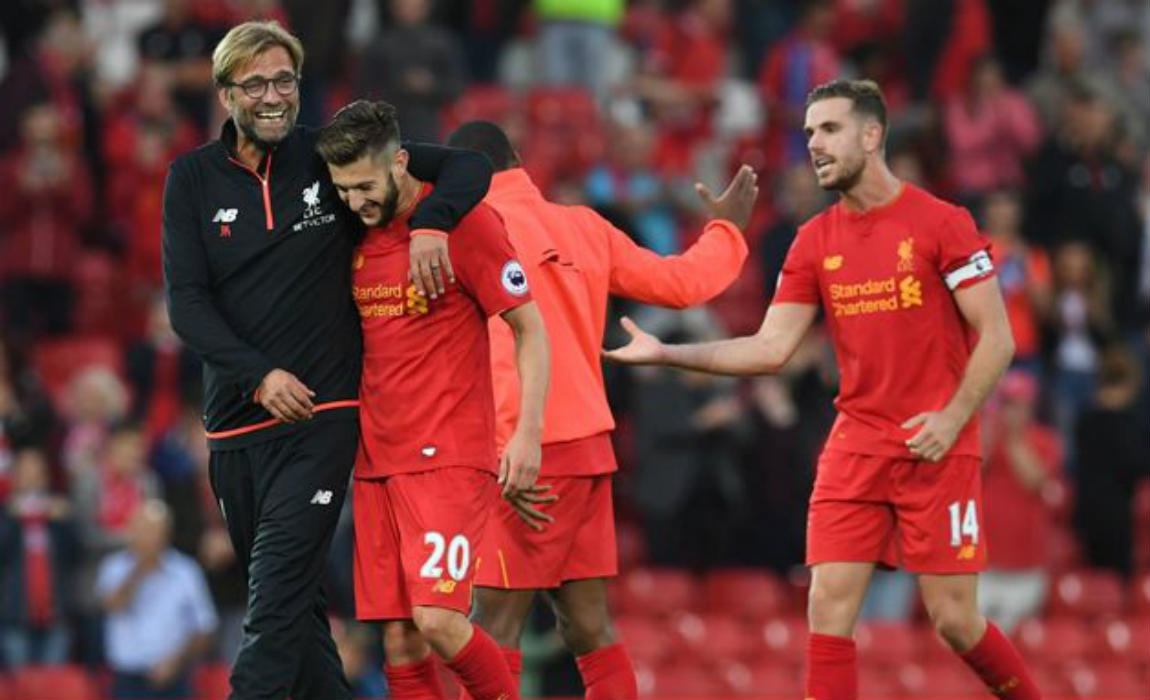 "I know about the problems we could have in the future, and we need to stay in the race. It's not about celebrating each time like 'my god, that was so fantastic!'
"It's a kind of sign and a kind of confidence we need to have that we celebrate it in the moment, then we accept this is normal – this is our quality and what we expect."
The German has transformed the mentality at the club, not only are the players believing in his tactics, but also his words.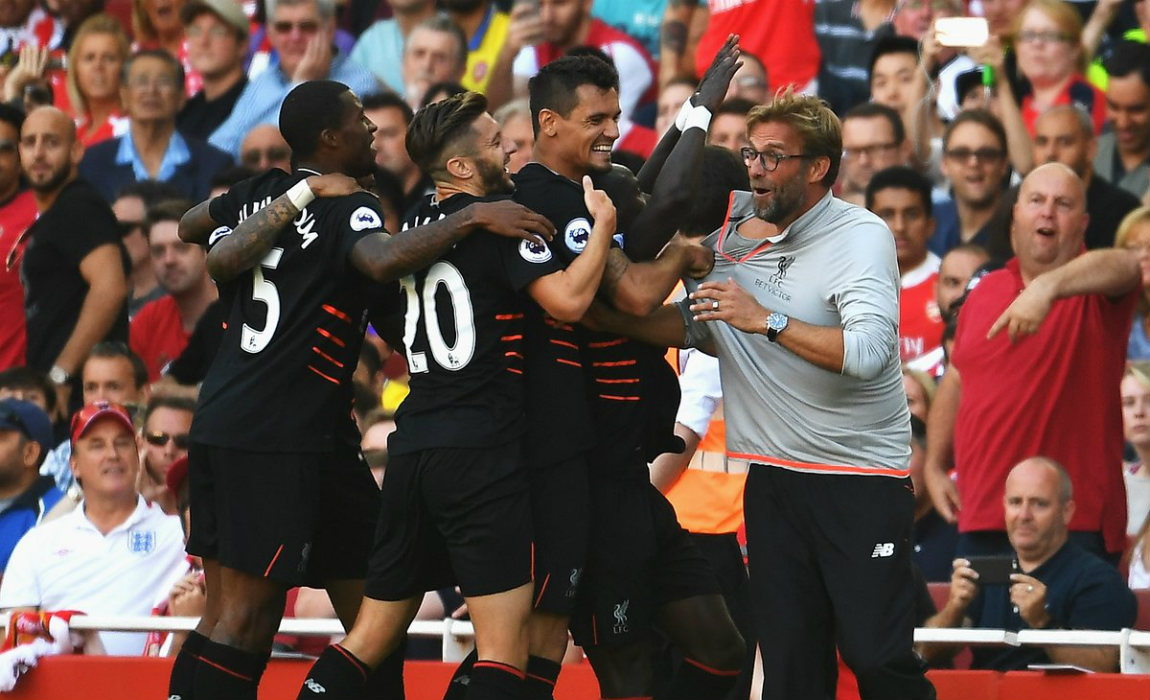 Klopp has instilled a sense of self-belief in the players, making them think that there is no end to their capabilities.
The Reds have broken a 121-year-old scoring record with 40 goals in 14 games till now, and remaining unbeaten in 13 of those matches.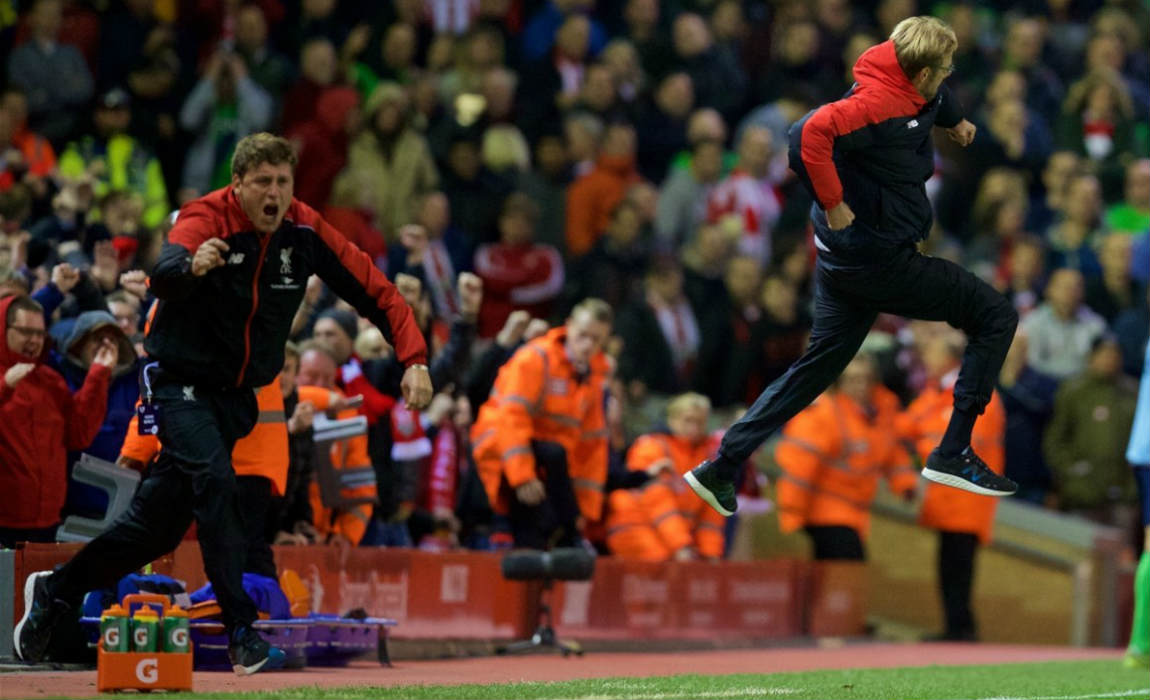 This Liverpool side is not just an attacking threat, mind you – this team is playing with conviction – winning the ball, staying patience, building-up plays and to make matters worse, they are out-of-this-world with set-pieces.
The team is playing according to the need of the game, they are adjusting and changing their game every match. Lurking at opposition mistakes.
"We knew even before we came here that this is Liverpool FC and that means a lot of teams play a specific kind of football against 'big names' so you need to create plans for these different games," Klopp explained.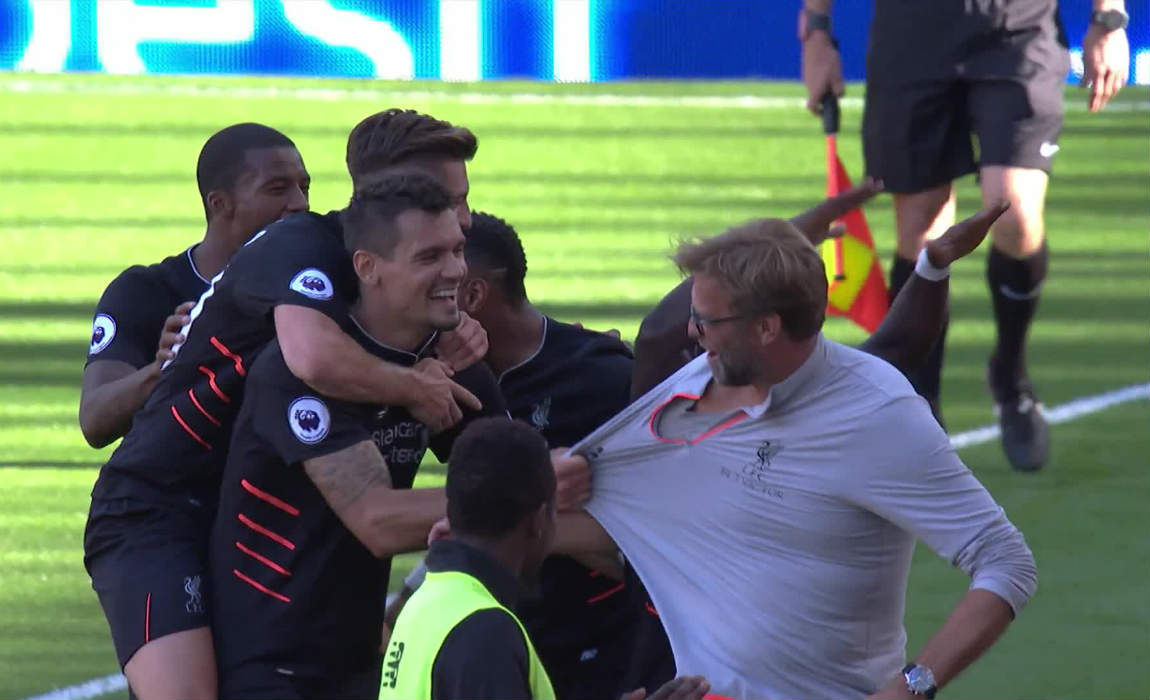 "The longer we have the ball, the less can happen against you. Then you lose it and you need to get it back, I thought it's a good idea to get it back immediately, because it makes life easier."
"That is why we think counter-pressing is really important, but it doesn't work all the time, so then you have to defend in a different way."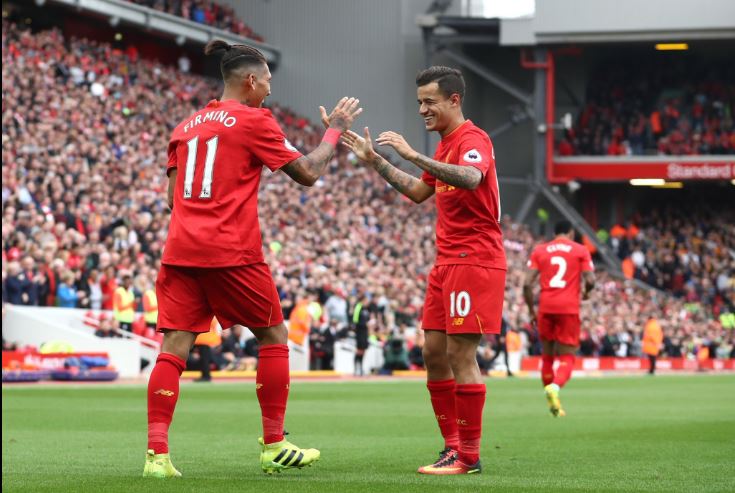 "That's how football works – you close one hole, unfortunately you open another one. It never ends, it never ends!"
"I was never part of the perfect game – I never saw it. It's always about handling the problems the game gives you in specific moments, and to try and prepare for them."
"The problem is there are a lot of good teams out there, who want to win the games, to collect the points, to climb up the table and to fight for a specific position."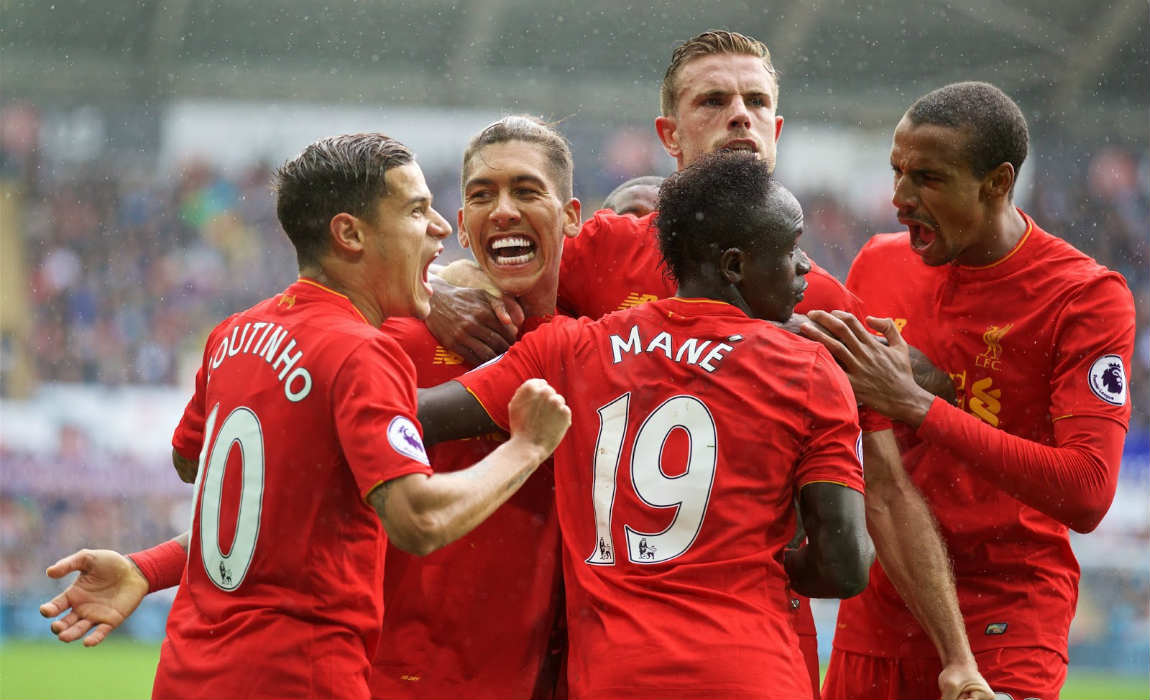 "That's what we are working to do as well and along the way, you have so many different things to do, to play different teams with different types of plans."
"Nobody is born saying they're a real competitor, you get it on the way as you grow up, and we want to be a real competitor together in the Liverpool shirt."