Real Madrid left back Marcelo celebrated the 10th anniversary of his arrival at the club with an interview on the official Real Madrid website on Wednesday.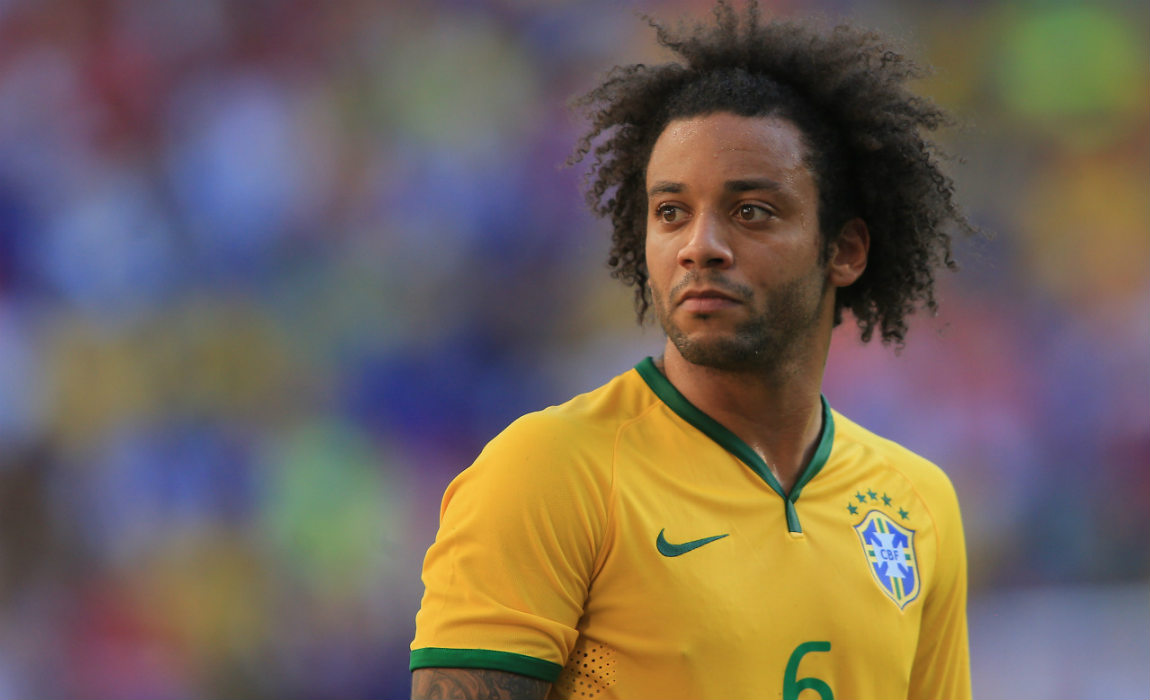 Since arriving as an 18-year-old, Marcelo has made a total of 372 appearances in all competitions, while winning three Spanish leagues and two Champions Leagues among other titles.
"I was very young when I came here and I was a bit apprehensive at the start, but it has been incredible… These 10 years have flown by," said Marcelo.
The Brazilian is now one of the foreign players who has made the most appearances for the club and although he still has a long way to go before he passes Roberto Carlos' total of over 500 appearances, he is close to the legendary Alfredo Di Stefano's 396 games for Real Madrid.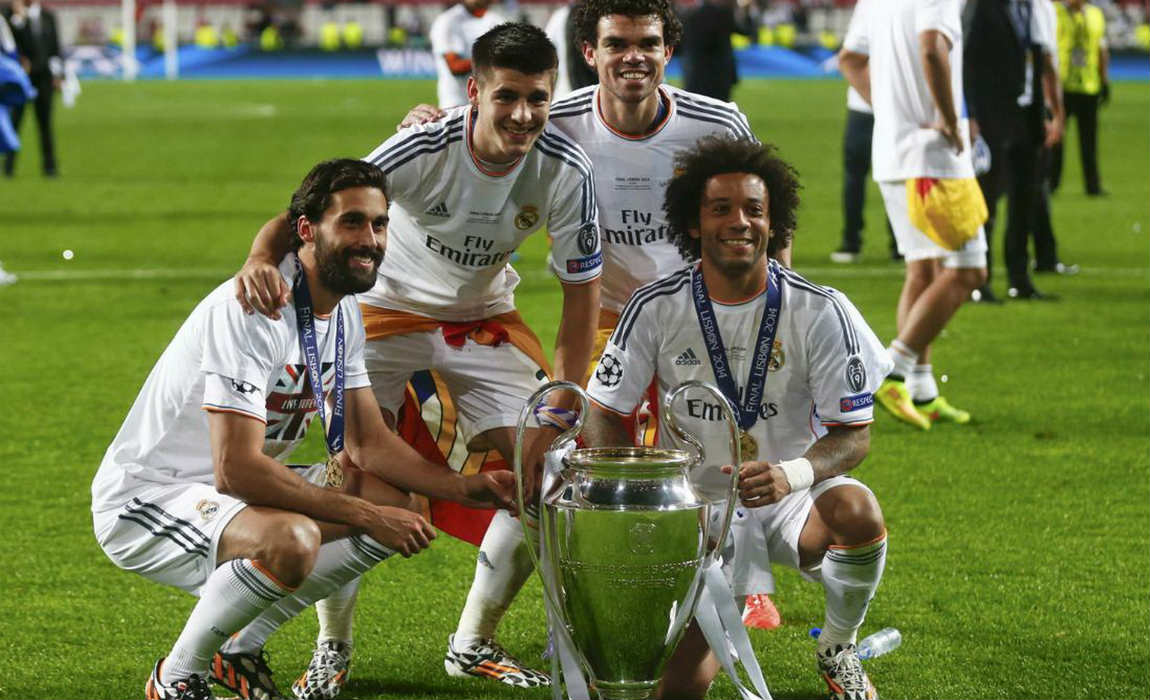 "It's a source of immense pride to be up there with the appearances of Roberto Carlos and Alfredo Di Stefano," said Marcelo, who admitted fellow left back, Roberto Carlos was his "idol."
"Nearing Di Stefano's appearances total is also special, but I'm taking things game by game and hope to win as many titles as I can," continued the defender.
Marcelo said his best moment was winning the 2014 Champions League, which was the tenth in the club's history and in which he scored a goal.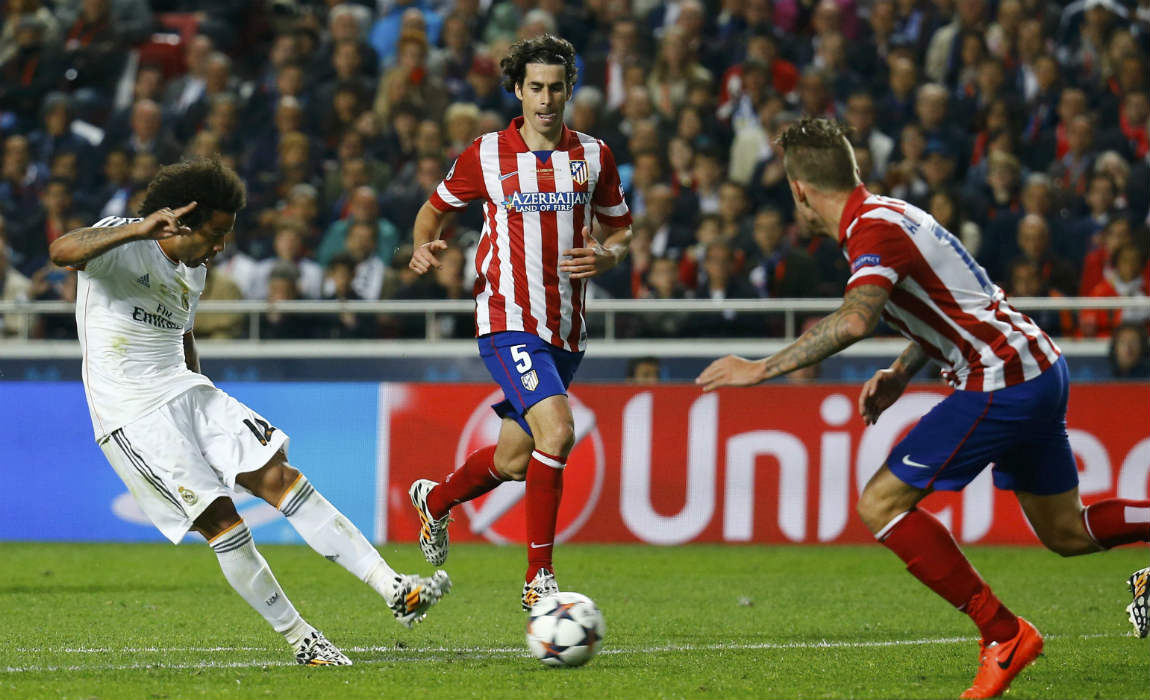 His experience means that recently he has also worn the captain's armband in several matches.
"It's a responsibility as it involves teaching the younger lads and setting an example," he said.