Chelsea FC players have been informed that they will not receive any bonuses if they qualify for Champions league.
After a disastrous campaign last term, Chelsea finished 10th in the league. The players did not take a cut from their wages and due to that it has been confirmed that no further bonus will be provided.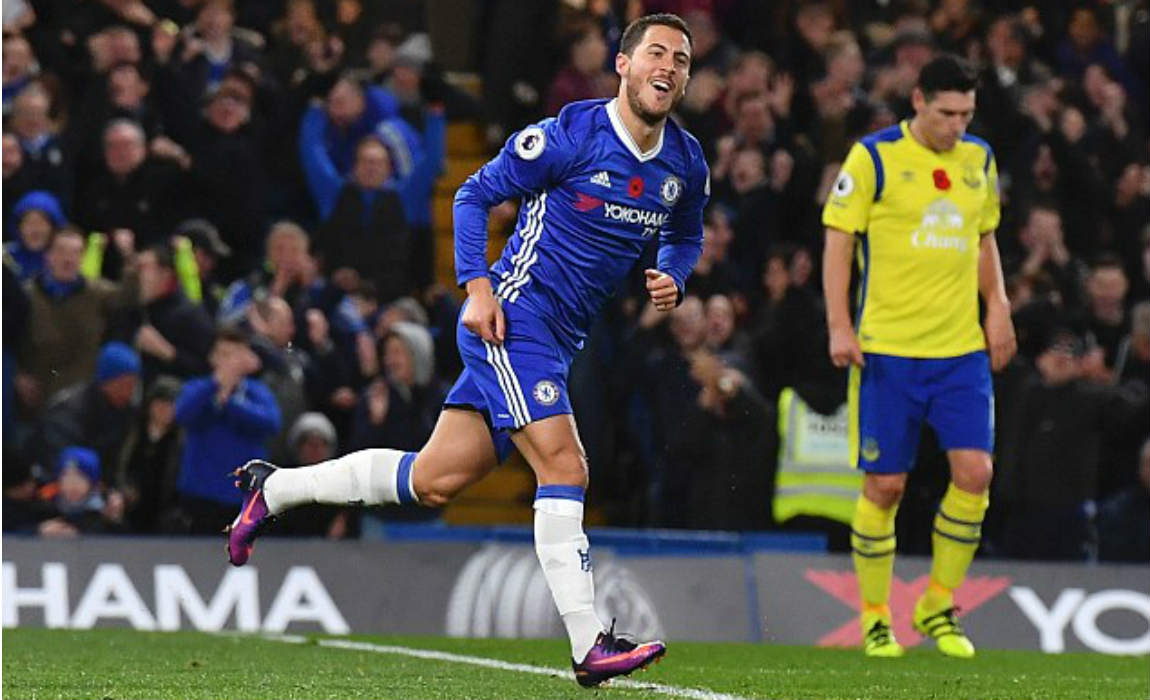 Chelsea are among the few clubs who do not hand out bonuses for the sake of it because they prefer to reward players for winning trophies, not for performance-related reasons.
Roman Abramovich appointed Antonio Conte as the head coach to ensure that Chelsea secure a top 4 finish. It is expected that Conte will qualify for the Champions league after an impressive start to the season. His men are only one point behind leaders Liverpool in the Premier league after 11 games.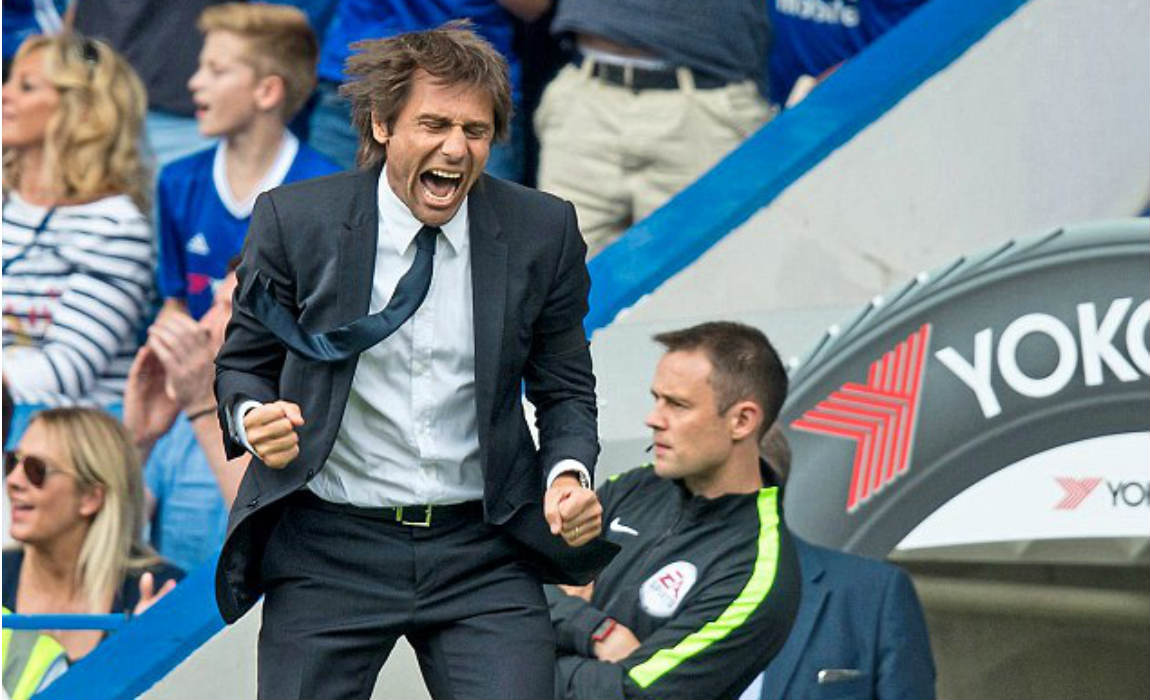 It is highly usual that clubs do strip player wages under such circumstances but Chelsea did not implement any such policy on their players last season.
Chelsea players are determined to prove their value with their improved performances this season. Antonio Conte is keen to bring lost pride and glory to Stamford Bridge back through hard work and determination.