Former Wales international Neville Southall believes that Real Madrid superstar Gareth Bale can dictate his future like former Los Blancos superstar David Beckham.
Gareth Bale has recently signed a new contract with the Santiago Bernabeu outfit that will keep him at the club till 2022, at which point he will be 33.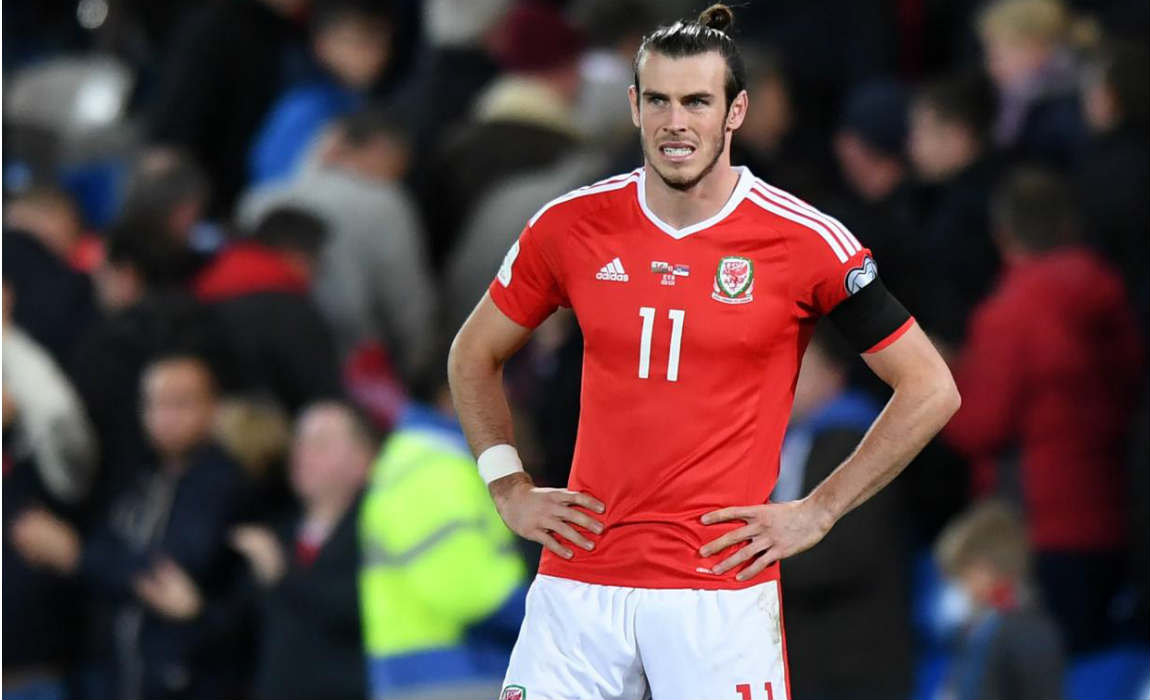 The new contract also almost guarantees that a return to the Premier League out of cards for at-least a few years now.
Southall has compared the his compatriot to another Brit David Beckham, who also plied trade with the Los Blancos at the peak of his career.
"He will only come back if he feels that it is right for him" Southall told Goal. "Maybe he will come back as he gets older because the travelling gets to him, but you never know."
"He looks to be settled there and has signed a new deal for a long time, so will he be in the same shape in six years as he is now? You never know. You might see him back in the Premier League, but I think it would be on his own terms."
"I think he's a bit like Beckham, I think he can probably choose where he wants to go if he keeps producing."
Ronaldo is the current star-man at the Santiago Bernabeu, but the Portuguese captain will turn 32 soon, which brings the question what next for Real after the former Manchester United star decides to call it a time.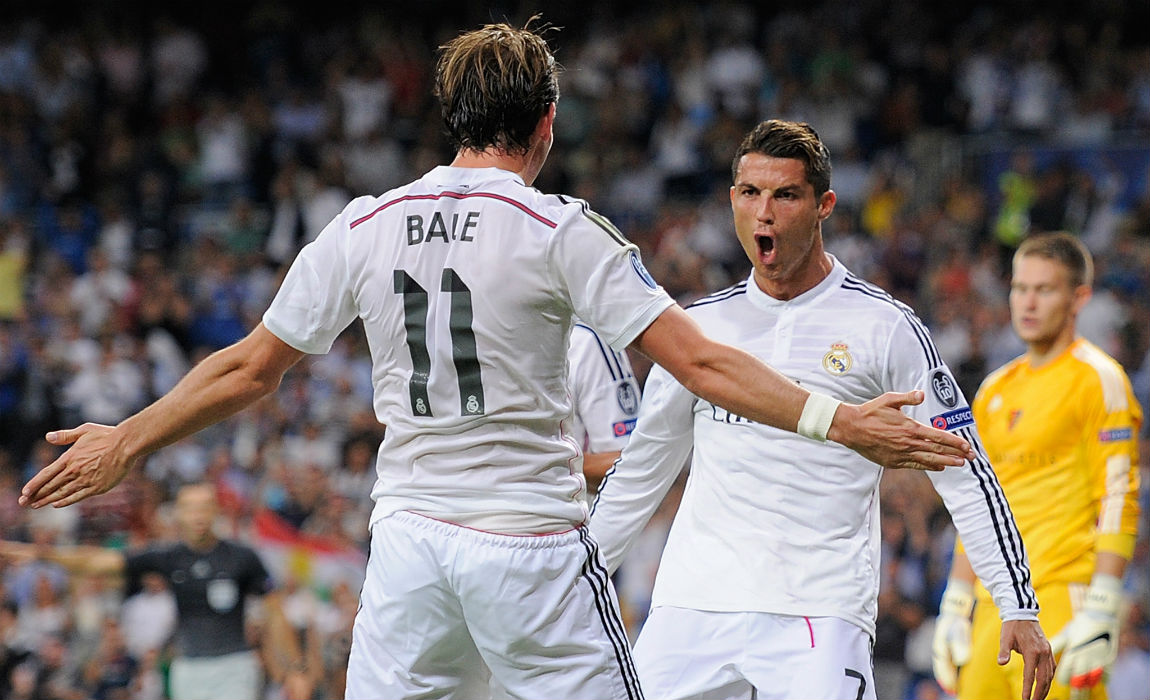 However, Southall feels that it is not necessary that Gareth Bale steps into Ronaldo's shoes once Real's famous number 7 calls it quit.
"I think it depends on Real Madrid and what sort of team they build around him. [Cristiano] Ronaldo is coming towards the end and Bale will become the man there," he added.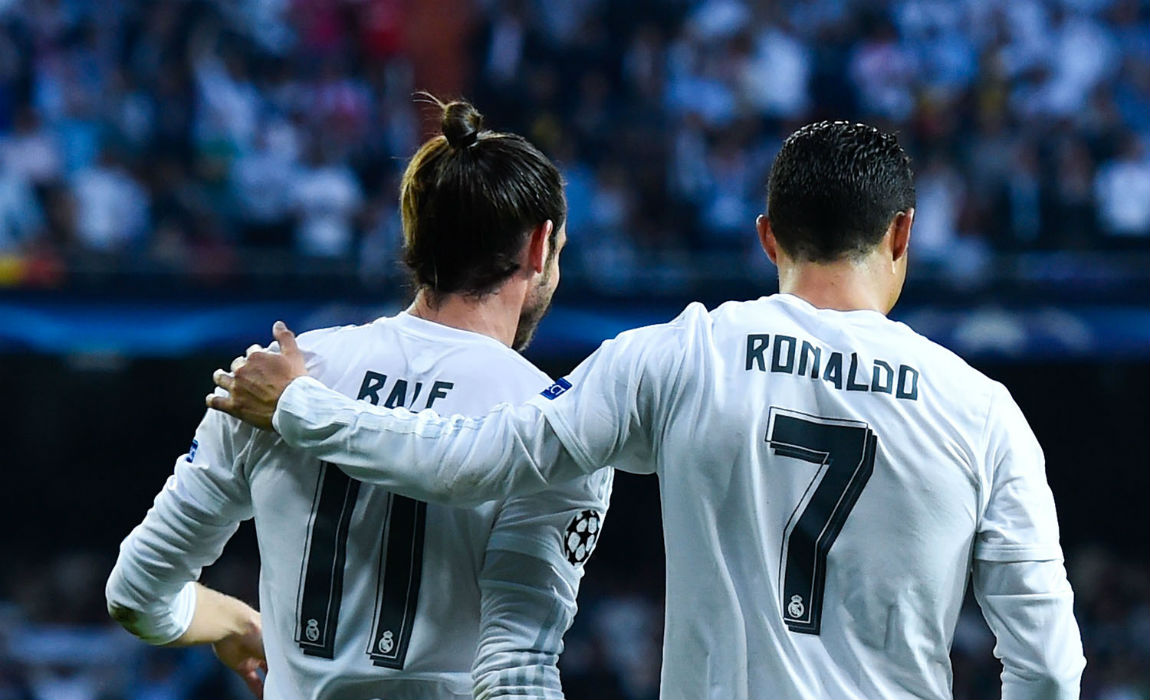 "In three years' time, though, I'm sure there will be another kid on the block ready to produce."
"It depends what his challenges are. It also depends on injuries – Gareth is a quick player and you don't want to see injuries catch up with him."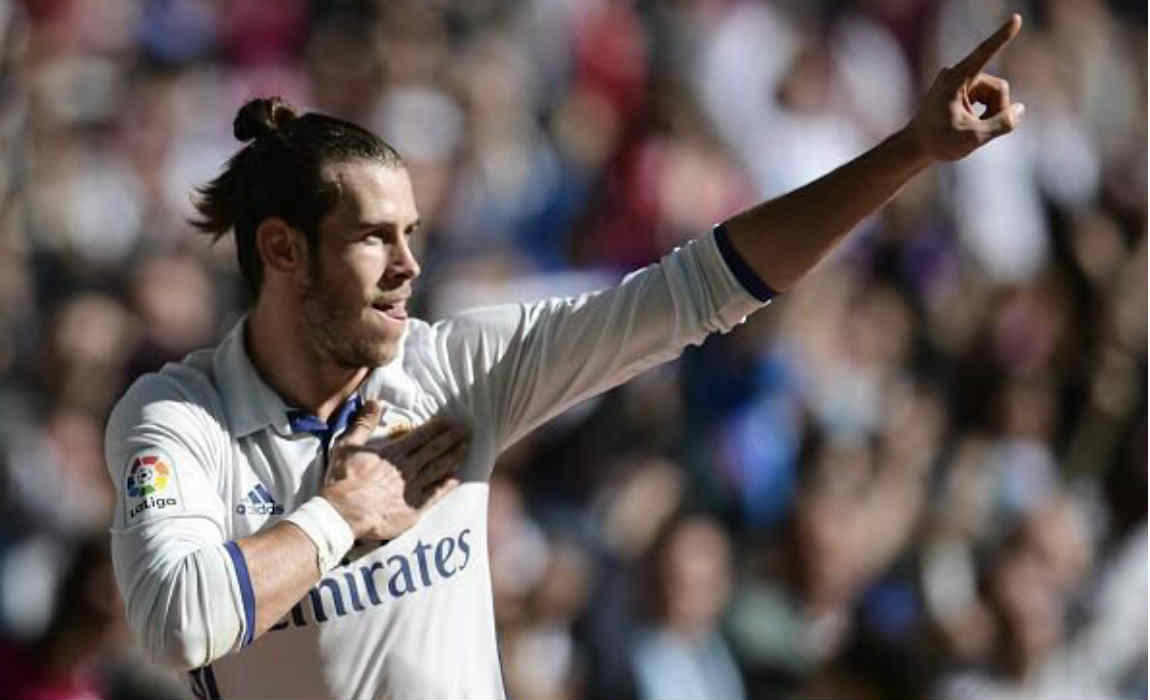 "It will be interesting to see what he develops into later on. He has got a good brain on his shoulders, his attitude is great and I only see him doing well."
It will be interesting for football fans to see how the Wales superstar goes forward with his career.