Jurgen Klopp has expressed that his side were not good enough in the first six minutes against Watford in a 6-1 home win yesterday.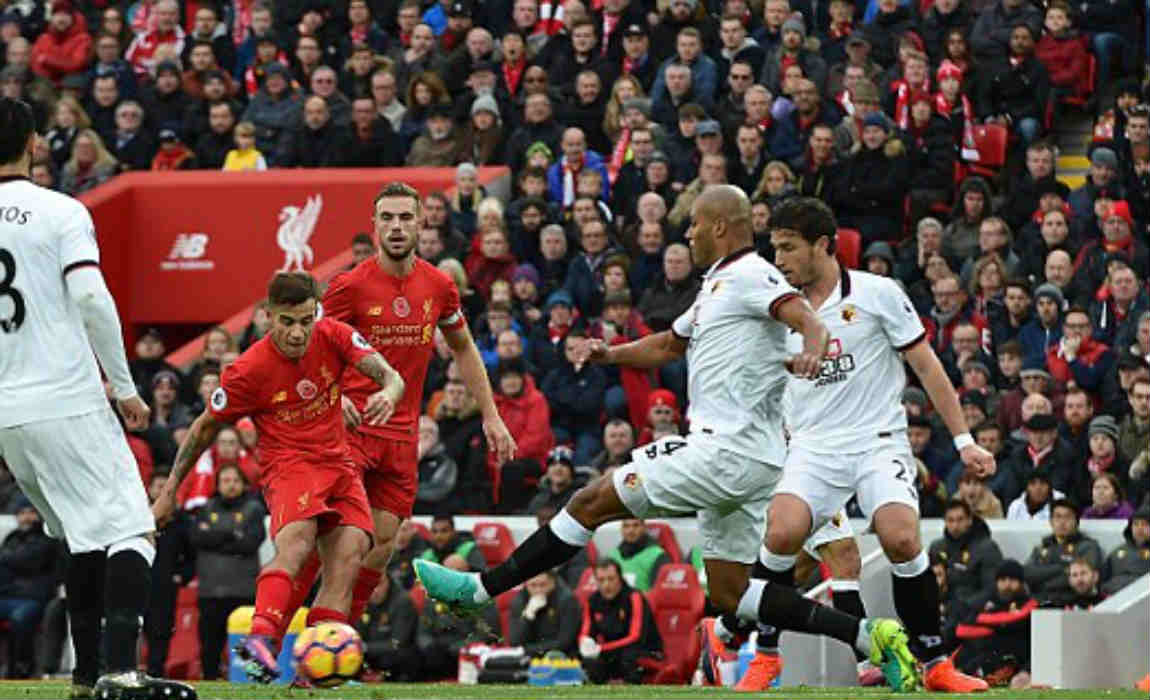 Sadio Mane scored a brace as Philippe Coutinho, Emre Can, Roberto Firmino and Georginio Wijnaldum contributed in securing a a huge win for the Merseyside club.
Klopp was unhappy as Liverpool conceded a goal stressing on the importance of clean sheets in the Premier league.
He further added: "It was a brilliant performance for, I would say, 84 minutes, but for six minutes we were not that good. Not because we conceded a goal, that's not such a big deal. But for 84 minutes were concentrated, trying to do the right thing."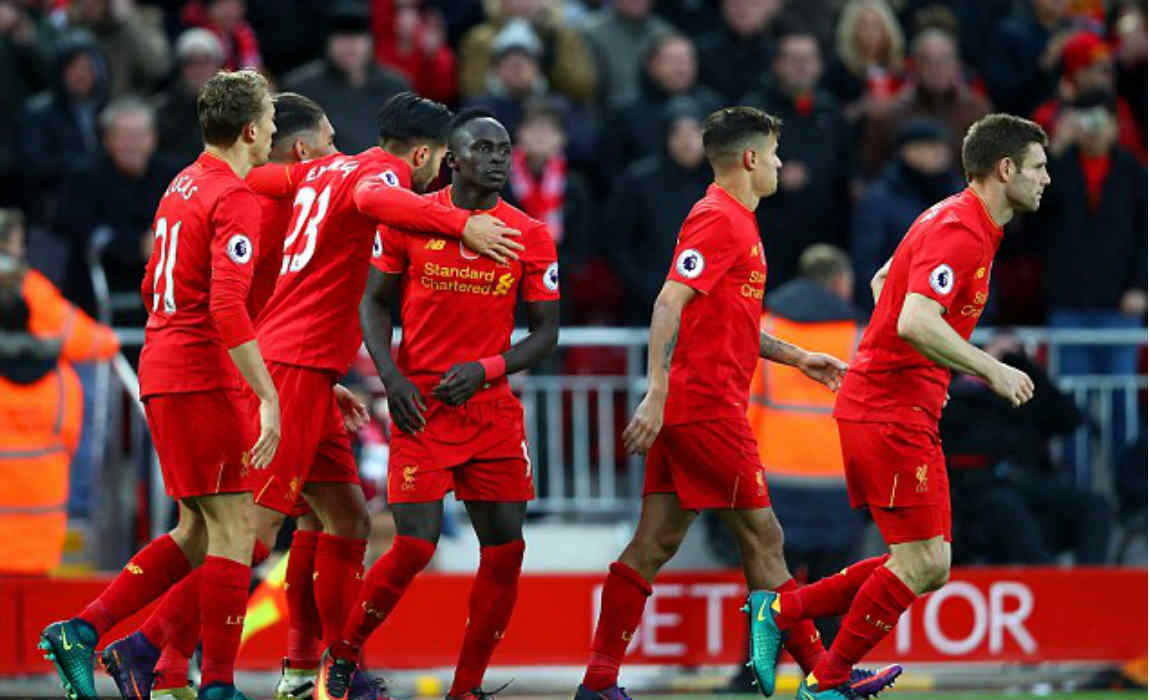 "I don't quite know how to describe it in English, in German it would be a lot easier, but we lost a little bit of, maybe being serious, where we played too quick and gave them opportunities, to win easy balls. But it is not too much of a problem, only one goal conceded, but the problem is that we have to run then and it costs us."
"There are a lot of things we can improve, that's good, but for today, I think everyone who saw the game enjoyed it, it's a nice performance."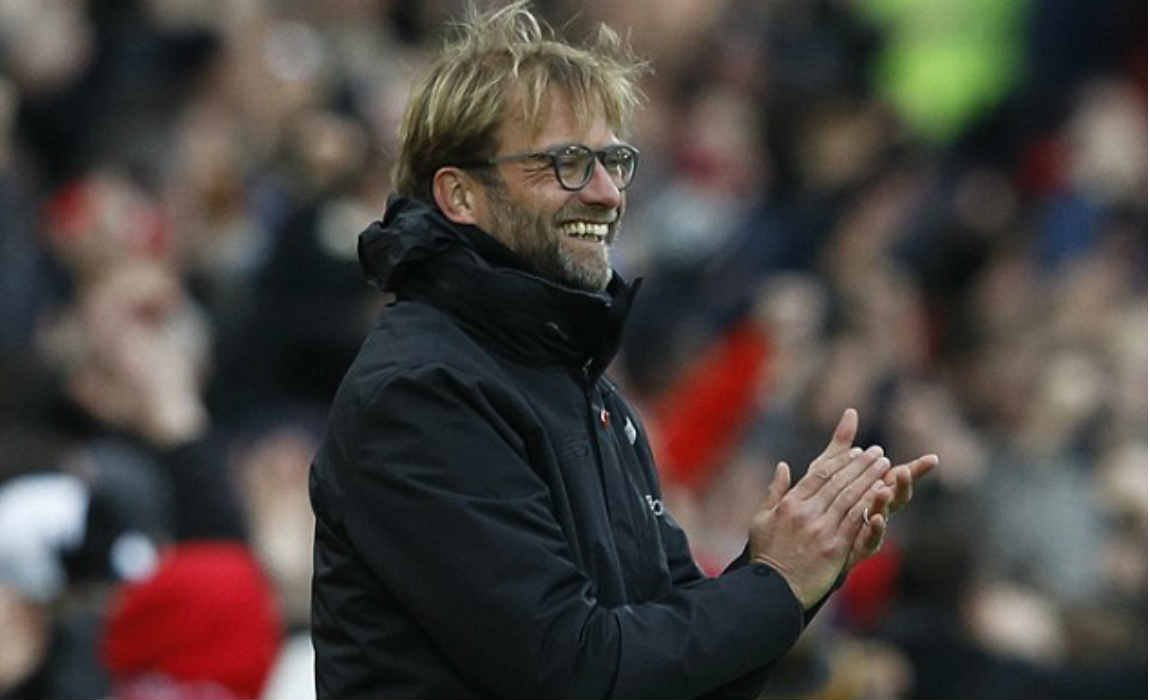 Liverpool returned to the top of the league for the first time since the 2013-14 season.
"Being top is better than being 10th or whatever, but at this moment it is important to collect the points for the final third of the season. We have started collecting points but we need to carry on doing that, then we will see where we can end."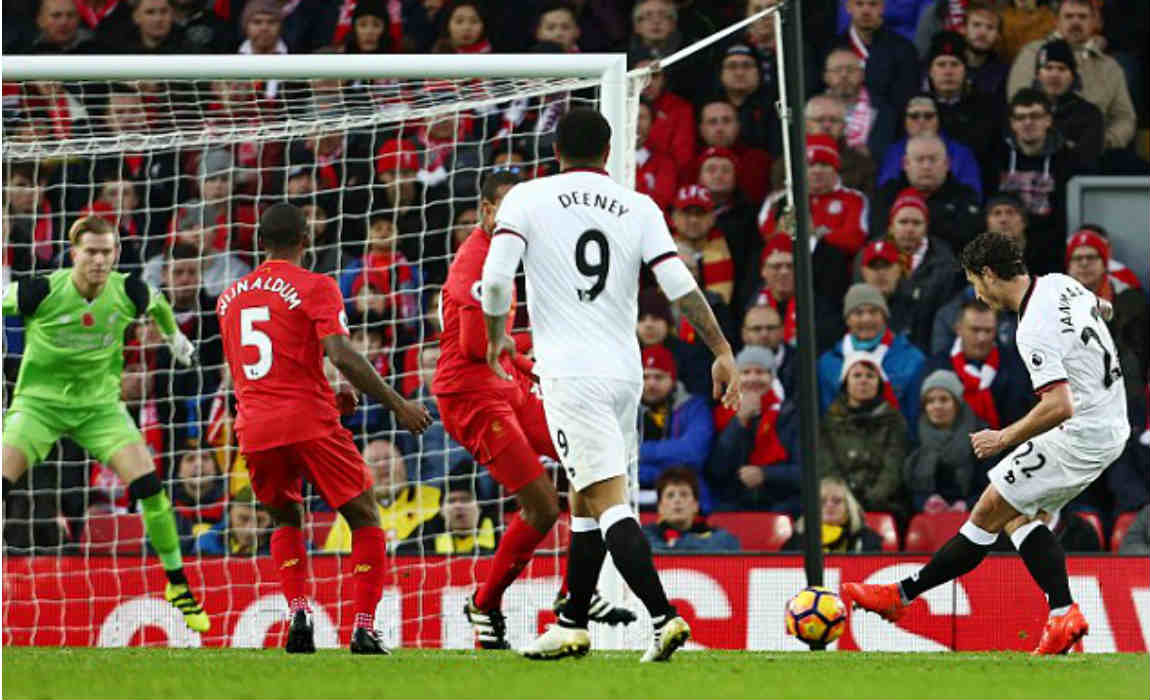 "I'm really not interested if we can contest the title, what is more important is that we look like a team that is able to win football games. It is not important in this moment where we can end, there is a lot left of the season," said Liverpool manager Jurgen Klopp.
"When we are in this position we will be happy, if we are in second I am not sure if everyone is happy, third I am not sure if anyone is happy, that is the way it is, but it's not important to think about it at the moment."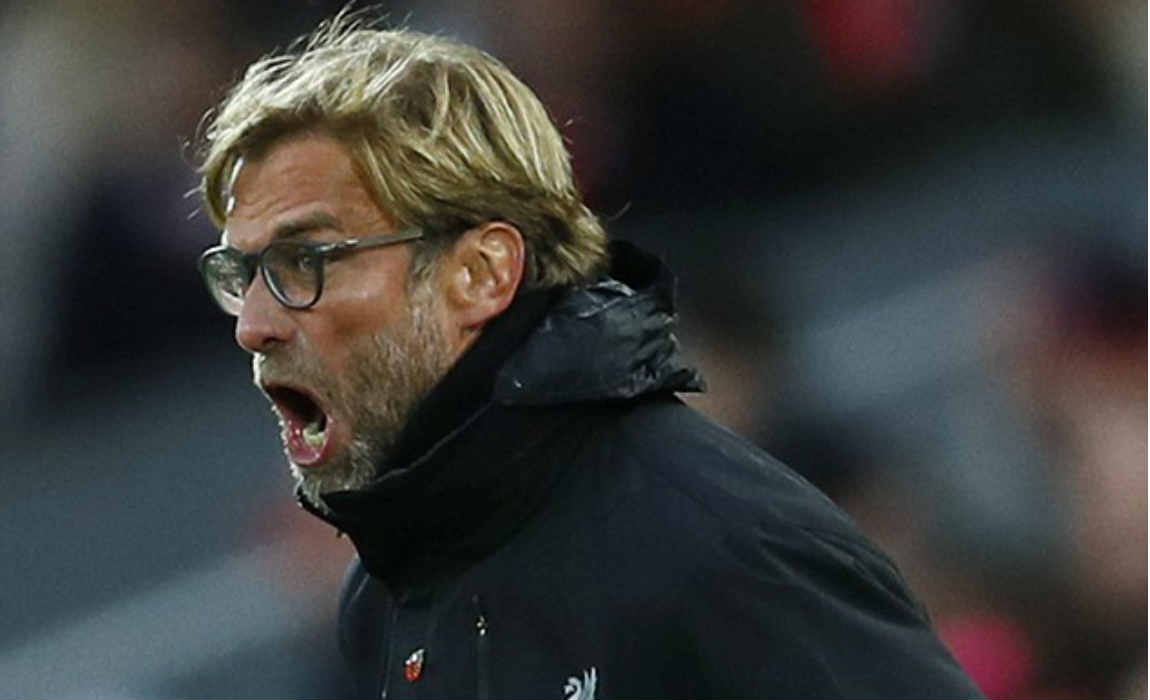 "In the past a lot of things happened here, I know what happened two or three years ago when it was really close, but this is not the team from two or three years ago, it is not the team from 25 years ago, we are completely new, this group is new."
"A few of them were involved three years ago but now they are more experienced. But nobody should hope for guarantees in November for where we will end."