Interim England boss Gareth Southgate has revealed that his main focus is outplaying Scotland and he is not worried whether he will seal the Three Lions job full-time.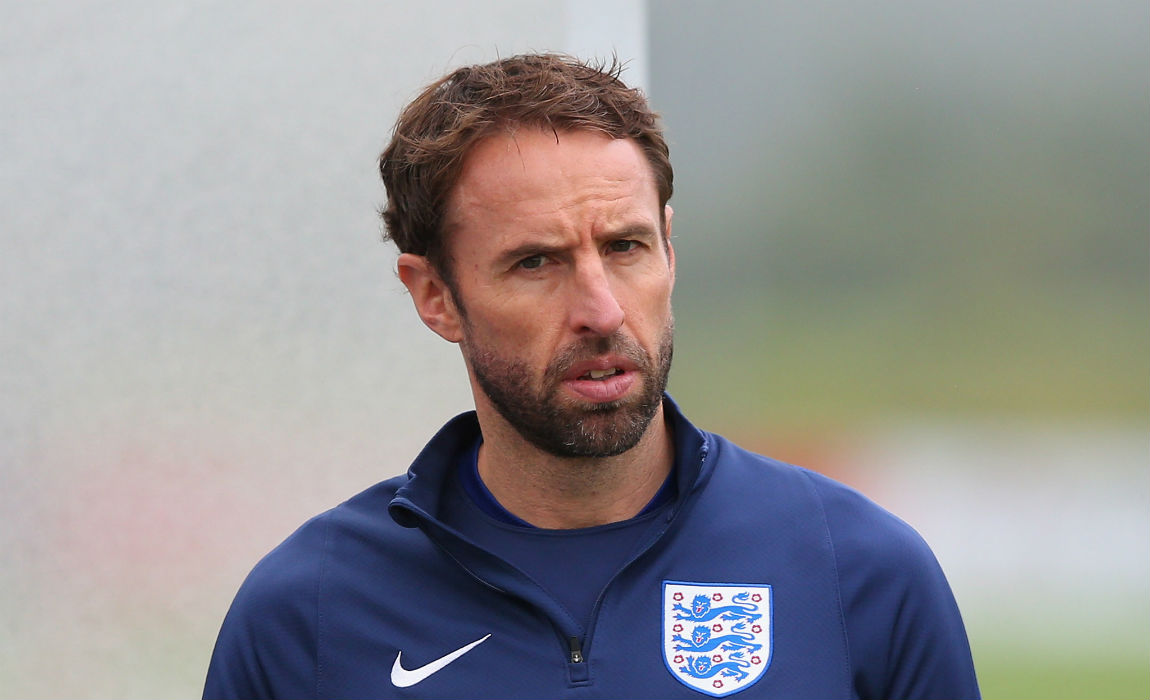 Southgate was appointed as the temporary Three Lions manager after the sacking of Sam Allardyce.
Allardyce had quit his job at Sunderland in order to take charge as the new England manager – but only to be sacked after just 67 days.
He came, he saw and he lost it! This pretty much sums up the coaching career of England's Sam Allardyce, a position he coveted for over a decade. And with just 67 days as the Three Lions manager, he departed with just one match under his belt which England won against Slovakia 1-0 for the World Cup qualifiers. (He can at least boast 100% win, making him a successful coach?!)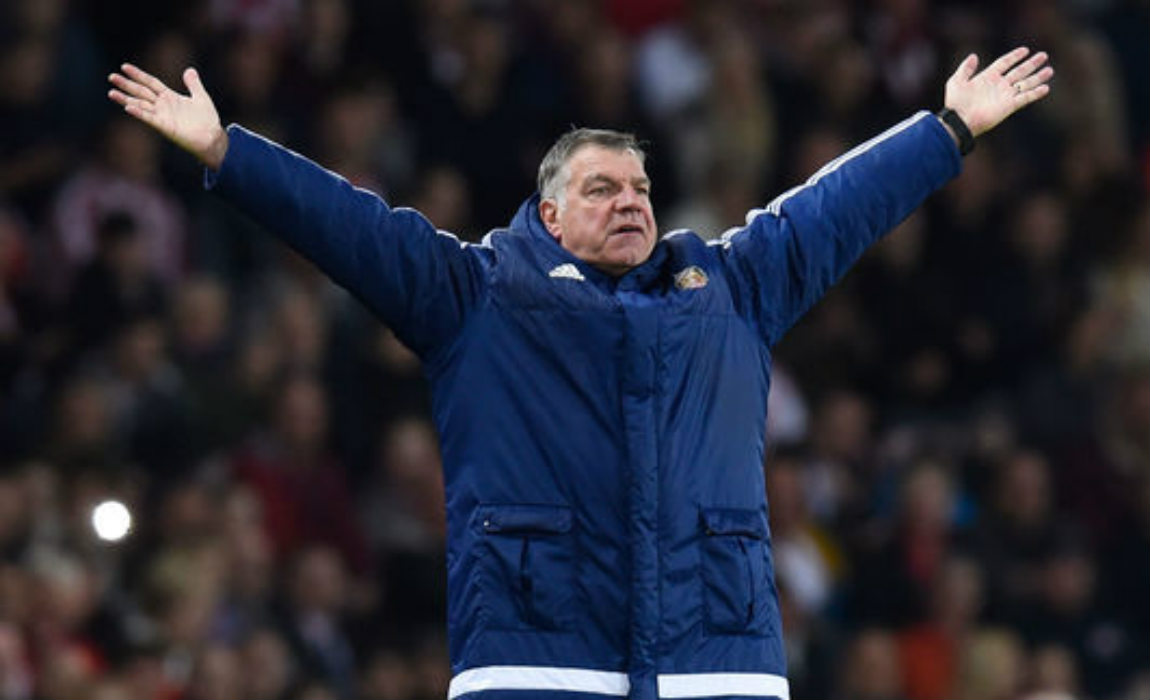 In an undercover sting operation by reporters of the Daily Telegraph and unknown to Allardyce, they posed as businessmen for a Far East firm to whom Big Sam negotiated a £400,000 deal and offered advice on how to "get around" FA rules on player transfers.
Southgate was the Under-21 England boss and he was promoted to the Three Lions senior set up in order to help the English side for the World Cup Qualifiers against Malta and Slovenia.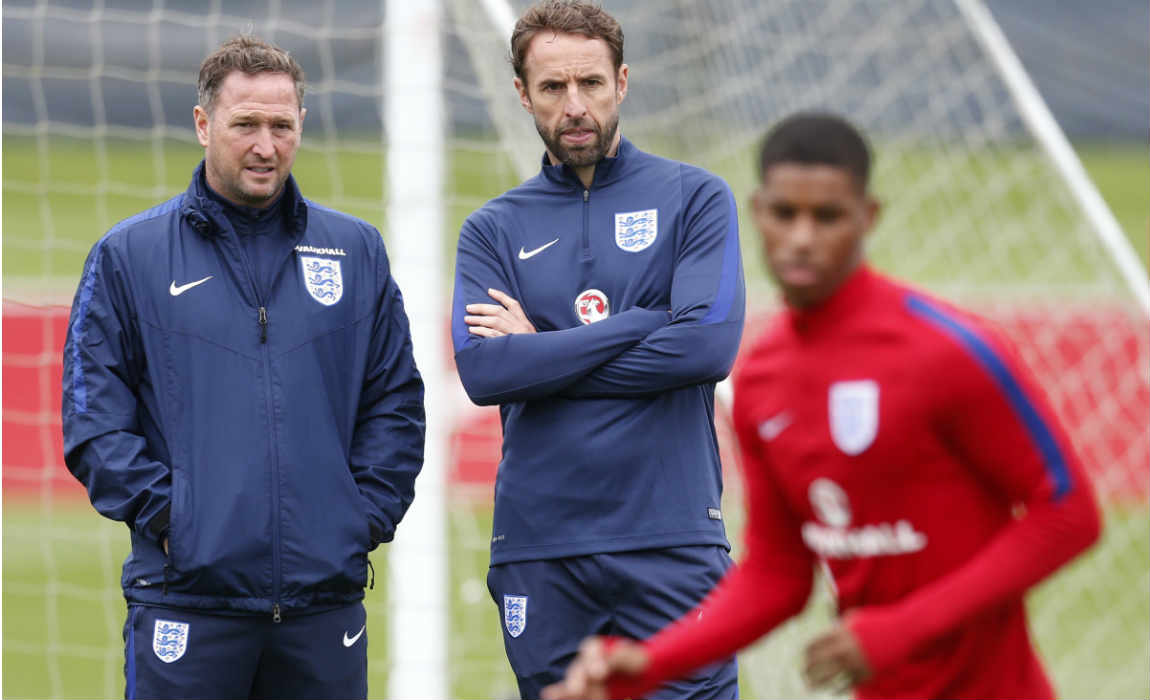 England started positively under Southgate and began with a 2-0 win over Malta but fumbled after being held to a goaless draw in Ljubliana. And now questions have been raised over whether he is the suitable man to lead the senior side.
Reports suggest that the FA chiefs are set to take a final decision after England's World Cup qualifier clash against Scotland on Friday followed by a Friendly match against Spain next Tuesday.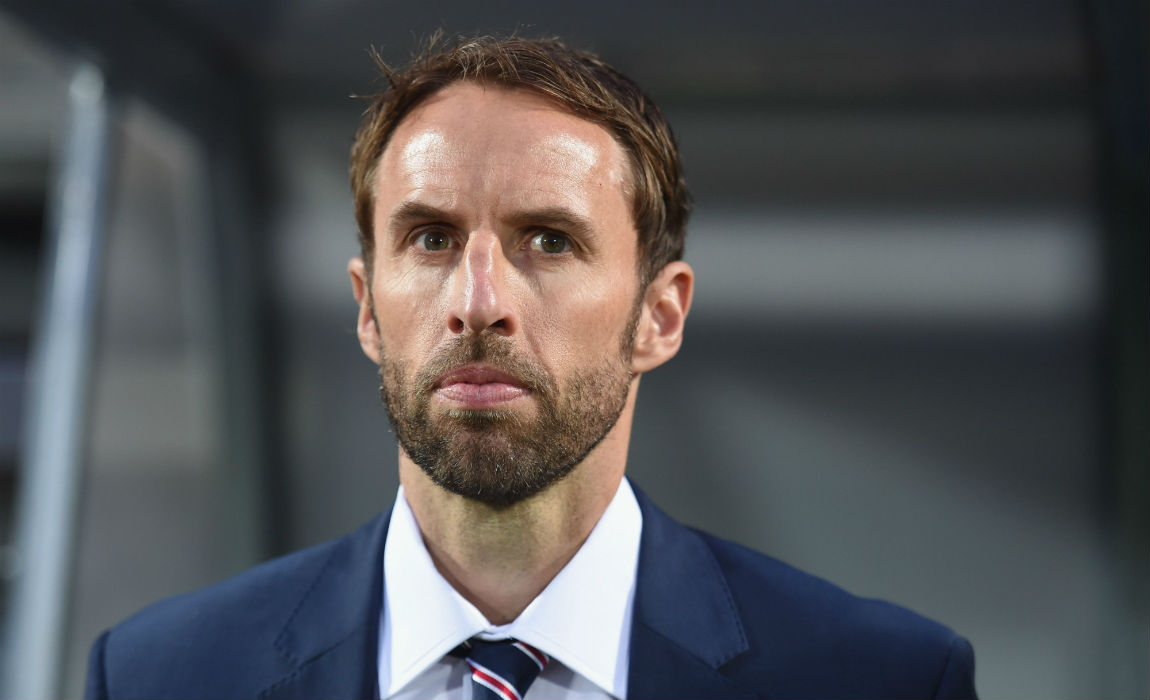 When asked whether he is thinking about landing the England job permanently and worried that a defeat against Scotland can ruin the chances, Southgate explained: He replied: "I'm not even considering the result going wrong."
"I am leading the country into a prestigious game and am not thinking beyond that match."
"I was asked to take four matches and I have got another two really exciting matches and I am looking forward to that."
"I have enjoyed it all and what happens to me is not important, it is about the team."
"I want to leave the team and country on top of group at the end of Friday night, that is my only focus."
"It is about us preparing to beat Scotland and leaving the team at the top of the group. That's my only focus."
England goes into the match quite confident and are at the top of Group F with Scotland sitting on fourth, after a 3-0 defeat against Slovakia.
However, looking back into history it is quite obvious that Soutgate would not take his opponent lightly.
He added: "Whatever happened with their results, it does not reflect their performances."
"Their mentality for a game like this is unquestionable and they have unquestionable spirit.
"We will have to better that and outplay them to win the game."
"We have to have emotional control going into the game."
"It is important our players have an understanding of the history of the game."
"It is the oldest international fixture. We will make sure if the players don't know about it, that they are made aware of it in the early part of the week."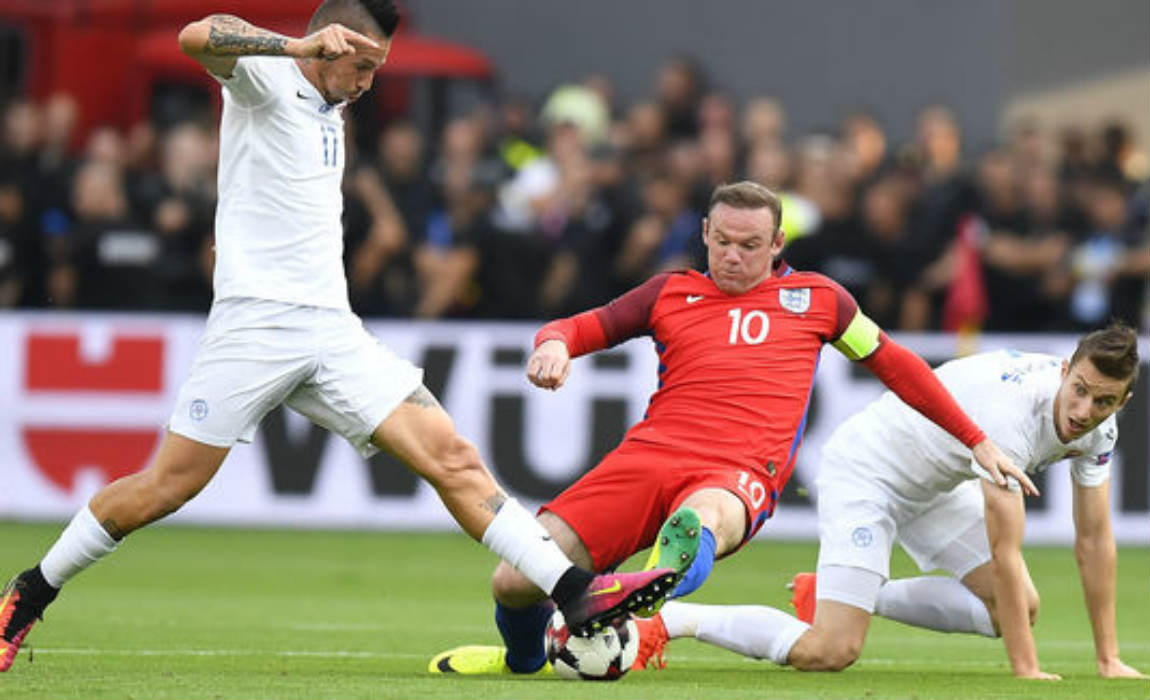 Following is the England squad announced by manager Gareth Southgate on Sunday for their World Cup qualifier against Scotland on Nov. 11 and friendly against Spain on Nov. 15:
Goalkeepers: Fraser Forster (Southampton), Joe Hart (Torino), Tom Heaton (Burnley).
Defenders: Ryan Bertrand (Southampton), Gary Cahill (Chelsea), Nathaniel Clyne (Liverpool), Phil Jagielka (Everton), Michael Keane (Burnley), Danny Rose (Tottenham), John Stones (Manchester City), Kyle Walker (Tottenham).
Midfielders: Eric Dier (Tottenham), Danny Drinkwater (Leicester), Jordan Henderson (Liverpool), Jack Wilshere (Bournemouth, loan from Arsenal), Adam Lallana (Liverpool), Jesse Lingard (Manchester United).
Forwards: Wayne Rooney (Manchester United), Raheem Sterling (Manchester City), Andros Townsend (Crystal Palace), Theo Walcott (Arsenal), Harry Kane (Tottenham), Marcus Rashford (Manchester United), Daniel Sturridge (Liverpool), Jamie Vardy (Leicester).