Liverpool boss Jurgen Klopp said that he was left disgusted after late Bournemouth's late equalizer.
Klopp's side looked all set to earn three points before Joshua King scored to put the Cherries on level.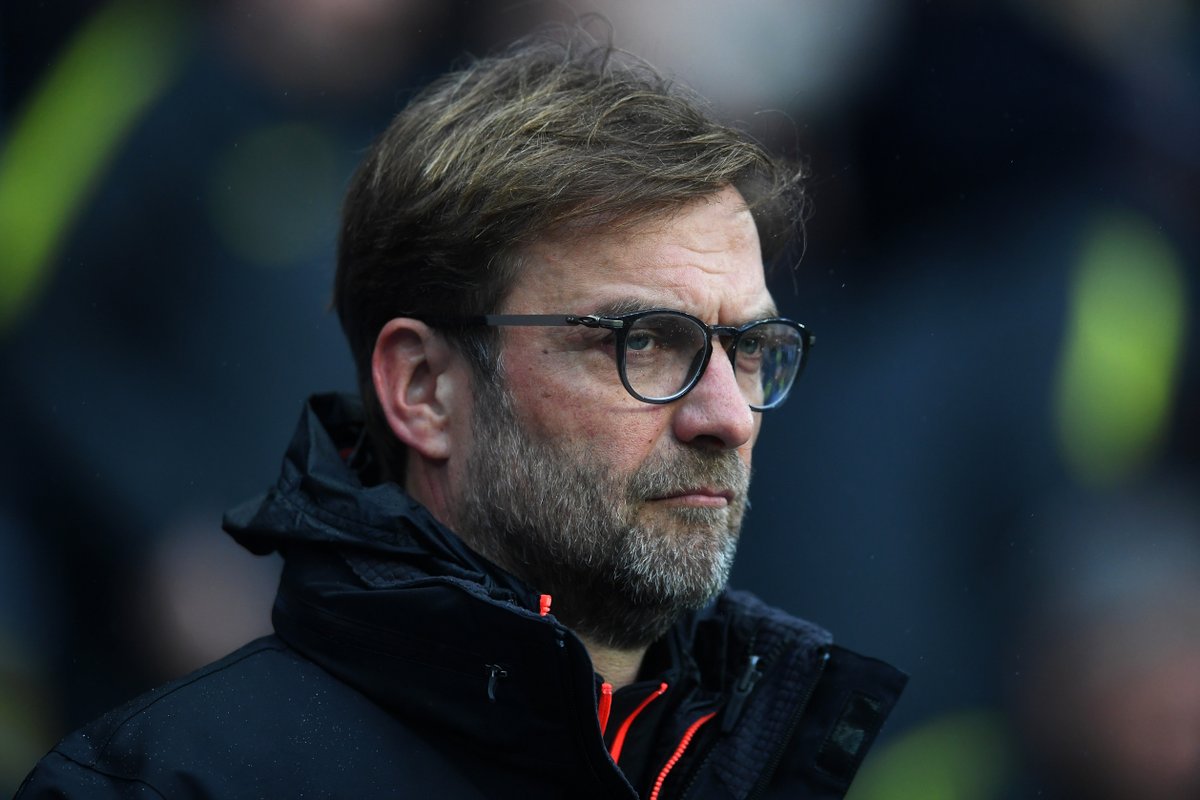 Liverpool are currently third in the Premier League, five points behind second-placed Tottenham Hotspurs.
"Their second goal from a set-piece nearly made me vomit," Klopp told reporters. "And the start was not good. We were 'late in the mind'."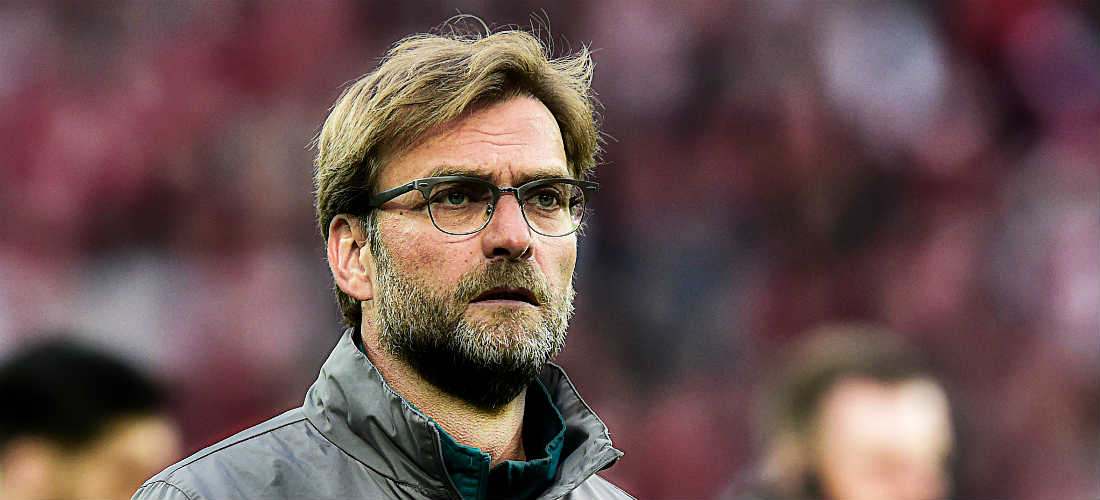 "Simon [Mignolet] was dribbling, then Ragnar Klavan's [poor] pass – you could feel the nervousness in stadium."
"We have to learn a lot. We have to get more experienced, for sure."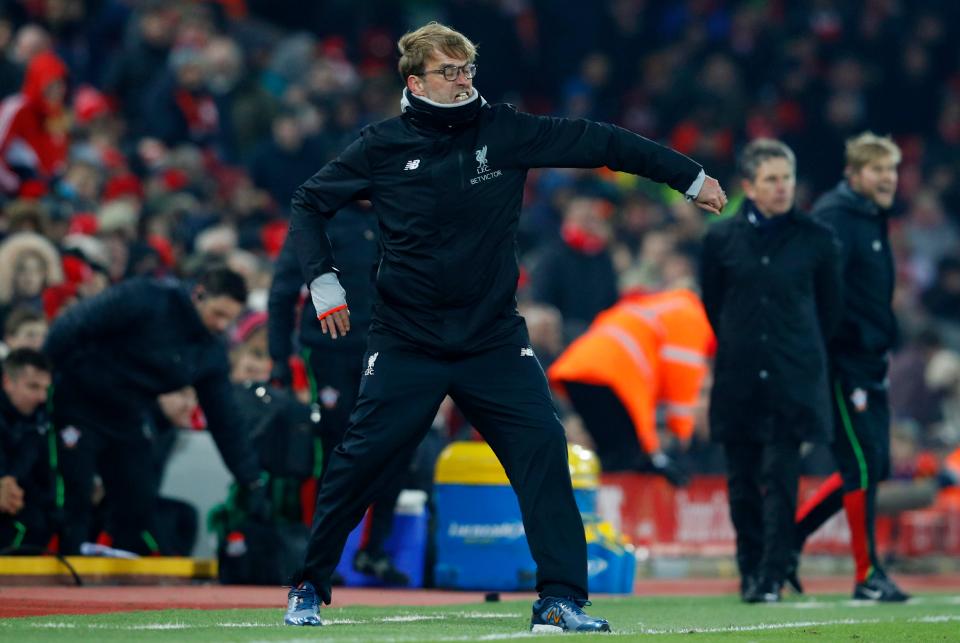 Liverpool also suffered a huge blow as Philippe Coutinho had to be subbed in the second half, leaving fans in jitters, but Klopp revealed it was due to his illness and not injury.
"It is no joy when you have to change your best player," he said. "Coutinho felt sick at half-time and we had to change him. He feels better now."