Argentine manager Mauricio Pochettino is confident that Tottenham Hotspur can win every match if they play like they did against Swansea as they are desperate to beat current leaders Chelsea to the Premier League title.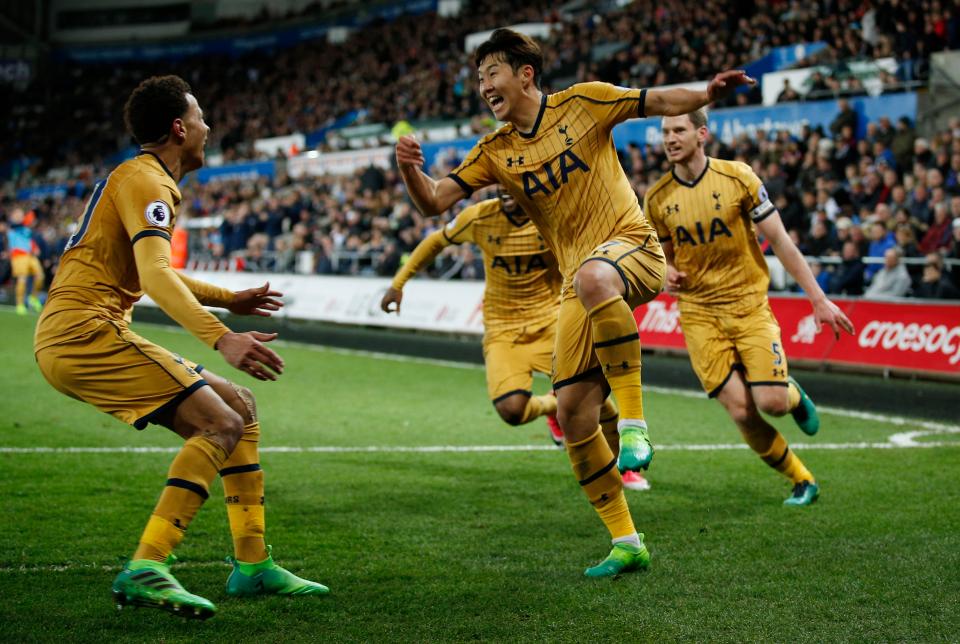 Spurs fought their way back into the game brilliantly on Wednesday after clinching the equaliser in the 88th minute.
Wayne Routledge scored the opener for Swansea but Spurs superstar Dele Alli levelled the game two minutes from full-time before Son Heung-min and Christian Eriksen found the net to complete their sensational fight back.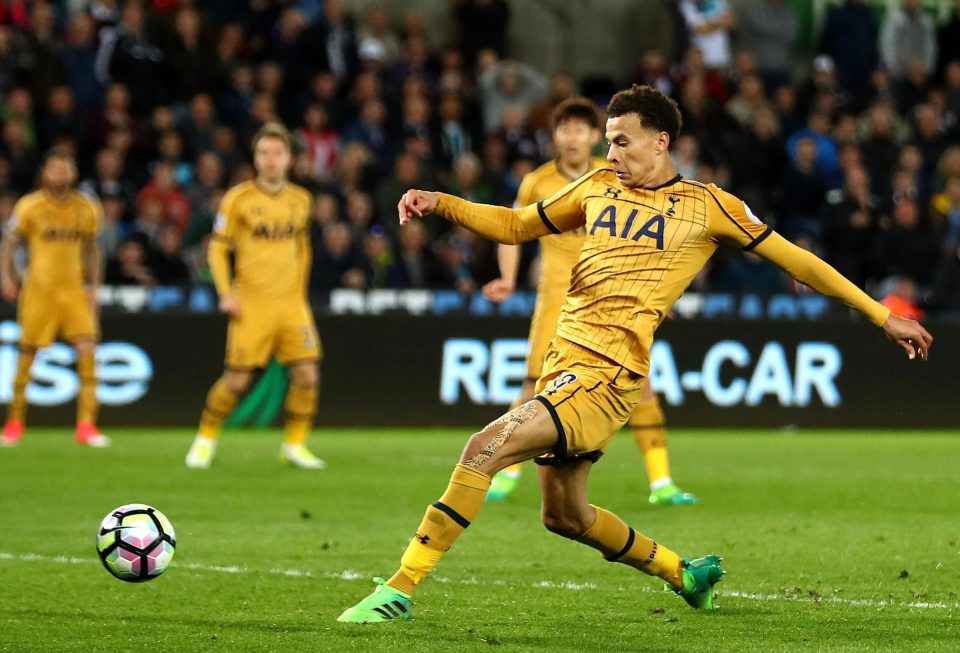 After Wednesday's win Spurs still remain seven points behind league leaders Chelsea but Pochettino has still not given up hope of winning the Premier League trophy in May.
Pochettino said: "I believe that we can win every game if we play like [we did against Swansea] – and then we'll see."
"It's important to go game by game and be focusing on our opponent, and on ourselves. This was another example football is a collective matter."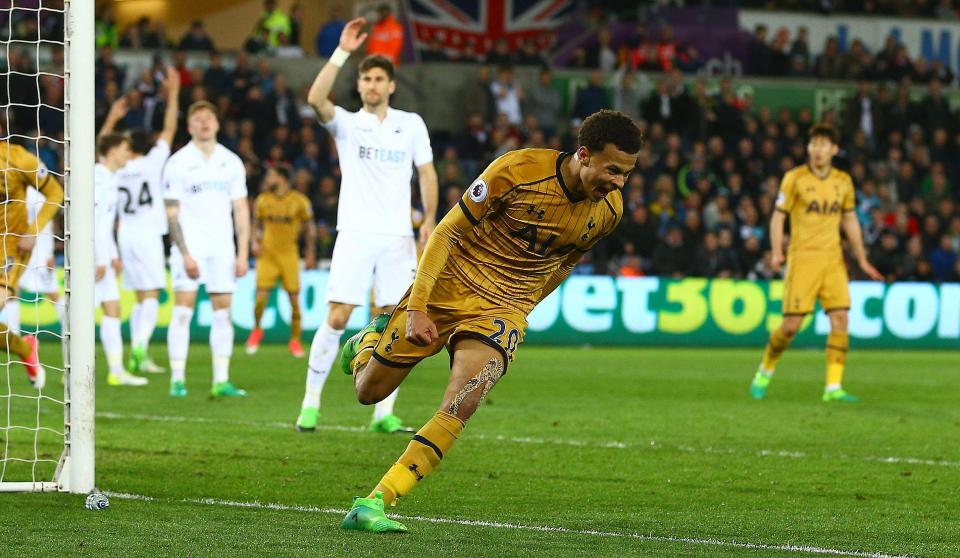 "It was a massive moment [when Son scored to put Spurs 2-1 ahead] because how we turned it around was unbelievable."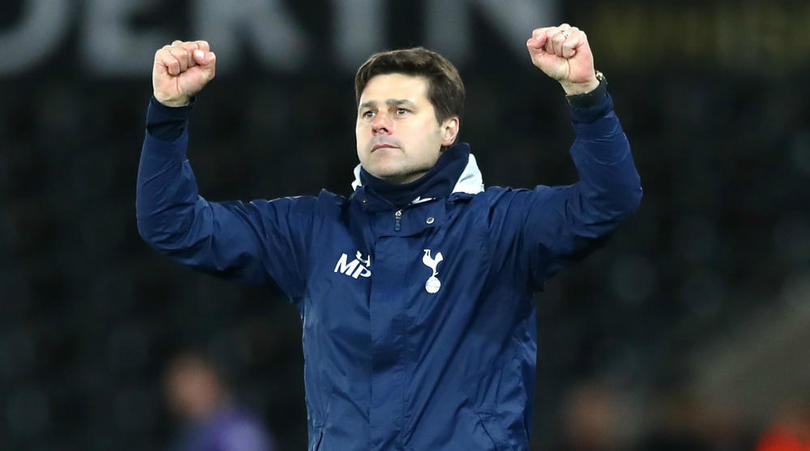 "We're still pushing, believing, putting pressure on the opponent [Chelsea]. It means a lot. We realised the three points would be fantastic for us."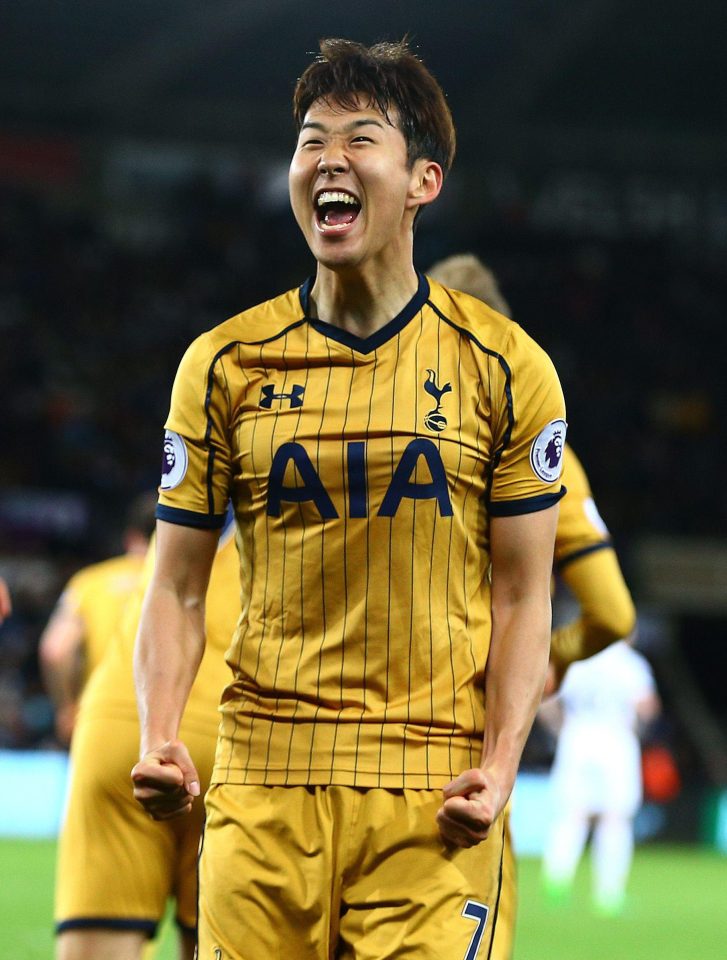 "From the touchline, you must translate confidence, trust and belief."
"We allowed them to believe because we conceded a goal, but the most important thing for us was to show collective faith and spirit."