Football great Ronaldinho has warned against placing unreasonable expectations on Brazil's current national team as they emerge as one of the favorites to win next year's World Cup in Russia.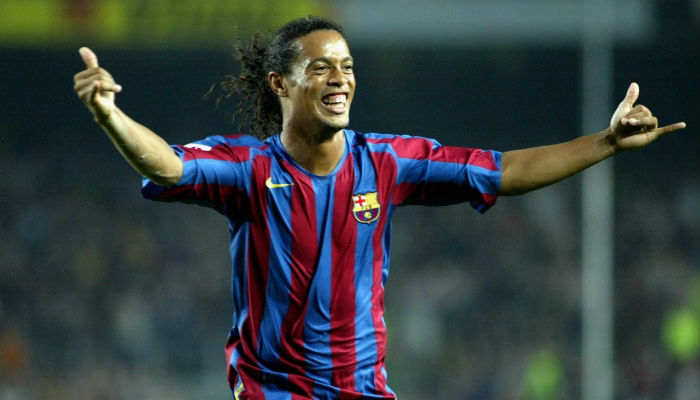 The Selecao became the first team to qualify for football's showpiece tournament – other than the hosts – by beating Paraguay 3-0 in Sao Paulo last week.
It was Brazil's eighth consecutive victory, continuing their unblemished run under Tite, who replaced Dunga as coach after the team's group-stage elimination from the Copa America last June.
But Ronaldinho, a World Cup winner in 2002 and two-time FIFA World Player of the Year, likened Tite's side to the Brazil outfit that dominated opponents before the 2006 World Cup.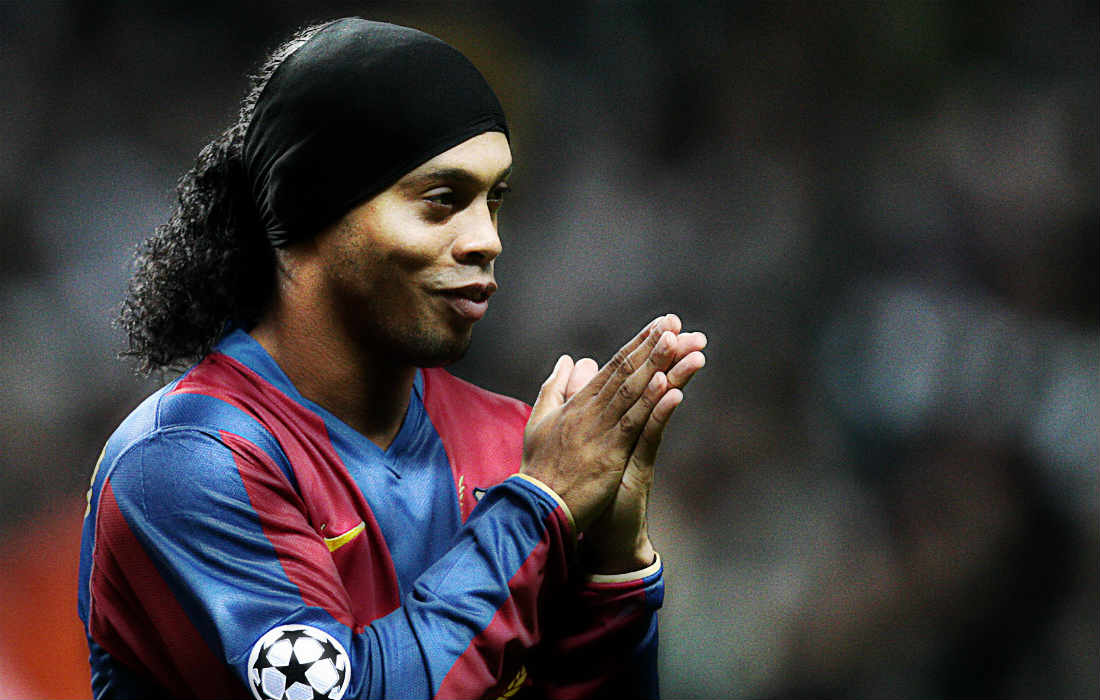 Despite boasting high-profile names such as himself, Ronaldo, Kaka and Adriano, Brazil failed to progress beyond the quarterfinals in Germany.
"We have to be calm. We know that there is a long road ahead," Ronaldinho told reporters after being made an honorary citizen of Rio de Janeiro on Wednesday.
"During the World Cup it's going to be even more difficult. We have to support the team and not put too much pressure on them. I have been in this situation.
ALSO READ: Ronaldinho Launches His Singing Career In A Smooth Samba Style
"In 2006 we had a very good team but we didn't perform as everybody had hoped. It's ok to create expectations but without too much pressure."
Ronaldinho, who has not played competitively since September 2015, admitted he is enjoying watching Brazil forward Neymar shine for Barcelona, the club where he himself was an idol.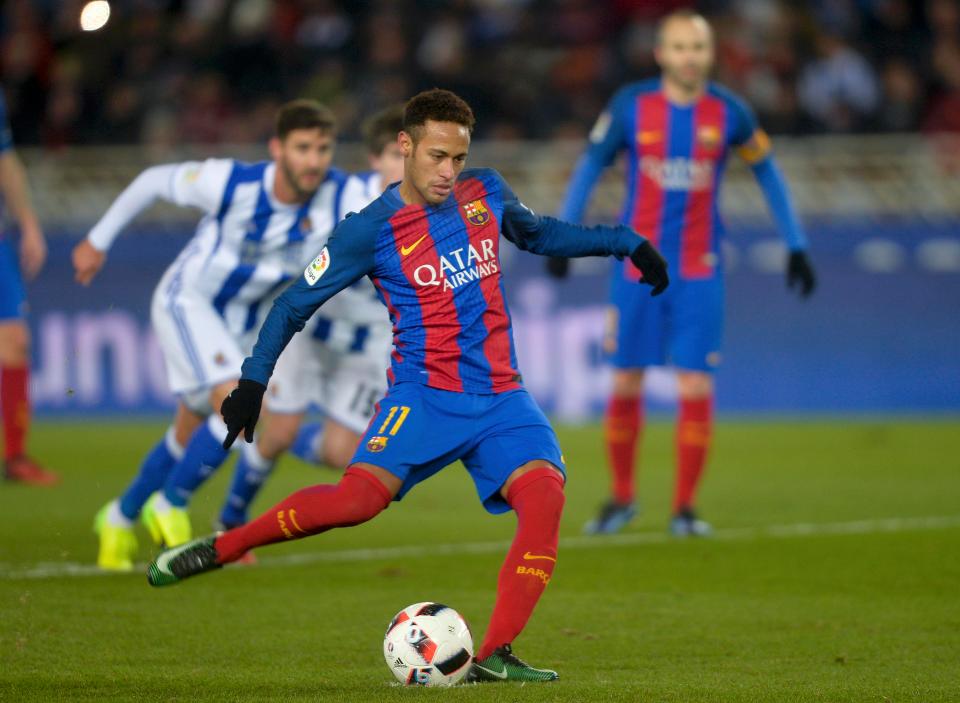 "It's beautiful to see him continuing [the Brazilian tradition at Barcelona]," the 37-year-old said. "Romario came, Ronaldo came, Rivaldo came, I came and now it's Neymar's turn.
"We went there and opened the door. Now he is doing everything right and without doubt opening the door too [for Brazilian players in the future]. It's only a matter of time before he is the best in the world."
(With Inputs From Xinhua)
ALSO READ: Ronaldo And Ronaldinho Open Up On Who Threw The Best Parties, Who Scored The Better Goal And Neymar