Jurgen Klopp handed a scrawled note to Daniel Sturridge during Liverpool's EFL Cup defeat to Southampton last night.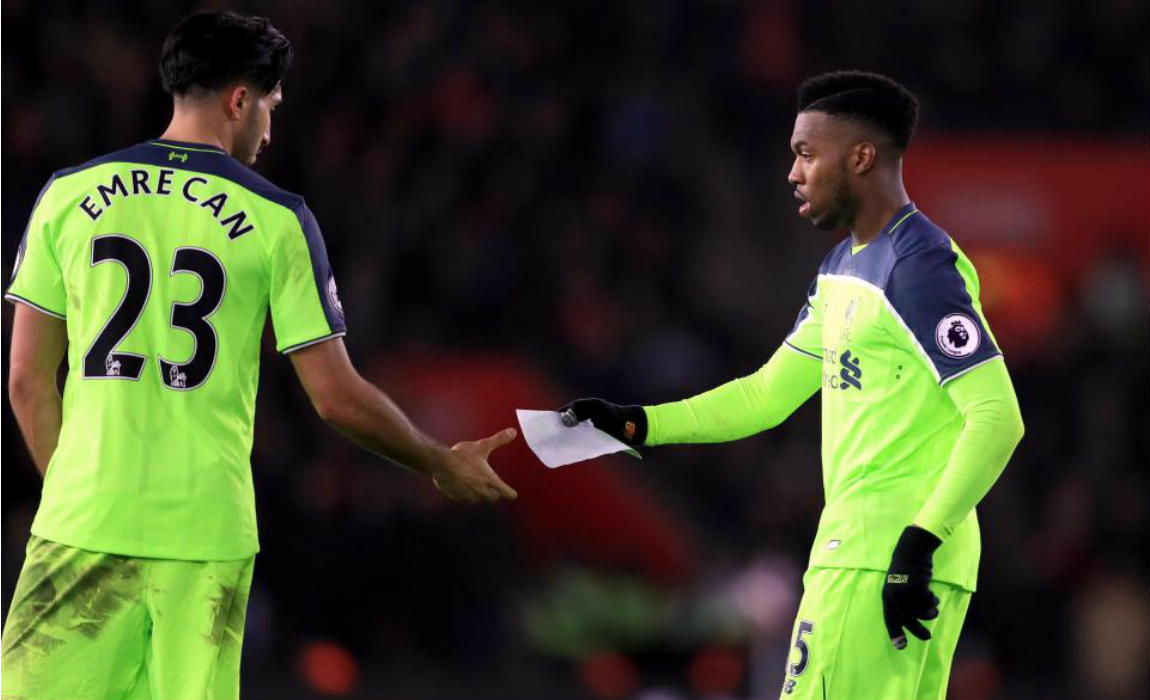 Various Twitter users have their own theories as to what the German manager wrote on the mysterious piece of paper.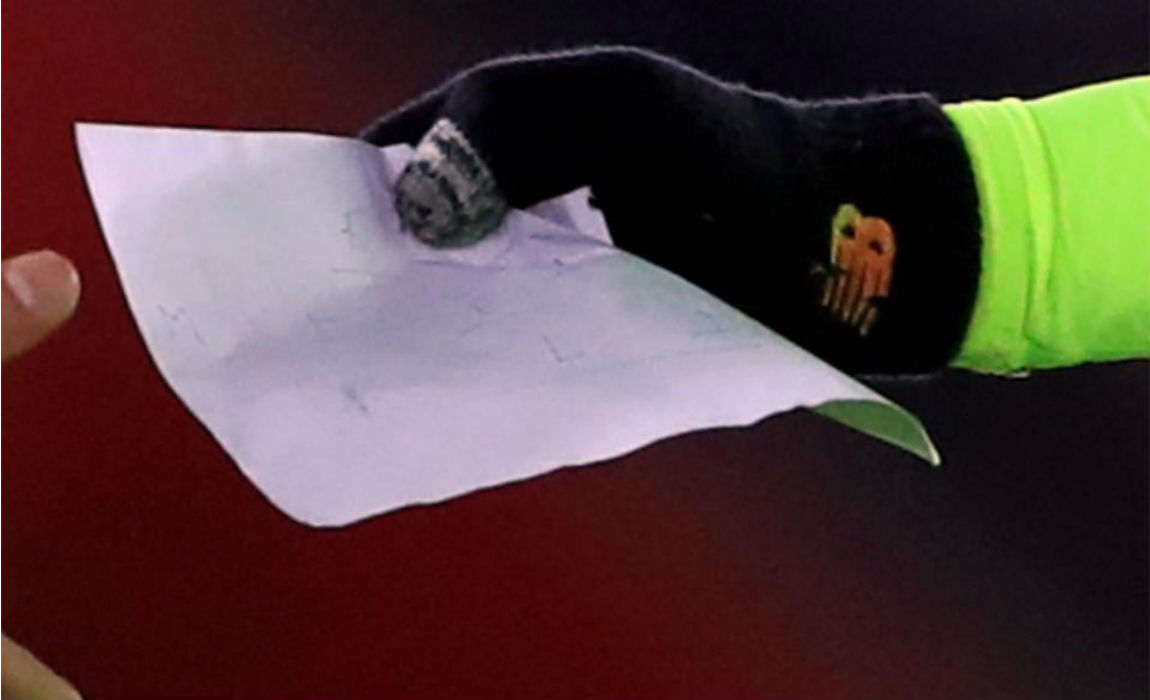 But in a forgetful night for Liverpool, Klopp's instructions came to no use who was hoping to change the game with an alteration in the formation.
"I wanted to change the system but maybe it was a bit too late."
"We gave them the paper when the game was already running, that was our mistake."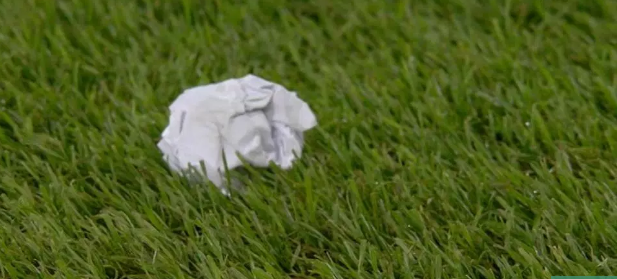 "I would say that seven or eight players knew immediately but Roberto Firmino needed a little longer to understand. Things like this happen."
"It wasn't about being frustrated."

"It was about thinking we still had a chance."
"What type of guy would I be if I sit on the sidelines while we don't play well and I think I'm a wonderful manager?"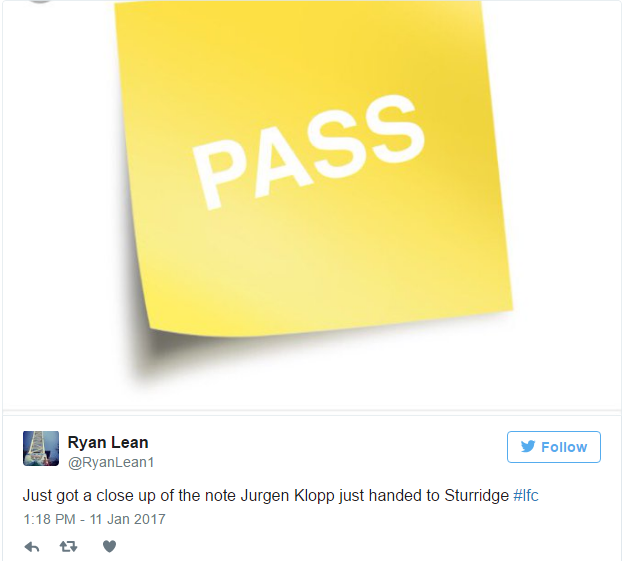 "Loris Karius kept us in the game tonight. We could have lost by three or four-nil and if a goalkeeper has to make saves like this something is wrong."

"You have two disappointed managers. One is disappointed because his team has lost and didn't play well and the other because his team has only won 1-0 and still has to go to Anfield."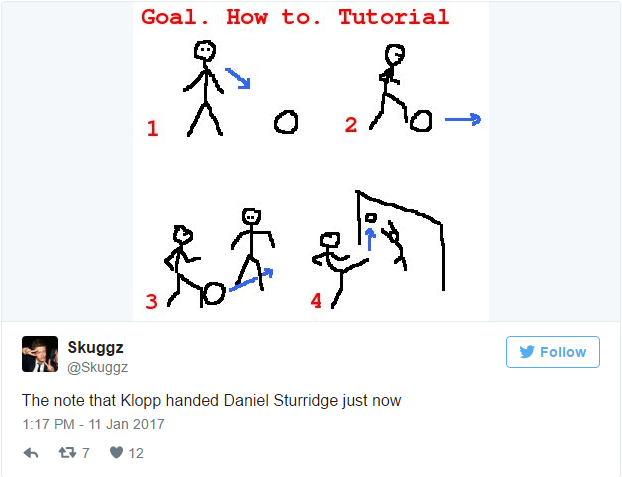 "That's the only comfort for me. We will strike back and everything will be different at Anfield."
"It's still possible for us to go to Wembley and that is still the target."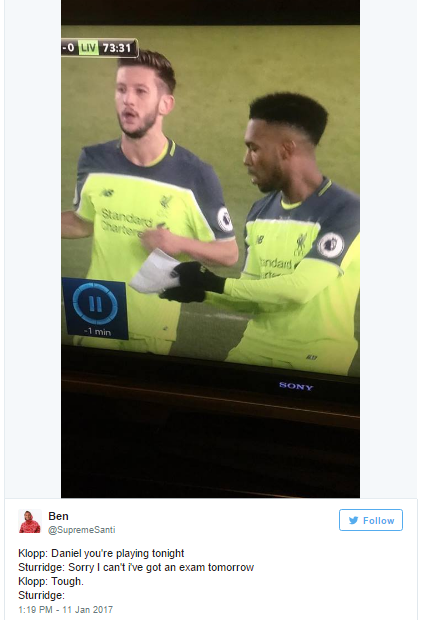 "But I am not used to a reaction like this from my boys and we will need a better performance on Sunday to get something at Old Trafford."
Saints scorer Nathan Redmond believed that he could have scored more: "I should have had four."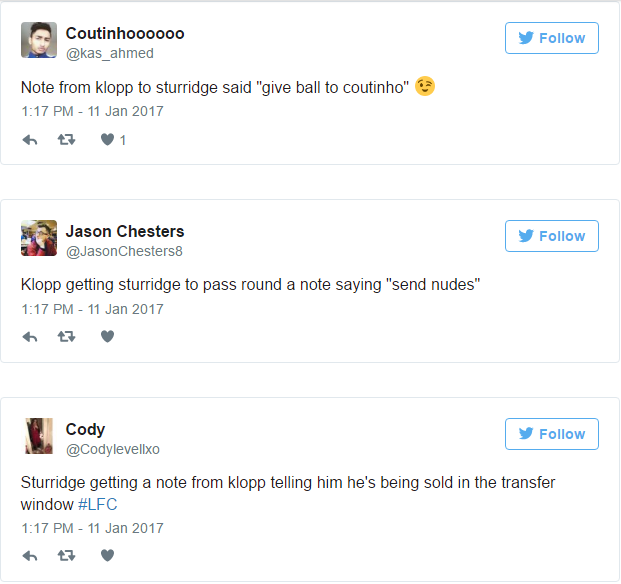 "On another day they might go in and the first miss was the most frustrating as I didn't realise how much time I had. I tried to be too smart and chip it over the keeper."
"But I will learn from those mistakes. I'll try to put it right in training and in the next game."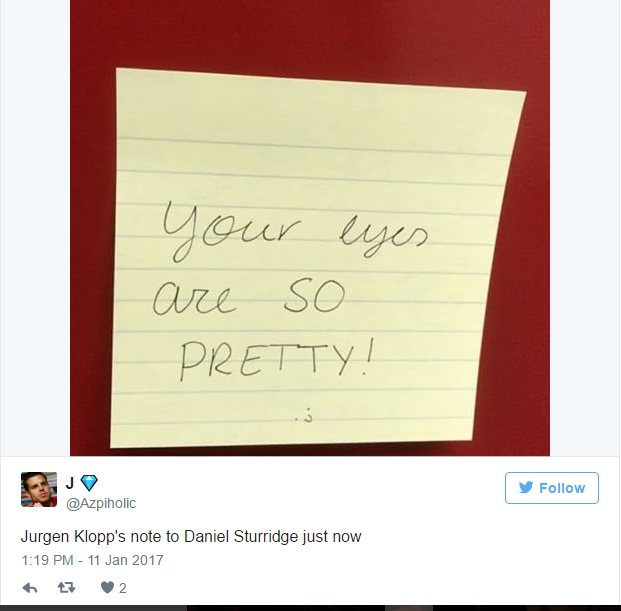 "The main thing is we got the win and the clean sheet. We take that advantage into the second leg."
Will Liverpool bounce back during the reverse fixture at Anfield on January 25th?