Jurgen Klopp has backed his Liverpool side to keep their title hunt on track despite handed a busy Christmas schedule list in the league.
Liverpool will host Stoke City on 27th December before playing out Manchester City on Saturday. The busy fixture list also includes a testing Sunderland trip just 44 hours later than the exiting clash on Anfield on Saturday.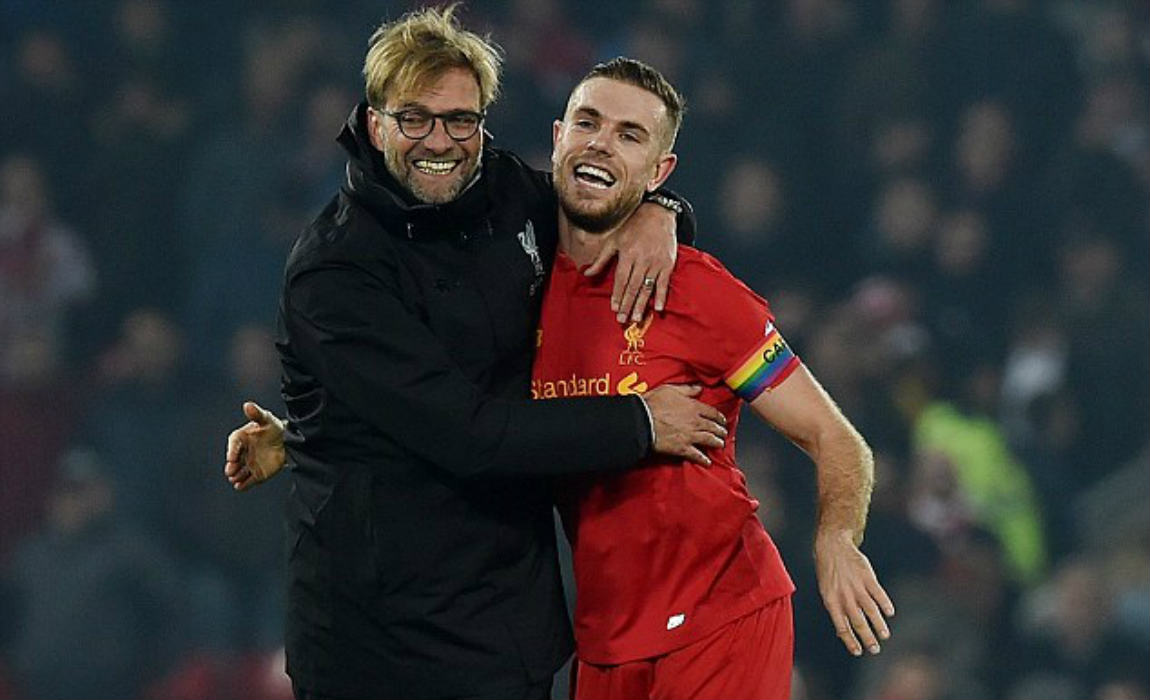 Premier league leaders Chelsea on the other hand have been handed a 48 hour boost as they head into a comfortable festive fixture period.
Unlike Jose Mourinho, Klopp has taken this period as a fierce challenge rather than moaning about it.
"It is difficult but not impossible – and as long as it is not impossible, I am ready to fight."
"In the end the teams who use all the different situations in the best way will be top of the table."
"I don't think it is too intense. The doors open and close. I have no problem with playing the 26th or 27th and then playing the 31st – no problem."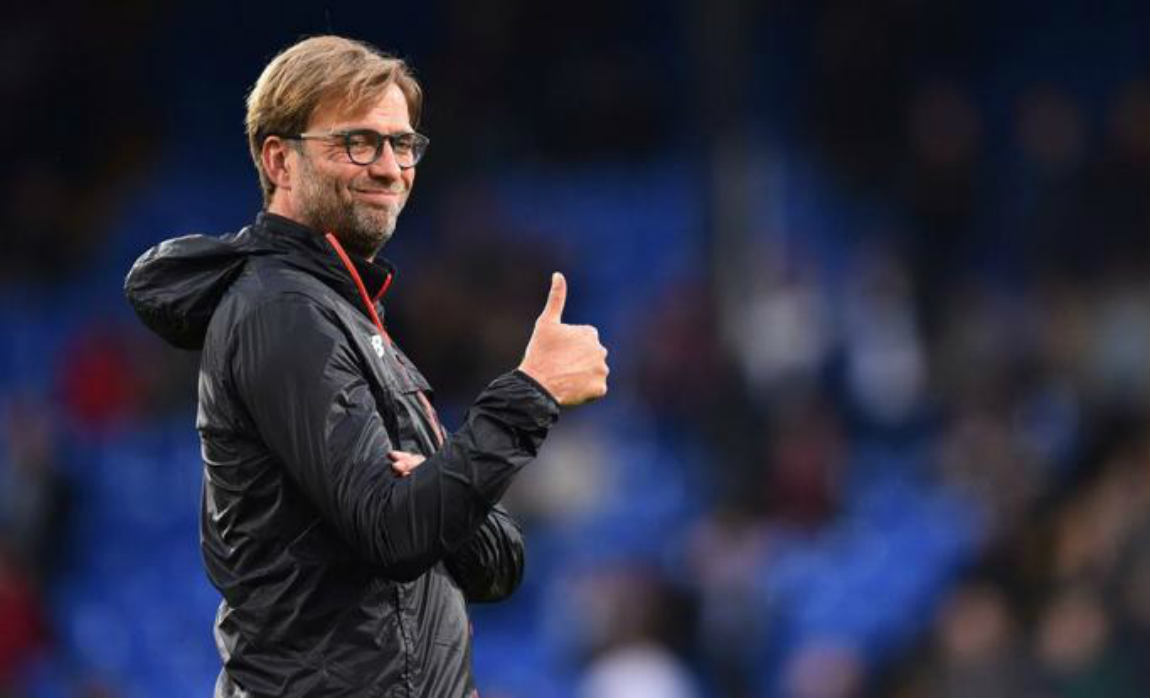 "The second game is two days later – 44 hours. But I have no problem with Boxing Day, I love it."
"We can all have our Christmas at home and we play football. That is all cool. The only challenge we have is to find the solution of how to do it in 44 hours."
"That is a challenge, but we have to accept it – and we accepted it a long time ago, it is nothing."
The German manager believes that his team are much more direct and more equipped than last term as last Christmas proved to be no fun for him during his debut in the Premier league.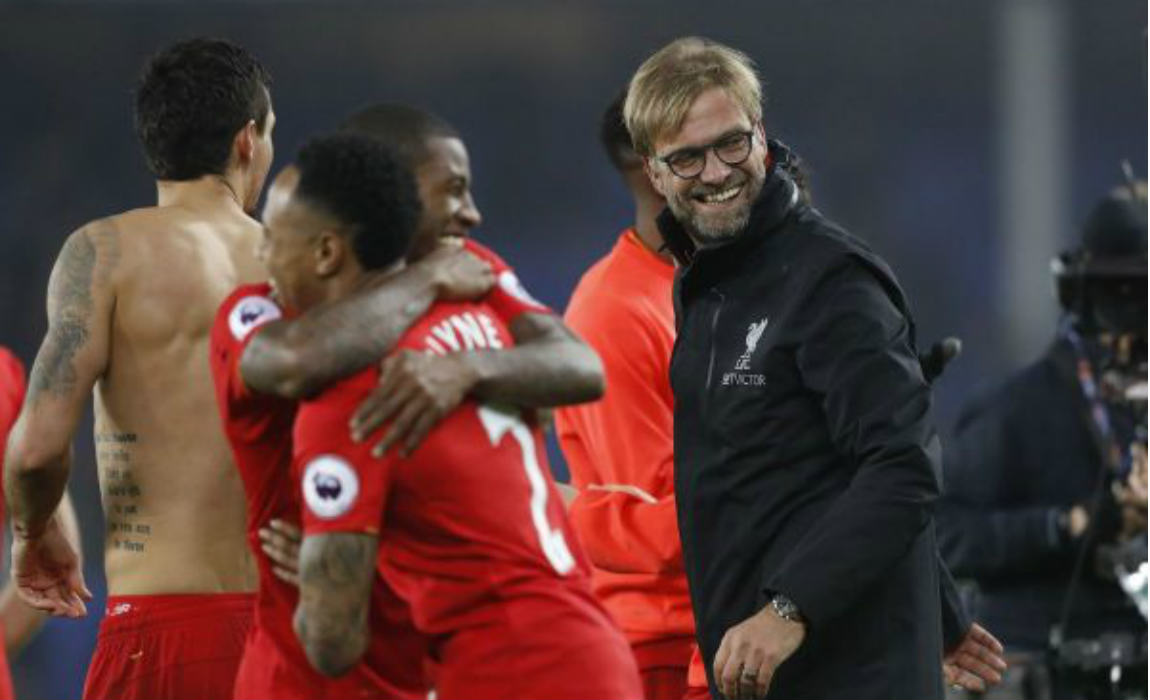 Liverpool lost 3-0 to Watford and 2-0 to West Ham United with the busy schedule biting them hard.
"We are better equipped than last year but we were only together for three months, and of course it was my first time with a game on Boxing Day," he explained.
"We know each other much better now, we have a big bunch of wonderful experiences together and that makes us all stronger of course."
Jurgen Klopp will probably name the same team which beat Everton last Monday as he prepares to take the title charge at Chelsea when they host Stoke on Tuesday.