Zlatan Ibrahimovic is not just a player, he is a phenomenon.
The Swedish superstar does everything differently and like to take things to the next level.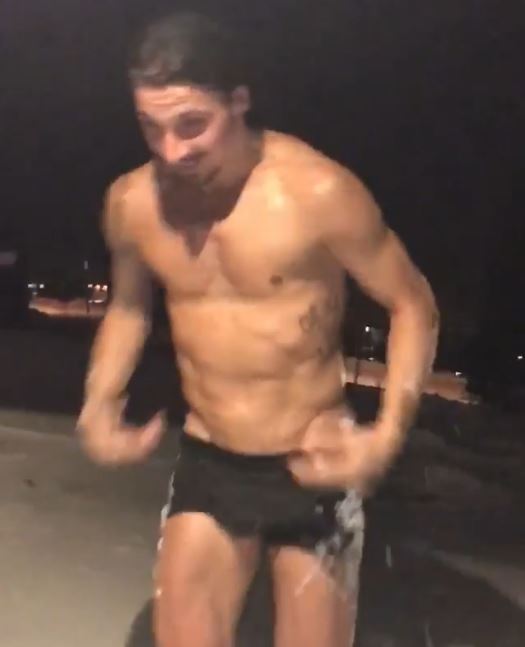 So, have you ever wondered how the 35-year-old prepares for Christmas?
Zlatan Ibrahimovic went out in his underwear in ice-cold temperature to make snow angels.
The stunt was performed as a dare, atleast that's what it looks like from the caption that the Manchester United star posted.
Zlatan has been in crazy form scoring 10 goals in his last 9 appearances.
Check out the hilarious and crazy video.