Arsenal boss Arsene Wenger was sent to the stands as the Gunners beat Burnley 2-1.
The Gunners won thanks to an inspired performance by Alexis Sanchez who helped the 10-man home side to a win in the Super Sunday clash.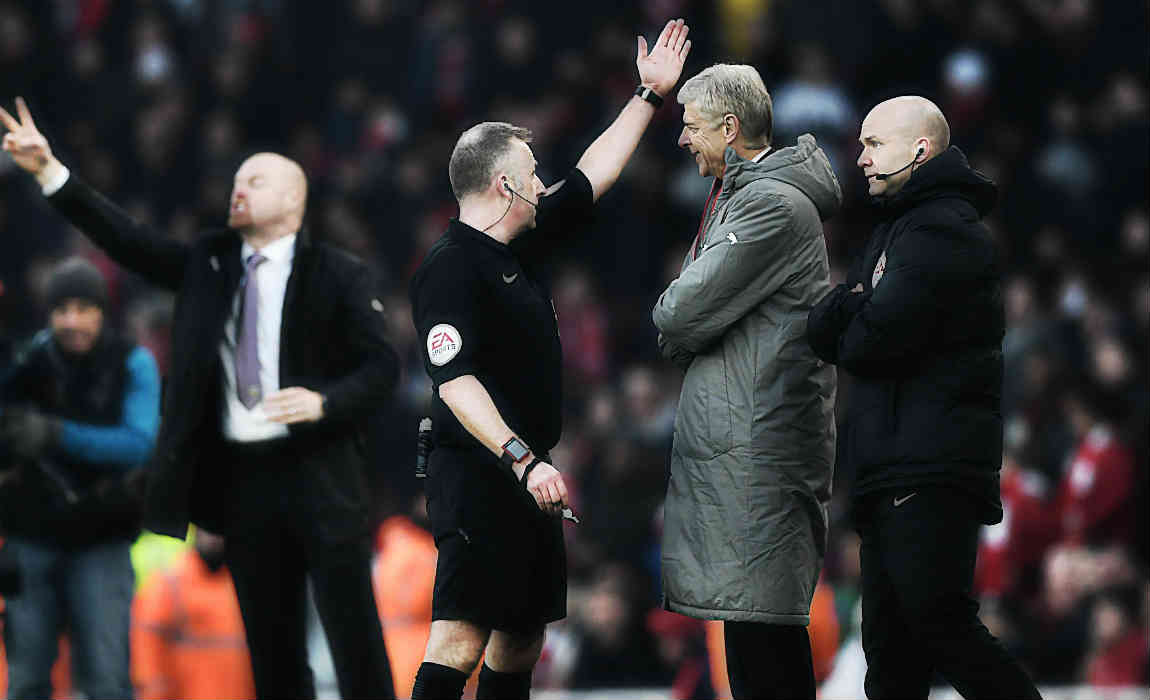 The Arsenal boss is facing serious wrath from the FA after pushing fourth official Anthony Taylor during an injury time bust-up.
Arsene Wenger was disgusted after referee Jon Moss awarded Burnley an extra-time penalty and the result was the Frenchman getting sent-off to the stands.
However, the Gunners boss has apologized for his behavior and said that he regrets his actions.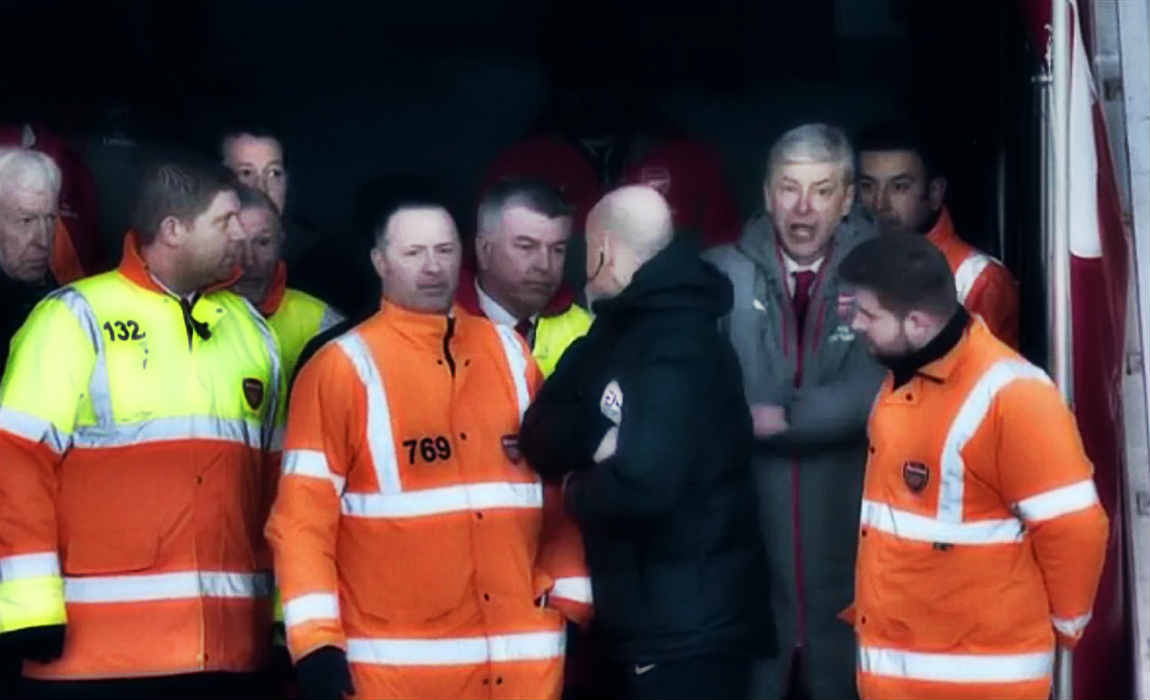 "I regret everything. I should have shut up, gone in and go home. I apologize for that," said Wenger.
"Look, it was nothing bad. I said something that you hear every day in football. Overall nine times out of ten you are not sent to the stand for that. If I am, I am, and I should have shut up completely."
The French tactician is unlikely to face further punishment from the FA, even though he suggested that he was harshly punished.
"I was sent out. I thought I could watch it from the corridor. I went inside and watched it from the corridor." Wenger added.
Arsenal boss than saw Alexis Sanchez score a 98th minute winner from the spot after Ben Mee fouled Laurent Koscielny with a high kick in the box.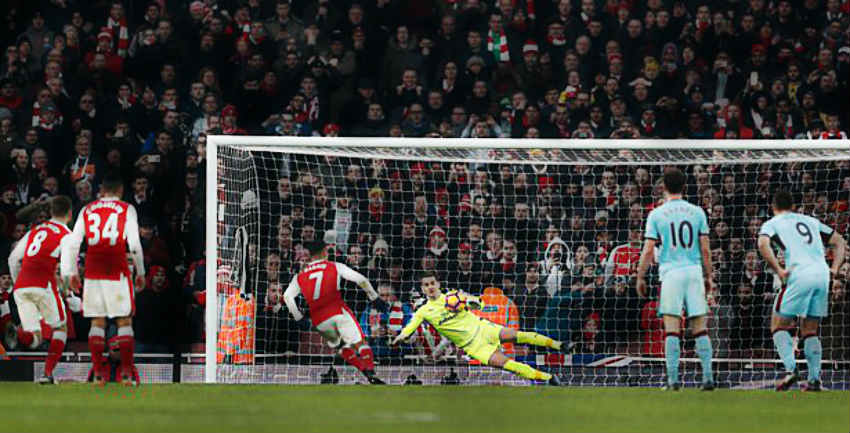 However, the Gunners boss must have also seen Koscielny being off-side during the foul.
Meanwhile, Burnley boss Sean Dyche was furious, declaring, "You need the officials to do well and at this level, you can't get this wrong.
"For the linesman, it looked like an obvious one to me."
"It is hard to take but we just hope for balance over the season."
"But it leaves a bad taste in the mouth. That's two points against Arsenal we've had taken away by decisions."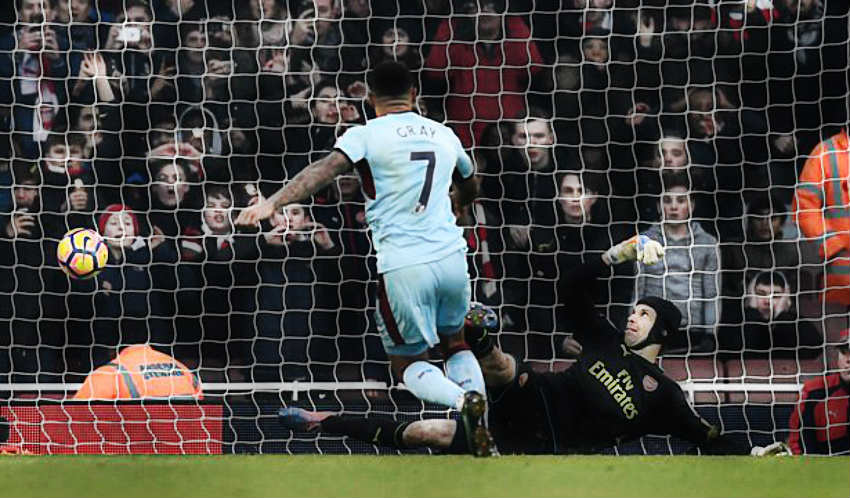 Shkodra Mustafi had given Arsenal a second-half lead before Granit Xhaka was sent-off for the second time this season.
However, Sanchez helped Gunners to three points with a late penalty but Wenger conceded that it was an unlikely win.
"In the end, it is an unlikely win," admitted Wenger, whose side move second. "When you are 10 against 11 with two minutes to go, it is difficult to win the game but we are a team who keeps going no matter what happens and that is a good quality."