Juventus are willing to let star defender Leonard Bonucci leave the club but only if Chelsea offer Cesc Fabregas along with a hefty sum of money.
Bonucci is one of the best full back in Europe and interest in his services is said to be high with both the Manchester clubs eyeing the Italian international.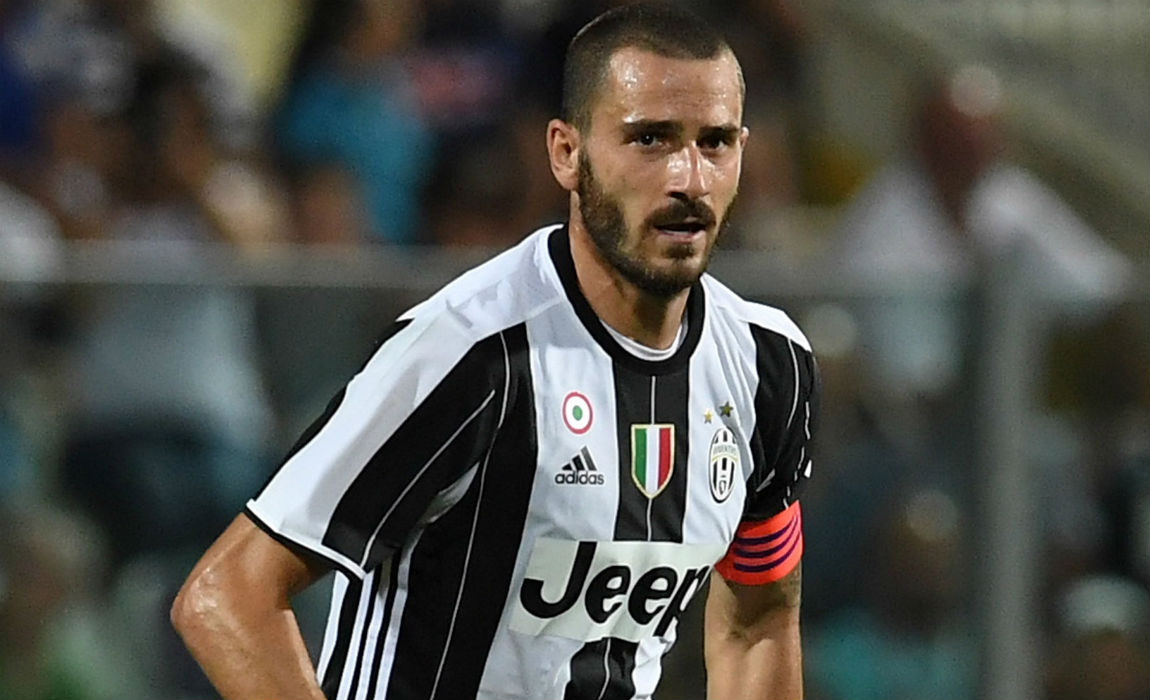 Manchester City made an offer for the center-back but Bonucci turned the offer down, but Chelsea are now looking to lure the player to Stamford Bridge.
Chelsea boss Antonio Conte is on friendly terms with the player having managed the 29-year-old during his managerial stint at Juventus.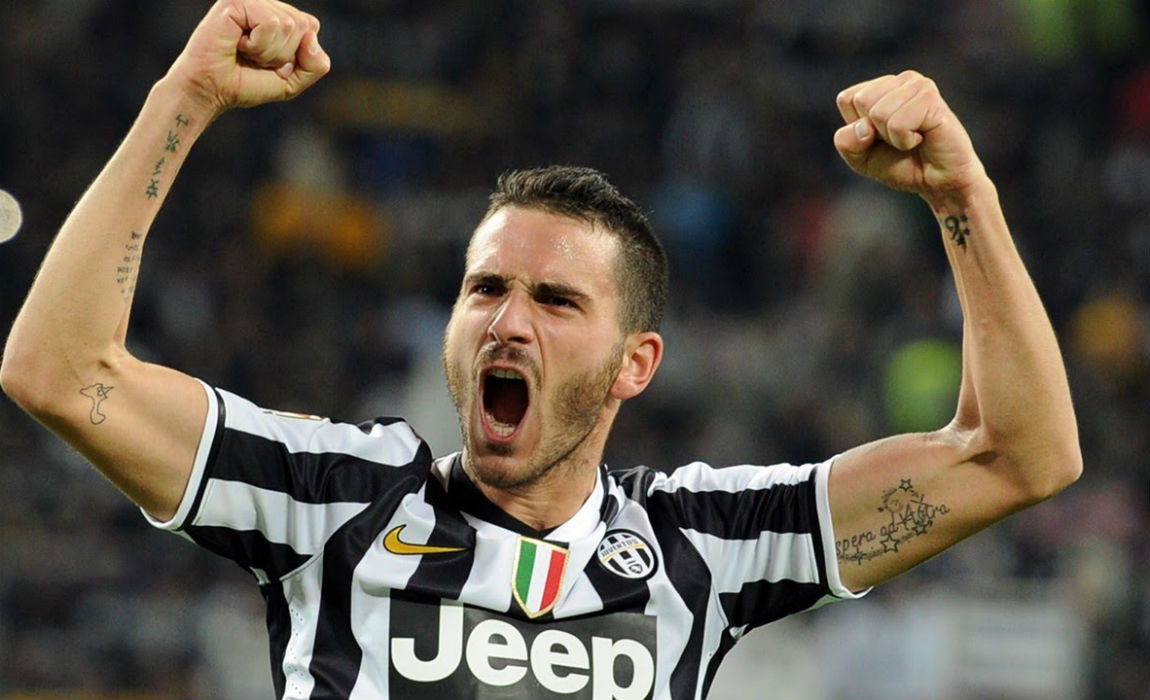 However, the Blues must be willing to part ways with £50 million and also Cesc Fabregas, who has been out-of-favour at the Stamford Bridge this season, having made just 1 start till now.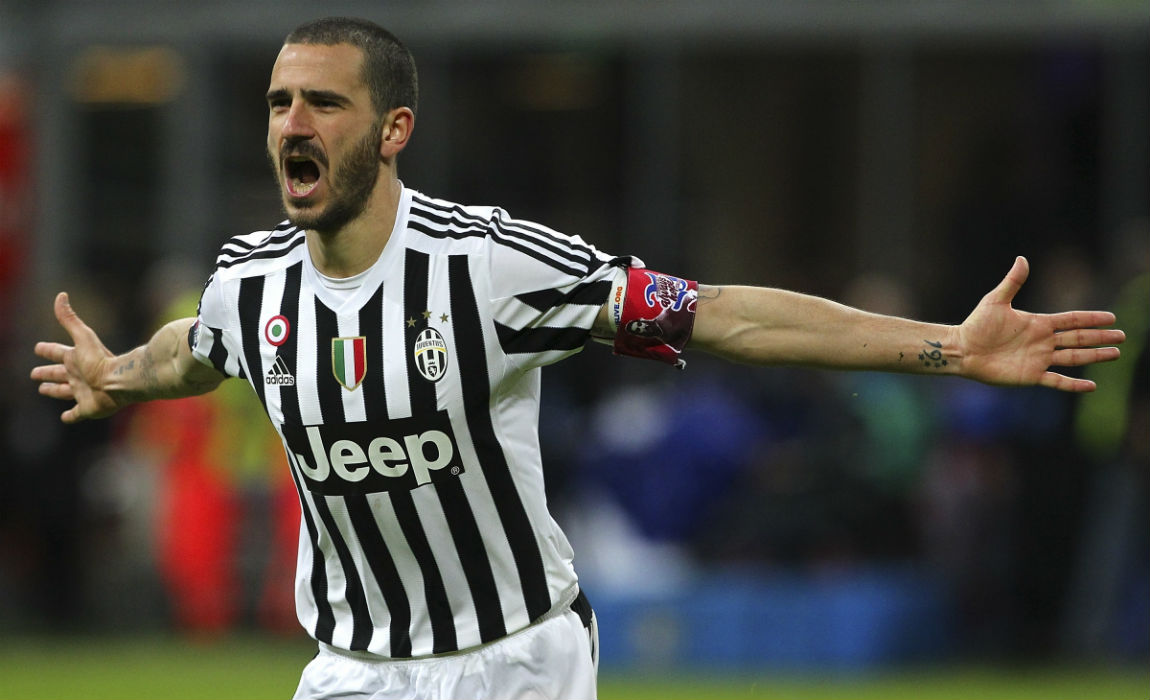 Antonio Conte is desperate to solve Chelsea's defensive woes and signing Bonucci will most likely solve at-least the central defending problems.