Juventus could hand 16-year-old Moise Kean his Serie A debut against Udinese on Saturday.
The teenager has been touted as the next Mario Balotelli in Italy and is already attracting interest from some of Europe's biggest clubs.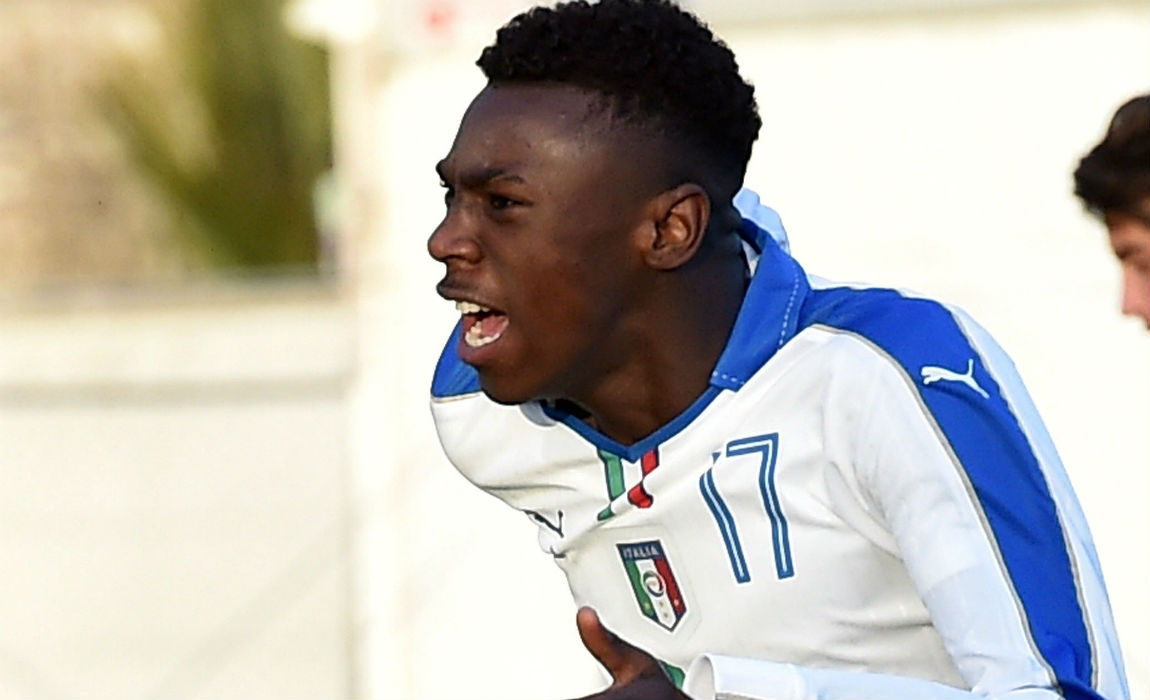 Heavyweights like Manchester City and Arsenal are courting the player, but Juventus are prepared to tackle any advances by giving the wonder-kid a chance in Italy's top flight.
A cracked fibula has sidelined Marko Pjaca and Moise Kean is said to be in contention for his spot.
"Only one of Paulo Dybala and Gonzalo Higuain will feature and for that reason, especially since Pjaca is out too, we'll be calling up Moise Kean to join the first team squad," Allegri told Juventus' official club website.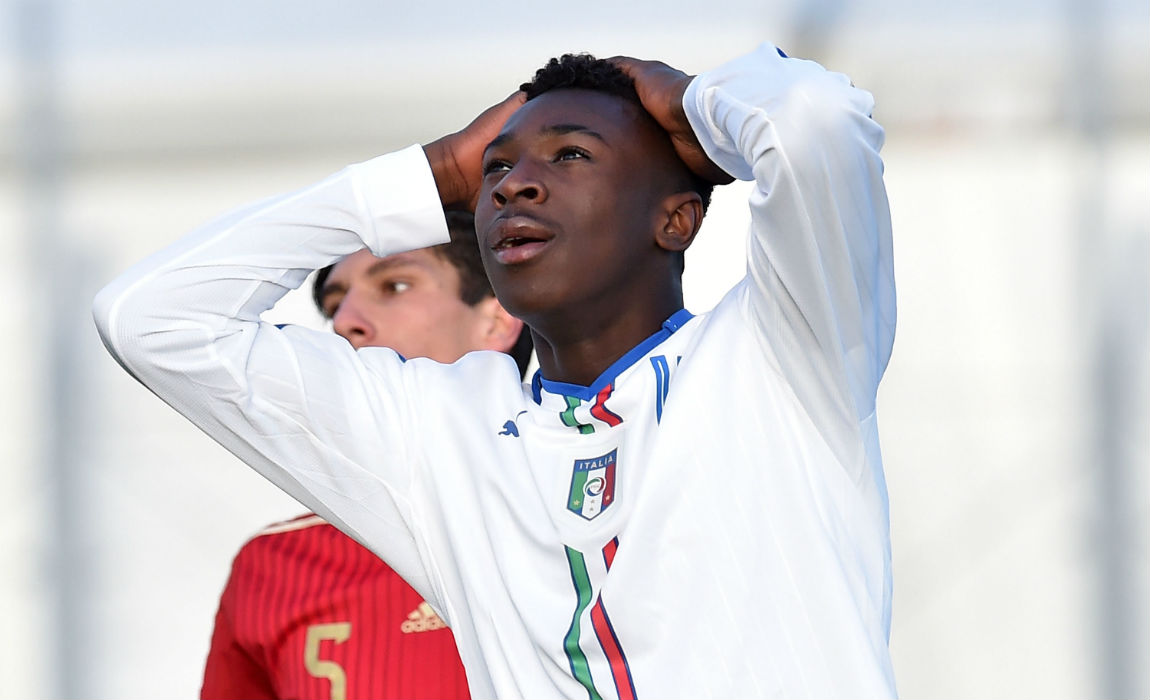 "The boy is a real talent but at 16 years old, he needs more match day experience."
The youth Italy international is already represented by super-agent Mino Raiola, who also boasts of a clients like Paul Pogba, Zlatan Ibrahimovic and Mario Balotelli.
Kean was asked about how many goals he had scored for Juve U-17 to which the teenage sensation replied "I don't count them".
The young prodigy will now have a chance to shine at the big stage as Juventus look to extend their lead at the top of Serie A.
The teenage sensation said However, as Kean says: "For me, it's normal playing with older players. I don't find it difficult."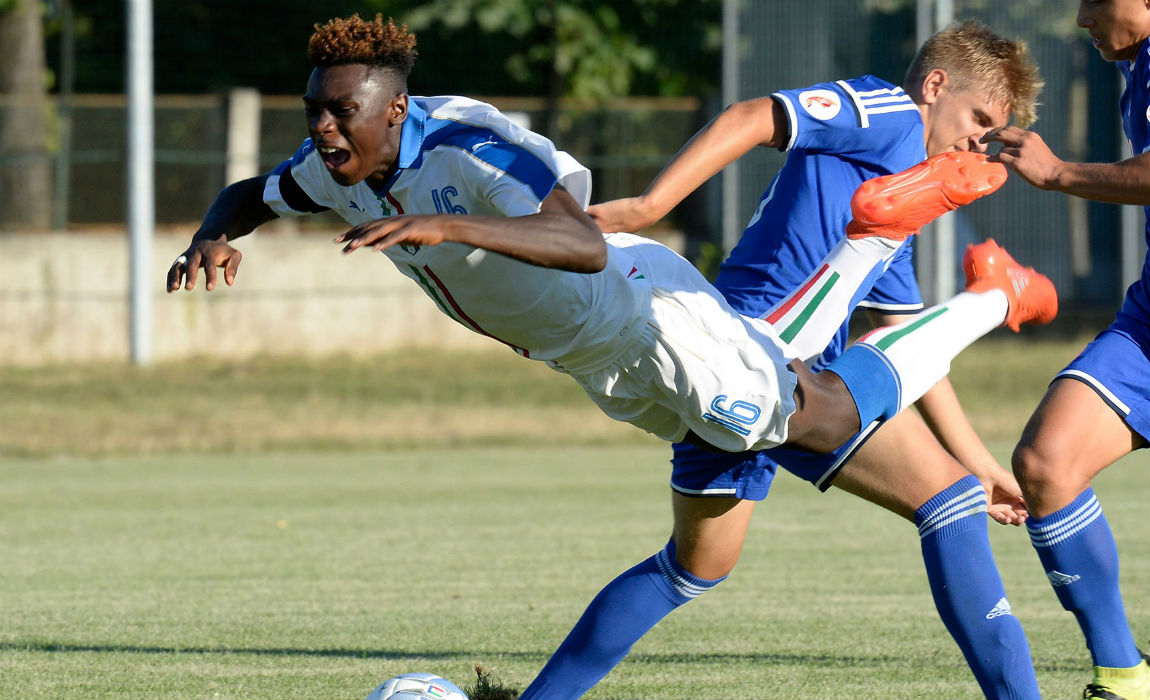 Raiola is also all praise for the young sensation and is also willing to let his client sign a new three-year deal but only if he is allowed to go out on loan, preferably to Eredivise or Belgium.
Raiola said "Kean. And not only because I'm his agent. He's just 16 but, if he continues like this, Moise can become a No.1. He can become one of Juve's big stars. He has talent, physique and self-sacrifice. He knows how big an opportunity that he has in front of him. He has frightening determination."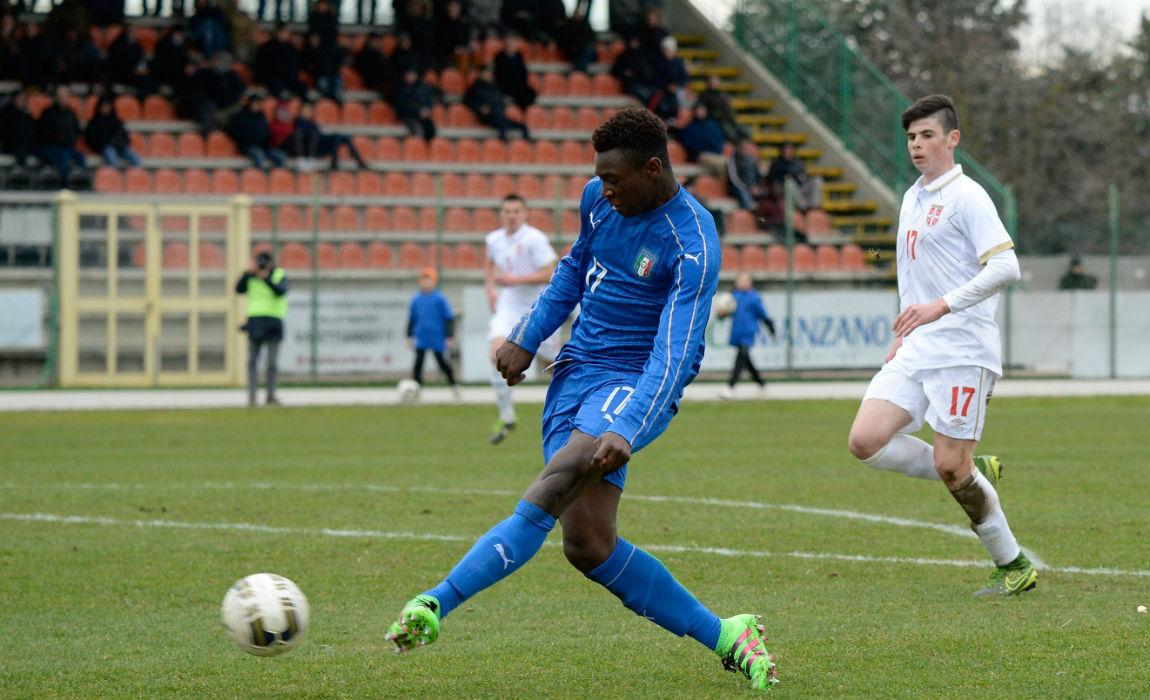 On comparisons with another black Italian striker of African descend Balotelli, Kean said, "Apart from the stupid things that he does, I like him a lot as a player,".
Kean also spoke about which country he prefers to represent at the senior level, "My origins are in Ivory Coast and I don't forget it," he explains. "But I was born and raised in Italy. I want to honour the shirt."