Italian giants Juventus unveiled their new iconic club logo in a glitzy gala night featuring various Old Lady stars.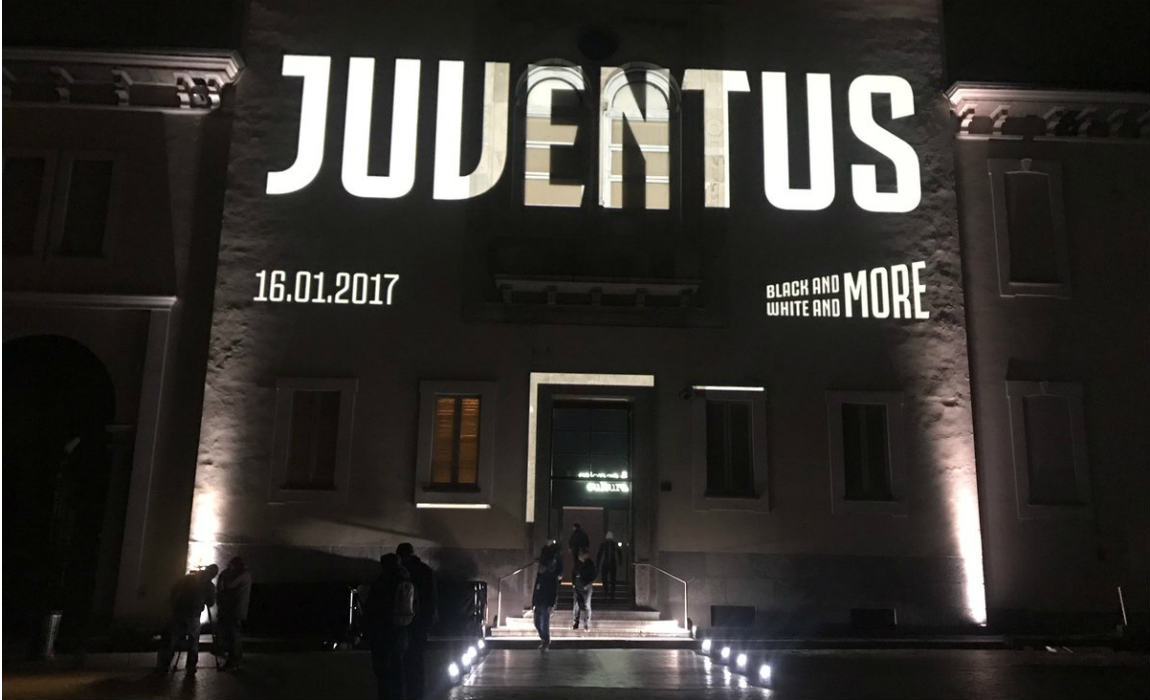 The Monday night ceremony was a glamorous event for celebrities, club legends and current players in Milan. Gone are the black and white stripes, the dash of gold underneath the name and the iconic bull, the symbol of Turin.
The new replacing badge instead has a futuristic bold letter J design that outlines the shape of the new crest.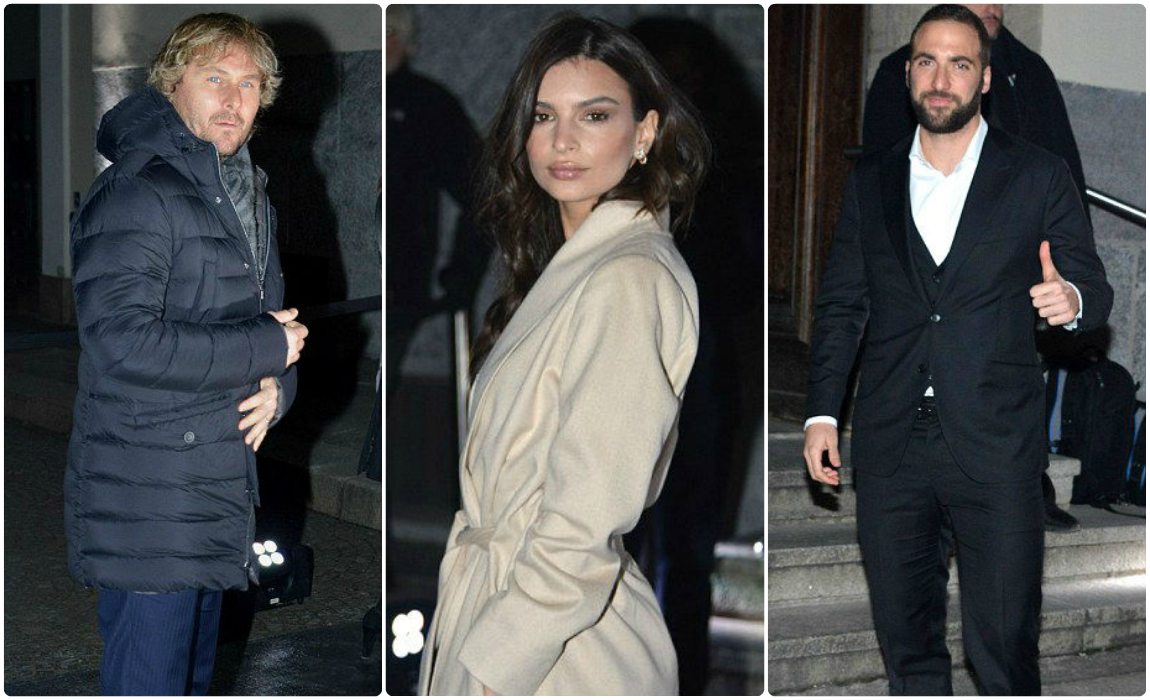 Explaining the reason for the change of emblem, the club explained on their website: "The new identity captures Juventus' DNA aesthetics and carves into the sharp lines of an iconic and essential sign."
"A bold and uncompromising approach which transcends the schemes and the traditions of the football sector."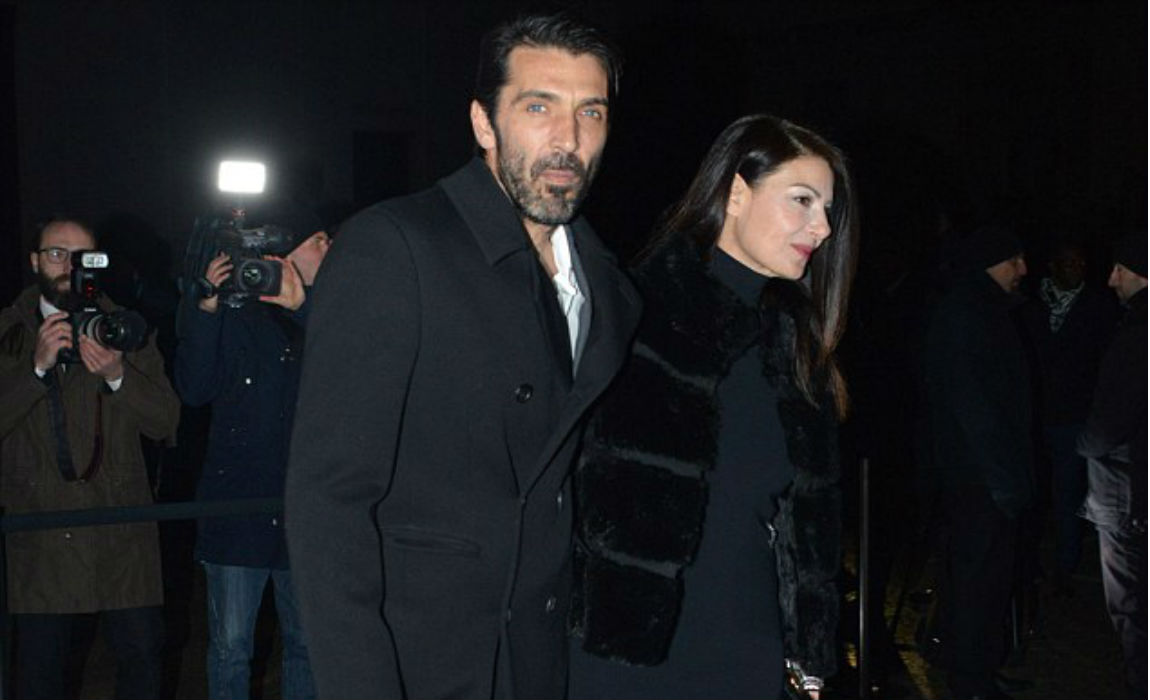 Club captain Gianluigi Buffon attended the event alongside Sami Khedira, Patrice Evra, Gonzalo Higuain and Miralem Pjanic.
Ballon d'Or winner and Juventus legend Pavel Nedved was also present to witness the ceremony while model Emily Ratajkowski stole the show with her majestic appearance.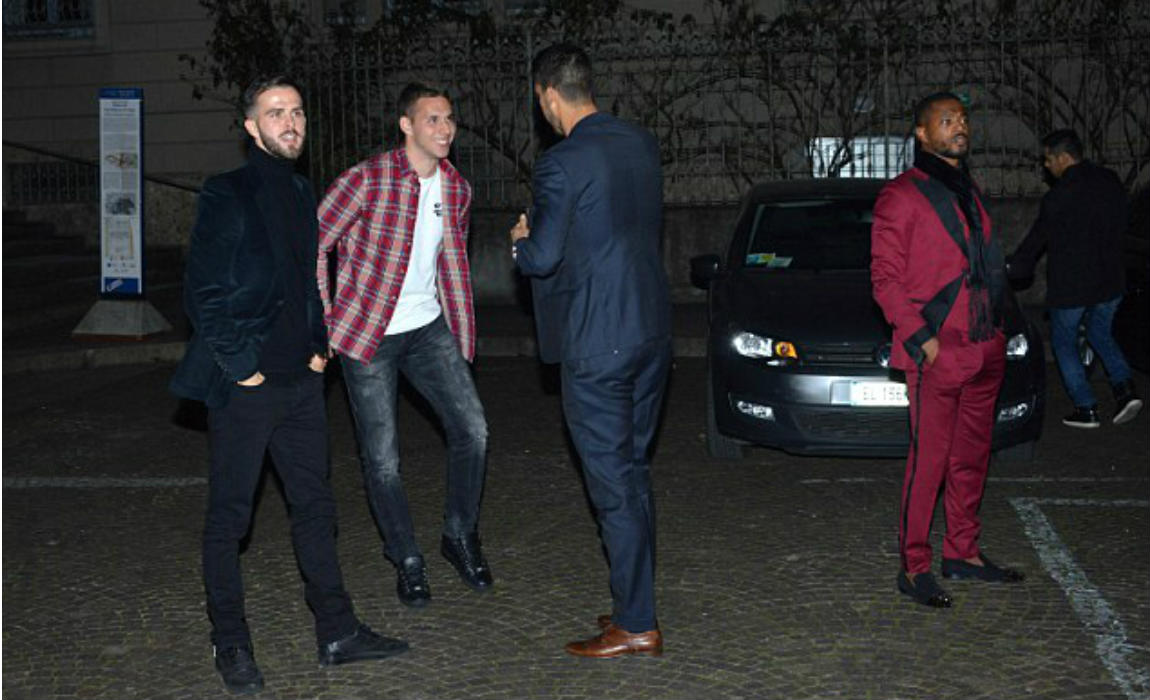 Is the new club crest better than the previous one?
Have a look at what various twitter users had to say about the club's new logo design.